« Marines: We're Being "Crushed" By Biden's Vaccine Mandates in a "Political Purge"
|
Main
|
Marching To ONT, Beautiful, Beautiful ONT; We're Marching Upward To ONT, The Beautiful City Of COBs »
December 30, 2021
She Got This Cafe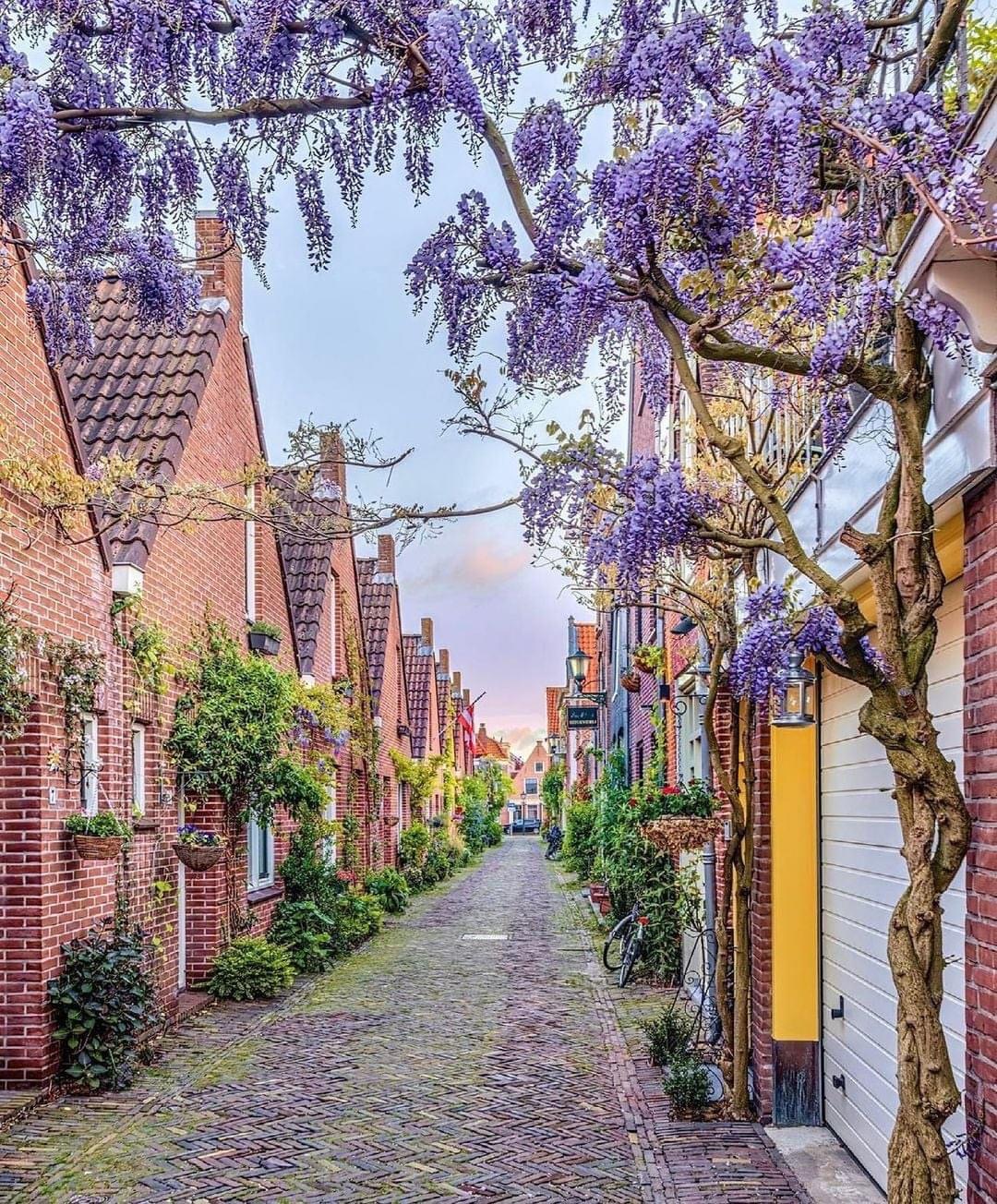 Lovely Alkmaar, Netherlands by
Johnblute Photography

Giving a stray a doggie chew-toy. He's super-happy!
Doggy gets into the wrong dog-bed, gives no arfs.
Leftover from Christmas: Little dog with a little Christmas tree.
Animals are often obsessed with computers. This bird might be the worst on that score.
Guy gets out his raft and rescues cats stranded by very high-water flood.
Inman: Guy gets his truck hung up on a parking lot barrier. I don't even know how he did that. Then stuff happens.
If you're having trouble seeing what happened: the jolt set off his airbag, which then decked him right in his f***ing face.
Searching for videos of Jingxi -- where that Covid Shaming Parade took place -- disclosed this neat vista of a mountainside village.
Shame China is a totalitarian communist shithole country.
And now: She Got This.
Spoiler: She Don't Got This.

posted by Ace at
07:22 PM
|
Access Comments