« Football Toys Of Yore
|
Main
|
Daily Tech News 27 November 2021 »
November 26, 2021
There Stands The ONT Like A Stone Wall! Rally Behind The Morons!
Happy Friday Horde! Thanksgiving is behind us, which means that we're now starting Christmas season. That means that Christmas memes will begin making an appearance on the Friday Meme Madness!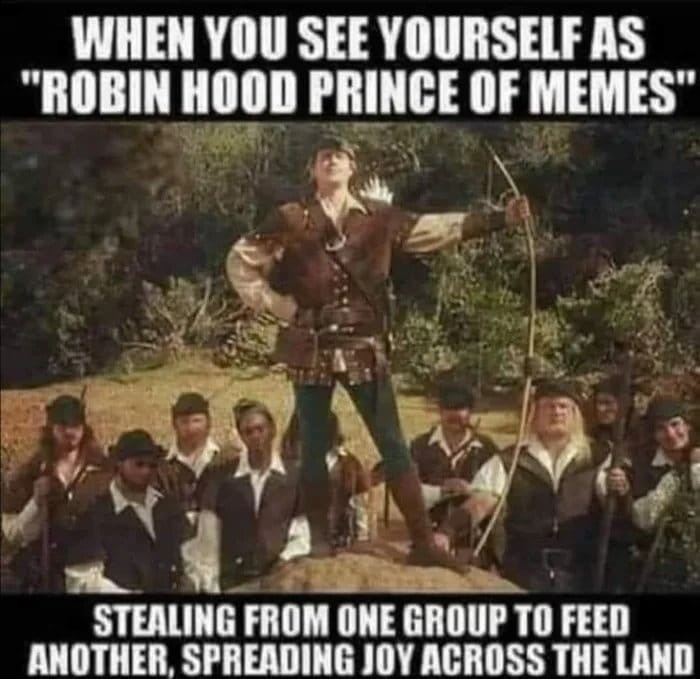 Fido Friday: Sorry, no dogs tonight, just this human making a sandwich


The song is a lot better if you imagine it as a duet between these two.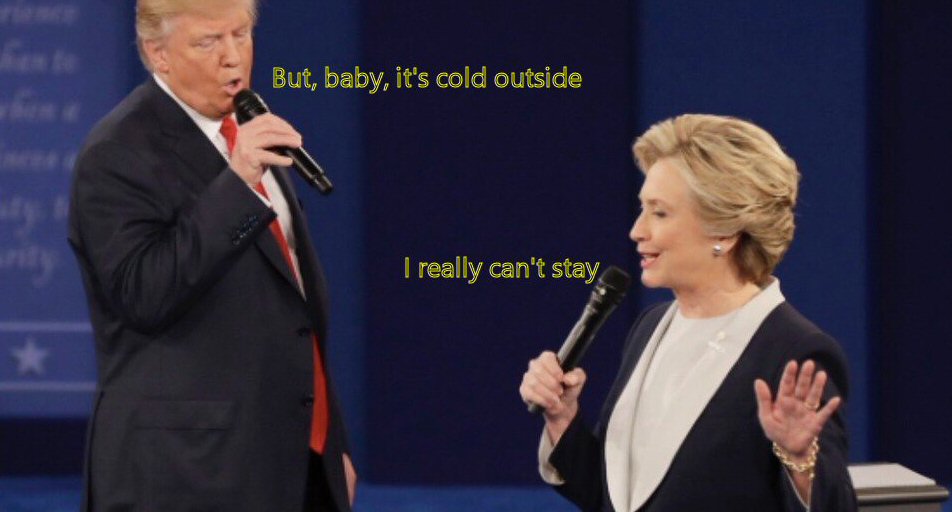 Cute story, lousy font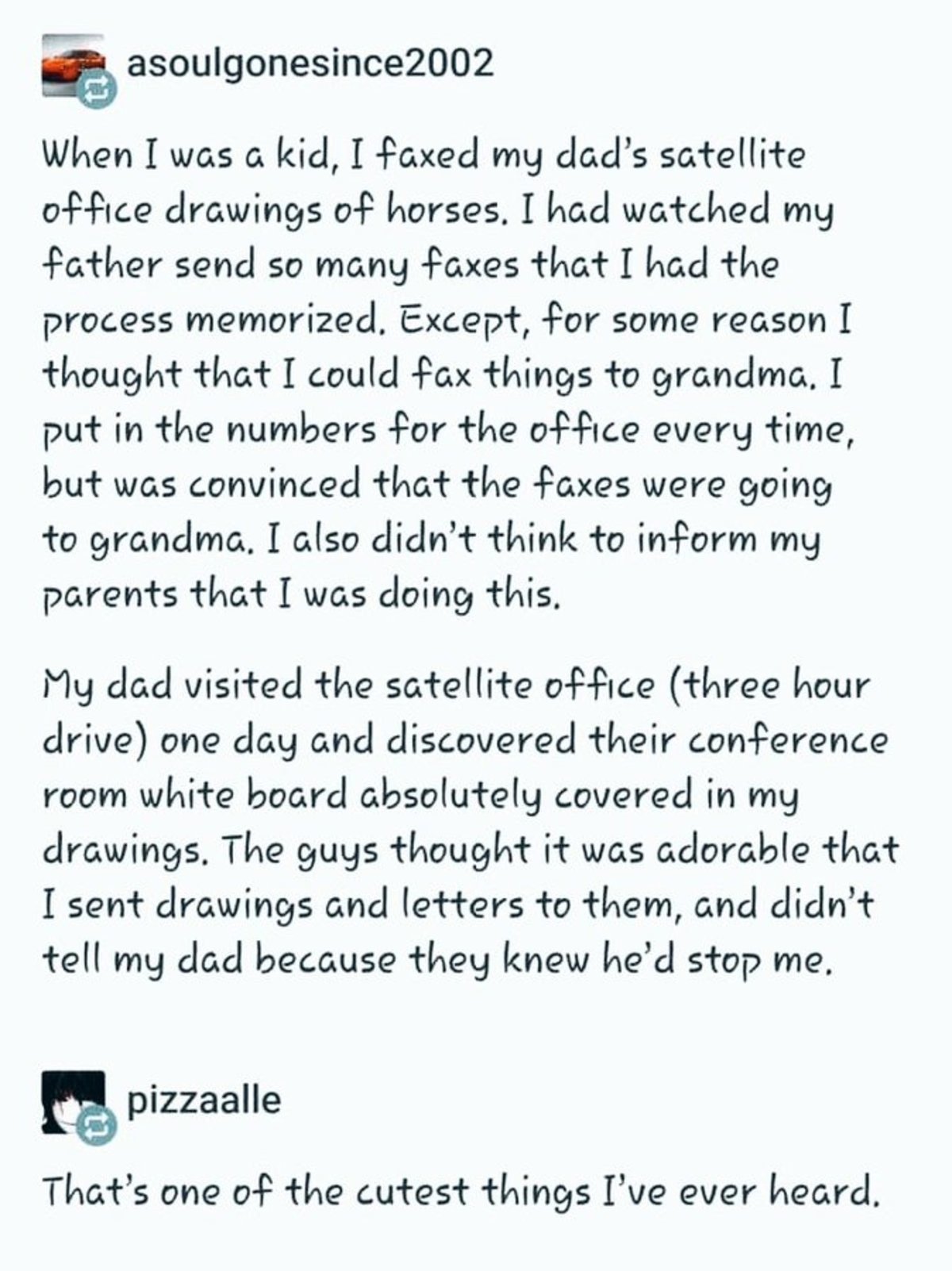 Thanksgiving leftover: I can't decide if this is genius or lunacy. And I think he means brining


Shoot your shot or you'll never know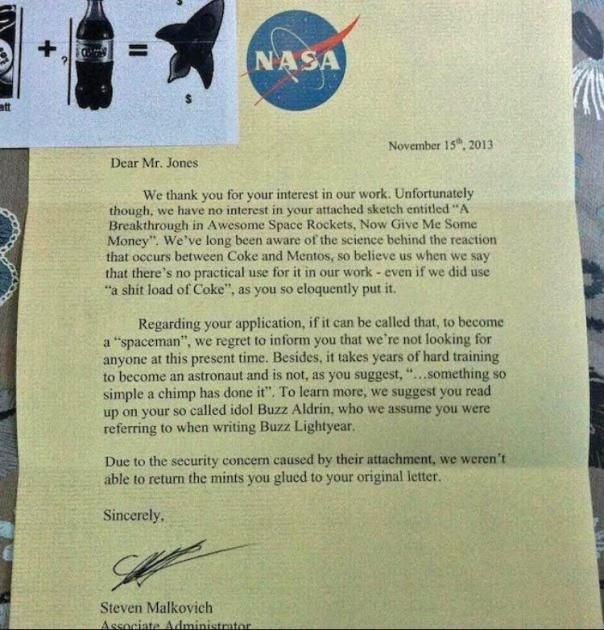 Please be careful putting up decorations


Good enough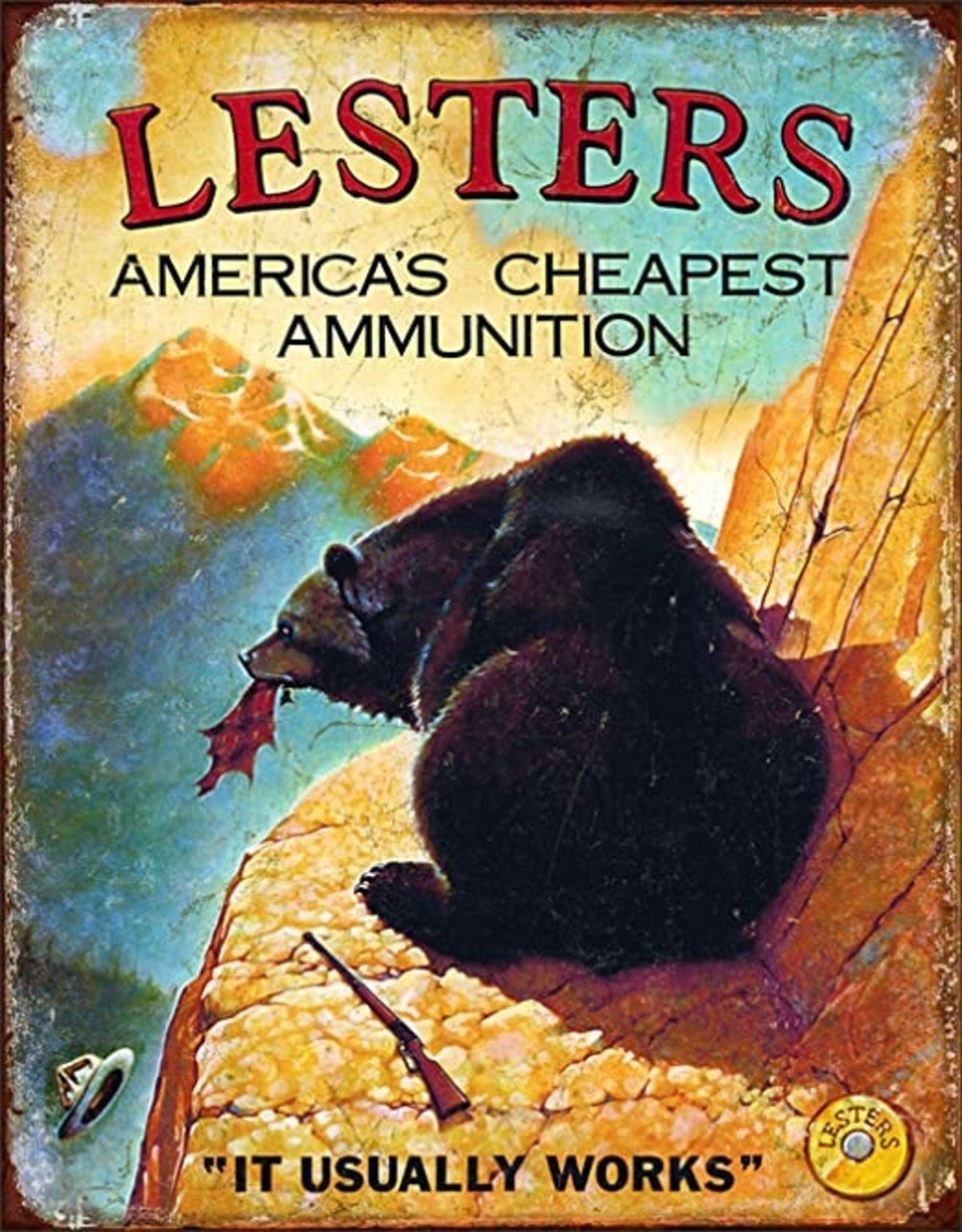 Uh-oh. The Left has unveiled a Kyle of their own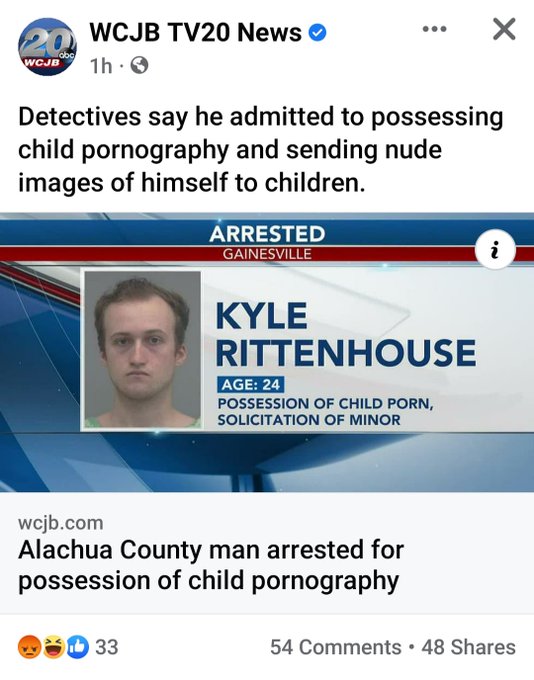 "Not sure what happened to him, seems to have disappeared" What a pity. Now I guess he'll never face justice.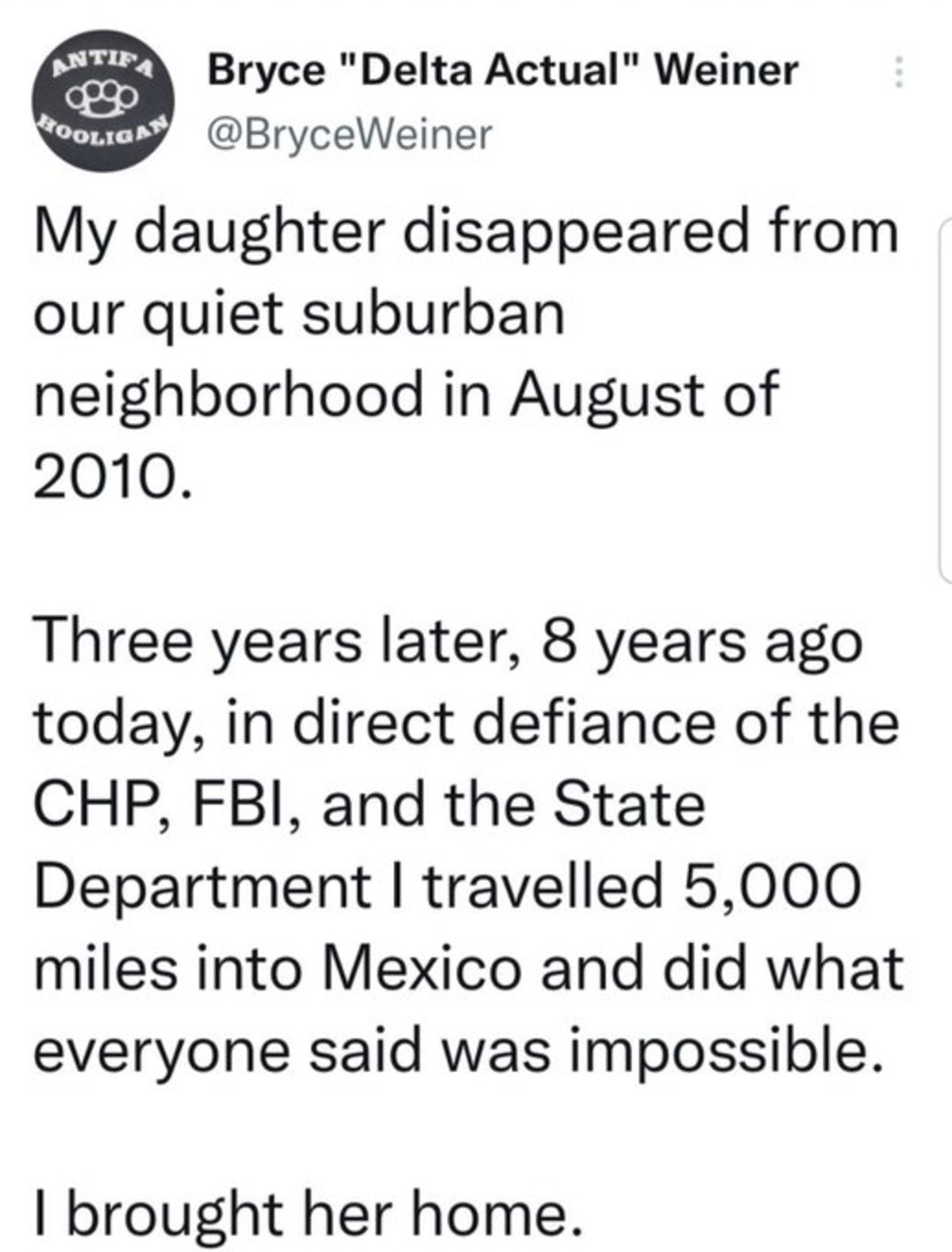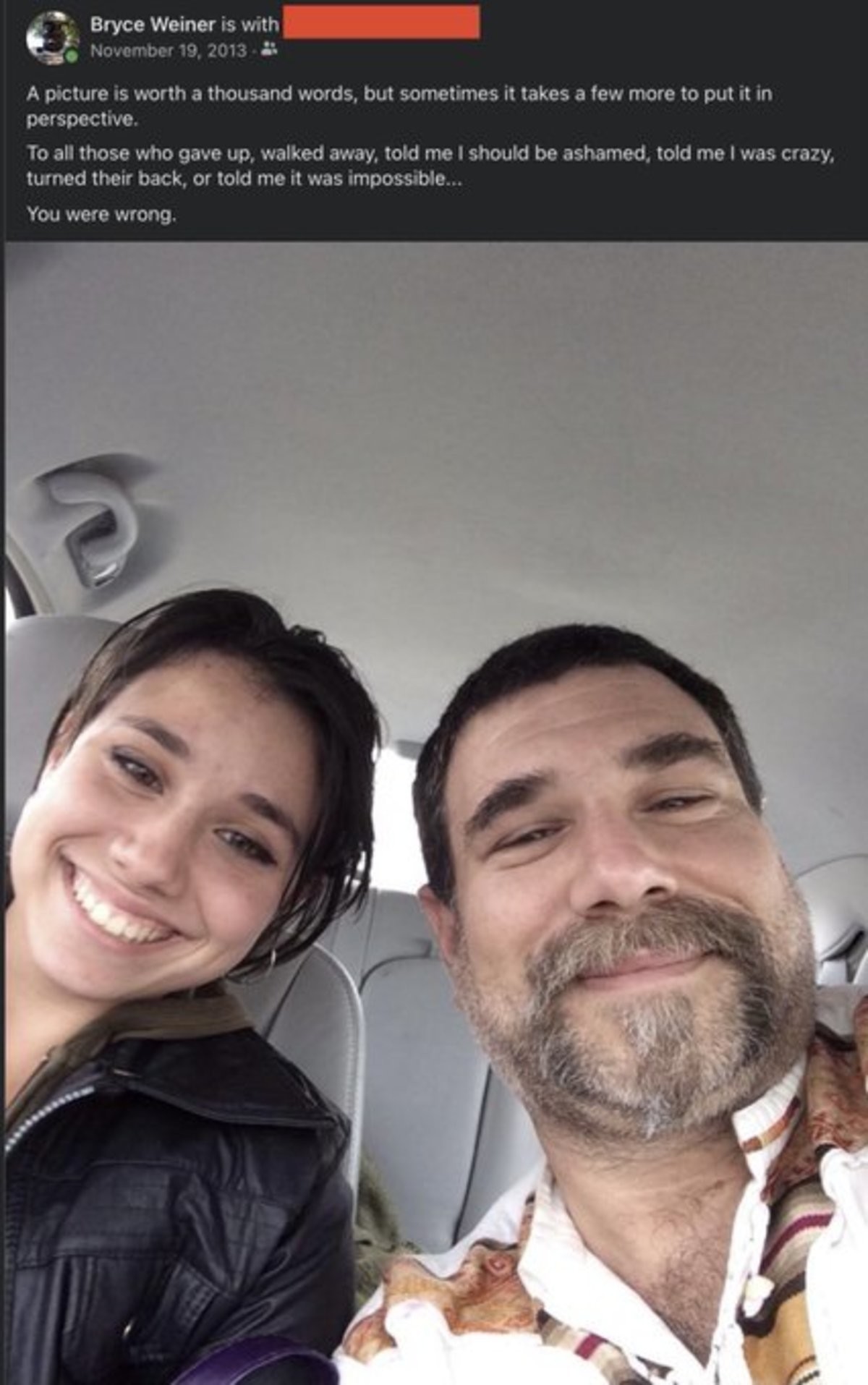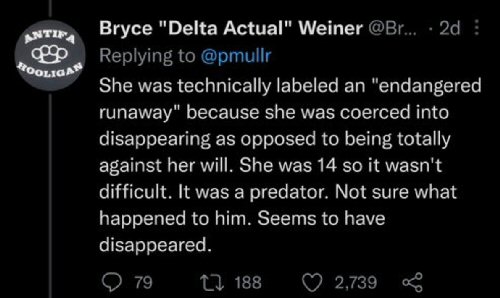 Never saw it coming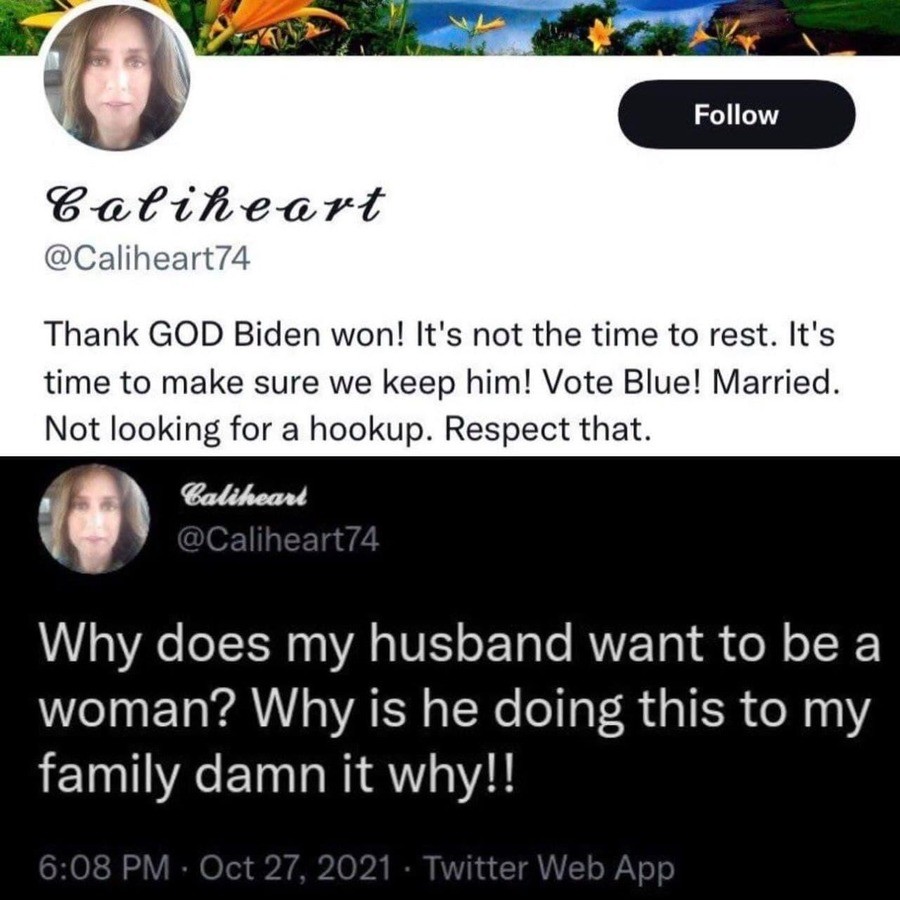 Spread joy wherever you go


Hitler: The Early Years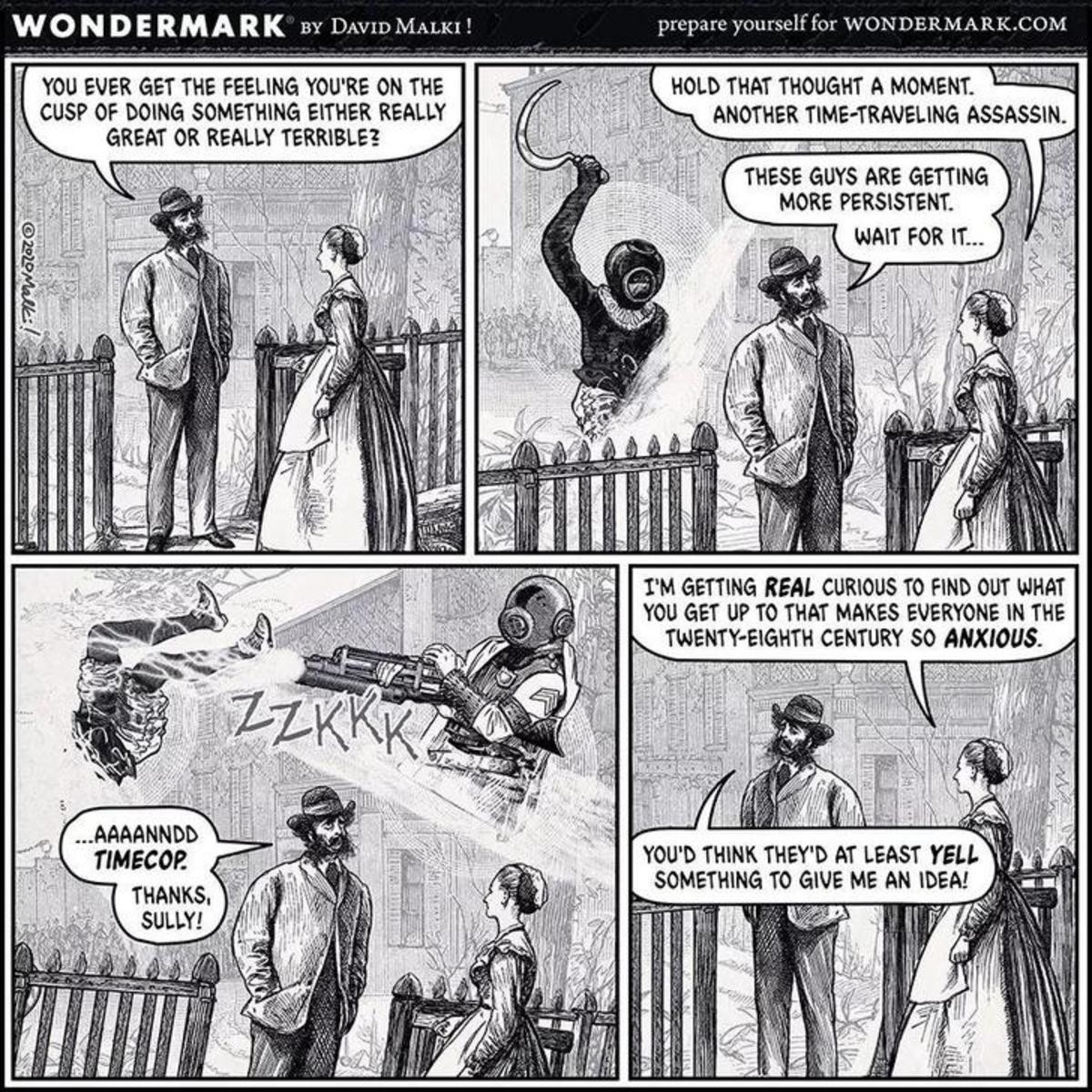 "Anti-racists" are the real racists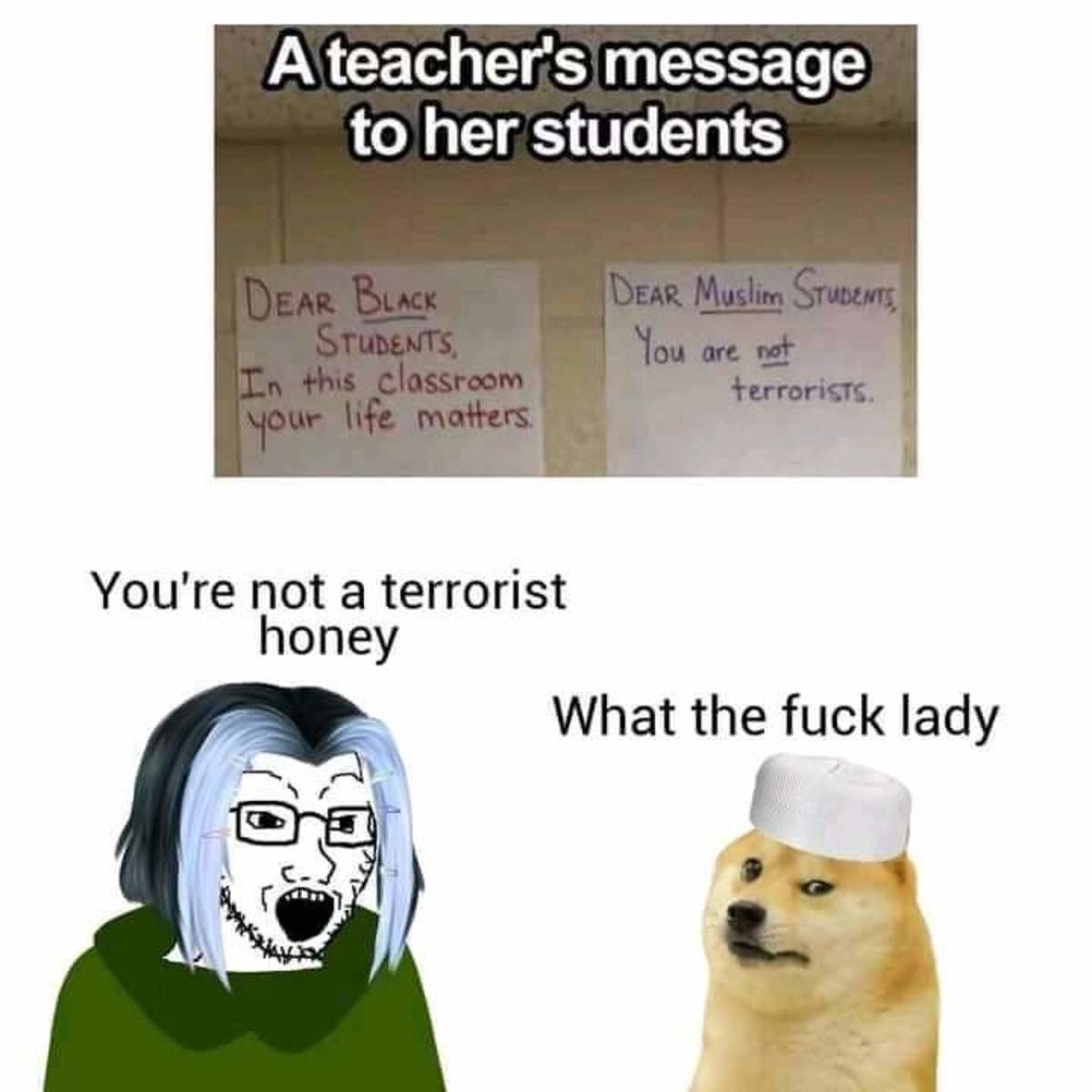 Clean living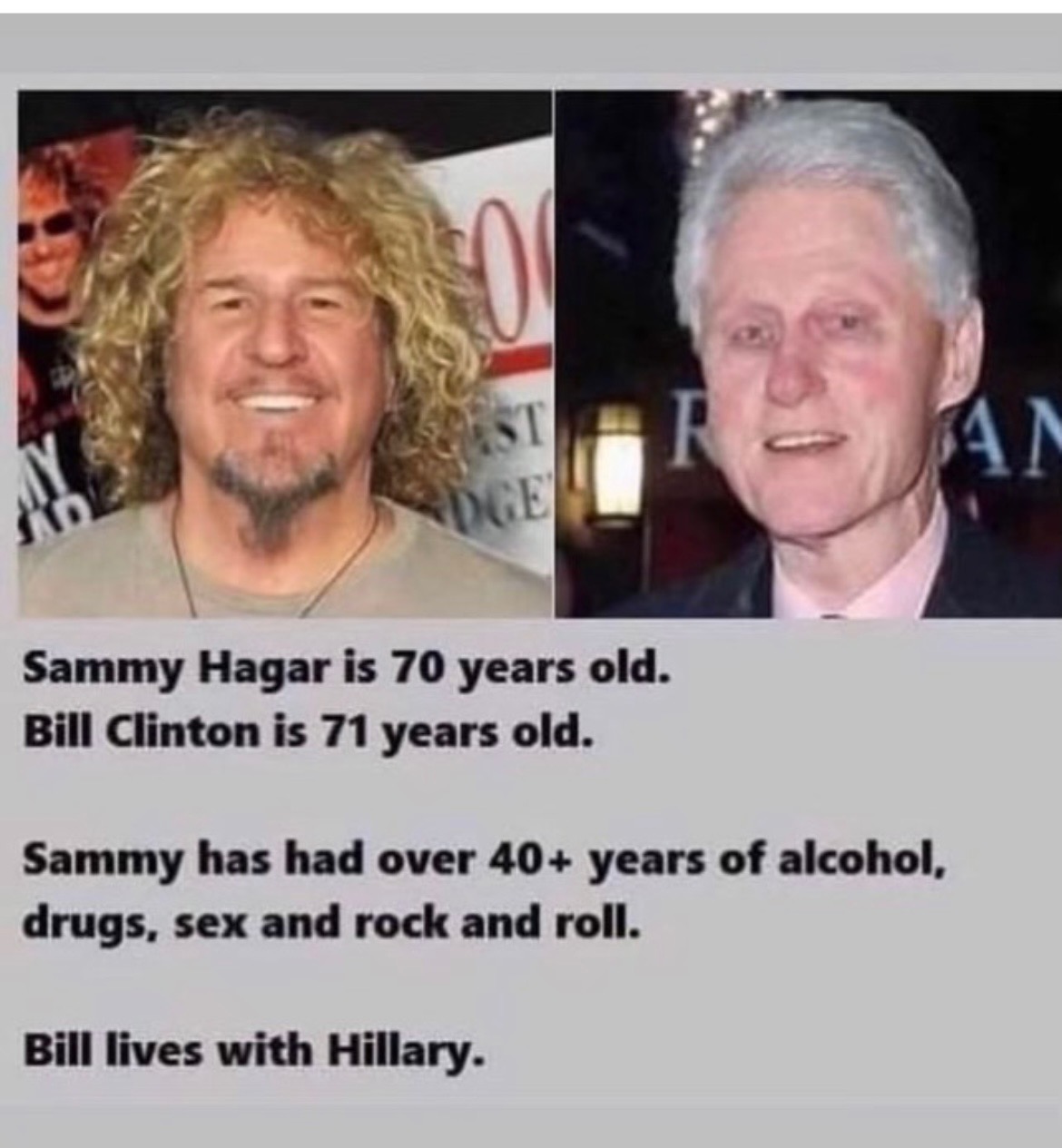 Actually, he nailed it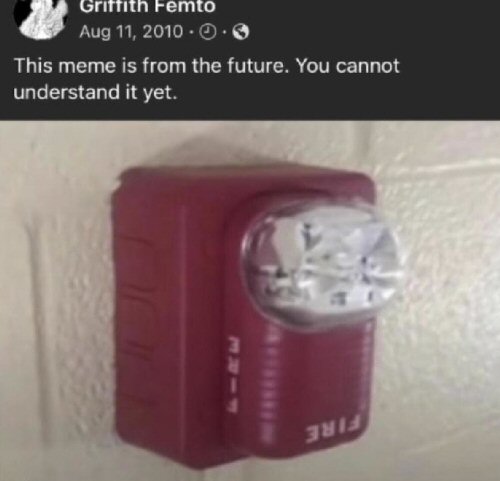 Ladies and gentlemen, the glass is still standing!


9 damn days apart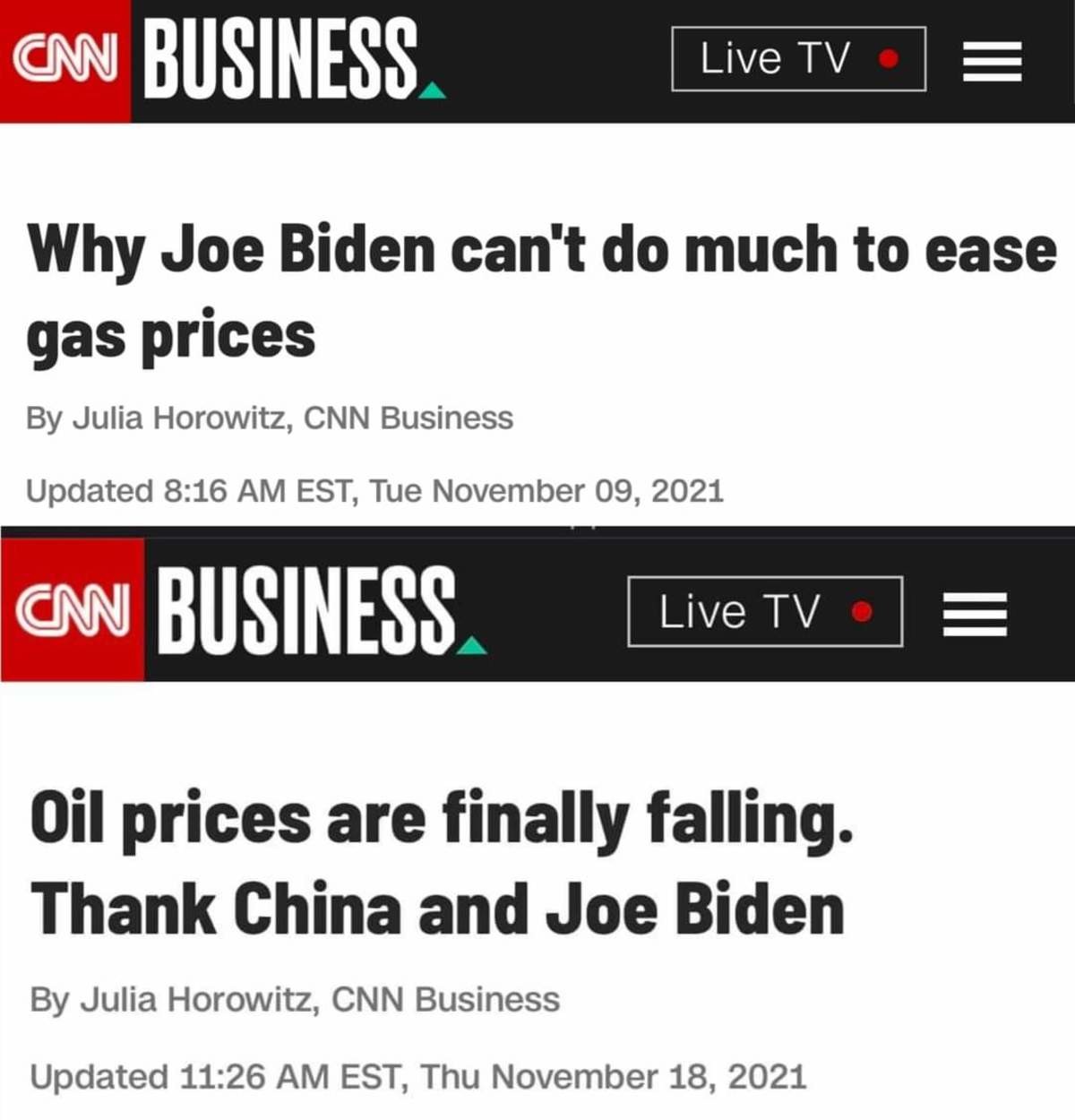 'Tis the season?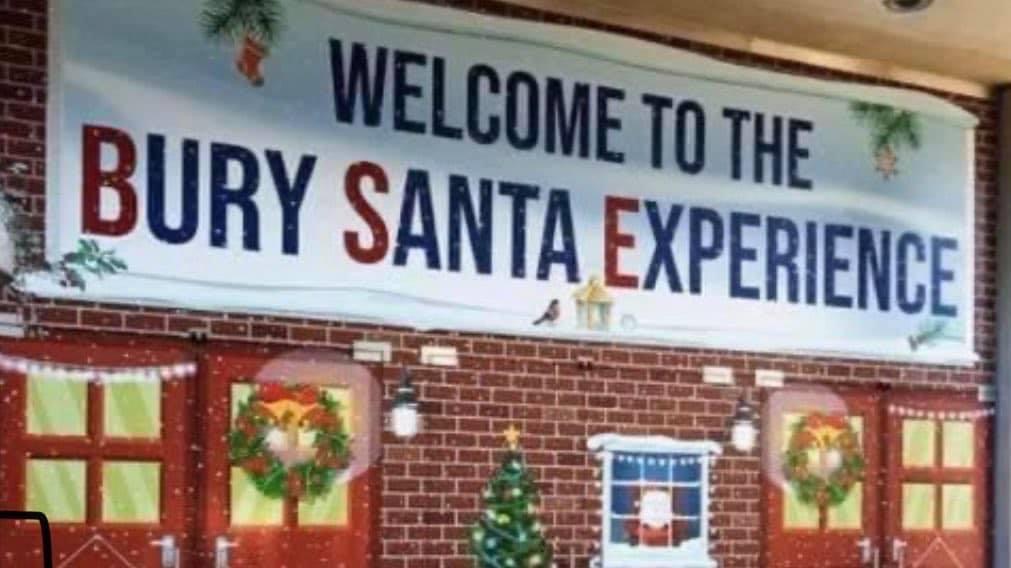 Always make sure to give clear instructions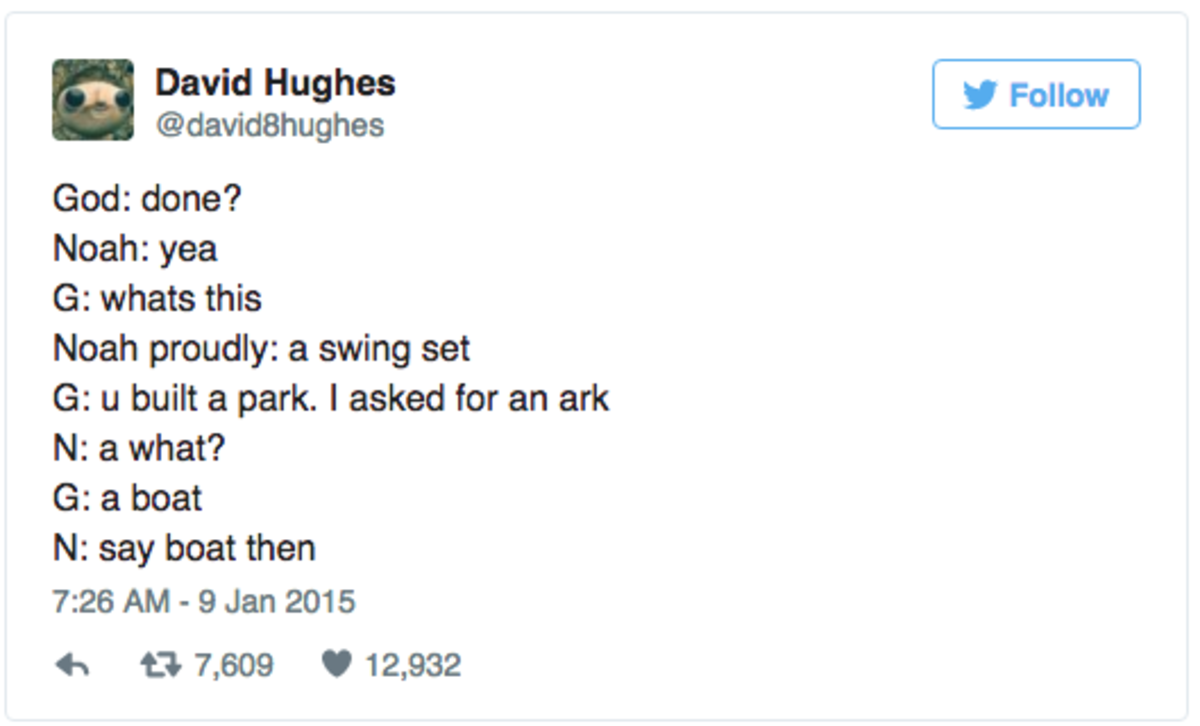 Map of the day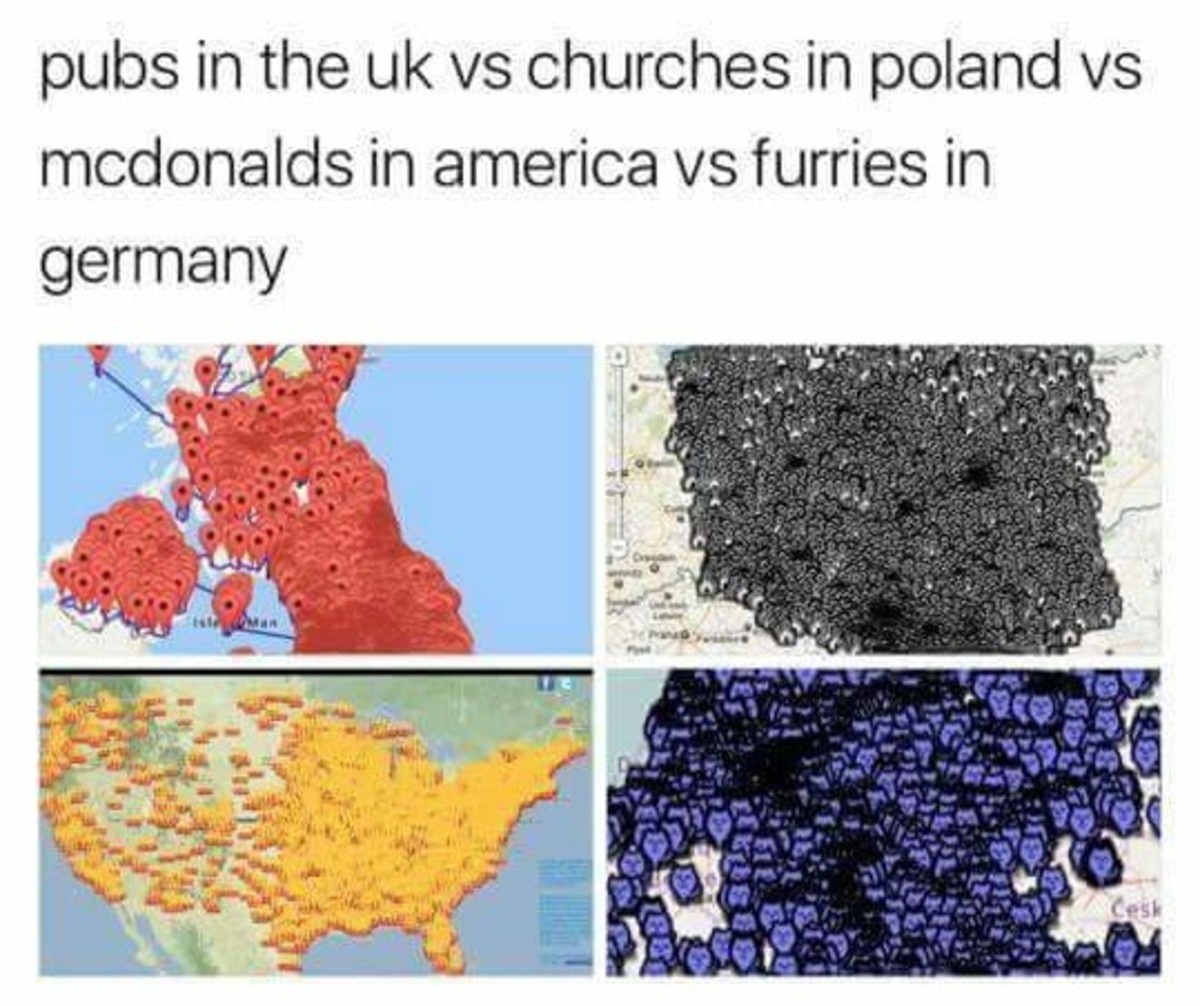 Tonight's ONT has been brought to you by important announcements: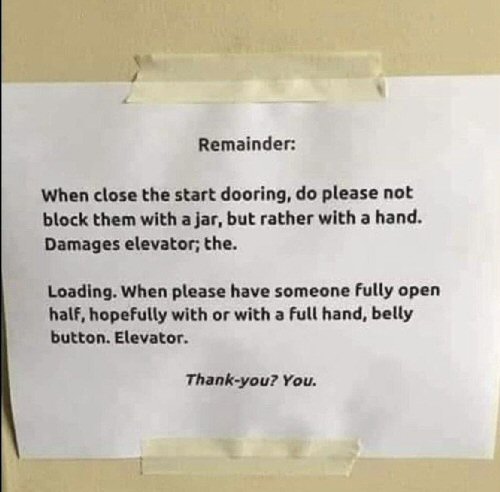 posted by WeirdDave at
09:59 PM
|
Access Comments