« Christmas is Cancelled Cafe
|
Main
|
Daily Tech News 15 October 2021 »
October 14, 2021
On Any Given ONT
Welcome to the Thursday night ONT. Well, we're almost halfway through October, that means Halloween is getting closer. Do any of y'all have any plans? Are you planning on wearing a costume? If so, what?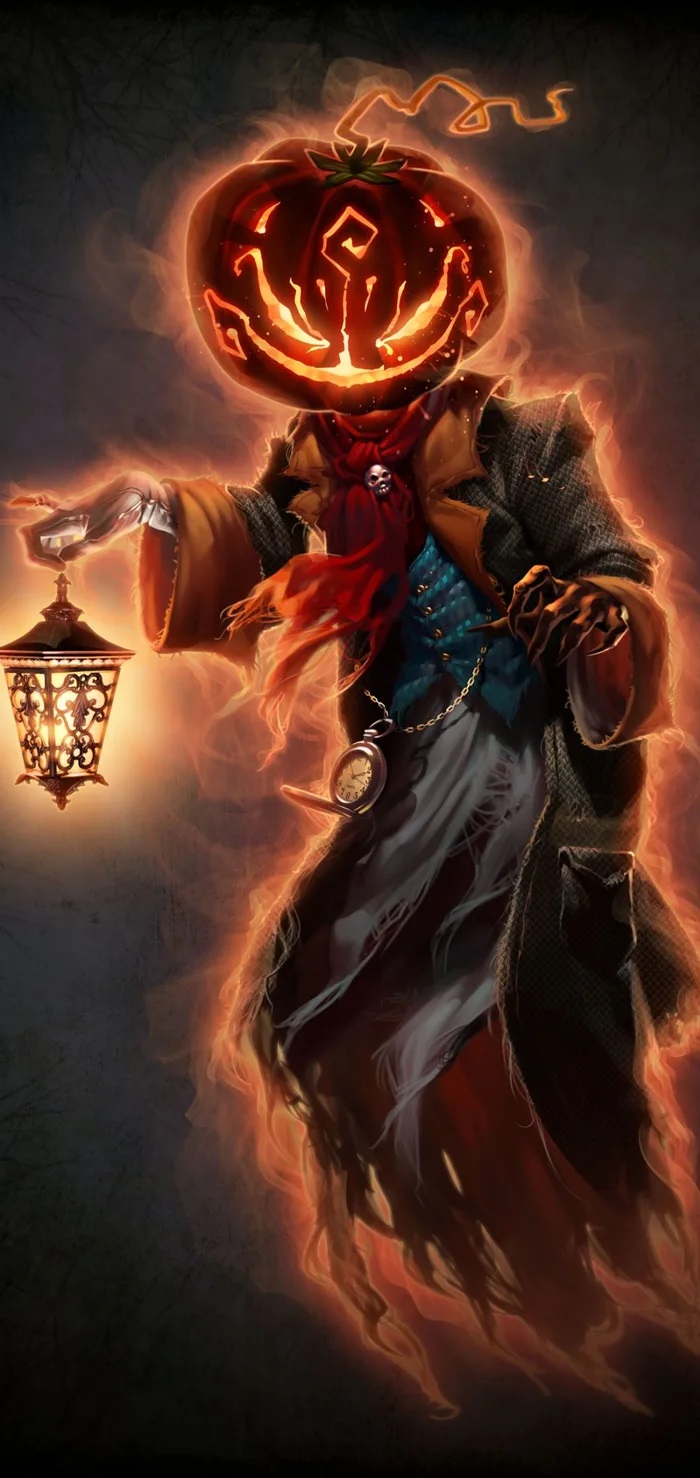 What Happened To Cars?
Take a look at the pictures below, one from 40 years ago and one current:
The contrast is pretty stark. I then thought about it, and my current car is black, and before that I had a gray car, black before that and silver before that. When you see a brightly colored car these days, it stands out. So what happened? When did we go from the brightly colored past to the dull gray-black-silver-white world we live in today?
Oh, and look at the bottom left of the top picture. Two VW Sciroccos side by side. I know I'm biased (it was my first car), but I absolutely love the angular body style that was so common back then. The Mark II Scirocco was just about perfect.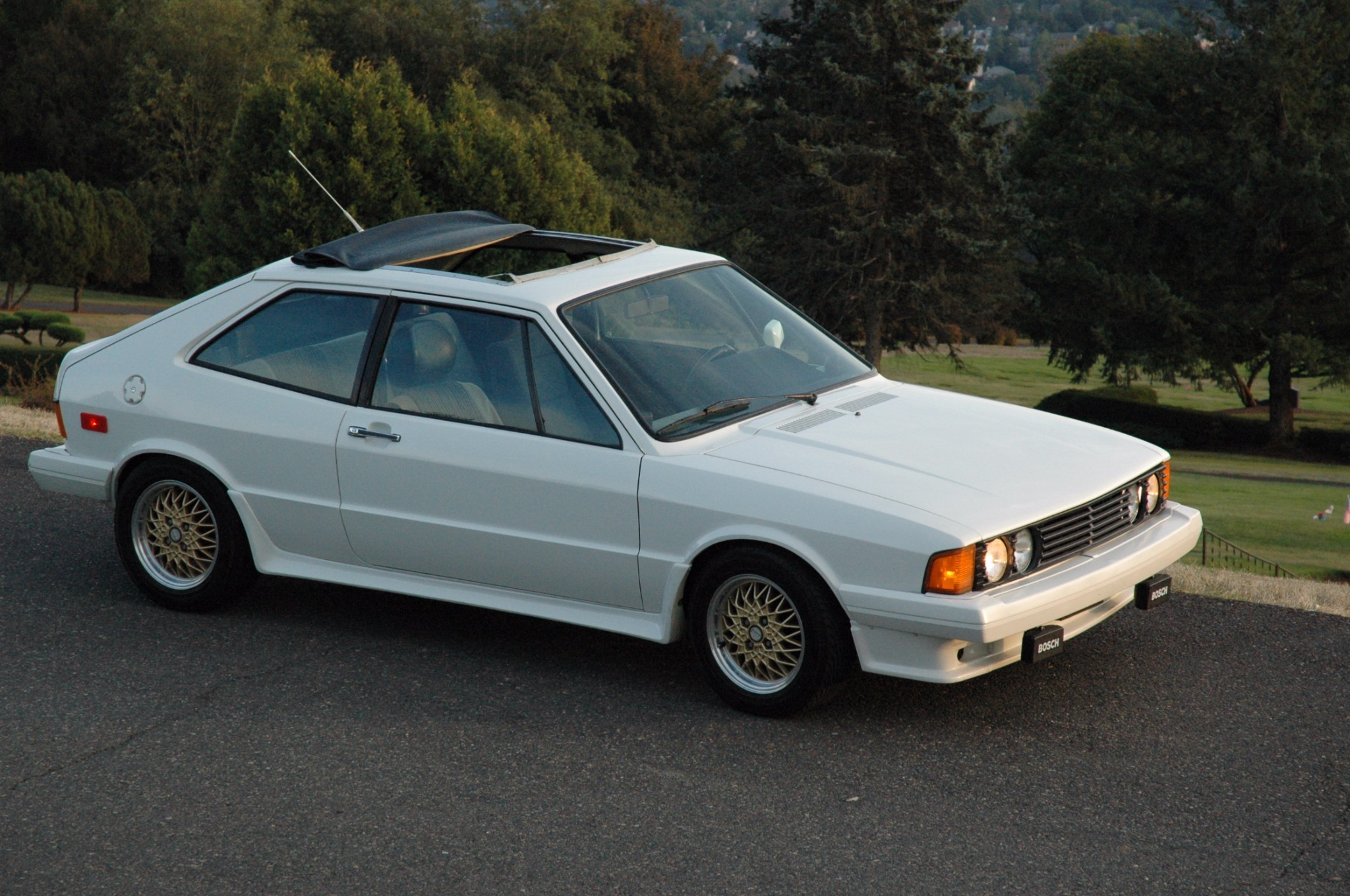 Look at that. Isn't it gorgeous?

Just Say No
Southwest Airlines pilots and staff are flying in the face of corporate and government vaccine mandates – and about time, too
In Western democracies, government is designed to represent the people, not rule them. At some point, our elected officials decided that they would prefer to be masters rather than servants, entangling themselves with corporate leadership in a moldering rat king of stifling bureaucratic fiat and decree. 

Just tell them no.

American corporations exist at the whim of their customers and through the willingness of their employees. 

The United States government serves only with the consent of the governed. 

Neither is the king of anybody. It's high time they stop behaving as if they are


Related; COVID 1984 news:
Taiwan death from COVID-19 vaccination exceeds death from COVID-19

The problem with censoring doctors over their COVID-19 stances

Canadian Doctor Says 'Something Malicious is Going On' After He's Punished For Treating COVID Patients with Ivermectin
And that's it for COVID coverage tonight.
Y'all Come On Down, Hear?
Want to move to Texas? Well, you're not going to believe this house in Dallas. They just dropped the price by $50K too! It's a perfect pad to hang out with Hef and the bunnies.

Thursday Mailbag

An Open Letter From Molech, God of the Canaanites

He's pretty impressed with this "civilization" we've got going on. That's a good thing, right?

Technology Corner
Pretty cool. I must admit, it would be cooler if it played Pink Floyd, but I suppose suddenly hearing "I'll see you on the dark side of the moon!" as you're about to crash could be disconcerting.
Common Sense Corner
Click through to read it all.
Nothing To See Here
AG Merrick Garland's Daughter Married to Co-Founder of Education Company Selling Critical Race Theory Resource Material to School Districts

But I'm sure we can count on the DOJ to fairly investigate the use of CRT in schools.

Interesting Perspective
More Black Americans Died from San Francisco's Drug Experiment in One Year than Died from the Tuskegee Experiment in 40 years
Of course the Tuskegee Experiments were a horrific stain on America's history, but that was 90 years ago. Everyone involved is long dead. Why do things done long ago get harped on so much (we all know why, it's to sell then narrative that America is an irredeemably racist country) while current policies, policies that are exponentially worse for current Americans, policies supported by people currently alive and in office, are ignored? What's even stranger is that the guy writing the article is a lefty, or at least I assume he is from this paragraph:
For most of my adult life, I was sympathetic to the progressive liberalization agenda. In the late 1990s, I worked with organizations funded by George Soros and others to decriminalize drugs, give clean needles to addicts to prevent the spread of HIV-AIDS, and subsidize housing for the homeless. But as drug deaths rose, and the drug-fueled homeless problem worsened, I decided to take a closer look at the problem.

Tolerance Is Not Enough. You Will Be Made To Celebrate Deviant Behavior

Two Stories:
Plum Creek Literacy Festival cancels events after authors pull out over 'discriminatory' Concordia policy

WATCH: School Board Squirms As Mom Reads Them The Gay Porn In Books Available To Students

Well, at least all this tolerance and inclusion, nay, this celebration of alternative sexual lifestyles is resulting in turning out better educated children, right?

City student passes 3 classes in four years, ranks near top half of class with 0.13 GPA
And people wonder why I send my kid to a Catholic school.
Tonight's ONT has been brought to you by roads:

posted by WeirdDave at
10:15 PM
|
Access Comments