« Based Women Tear Down LGBTQ Propaganda Posters from Subway
|
Main
|
Just-In-Time ONT »
September 23, 2021
Sophisticated Superspreader Cafe
"It wasn't me. It was some other guys."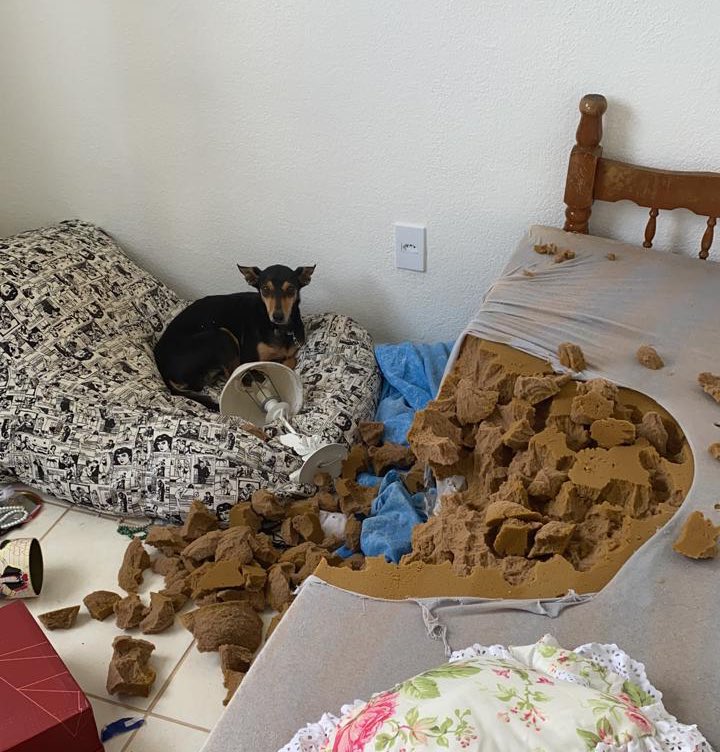 Abandoned, sunburned puppy, who'd lost all of her hair to the elements, gets back her hair and her puppy spirit thanks to kind rescuers.
Very cute abandoned chihuahua flees all attempts to rescue her, until a guy gets a clever idea and starts throwing a ball and toys to her. Skip to 1:08 for the turn in the story.
You can convert a dog park to a dog racetrack just by zooming an RC car around it.
My energy level this whole week. (Low sleep.)
Hoping this is my energy over the weekend.
Parrot whistles theme to "The Pink Panther."
Cat totally bullies much-larger dog by taking his ball and baiting him with it.
There's always one turkey who wants to play the tough guy and show off for his friends.
These are some small lizards.
Inman: Slap-dancing.
Dog takes his owner for a drag.

posted by Ace at
07:33 PM
|
Access Comments