« Mid-Morning Art Thread [Kris]
|
Main
|
New York's New Governor Admits An Additional 12,000 Covid Deaths, Which Had Been Concealed By Cuomo for Emmy-Campaigning Purposes »
August 25, 2021
The Morning Rant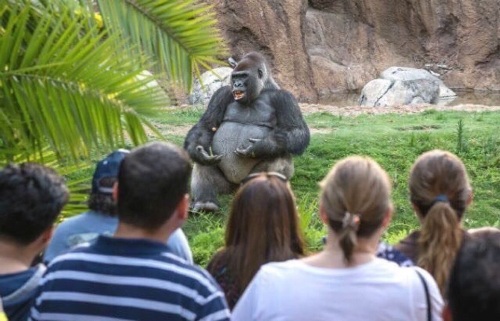 MORE PROVERBS FOR TODAY
A wise man's heart inclines him to the right, but a fool's heart to the left.
--(Ecc. 10:2)
There are four things that progressives hate, yea five things they cannot abide: virginity, chastity, heterosexuality, monogamy, and fidelity.
The media are the flying monkeys of the Democrats. (h/t SMOD)
#Wokeness is Calvinball played by morons. (h/t aelfheld)
In a lawn you cannot get equality of outcome with fertilizer and water, only with a mower. (h/t Rabbi Wolpe)
The Left are bold but not brave. The Right are brave but not bold. (h/t Just a side note)
"Systemic" is a synonym for "we don't need evidence." (h/t David Reaboi)
The "illness" label is coveted by many evil people. (h/t CN)
The left is very skilled at acquiring power, but incompetent at using it. (h/t Dave in Fla)
Hollywood would rather hire child molesters than Trump supporters.
Hate crimes are thought crimes.
Progressive education is merely ignorance with an attitude.
Conservatives talk loudest about things they influence the least.
Democrats are the party of Science. Except neonatology.
As orcs are elves corrupted by Morgoth, so progressives are liberals corrupted by Marx.
I'm afraid that we're getting the leaders we deserve.
The set containing the symbols 'lgbtq...' is infinite.
A blogger is just a bullshitter with an IP address (h/t ace)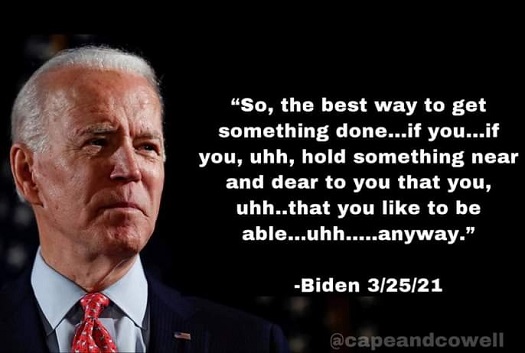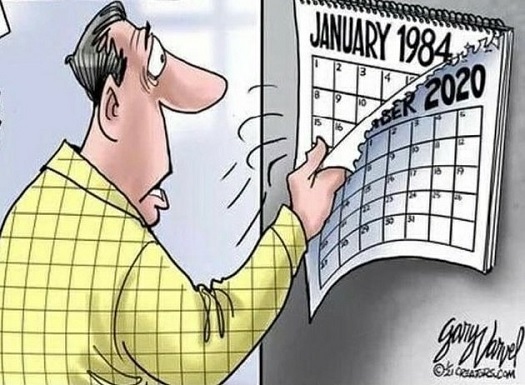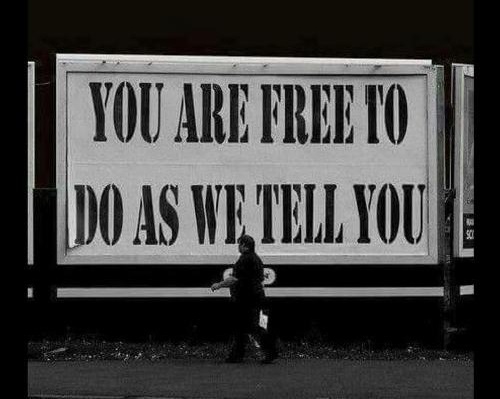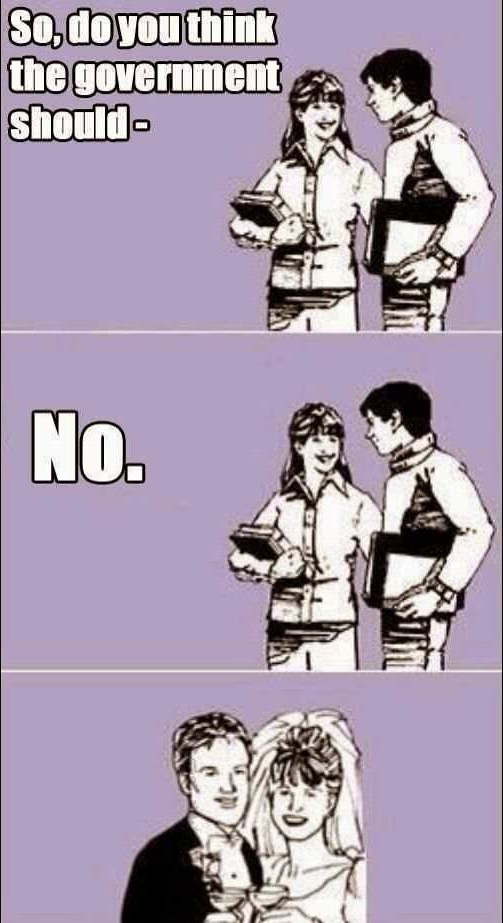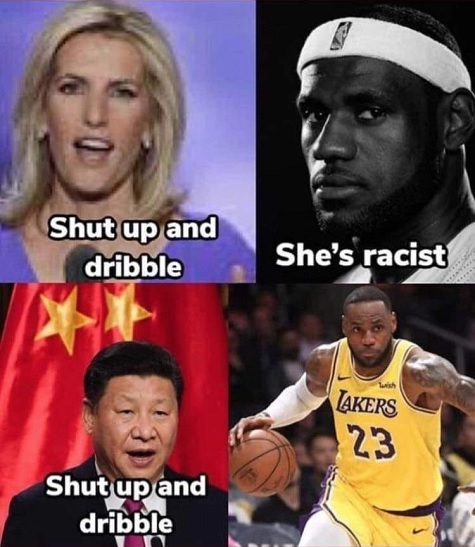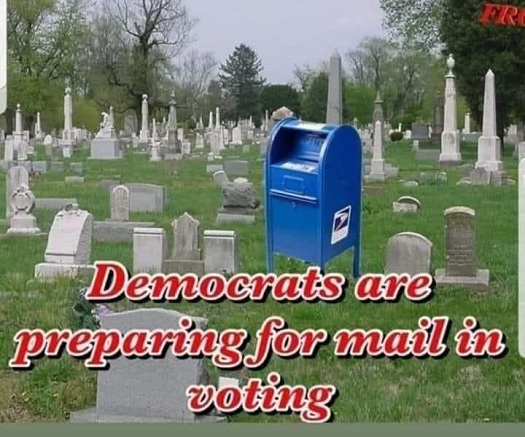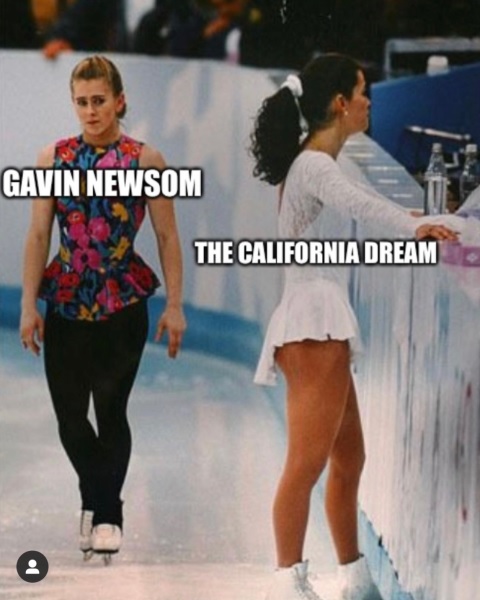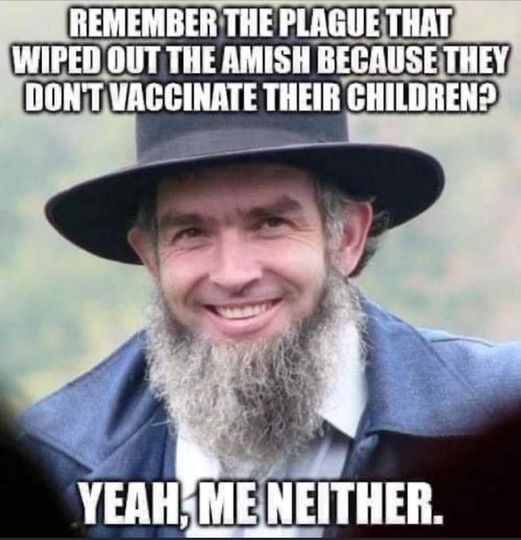 They Really Hate Us: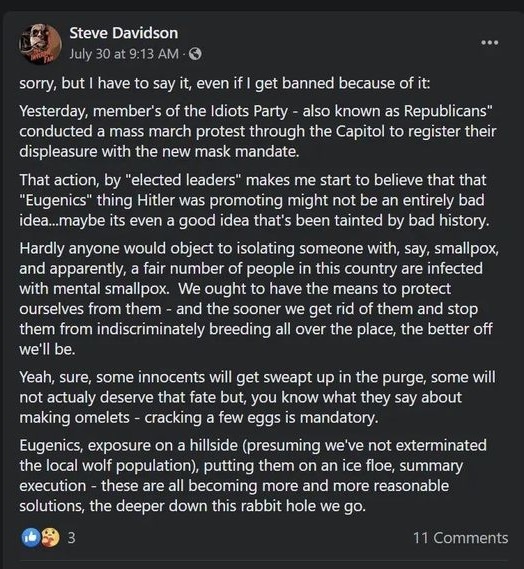 Compare & Contrast: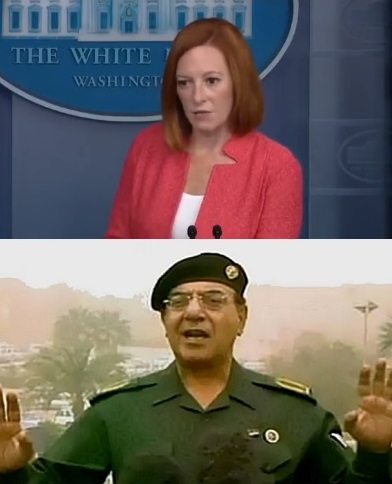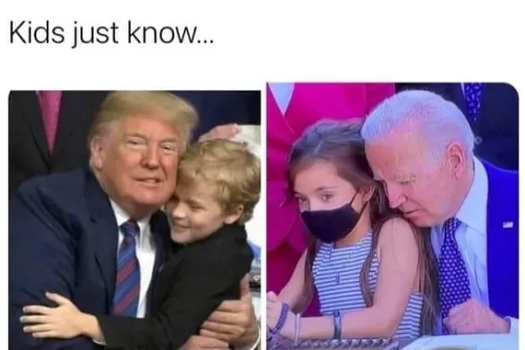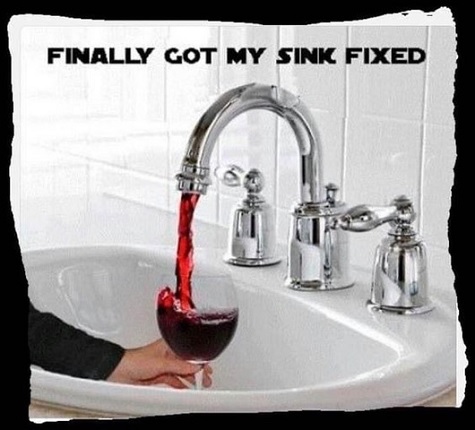 AoSHQ Weekly Prayer List
Please submit any prayer requests to "Annie's Stew" at apaslo atsign hotmail dot com.
Prayer Requests:

7/21 – TA needs prayers for his daughter, Sarah, who is profoundly sad and lonely.

8/2 – She Hobbit and her young children need prayers on the passing of her husband, Kate Winslet's Boobs. He succumbed to a lengthy struggle with kidney cancer over the weekend.

8/11 – Grannysaurus Rex requests prayers for her sister-in-law's father, who has gone into hospice for lung cancer. Please pray for a peaceful passing and God's grace and comfort for his family, friends, and medical staff.

8/16 – Joe Mannix (Not a cop!) asks for prayers for his mother, who is undergoing a (hopefully minor) surgery next week.

8/16 – Joe Mama sends his thanks for all the prayers. He is on the mend; his blood clots are slowly dissolving.

8/20 – Pooky's Girl sends thanks that she has received preliminary approval for the VA Caregiver Program, so she can cut back her hours at work while she takes care of Pooky full-time. They have lots of appointments in the next month as different specialists try to tackle his mental and hormonal problems, so prayers would be appreciated as they try to find viable solutions.


For Healing:

7/15 – Taxpayer1234 would like prayers for her mother, who had a heart attack while coming out of anesthesia for cataract surgery. She is conscious and able to speak, but was being transferred to a different hospital for angioplasty and will need to spend time recovering. Taxpayer1234 asks for prayers for total healing and a speedy recovery.
7/26 Update – Taxpayer1234's mom is home and doing well.

7/26 – Polliwog requests prayers for her sister and dad. Her sister is having back surgery Wednesday (7/27). It should be an out-patient procedure. Prayers for a successful surgery and quick healing/recovery are welcome. Her Dad has tested positive for Covid. He mostly just feels really tired, but the concern is that if he caught it even when vaccinated that her grandparents could get it too, and they're in their 90s. Prayers for Dad's complete recovery and protection for the others in the house would be much appreciated.
8/2 Update – Her sister's surgery went well, and she had immediate relief from the constant burning pain in her legs. Her recovery seems to be steady and she's working hard on the physical therapy so she can get back to work. Also, her dad has recovered from Covid, and her grandfather may have caught it too (no test done), but seems to be recovering pretty well even though he's in his late 90s and has much reduced lung function. Thanks for everyone's prayers.

7/28 – BignJames asks for prayers for his big brother BignSteve, who has pancreatic cancer. A course of chemo went well and he's scheduled for a "Whipple Procedure" on 8/12. Any and all prayers are sincerely appreciated.

8/4 – IllTemperedCur requests prayers for his mom's husband, Jan. He is going through chemo right now for stage 4 lung cancer. They are keeping him as cheerful as possible, but any prayers from the Horde would be appreciated.

8/10 – Katya, the designated driver, sends an update on her cancer treatments and continuing care. She is struggling with lymphedema now. It's getting very painful, and her arm is beginning to swell. It's causing more pain than any other aspect of the cancer. Please pray for relief.

8/21 – Tonypete asks for prayers for a previous work pal, Ryan. Ryan suffered a massive toke on 8/12 and has been in the ICU since then. He is in pretty bad shape but is fighting hard to hold on. He is a single parent of two young kids, and only 43 years old.

8/22 – Hrothgar asks for prayers for Emma, a 16-year-old girl who apparently had a stroke. Her condition is still being evaluated, and she has been medevaced to the Children's Hospital in Baltimore.

For submission guidelines and other relevant info, please contact Annie's Stew, who is managing the prayer list. You can contact her at apaslo at-sign hotmail dot com.
Romans 8:26-27:
[26] In the same way, the Spirit helps us in our weakness. We do not know what we ought to pray for, but the Spirit himself intercedes for us through wordless groans. [27] And he who searches our hearts knows the mind of the Spirit, because the Spirit intercedes for God's people in accordance with the will of God.
If you see a prayer request posted in a thread comment, feel free to copy and paste it and e-mail it to Annie's Stew. She tries to keep up with the requests in the threads, but she's not here all of the time, so she may not see it unless you e-mail it to her.
Please note: Prayer requests are generally removed after five weeks or so unless we receive an update.


Who Dis:
Photo 2
Photo 3
Photo 4
Photo 5
Photo 6
(leggy!)
Photo 7


For the 'Ettes: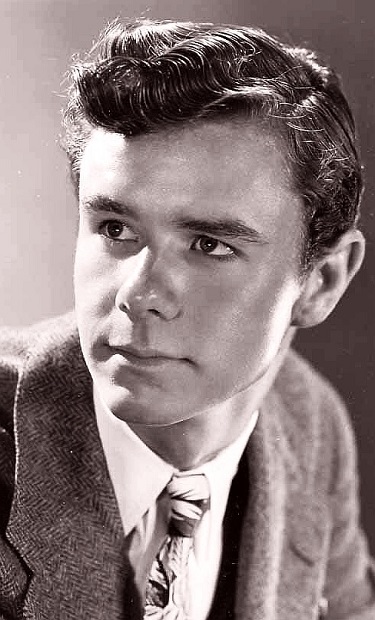 Photo 2
Photo 3
Photo 4
Photo 5


Monday Who Dis: Musician Andy Grammer was correctly identified as the male 'who dis' and the connection is a bit convoluted: he is the third cousin of actor Kelsey Grammer whose daughter is our female 'who dis', Greer Grammer. Which makes her, what, Andy's third cousin once removed? Fourth cousin? I don't know, I never can remember how these family tree relationships work, perhaps one of you geneology nerds can help out here.


Today's Edition Of The Morning Rant Is Brought To You By Japanese Pancakes: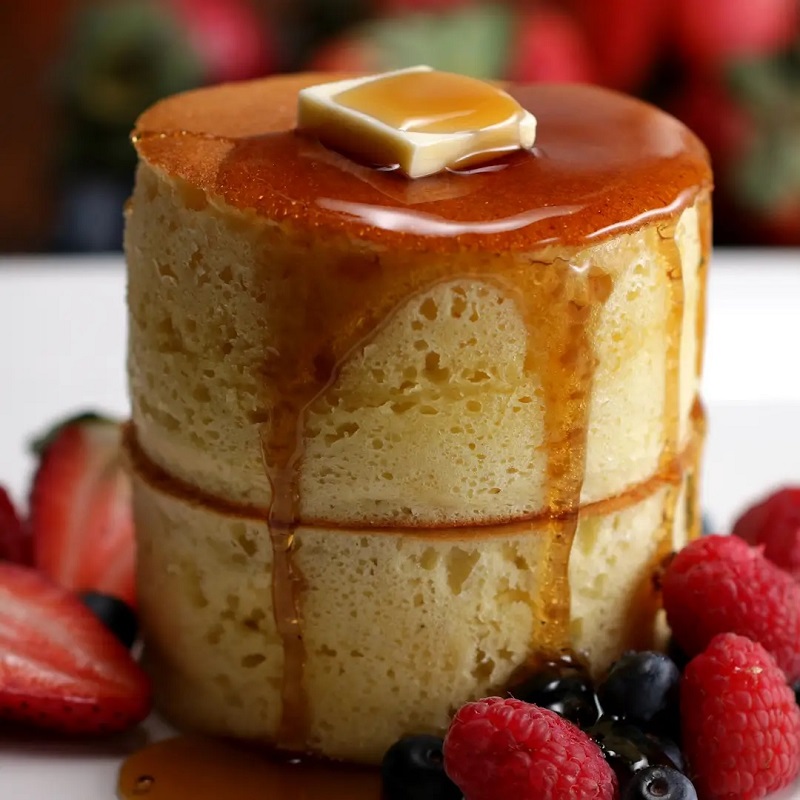 (Click for bigger pancakes)
Pancake recipe available here.

posted by OregonMuse at
11:17 AM
|
Access Comments