« Kabul Collapse Cafe: Batastrophe Edition
|
Main
|
Daily Tech News 21 August 2021 »
August 20, 2021
As You From Crimes Would Pardoned Be, Let Your Indulgence ONT
Evening Horde. Hot one here today, anyone feel like a dip in the lake?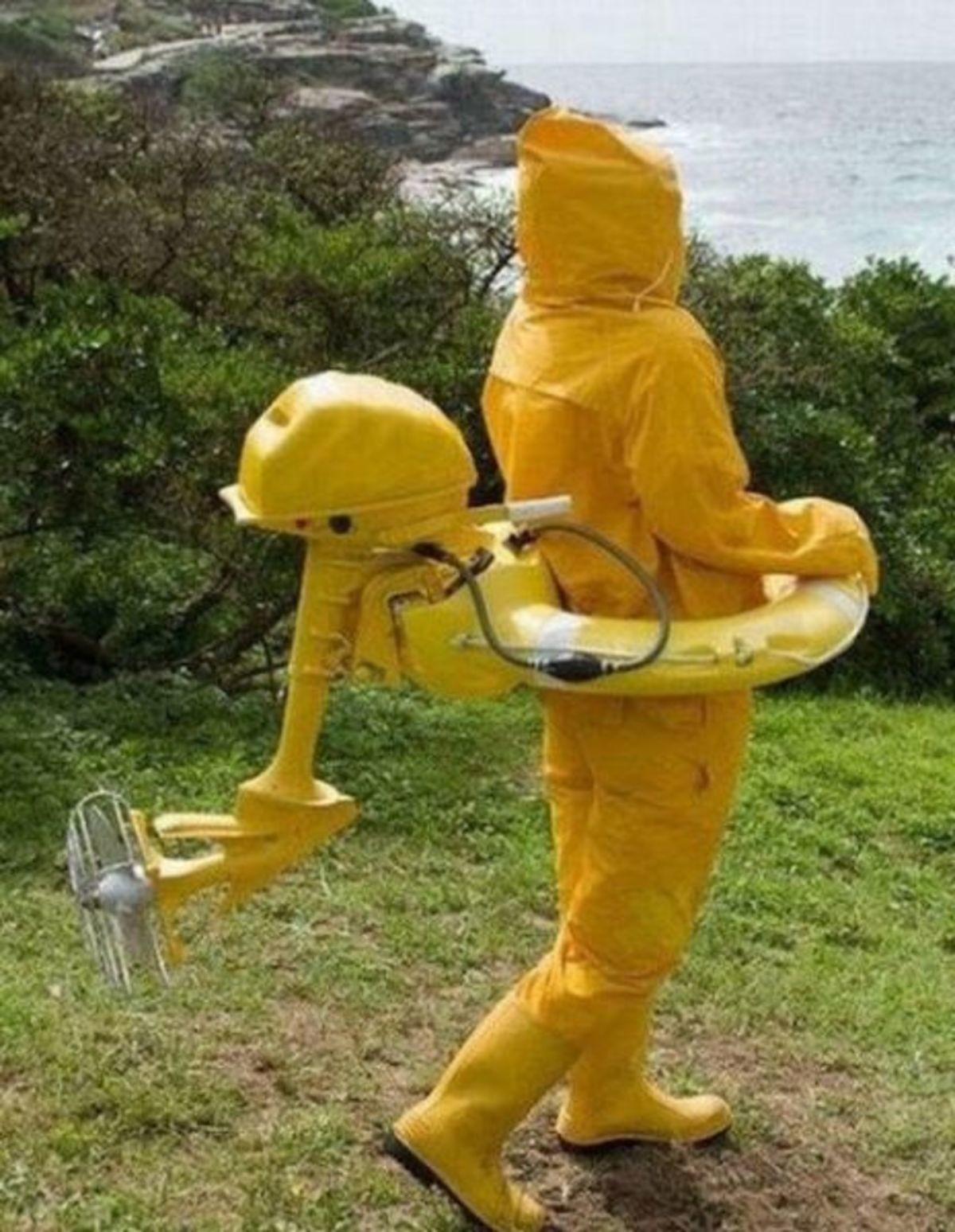 I've heard it said that half the baby boomers were conceived in the back of a piece of good old Detroit rolling iron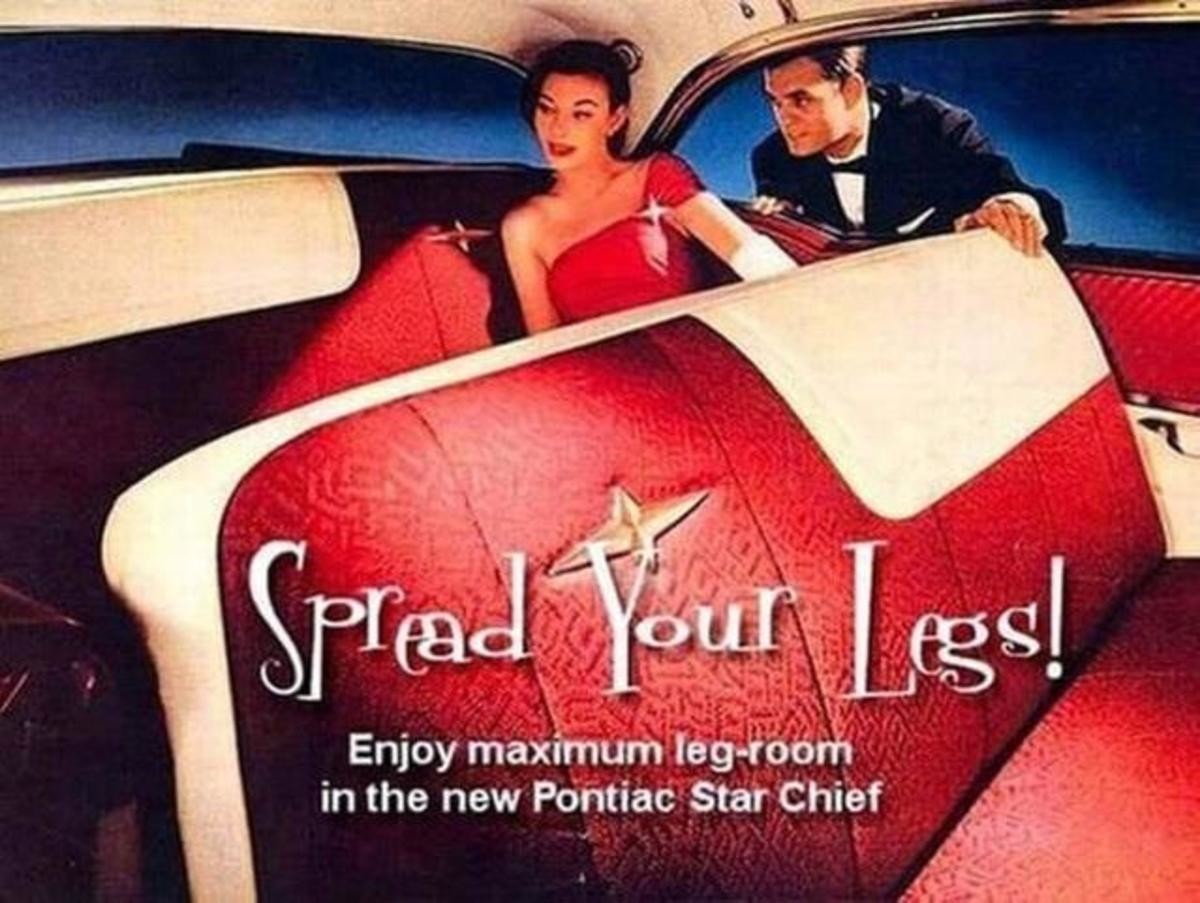 Pretty sure that's not what they were going for in this ad, however
Fido Friday: Battle dogs edition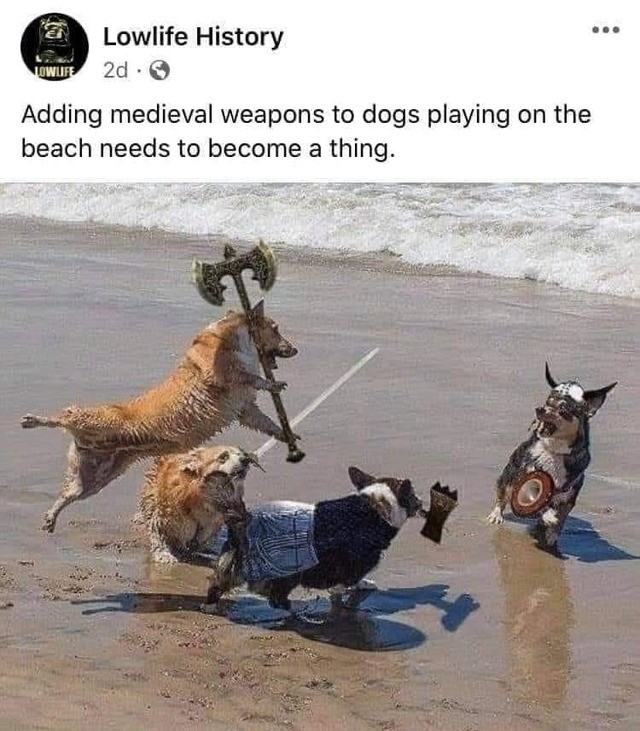 Product review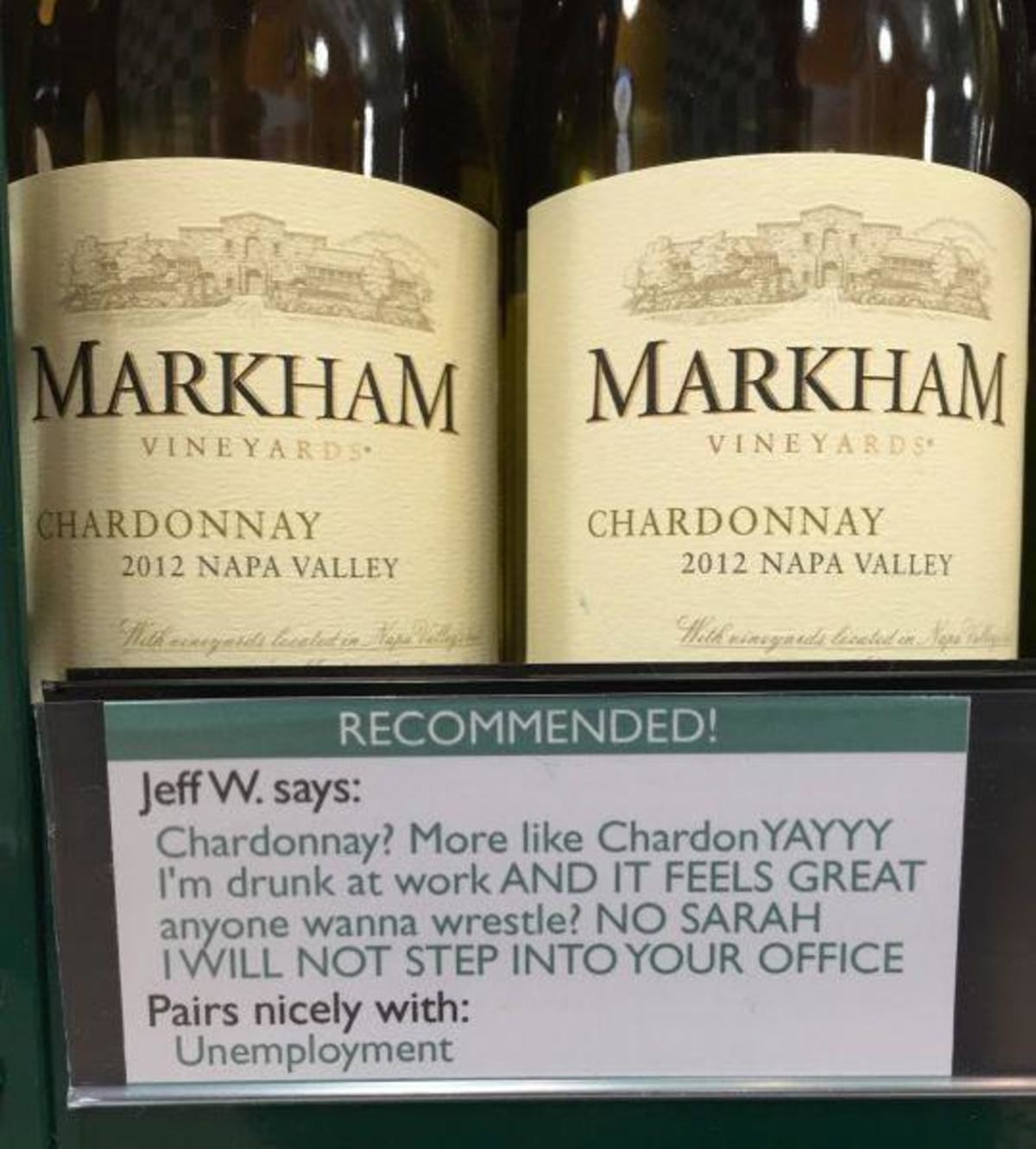 ONT Horoscope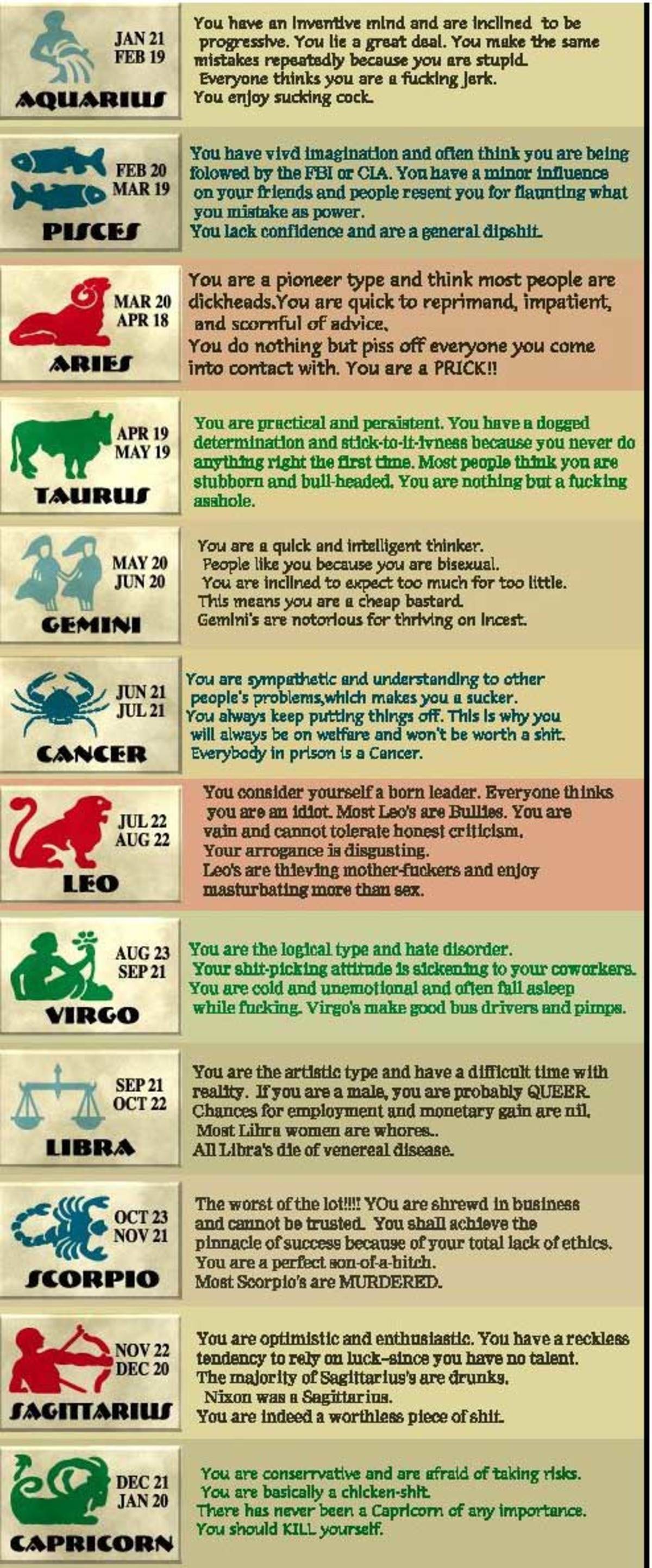 You know that they hand out thousands of condoms at the Olympic village, right? Well, now we know why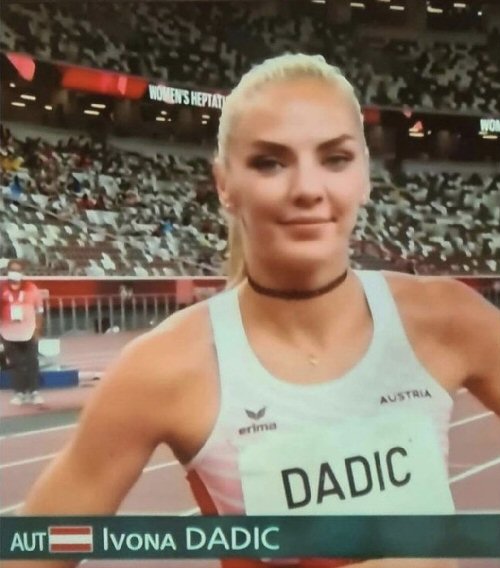 Such a moving tribute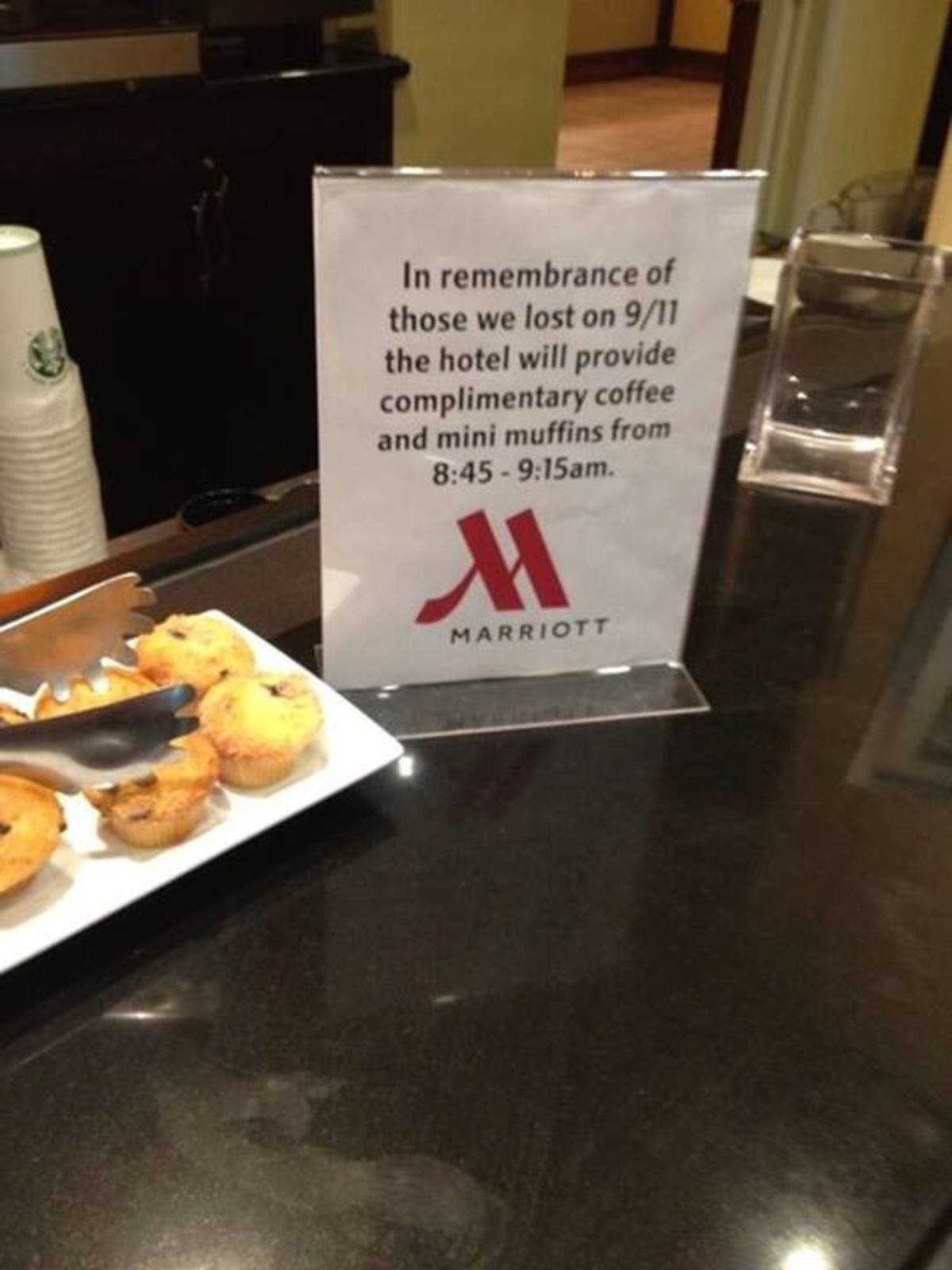 "The whole aim of practical politics is to keep the populace alarmed (and hence clamorous to be led to safety) by menacing it with an endless series of hobgoblins, all of them imaginary."
-H. L. Mencken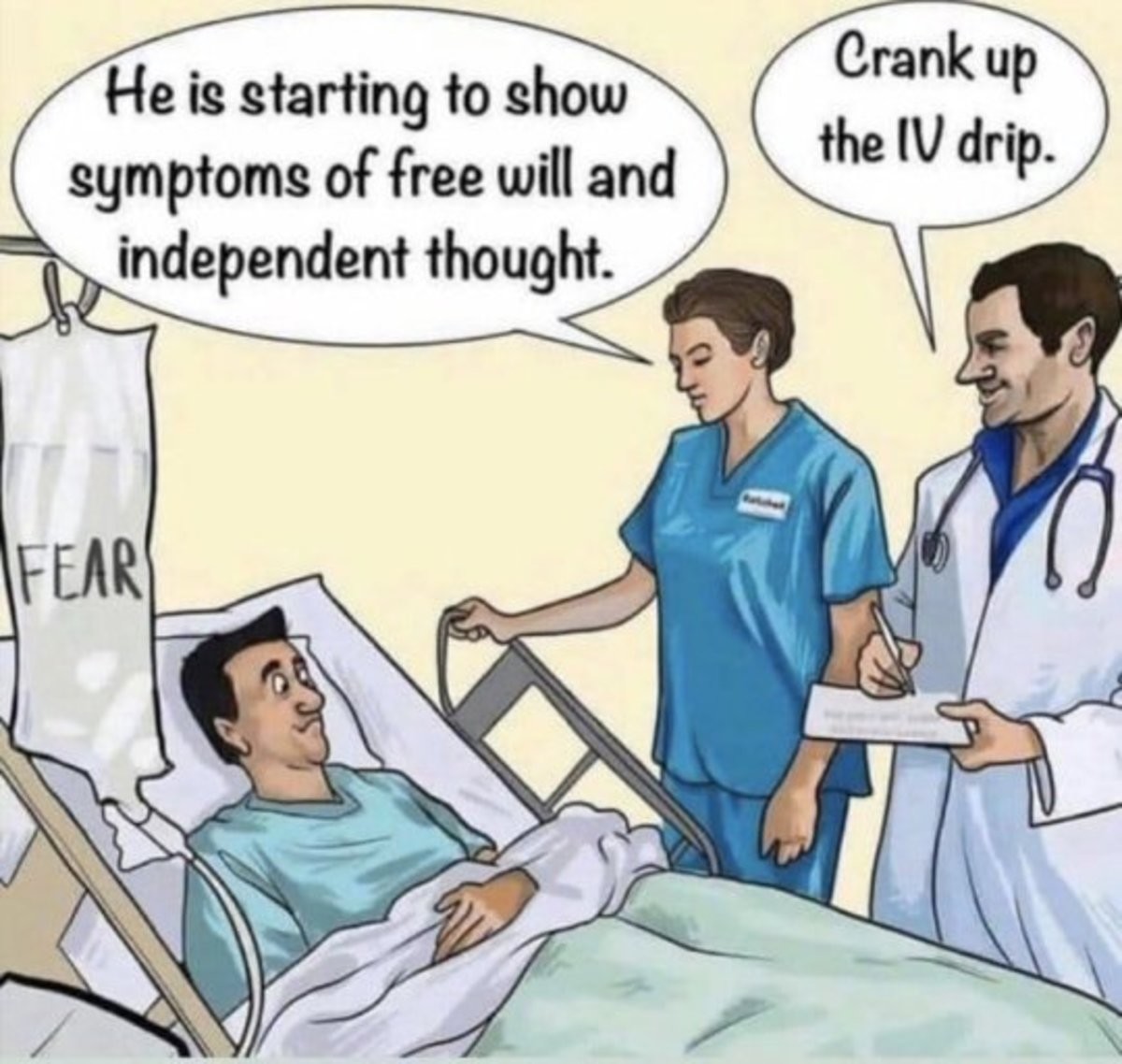 Cartoon of the week



Nice to see youngsters with a good sense of civic duty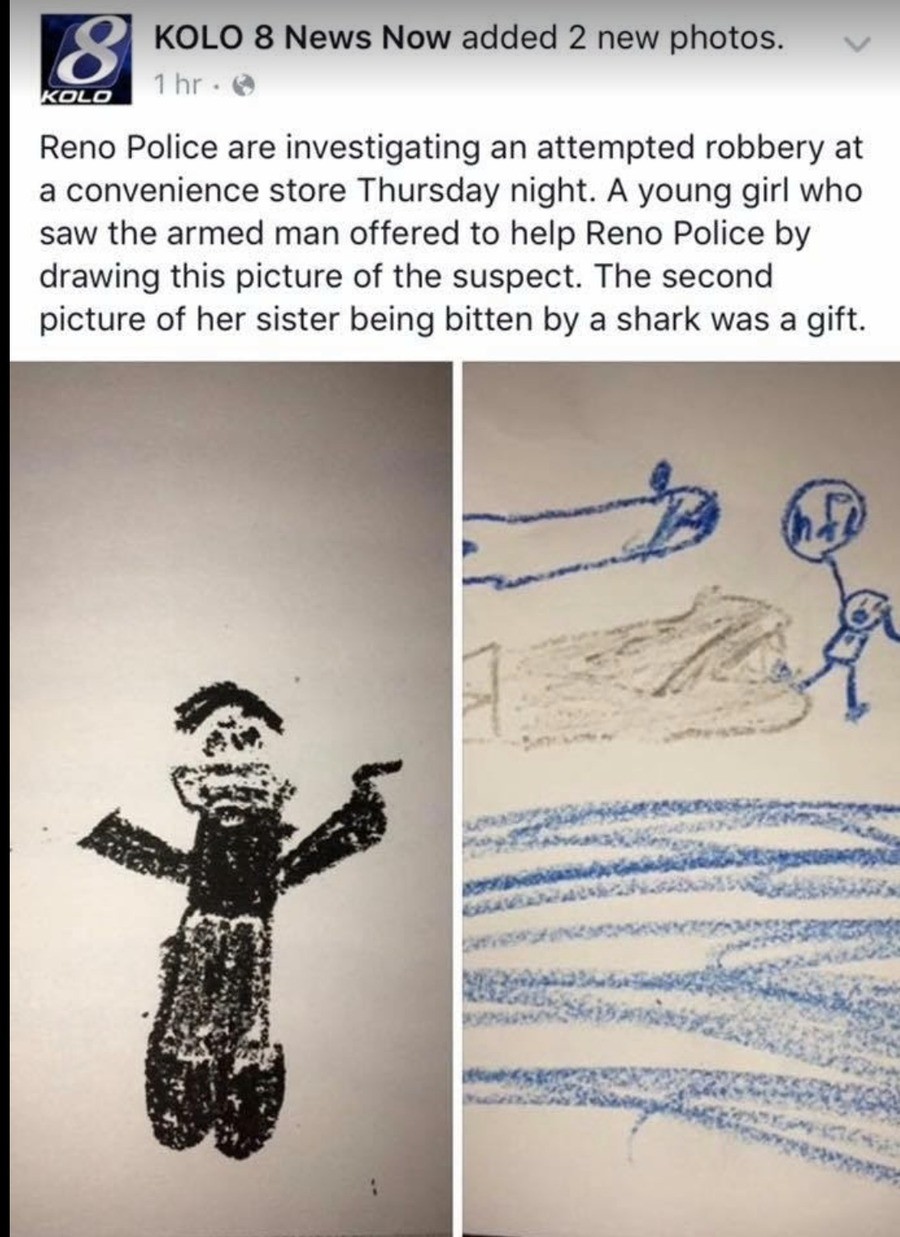 Too soon?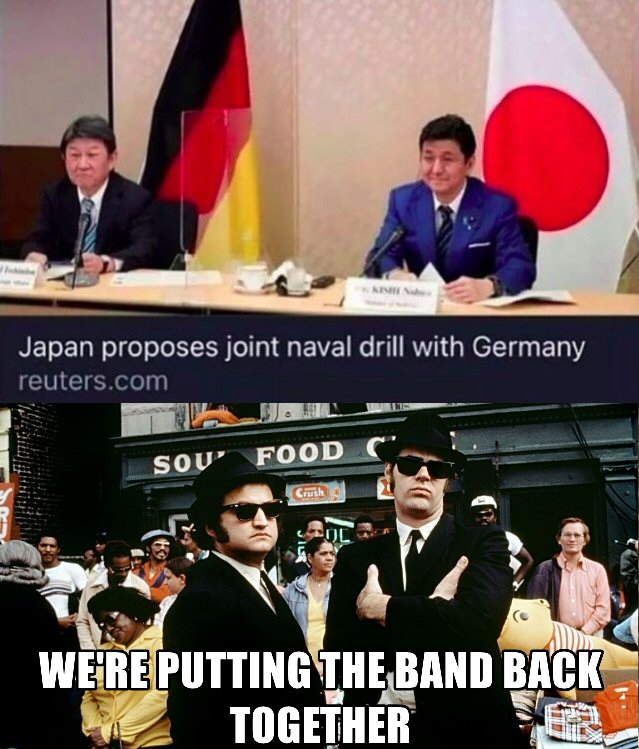 I think drugs were involved somehow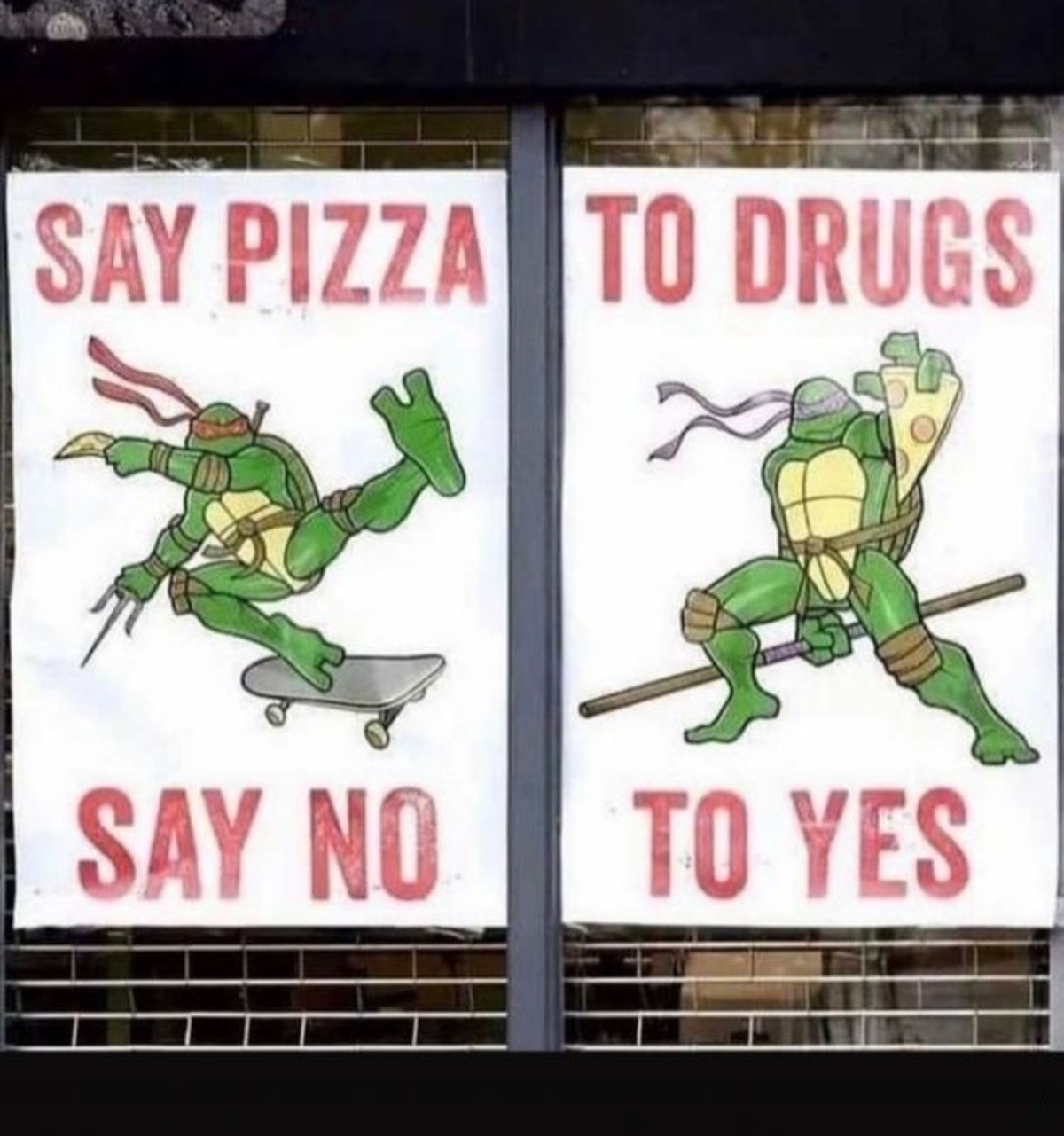 I like room when I sleep, but not this much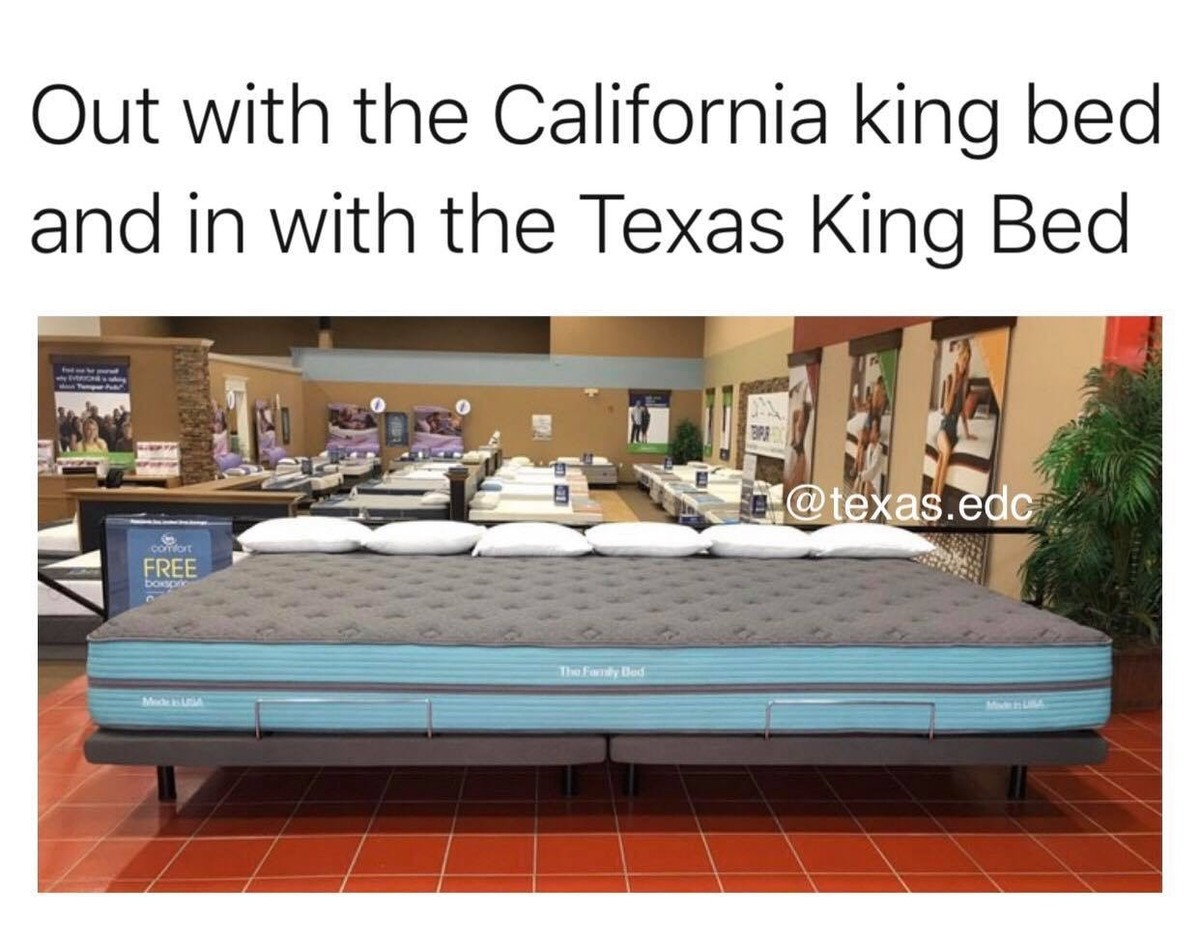 George Takei gets owned so much on Twitter that he's probably entitled to reparations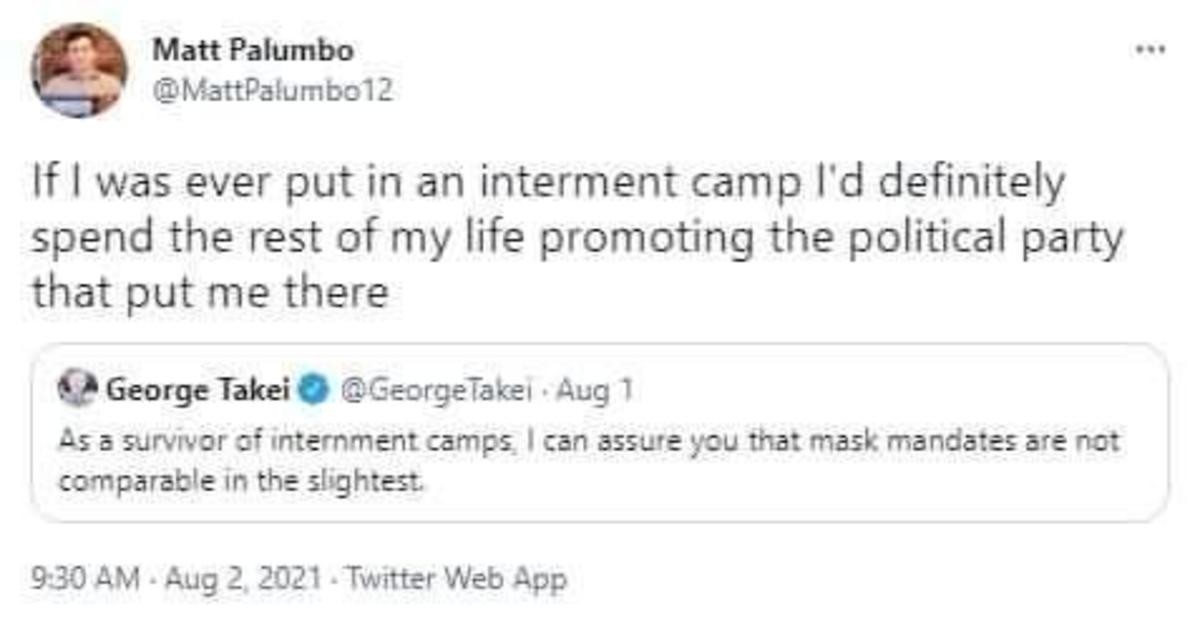 Wolves part 1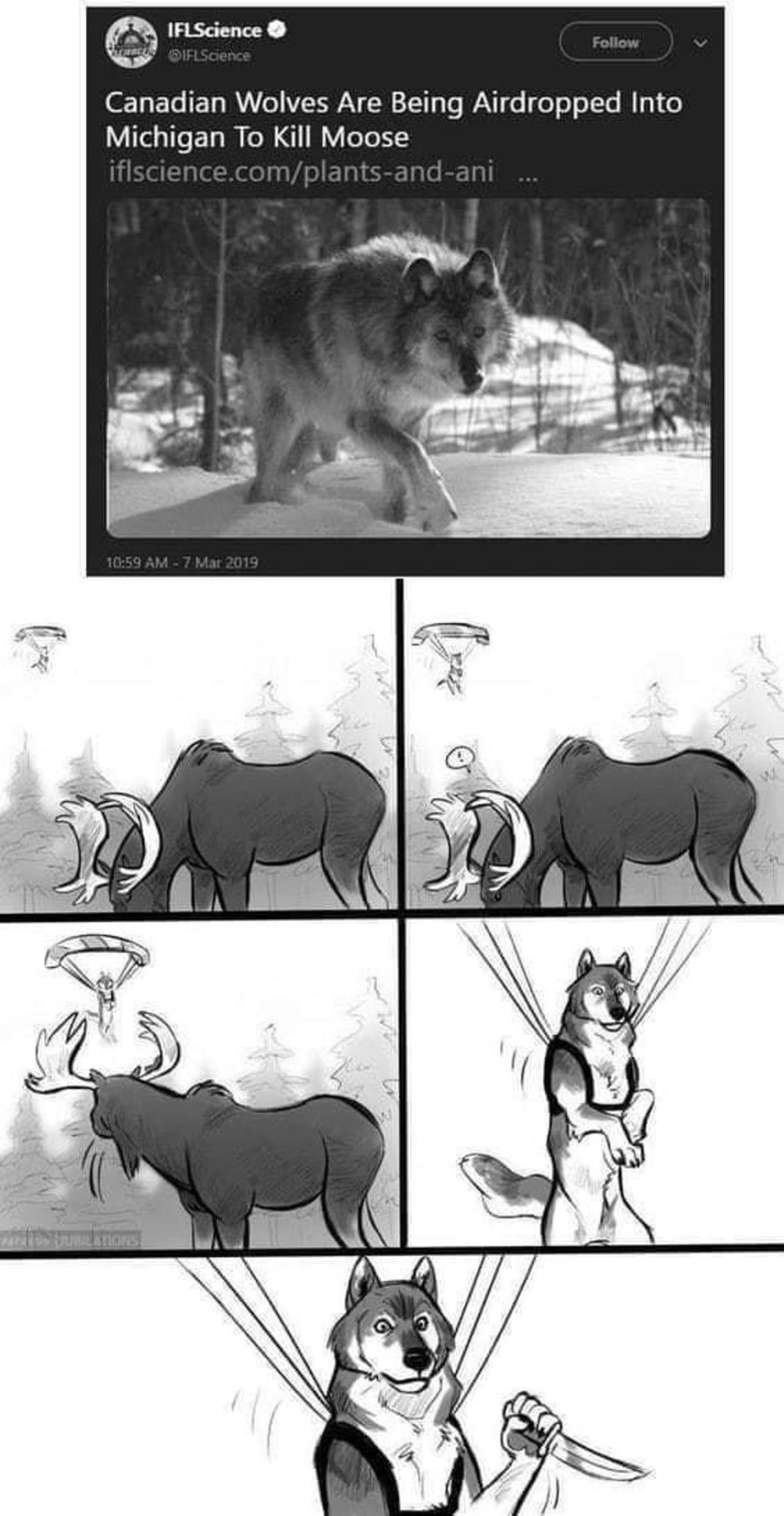 Wolves part 2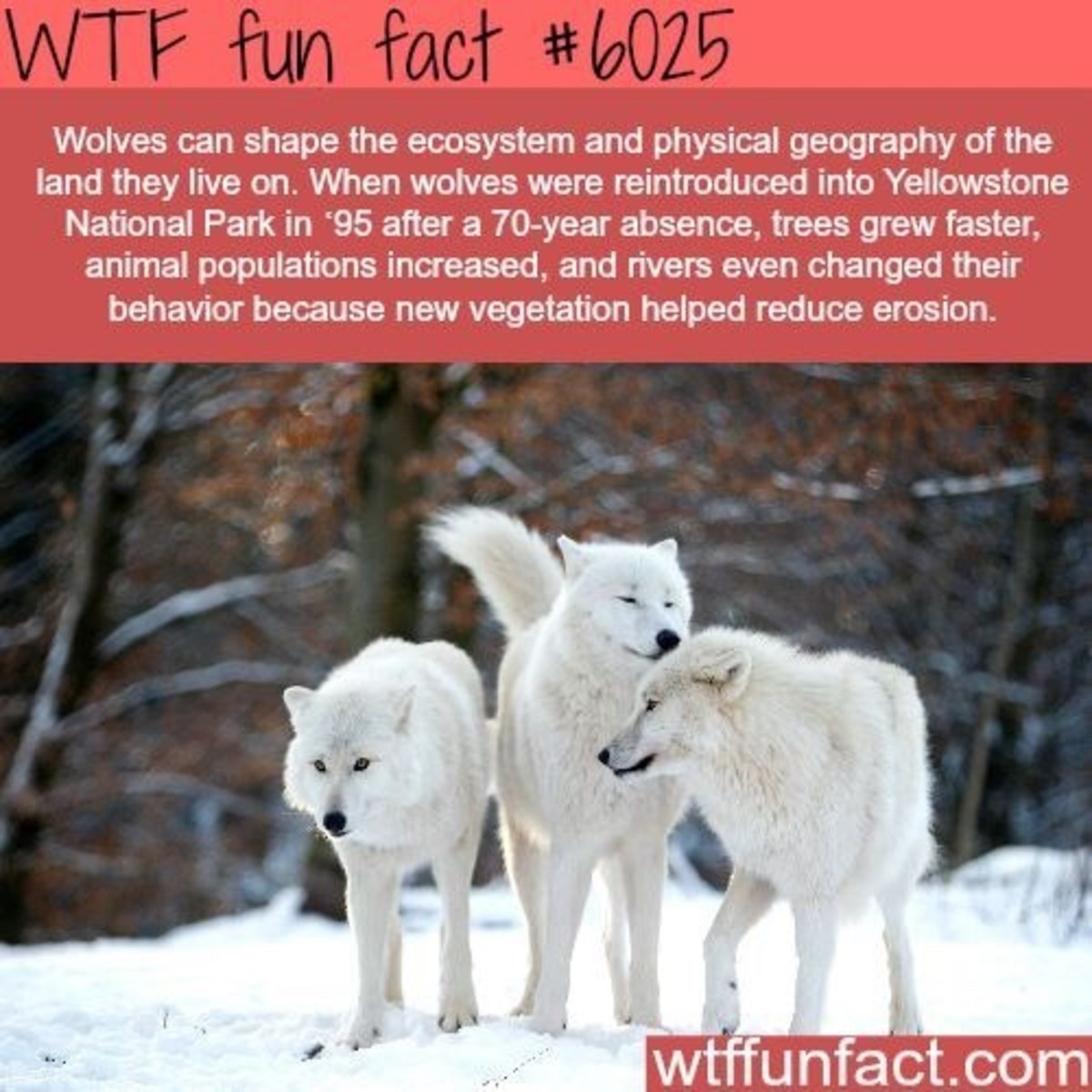 Two ways to demonstrate that you're not the sharpest hammer in the shed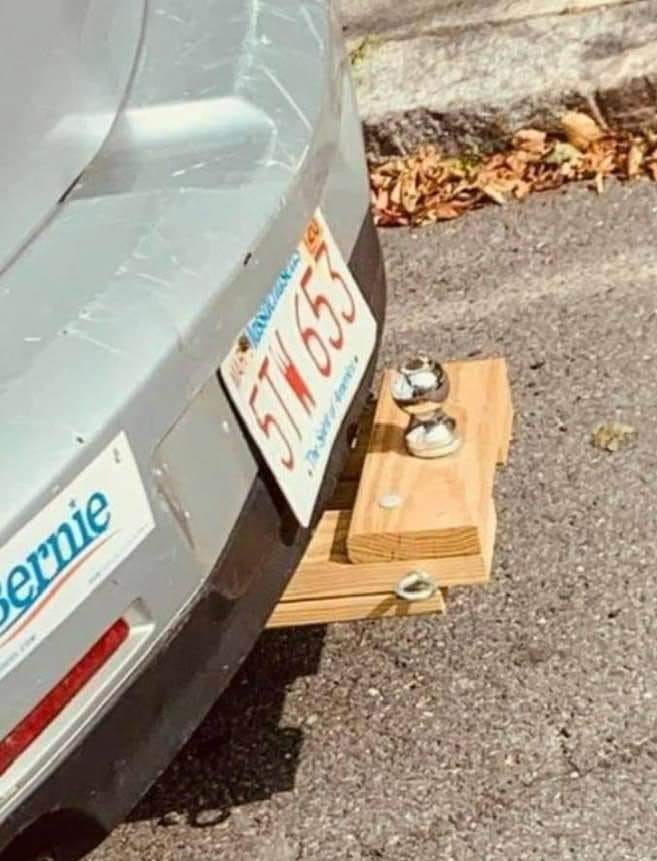 Apologies to Sarah Andersen for altering her cartoon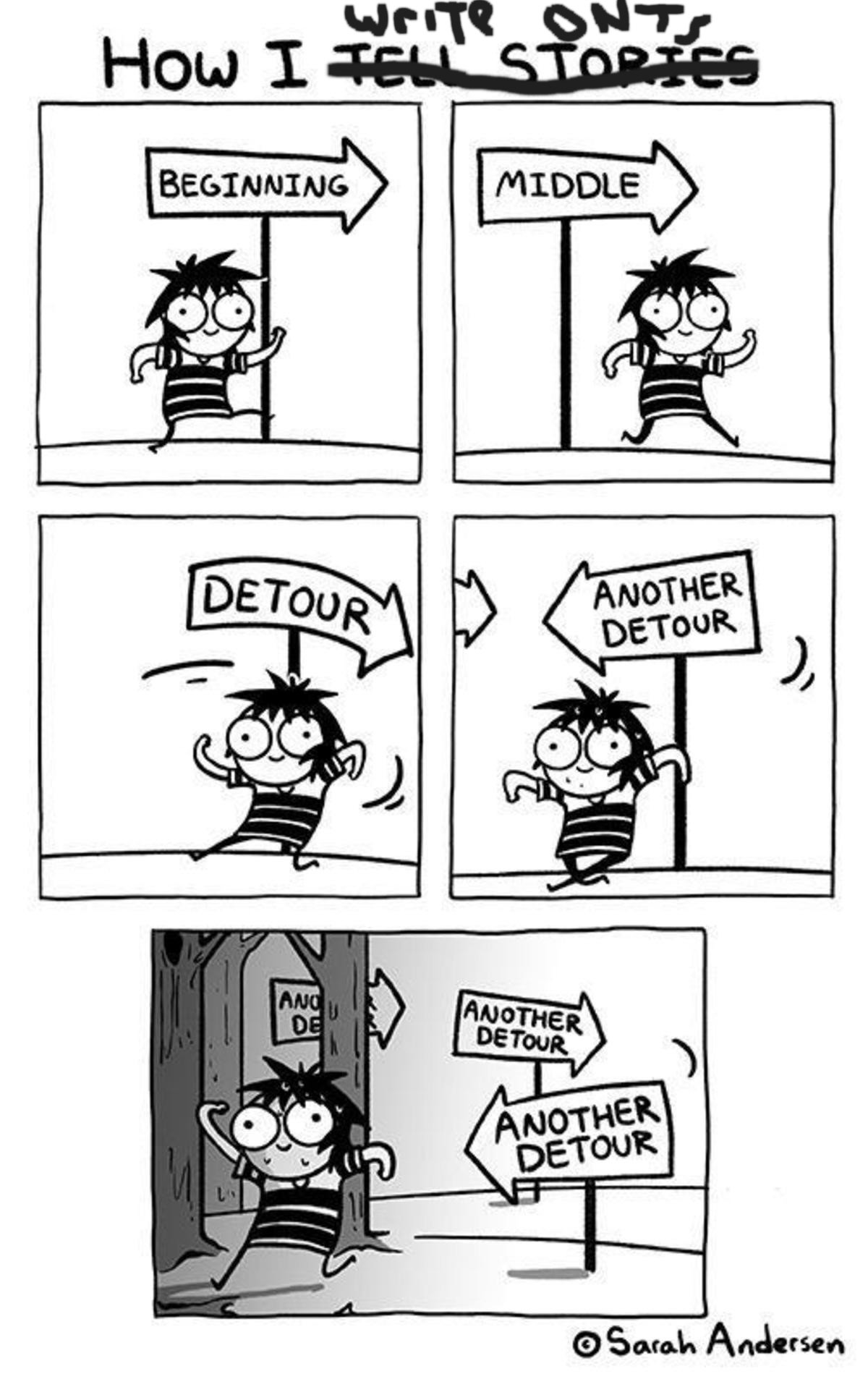 Source:
Sarah's Scribbles
Question: What would this actually do to the environment?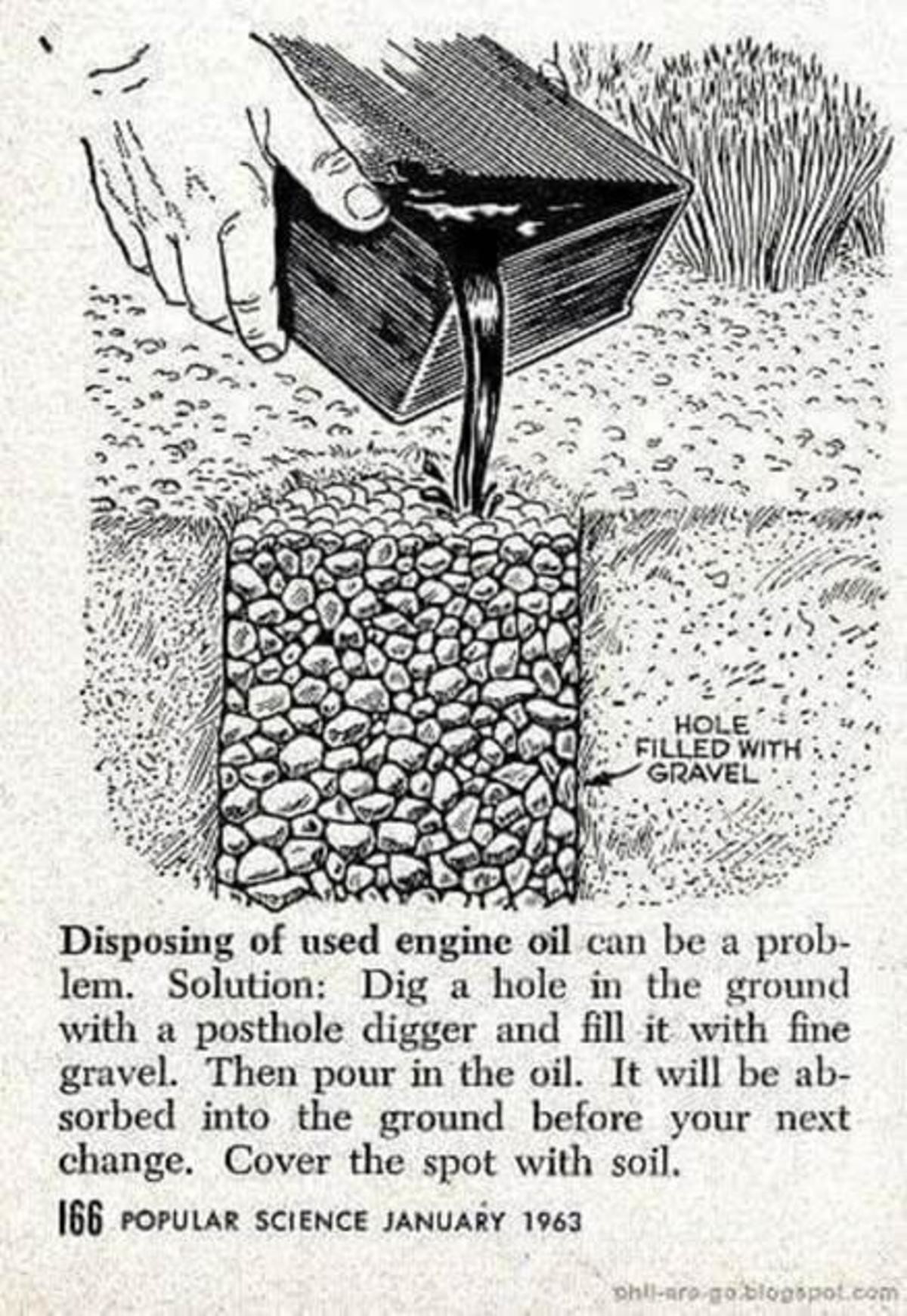 Note: I have no intention of doing this, BTW
Hmmmm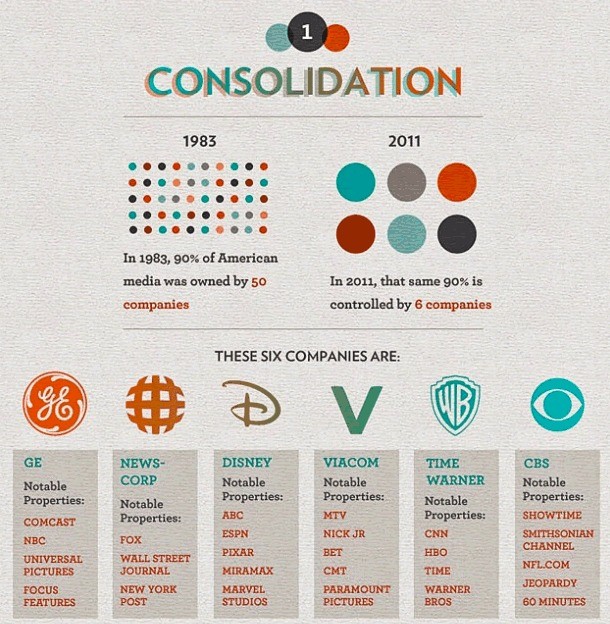 Tonight's ONT has been brought to you by prophecy: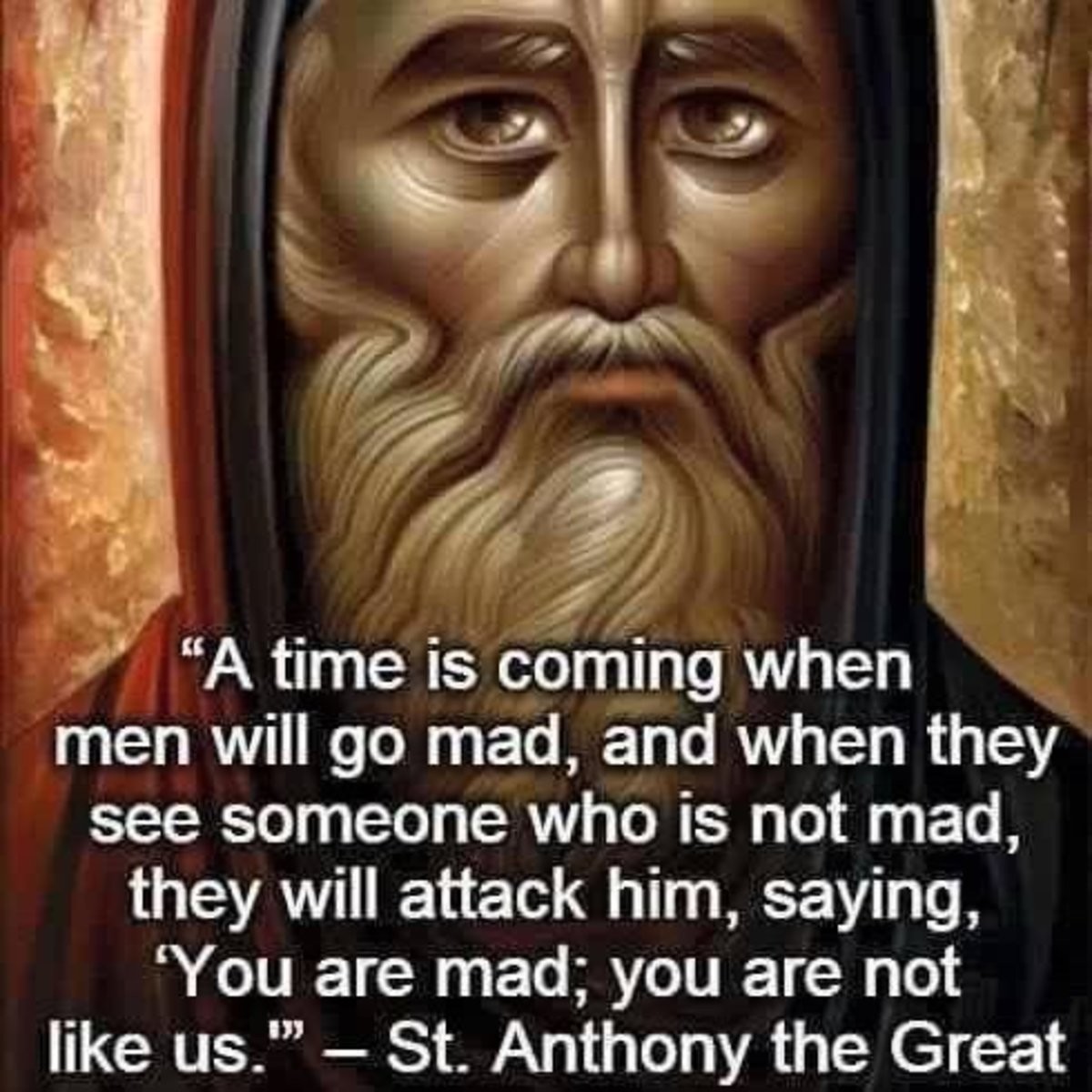 ZootInTexas, I'd like to talk to you about your pump offer at the end of last night's ONT, could you please email me, my nic at gee, mail!

posted by WeirdDave at
10:00 PM
|
Access Comments