« Mid-Morning Art Thread
|
Main
|
We Will Never Win Another Foreign War Again, Because The Left Has Set Us Into Permanent War With Ourselves »
August 23, 2021
The Morning Rant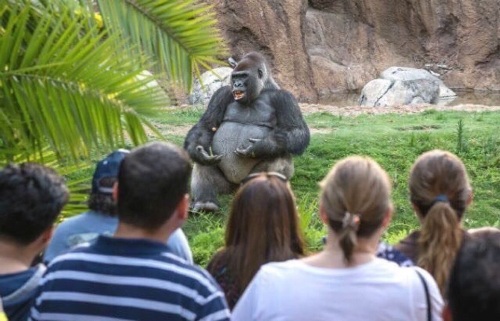 "RESPEC' MAH AUTHORITAH!"
This photo pastiche has been making the rounds:
I thought, maybe this isn't fair. I'm not familiar with military culture, but perhaps there is a time to wear your medals and a time not to. Like when you're in a combat situation. I also remember when the Democrats tried to gin up anothe hair-on-fire fake "Melania destroyed the Rose Garden OMG!" by showing too photographs taken at different times of the year to make it look like Michelle had everything growing beautifully but then Melania ripped everything out and replaced it all with nothing.
So I Googled up a bunch of pics of Eisenhower in dress uniform and did the same for Milley. See the difference? This one here is Eisenhower is wearing the most medals I could find and it's about half of what I can see in pretty much every photo of Milley. Has there been some sort of "medal inflation" over the years where it takes less achievement to earn one?
Eisenhower had a crap ton more awards and medals than Milley and could have festooned his entire torso with them. Which of course would look ridiculous. And also, Eisenhower was probably a more modest man. Which brings me to my point.
Progressives are at the 'demand respect' phase of the Burge Sequence of their penetration of the military, and hoo boy, they do like their frippery. All those medals and ribbons and ranks and awards. They just can't enough of 'em.
And didn't Lt. Col. Sta-Puft show up at the Russian Collusion Hoax hearings wearing enough bling to make a 3rd-world dictator jealous? Why yes, I believe he did.
It's like that elsewhere, too. I remember when former Senator Barbara Boxer upbraided a general at some committee hearing for not addressing her as 'Senator'. "I worked so hard to get that title" she lectured him. Which is kind of weird because Glenn Beck came up with an archival video clip of her repeatedly being addressed as 'ma'am' by another military guy and she didn't object at all. So apparently, the outrage is selective. Or, fake.
Academia is another area where the progs throw fits. "It's *doctor* Jill Biden" they keep insisting. But she got her Ph.D. in, what, education? Community service? And their strutting her around like she's some Nobel Prize winning brain surgeon.
And if there's somebody on social media complaining about not being called 'Doctor' or whatever her correct title is, it's usually someone with (a) a blue check, (b) pronouns in the bio and (c) prog slogans also in the bio. The complainer is usually female, too, but not always.
And they use their academic leverage to try to muscle their way into the high-status STEM fields. They could do this easily enough by simply enrolling as a major in one of the STEM disciplines and passing the required coursework. But they're too lazy or not smart enough to do this. Instead of doing the actual hard work, they've come up with a new acronym, STEAM, where the 'A' stands for 'Arts' so they can claim that a degree in Lesbian Feminist Yakut Poetry and Dance is just as rigorous as one in chemical engineering.
The way I see it, if you need to ask for respect, you probably haven't earned respect. You shouldn't have to ask. Your work, or your character, or your demeanor should speak for itself. And the people I respect most do not make a big deal about rank or title. I've known highly accomplished Ph.D's who don't give a rip about being called "Doctor."
[Jill] Biden later returned to school for her doctoral degree, studying under her birth name, Jill Jacobs. In January 2007, at age 55, she received a Doctor of Education (Ed.D.) in educational leadership from the University of Delaware under the direction of professor Barbara Curry. Her dissertation, Student Retention at the Community College: Meeting Students' Needs, was published under the name Jill Jacobs-Biden.
So, not a Ph.D, then, just an Ed.D. Which is not as rigorous. Also "educational leadership". You can get a degree in that?
Here's an interview I would like to see:
Interviewer: So, Mrs. Biden...
Jill Biden: Excuse me, it's Doctor Biden.
Interviewer: You're a doctor?
Jill Biden: Yes.
Interviewer: I didn't know that. Where did you go to medical school.
Jill Biden: I didn't go to medical school.
Interviewer: You didn't?
Jill Biden: I'm not an M.D.
Interviewer: Oh. Then what are you a doctor of?
Jill Biden: Educational leadership.
Interviewer: What?
Jill Biden: I said, educational leadership.
Interviewer: (stifled laughter)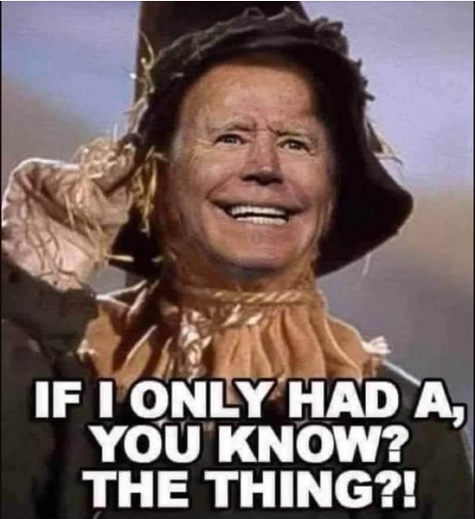 Dispatches From Clown World: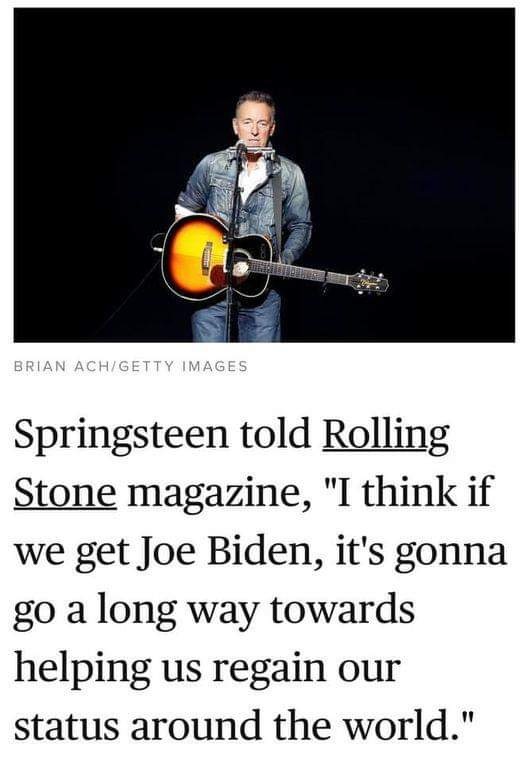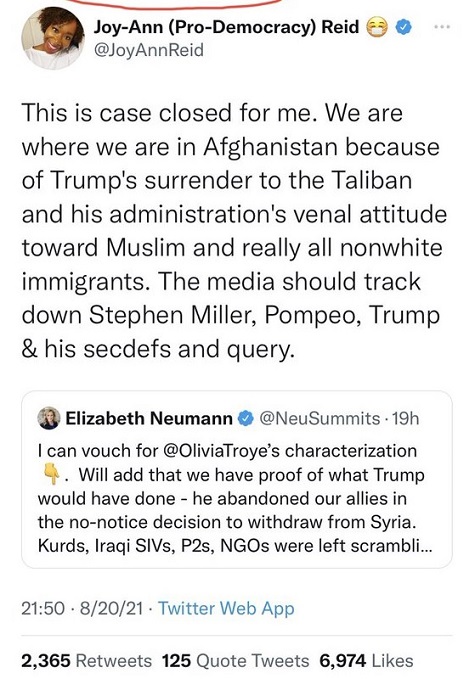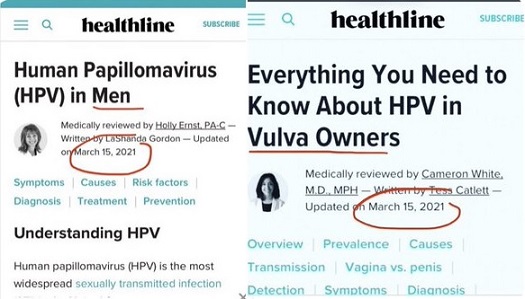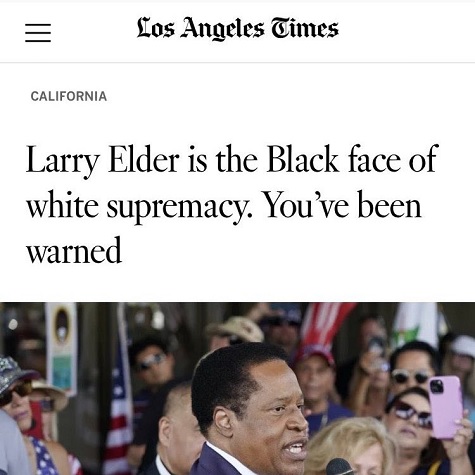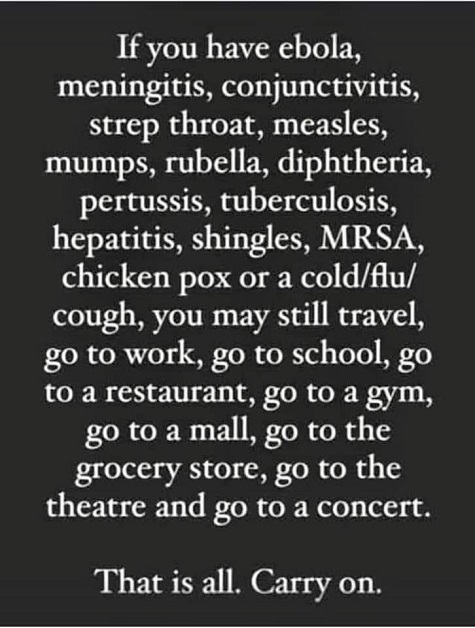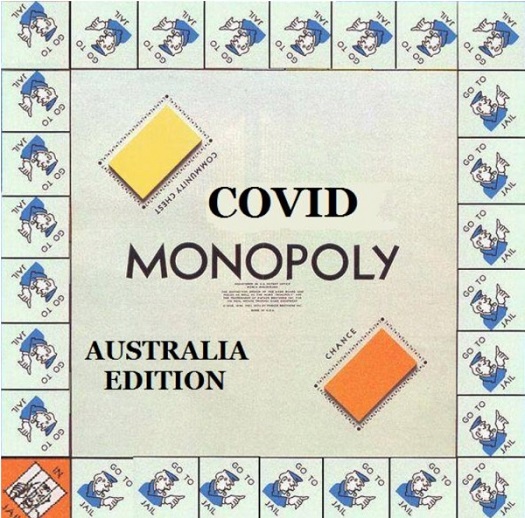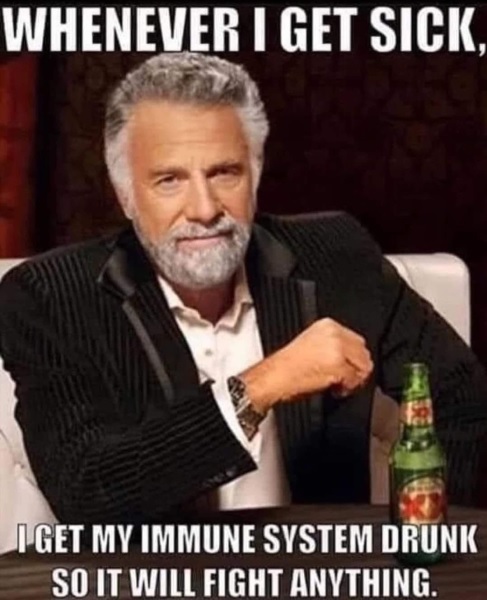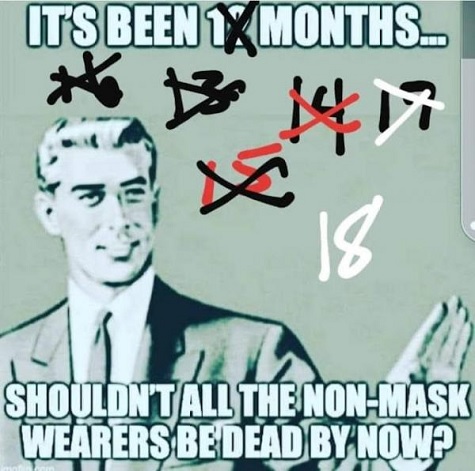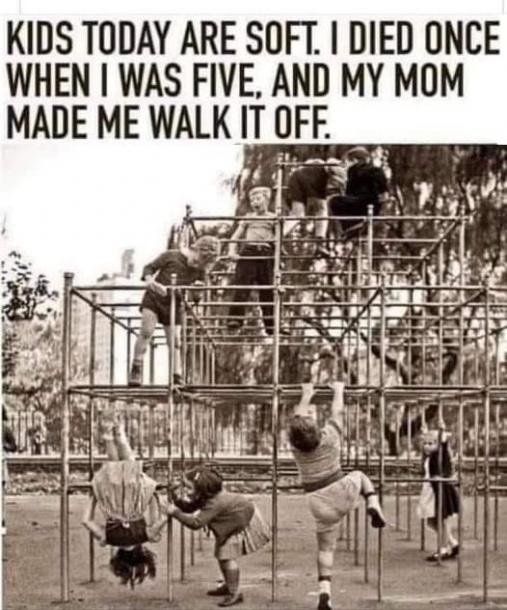 Who Dis: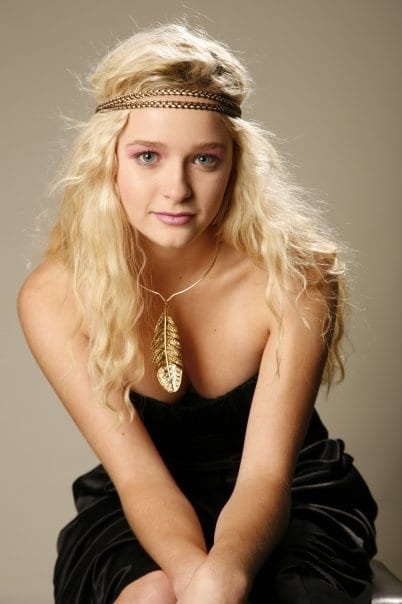 Photo 2
Photo 3
Photo 4
(leggy!)
Photo 5
Photo 6
Photo 7


For the 'Ettes: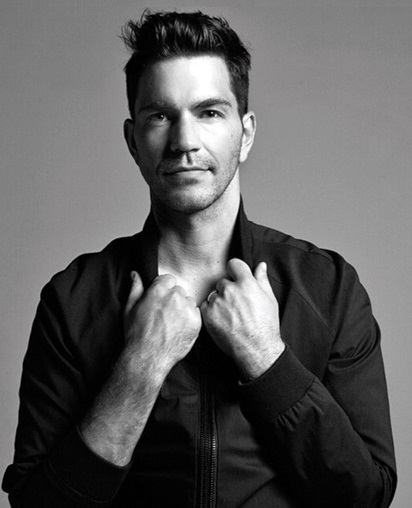 Photo 2
Photo 3
Photo 4
Photo 5


Friday Who Dis: If I told you that the birth name of our Friday Who Dis, Laya Raki, was Brunhilde Marie Jörns, you would probably say "oh, pshaw, OM, we know you're just funnin' with us." But it's true! She was born in Germany of mixed parentage. Her father was German and her mother, who left her after only 5 years, was Javanese, from whom she inherited her exotic looks. She started out as a dancer (of the 'exotic' kind), before she got into acting. She starred with Spangler Arlington Brugh, AKA Robert Taylor in the 1955 medieval action/adventure film The Adventures of Quentin Durward. With a name like Spangler Arlington Brugh, he sounds like some rich guy. I'll bet he got made fun of a lot in school. His imdb bio mentions his role as a "friendly witness" before HUAC in 1947, and then:
He held rigid right-wing political beliefs that he refused to question and, when confronted with an opposing viewpoint, would simply reject it outright. He rarely, if ever, felt the need to be introspective.
I've never seen anything like this in any actor's bio on imdb before this. No source is given, so I guess we're supposed to just accept it on faith.


Today's Edition Of The Morning Rant Is Brought To You By Brats & Beer: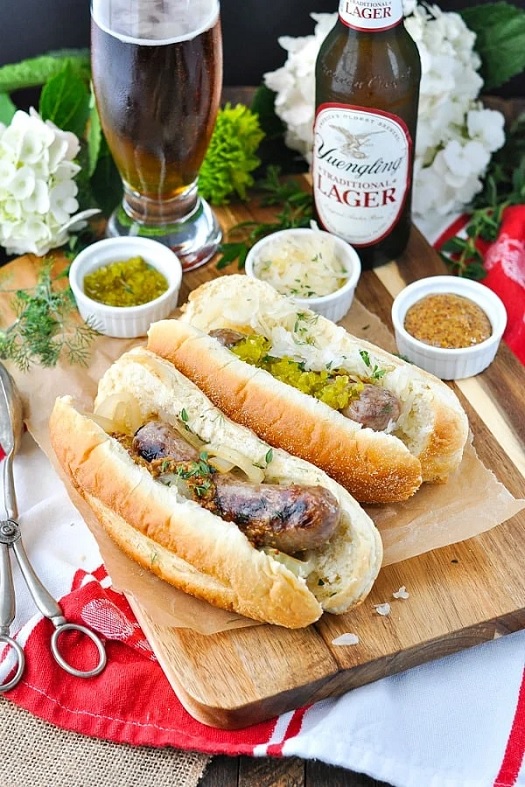 Brats & Brat recipe available here, but do you really need one?


posted by OregonMuse at
11:17 AM
|
Access Comments