« Mid-Morning Art Thread
|
Main
|
Democrat Disaster In Pennsylvania [Dave in Fla] »
August 11, 2021
The Morning Rant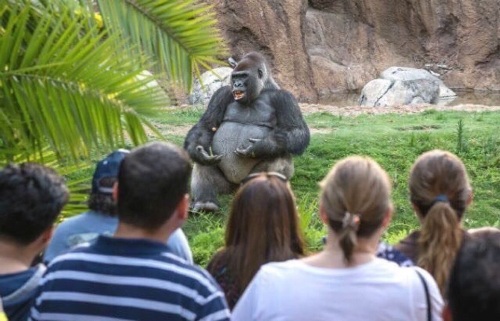 "HEY EVERYBODY, I KNOW WHAT WE CAN DO, LET'S PUT ON A SHOW!"
Seeing videos the Democrats' kangaroo court/investigation of the Jan 6th riots and the Capitol Police officers blubbering and boohooing like teenaged girls about how it was The Very Worst Day Of Their Entire Lives, Serious, Listen To Me Right Now Daddy I'm Talking To You and I had to laugh. I mean, really, is there *anybody* who can't see that this is all just a scripted drama? And we're all supposed to sit there and nod our heads gravely and feel our hearts aching for these poor, poor, pitiful, put-upon officers who had to endure such trauma and abuse. It's enough to make you cry. It sure enough was enough to make *them* cry.
The GOP leadership should've just laughed them out of the building.
But they don't. I'm tired of getting jerked around by these stupid fake victims the left puts up, these crisis actors that nobody pushes back on, nobody, that is, who is in any position to do so. Our side just plays right along.
"I know, let's put on a show!" proclaims the Democrats, and the GOP says, "Where can we get our tickets?"
Same thing with the Kavanaugh hearings. The GOP brought in this abuse specialist who treated her with kid gloves, thus validating the Democrats' sham. They should've tore her apart. They should've asked her questions like, why did you scrub your entire social media history before these hearings? They should've asked her why she was speaking in that fake little voice and played recordings of her speaking normally (which were available). And oh yeah, what's this about you having a fear of flying, I request we enter into the record these airline ticket receipts with your signature on them. And then wait until she stopped blubbering and boohooing and then when the hearings reconvene after the inevitable recess, continue ripping into her credibility as a witness until the Democrats figure out that this crisis actor is not doing them any good.
Yes, I know why the GOP senators on the Judiciary Committee did what they did: optics. But I think that was the wrong approach. If they had destroyed Christine Ford, and indicated that they would do the same any other crisis actor the Democrats would put forward, they might think twice about sticking with this tactic.
You know why the Democrats use crisis actors to push their agenda forward? Because it works. And the GOP falls for it every time.
And speaking of crisis actors, I think that Anita Hill was a crisis actor as well. After Bush Sr. nominated Clarence Thomas, they Democrats realized they were in a pickle and decided that the thing to do was put on a show.
But it goes back even earlier than that.
I just watched a movie that came out a few months ago, Roe v. Wade, which claims to tell the true story behind this famous SCOTUS decision. One of the things it made clear was that Norma McCorvey, the 'Jane Roe' of Roe v. Wade never had an abortion. She was recruited specifically so laws outlawing abortion could be challenged at the SCOTUS level.
And even before thaat. I think the earliest known progressive crisis actor was John Scopes, recruited by the ACLU in 1925 to c challenge an anti-evolution law passed in Tennessee. Yes, the infamous Scopes Trial:
The trial was deliberately staged in order to attract publicity to the small town of Dayton, Tennessee, where it was held. Scopes was unsure whether he had ever actually taught evolution, but he incriminated himself deliberately so the case could have a defendant.
And here's the good part:
Scopes mentioned that while he couldn't remember whether he had actually taught evolution in class, he had, however, gone through the evolution chart and chapter with the class. Scopes added to the group: "If you can prove that I've taught evolution and that I can qualify as a defendant, then I'll be willing to stand trial."

Scopes urged students to testify against him and coached them in their answers. He was indicted on May 25, after three students testified against him at the grand jury.
Emphasis mine. "Hey kids, I have an idea, let's put on a show!" said the teacher to his students. "It'll be the best thing the town of Dayton, Tennessee has ever seen. You'll see."
Exit question: Does our side have crisis actors? I know we have our share of grifters, fair-weather friends, and out-and-out traitors, but I don't ever remember conservatives putting somebody up with a totally manufactured BS story to tug at the other side's heart strings, make them cry, and do what we want. I could be wrong, though. Can anyone think of an example?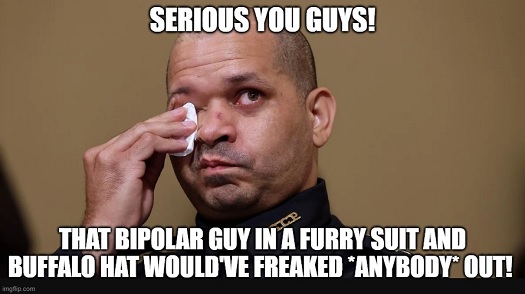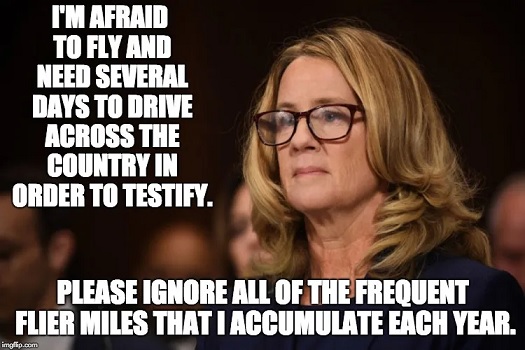 Not Sorry About This: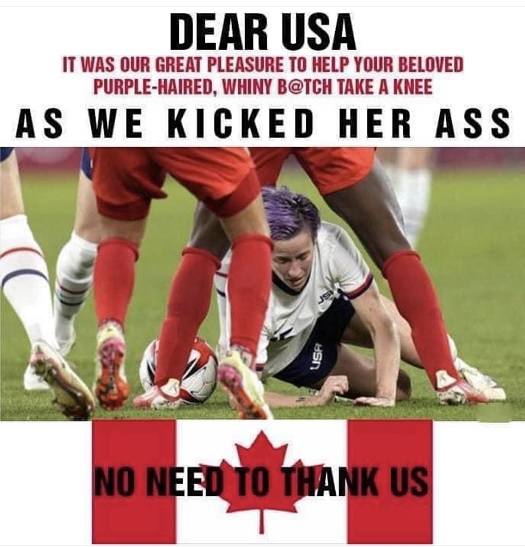 Compare & Contrast: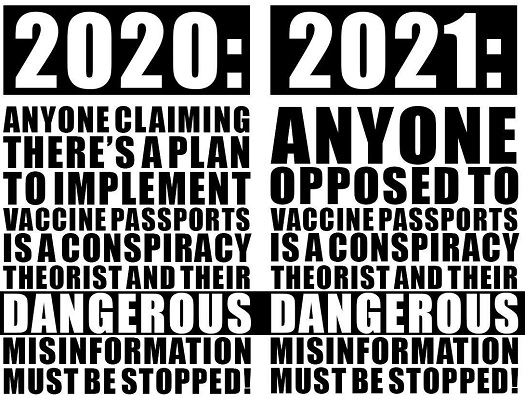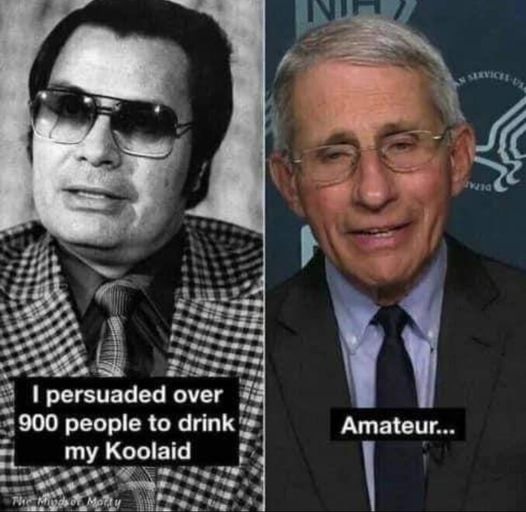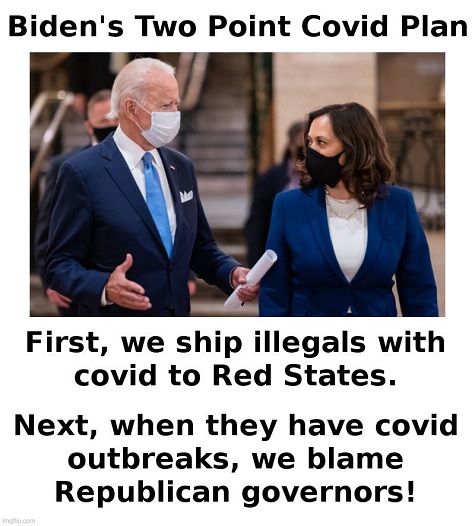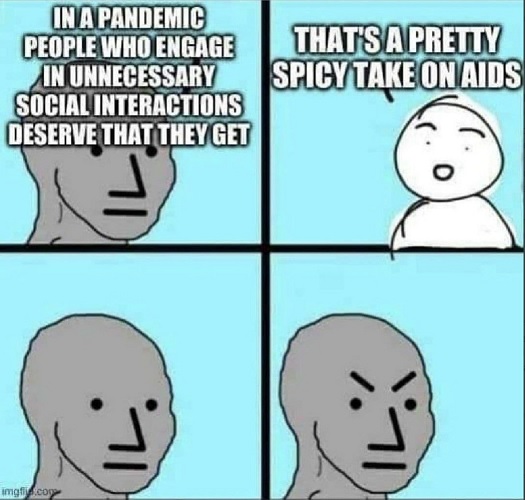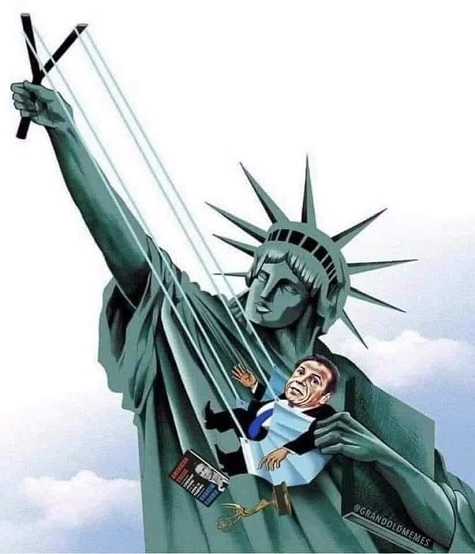 Naturally, There Will Always Be Groupies: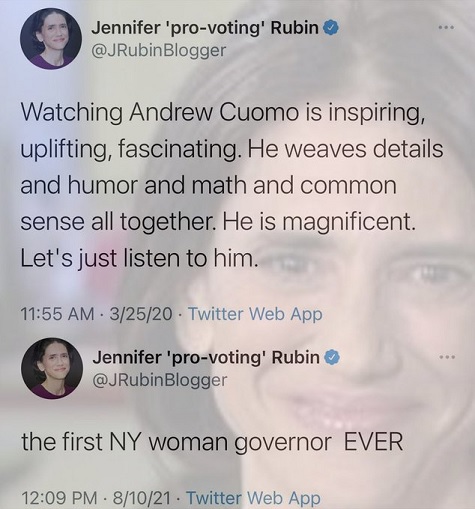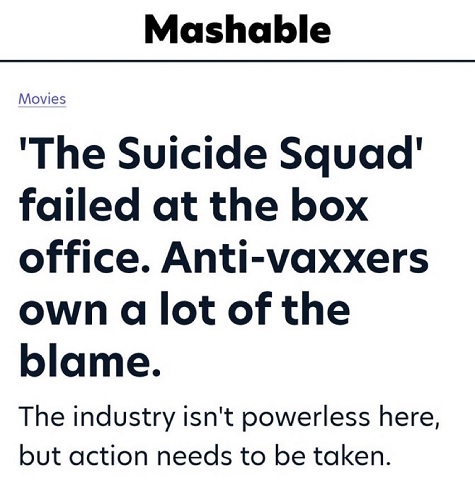 No, this is
not a parody
.


Let's See If This Mega-Tech CEO Can Pass the Voight-Kampff Test: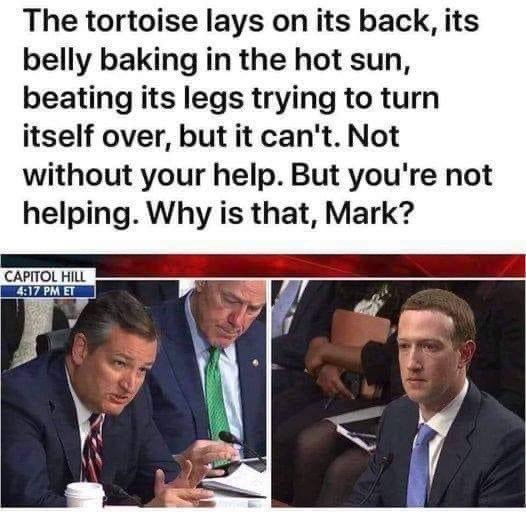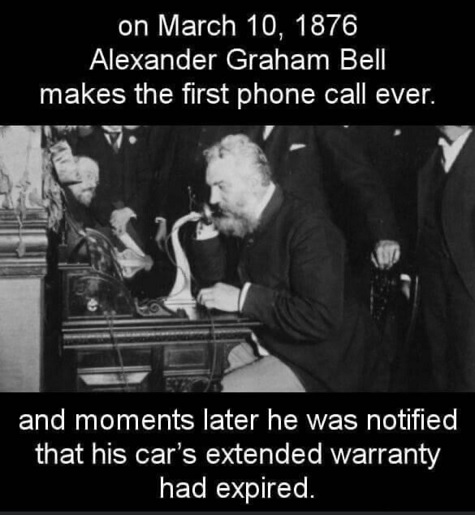 AoSHQ Weekly Prayer List
Please submit any prayer requests to "Annie's Stew" at apaslo atsign hotmail dot com.
Prayer Requests:

6/18 – Ladyl requests prayers for Danielle and Kristin, who lost their home during Covid, but are now both working. Kristin has vasculitis, which is causing nerve and neurological issues.
7/8 Update – Please keep praying for Danielle and Kristin and their health issues. Also, they recently lost their current home, when the owner decided to move back in.

7/7 – Tonypete requests prayers for Anna. A lifetime of too much drinking has caused monumental problems with her health and well-being. She has been sober for a few months and things are looking better, but every day is a huge mountain for her to overcome. Prayers are needed for her to stay on the path.

7/12 – Weak Geek asks for prayers for comfort and strength for the wife and daughters of his former co-worker M.S., who died last week at age 57 after his health took a plunge last month. God grant the women strength.

7/21 – TA needs prayers for his daughter, Sarah, who is profoundly sad and lonely.

8/2 – She Hobbit and her young children need prayers on the passing of her husband, Kate Winslet's Boobs. He succumbed to a lengthy struggle with kidney cancer over the weekend.


For Healing:

7/03 – Slapweasel requests prayers for Psych_bear's dad, who just found out he has stage 4 kidney disease.

7/15 – Taxpayer1234 would like prayers for her mother, who had a heart attack while coming out of anesthesia for cataract surgery. She is conscious and able to speak, but was being transferred to a different hospital for angioplasty and will need to spend time recovering. Taxpayer1234 asks for prayers for total healing and a speedy recovery.
7/26 Update – Taxpayer1234's mom is home and doing well.

7/26 – Polliwog requests prayers for her sister and dad. Her sister is having back surgery Wednesday (7/27). It should be an out-patient procedure. Prayers for a successful surgery and quick healing/recovery are welcome. Her Dad has tested positive for Covid. He mostly just feels really tired, but the concern is that if he caught it even when vaccinated that her grandparents could get it too, and they're in their 90s. Prayers for Dad's complete recovery and protection for the others in the house would be much appreciated.
8/2 Update – Her sister's surgery went well, and she had immediate relief from the constant burning pain in her legs. Her recovery seems to be steady and she's working hard on the physical therapy so she can get back to work. Also, her dad has recovered from Covid, and her grandfather may have caught it too (no test done), but seems to be recovering pretty well even though he's in his late 90s and has much reduced lung function. Thanks for everyone's prayers.

7/28 – BignJames asks for prayers for his big brother BignSteve, who has pancreatic cancer. A course of chemo went well and he's scheduled for a "Whipple Procedure" on 8/12. And and all prayers are sincerely appreciated.

8/4 – IllTemperedCur requests prayers for his mom's husband, Jan. He is going through chemo right now for stage 4 lung cancer. They are keeping him as cheerful as possible, but any prauers from the Horde would be appreciated.

For submission guidelines and other relevant info, please contact Annie's Stew, who is managing the prayer list. You can contact her at apaslo at-sign hotmail dot com.
Romans 8:26-27:
[26] In the same way, the Spirit helps us in our weakness. We do not know what we ought to pray for, but the Spirit himself intercedes for us through wordless groans. [27] And he who searches our hearts knows the mind of the Spirit, because the Spirit intercedes for God's people in accordance with the will of God.
If you see a prayer request posted in a thread comment, feel free to copy and paste it and e-mail it to Annie's Stew. She tries to keep up with the requests in the threads, but she's not here all of the time, so she may not see it unless you e-mail it to her.
Please note: Prayer requests are generally removed after five weeks or so unless we receive an update.


Who Dis: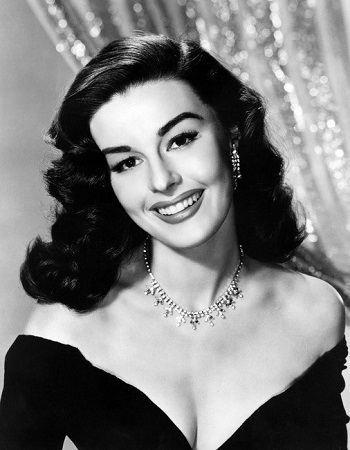 Photo 2
Photo 3
(elbows!)
Photo 4
Photo 5
Photo 6
Photo 7


For the 'Ettes: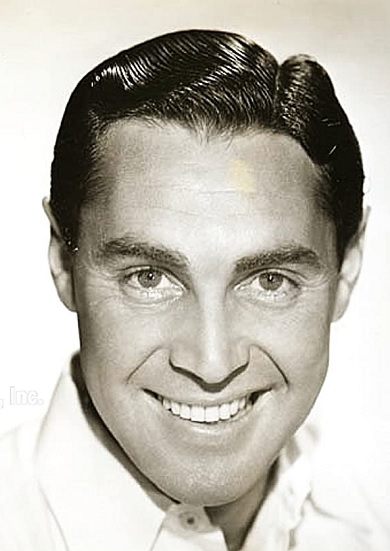 Photo 2
Photo 3
Photo 4
Photo 5


Monday Who Dis: What Val Kilmer and Joanne Whalley are chiefly known for together is the movie they did, Willow. They did 3 other movies together, Twixt, Kill Me Again, and Played. Oh, and they were also married for a few years and had a couple of kids.
And the bonus 'who dis' was James Earl Jones, in his less-avuncular days.


Today's Edition Of The Morning Rant Is Brought To You By Scottish Baps: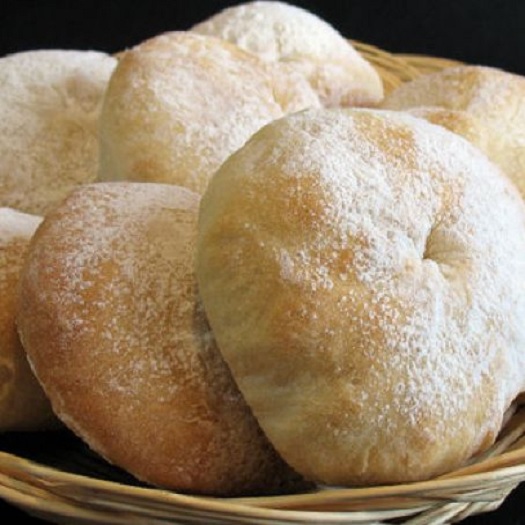 Bap recipe available here.

posted by OregonMuse at
11:18 AM
|
Access Comments