« Video Emerges of Hunter Biden Complaining to a Hooker That a Russian Drug Dealer Seized Another of His Computers
|
Main
|
Wednesday Overnight Open Thread (8/11/21) »
August 11, 2021
Lego Tactical Assault Squad Cafe: Puck Helps Out Edition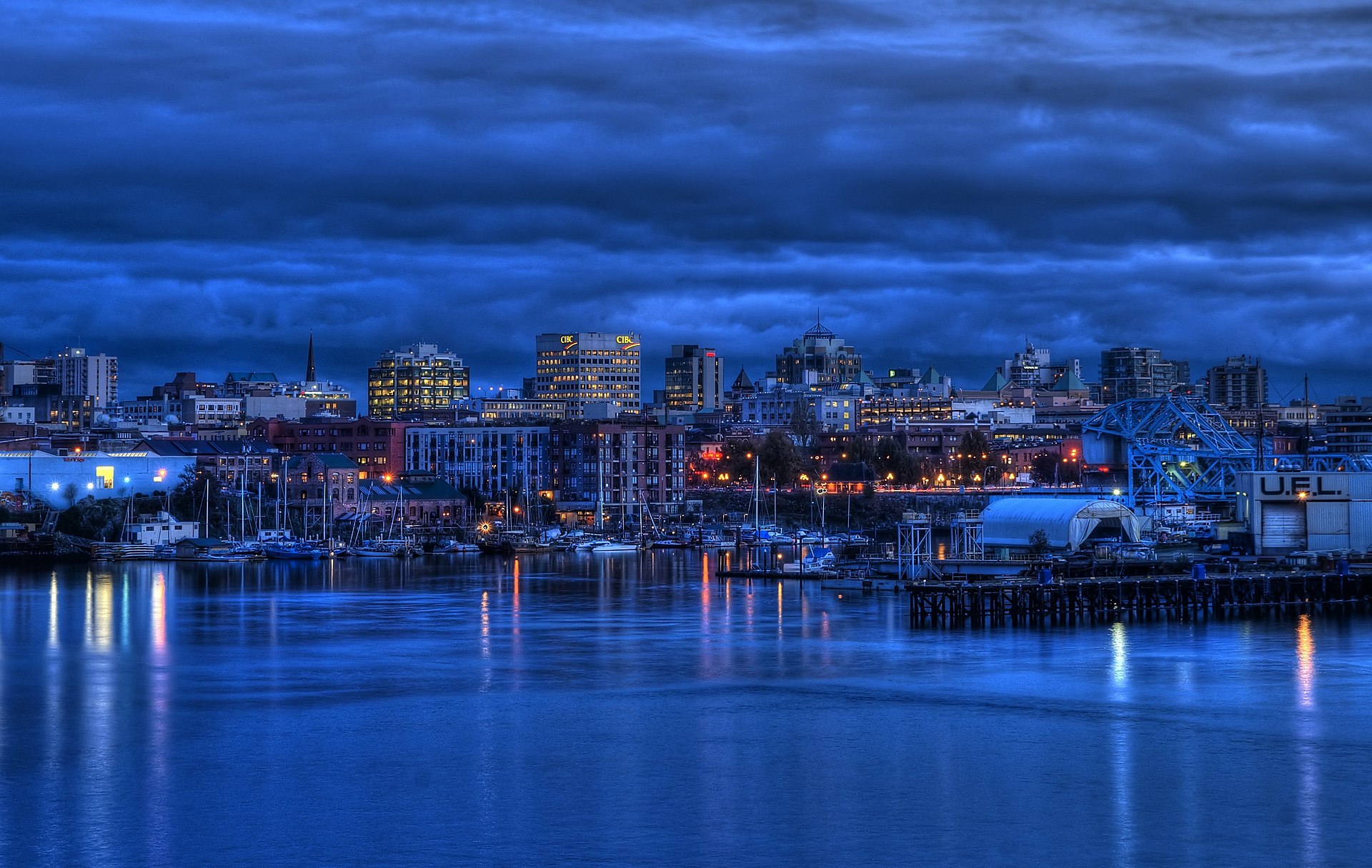 Michael Malice says this is "Victoria." British Columbia, I guess?
Woman befriends blue jays and chickadees, but then has to leave her home and says goodbye to her friends. But she makes new friends.
Baby rhino playing. It looks like he's practicing charging.
Orphaned baby groundhog decides that a woman will now be its mom.
Husky is annoyed at the energy levels and attention-sucking of his new kitten brother.
Very cute: Family rescues deer who's been hit by a car, and the deer continues visiting the family after she's set free. Then brings her fawns to meet them. And to meet their golden retriever, too. It's cute watching the deer grooming (licking) the dog and the dog licking the deer and her fawns.
This one's a tough watch, but it ends sweetly: A "swimmer puppy" pittie is abandoned by his asshole owner (who tells the rescuers, "Fix him and make him meaner and I'll take him back." He learns to walk, but then is hit with another setback, and has to have one front arm amputated. But he stands and walks again. He doesn't have a mean bone in his body, but he is a fighter.
From Anna Puma: 101st Airborne D-Day veteran will jump again, for his 100th birthday.
Woman pushes her car through flooded street. Her Springer Spaniel "Puck" helps
her push the car.
Classic Steve Inman clip: Cat doesn't think too much about his owner's stupid pronouns.
"Soy boy bitches" get disrespectful with a fat guy, then discover the fat guy knows how to fight.


Interesting little thing: It's not a jump scare. It's not video. Just an image.
Stare at the red dot on the woman's nose for 30 seconds. (It worked for me after about ten.)
Then look at a blank wall, white or lightly colored, while blinking quickly.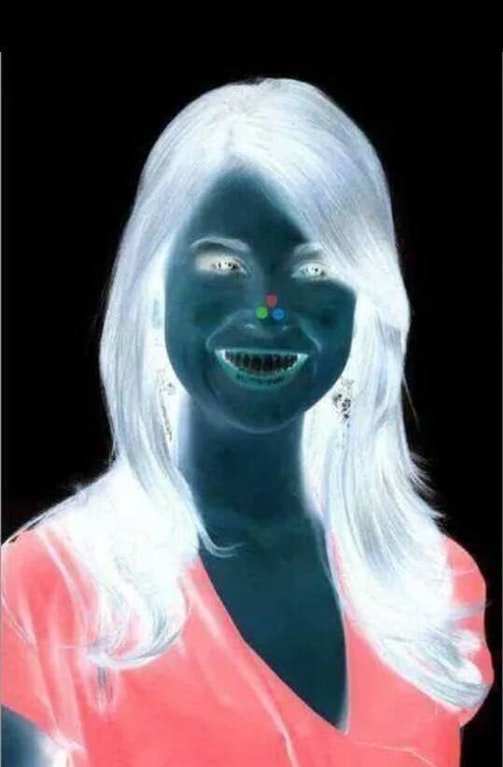 Correct:
The picture thing is kind of creepy unless you know why it happens; when you stare into the picture, the cones in your retina get "fatigued" because her soul is trying to overpower yours. The stronger the afterimage when you look at a white wall, the more control she has over you (and consequently the less you have). Posted by: hogmartin
Don't believe ace's lies, you're actually supposed to see a rocket ship. If you can't see it, it means you have some sort of brain tumor. Posted by: Broseidon
Everyone who saw that girl on the wall whilst blinking rapidly is going to die in the next seven days. Posted by: Duke Lowell

posted by Ace at
07:29 PM
|
Access Comments