« GAINZZZ: How Did We Manage to Even Survive Being Fed All This Bullsh*t as Kids?
|
Main
|
Lego Tactical Assault Squad Cafe: A River of Butterflies Edition »
August 06, 2021
Quick Hits: Ministry of FartCrime Edition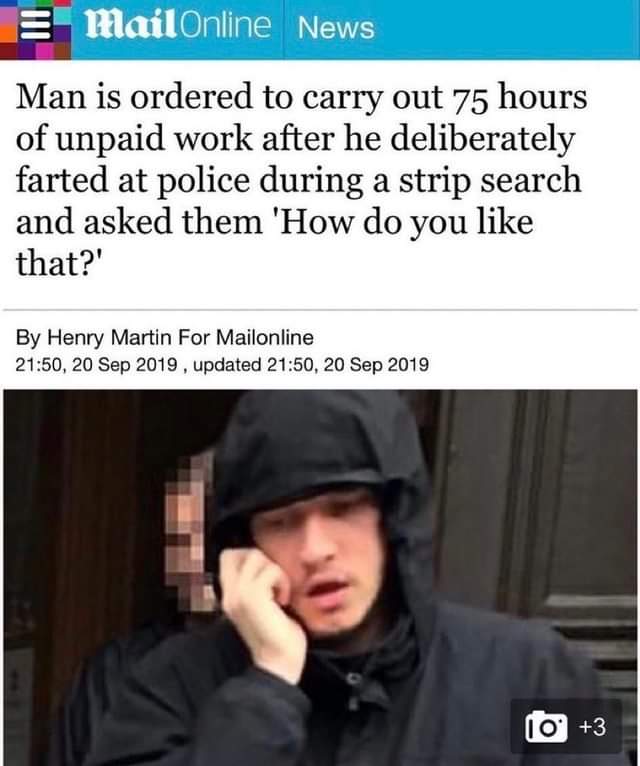 From 2019. Via OrwellNGoode.
***
CNN fires three employees for the grave offense of not being vaccinated, stating it has a "zero tolerance" policy for such outrageous behavior.
But they didn't fire Jeffrey Toobin for jerking off during a Zoom call, nor did they fire Fredo Cuomo for crafting a false PR statement for his elder-killing, sexually-harassing brother.
So not quite "zero tolerance" on those things.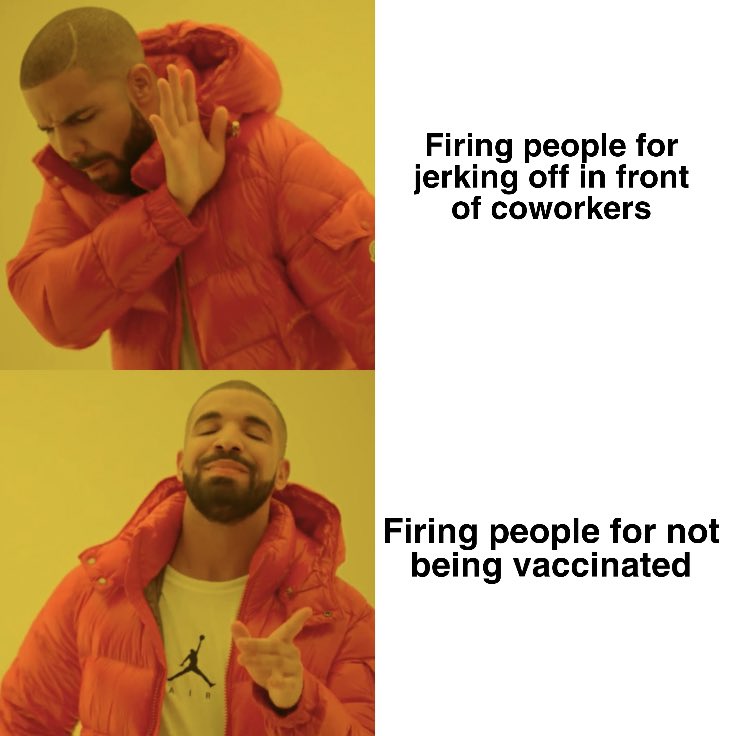 That via the Daily Caller.
***
The National Man-Boy Lincoln Association has been forced to abandon its ultra-luxe offices in the wealthy ski resort town of Park City, Utah. Where the Sundance Film Festival congregates.
Sad!
Why... why set up your offices in a resort town? Especially when the body types of most of the National Man-Boy Lincoln Associates suggest that skiing would be hazardous?
The Lincoln Project, a Democratic-aligned super PAC widely loathed for enabling the sexual exploitation of young men, has abandoned its once-celebrated headquarters in Park City, Utah.


Visual evidence obtained by the Washington Free Beacon confirms that the office space is now empty, save for the memories its former inhabitants made along the way and whatever ghastly demons they may have conjured in the process.

The abandoned headquarters, located in suite 310 at 1910 Prospector Avenue in the luxury ski resort town, was featured in a 60 Minutes segment on the Lincoln Project's largely unsuccessful campaign to defeat incumbent Republicans in the 2020 election.

According to federal election records, the Lincoln Project paid a total of $24,229, including a deposit of $6,923, to rent the office space from B&B Prospector Properties LLC, a Florida-based real estate firm. The group's final rent payment of $3,461 was recorded in May 2021.

The super PAC's official mailing address, according to its website, is a P.O. box in Washington, D.C., near the Capitol building. The Lincoln Project shares that P.O. box number with several left-wing activist groups, including Forward Majority and Defend the Vote. It also shares personnel with those groups and was funded by many of the same left-wing donors during the 2020 election.
A video walk-through of the abandoned offices here. It needs a Sad! soundtrack.

***
Rand Paul makes the point I've been screaming for a year: All of the people -- Democrats and NeverTrump "Republicans" (actually corporate-aligned liberal Democrats)-- who never stopped calling Trump and "authoritarian" and citing his "authoritarianism" as their central complaint against them now not only bless but demand the most obviously authoritarian measures against all their enemies.

He also uses the verb "seeding" to describe Covid Joe Appleseed's spreading of the virus around red states.
***
Just a couple of studs hangin' out, scopin' out chicks:
***
Here's what NeverTrump and Conservative, Inc. gave us:
So many Restored Norms under that bridge.
***
On that point, from yesterday:
68 My wife, a British expat, observed in 2009 that the Constitution was dead and didn't matter. She meant it - it wasn't just a throwaway line said in anger.

She didn't mean the Constitution didn't matter to those in power. She meant it was worthless and didn't exist anymore. She was sick of people telling her "But the Constitution prevents x".

It may not sound like much but at the time people on our side would rip your head off for such a claim.

She said "Obama can do whatever he wants and then it takes three years to supposedly go to court to find out if it's allowed by the Constitution. You have no Constitution."

I knew at the time she was right.
Posted by: ... at August 05, 2021 05:42
But the tweets are nice, right?
***
***
"The news" is never about the actual news.
"The news" is always just a jumping-off point for leftwing propaganda.
***
Male Gaze bad, Gays' Gaze good:
***
***
As he points out, the BBC is literally state media, and citizens are forced to pay for it with threat of fines and jail if they don't.
Here's what the British state media wants you to discuss: Porn made specifically for children. To teach them what consent is and how ladies like to be pleasured.
***
Cometh the hour, cometh the man:
***
Apparently this is a "real" "article," although I don't know if those words have any more meaning in this age of lies, propaganda, clickbait nonsense, and censorship: Woman Fights the Patriarchy By Letting Entire Music Festival Take Bong Hits Out of Her Butthole.
Lovely.
***
Finally:
Biden: "Governor who?"
DeSantis: "I'm not surprised Biden doesn't remember me."

posted by Ace at
06:45 PM
|
Access Comments