« ANOTHER DEEP STATE COVER UP: US ATTORNEY KEPT CRIMINAL PROBE OF HUNTER BIDEN SECRET FOR A YEAR, TO AVOID HURTING JOE BIDEN'S POLITICAL FORTUNES
|
Main
|
Jen Psaki: Tech Monopolies Should Act as a Coordinated Cartel To Ban People Across All Platforms
BIDEN DOUBLES DOWN ON DEMAND FOR CARTEL-WIDE CENSORSHIP, TELLING MONPOLIES "THEY'RE KILLING PEOPLE" BY NOT DEPLATFORMING MORE »
July 16, 2021
Quick Hits: David French Endorses the Conservative Case for Authoritarian Socialism Edition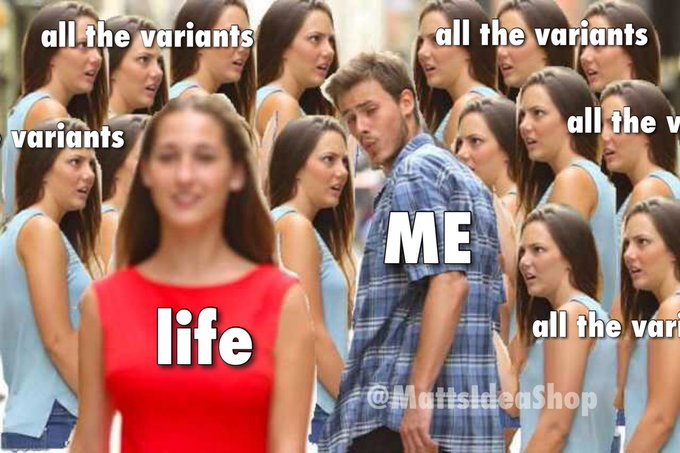 Via MattsIdeaShop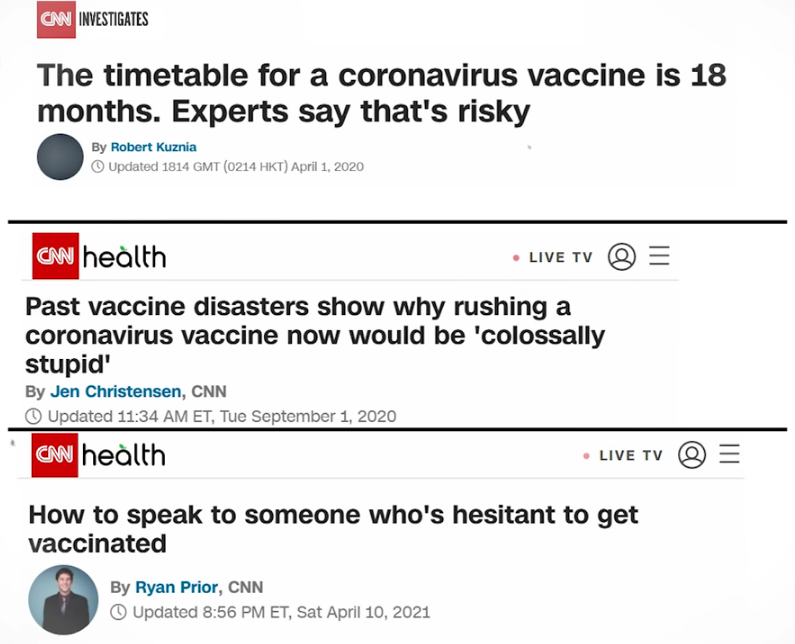 Via I, Hypocrite
The NFL will be playing the "Black National Anthem" at Sunday night games and other big event games.
The NFL is doing its best to not leave anyone out, and it appears they're doubling down on the National Anthem. According to Front Office Sports', the league will include "Lift Every Voice and Sing" better known as the "black National anthem" in their pregame activities during "all big league events" next season in an effort to expand their social justice initiatives.
What, no Gay National Anthem, bigots?
The NFL is doing a tremendous job encouraging people like me to pursue healthy hobbies like hiking and reading on Sundays.
The American Booksellers Association grovels for forgiveness from mentally-ill trans-supremacists, apologizing for not having blacklisted a book about the dangers of "transitioning" confused young girls who change their identities every two weeks.
The American Booksellers Association apologized on Wednesday for including a book about the harms that come with allowing gender-confused children to "transition" in their July promotional box.

ABA first labeled Abigail Shrier's book "Irreversible Damage: The Transgender Craze Seducing Our Daughters" as "anti-trans" after receiving backlash on social media. In response, the association apologized for committing the "inexcusable" crime of promoting literature offering an alternative perspective.
It's not actually an "alternate perspective." It's the mainstream perspective. It's just not the position of the leftwing corporate Ruling Class.
"This is a serious, violent incident that goes against ABA's ends policies, values, and everything we believe and support," ABA tweeted. "We apologize to our trans members and to the trans community for this terrible incident and the pain we caused them. We also apologize to the LGBTQIA+ community at large, and to our bookselling community."
It's "violence" because trans people will kill themselves if you do not play along with their mentally-ill delusions.
But, interestingly enough, it turns out that trans people have the same rates of suicide/attempted suicide before and after their "transition."
Psst: The "treatment" is failing to cure the underlying mental illness.
Chip Roy and Tom Massie send a letter to the DOJ demanding they answer questions about the mistreatment of the January 6 Political Prisoners.
They will be ignored. And what then?

How does the pro-leftwing-censorship FaceBook get its fake "oversight board" to approve of all of its leftwing censorship...?
By stocking the "oversight board" with anti-free-speech leftwing Europeans who believe free speech must be "balanced" with control by overseers.
FaceBook is a monopoly which is acting as a state agent.
But Conservative, Inc. is taking bribes from them, so they refuse to even note these facts.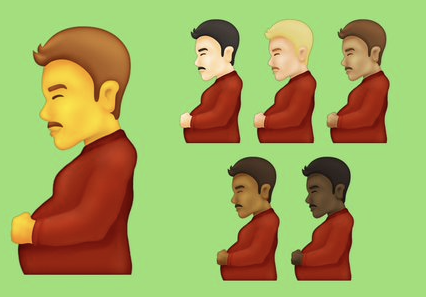 Shocker: David French endorses an article in Time called "The Conservative Case Against Banning Critical Race Theory."
I believe the True Conservative, Fiercely Heterosexual David French is a contributor to MSNBC, right?

posted by Ace at
03:14 PM
|
Access Comments