« The Moderate, Centrist Democrat Relentlessly Promoted By NeverTrump Declares That We're Facing "The Most Significant Test of Our Democracy Since the Civil War"
|
Main
|
Lego Tactical Assault Squad Cafe: Go Pro Animals-Eye-View Edition »
July 13, 2021
Report Commissioned by Congressmen: US Navy is Unprepared for War Because Senior Officers Are Taught Endlessly About "Diversity" at the Expense of Actual Ship-Handling and Tactics
I think the report is commissioned by Congressmen -- but it's not a "Congressional report," because the Democrats, of course, would not permit this to be reported.
Expect censorship for "misinformation" in the near future.
'Every officer is up to speed on diversity training. Not so much ship handling': Scathing official report finds woke US Navy is not fit for war because of risk averse, politically correct, control-freak top brass

Members of Congress commissioned the report on issues in the surface Navy

Came in response to fire on ship in San Diego and two ship collisions in Pacific

Retired Marine general and Navy admiral spoke with current and former officers

They identified a number of disturbing trends in Navy leadership and training

Many officers said that diversity training took precedence over warfighting

They claimed combat readiness had become a 'box-checking' exercise


...

The authors conducted hour-long interviews with 77 current and retired Navy officers, offering them anonymity to identify issues they wouldn't feel comfortable raising in the chain of command.


The report found that a staggering 94 percent of the subjects believed the recent Naval disasters were 'part of a broader problem in Navy culture or leadership.'

'I guarantee you every unit in the Navy is up to speed on their diversity training. I'm sorry that I can't say the same of their ship handling training,' said one recently retired senior enlisted leader.

...

One of the key issues raised by the officers interviewed for the report was a concern that Navy leaders spend more time focusing on diversity training than on developing warfighting capacity and key operational skills.

'Sometimes I think we care more about whether we have enough diversity officers than if we'll survive a fight with the Chinese navy,' lamented one lieutenant currently on active duty.

'It's criminal. They think my only value is as a black woman. But you cut our ship open with a missile and we'll all bleed the same color,' she added.

One recent destroyer captain said: 'where someone puts their time shows what their priorities are. And we've got so many messages about X, Y, Z appreciation month, or sexual assault prevention, or you name it. We don't even have close to that same level of emphasis on actual warfighting.'

This comes as China claims it chased a US warship out of waters it claims for its own, but which the world considers international waters.
I believe the Chinese on this point.
China's military said it chased a U.S. warship out of a disputed area of the South China Sea on Monday after Washington warned an attack on the Philippines might activate a mutual defense treaty.

Beijing affirmed its claims to portions of the sea that also are claimed by Southeast Asia governments. It rejected the Biden administration's declaration of support Sunday for an international tribunal ruling in favor of the Philippines that threw out most of them.

China is increasingly assertive about pressing its territorial claims, which are fueling tension with neighbors including Japan, India, Vietnam and the Philippines.

The People's Liberation Army said it sent ships and planes after the U.S.S. Benfold entered waters claimed by Beijing around the Paracel Islands.

Chinese forces "warned them and drove them away," the military said on its social media account.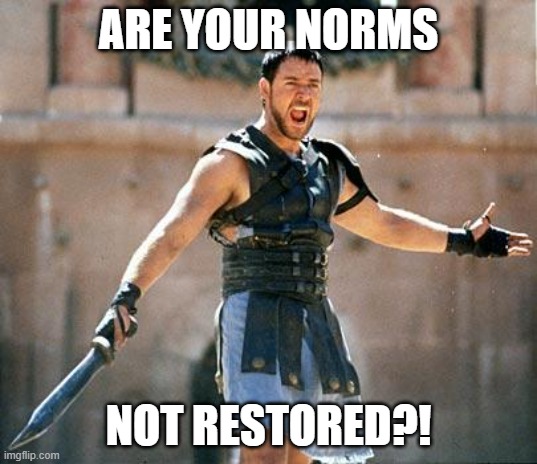 posted by Ace at
07:04 PM
|
Access Comments