« The Worst of the Liberals of TikTok
|
Main
|
They See Me ONTin'. They hatin' »
July 09, 2021
Insurrectionist Cafe: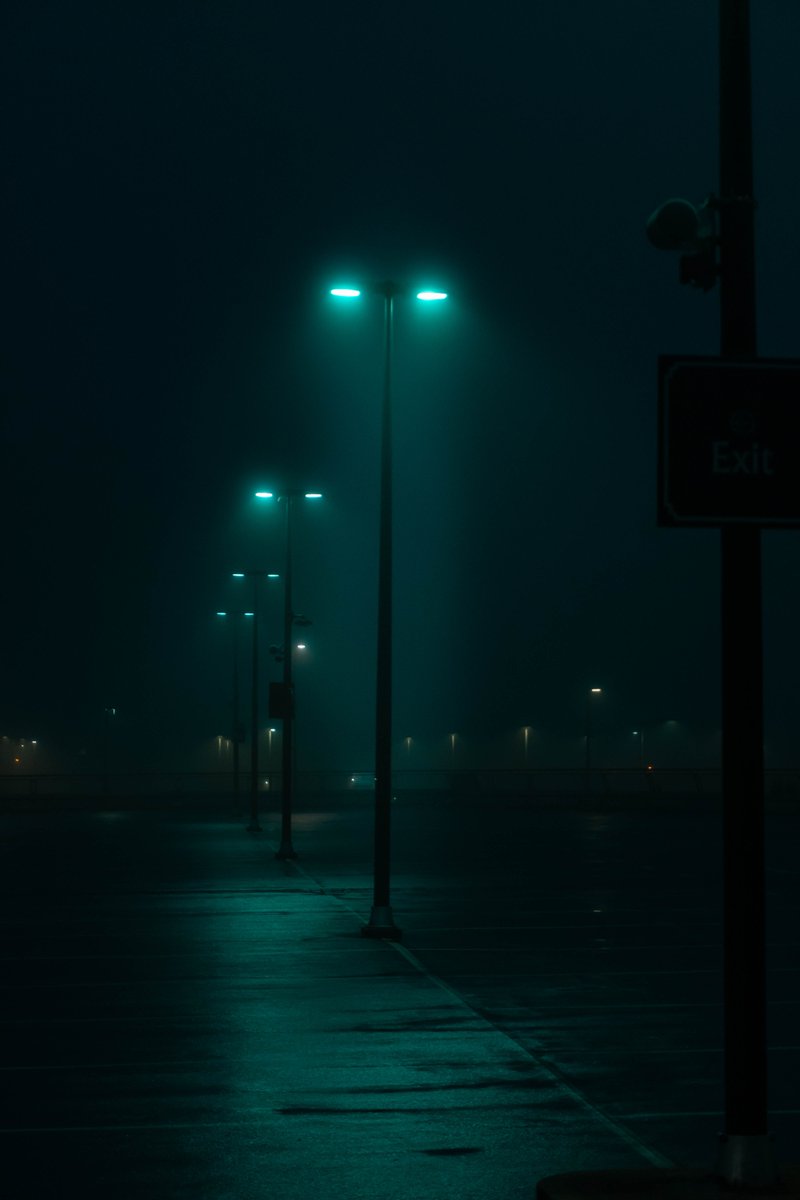 found at @11hr11min

This dog has picked up a lot of cat-like behaviors.
Running of a bull goes wrong, or right.
Matador? More like splattador amirite
Trapped like a cockroach in a roach motel.
I've linked this, but it's great: Guy politely informs a Male Mask Karen that his input is not required.
This little kitten knows that there is some relationship between a straw and getting a sweet taste in your mouth, but he can't figure out the specifics of how it works.
The Democrats have a lot of forced diversity at the lower levels, but at the top, it's all old crusty white lesbians. At some point the minorities kept at low-to-middle-management positions are going to notice.
Another guy with too much confidence in his jumping skills. Also: another guy who loses confidence in his jumping skills at the wrong time, and hesitates/stutter-steps, and then pays for not committing to the jump.
Teaching children hate:

Man vs. Ostrich.
Not even close.

posted by Ace at
07:39 PM
|
Access Comments