« Insurrectionist Cafe:
|
Main
|
Daily Tech News 10 July 2021 »
July 09, 2021
They See Me ONTin'. They hatin'
Happy Friday everyone. You know, I normally don't do the whole upvote/retweet/pass on this meme thing (Money cat says upvote in 5 seconds and you'll get a lot of money!), but this one.....I'm taking no chances with this one. +1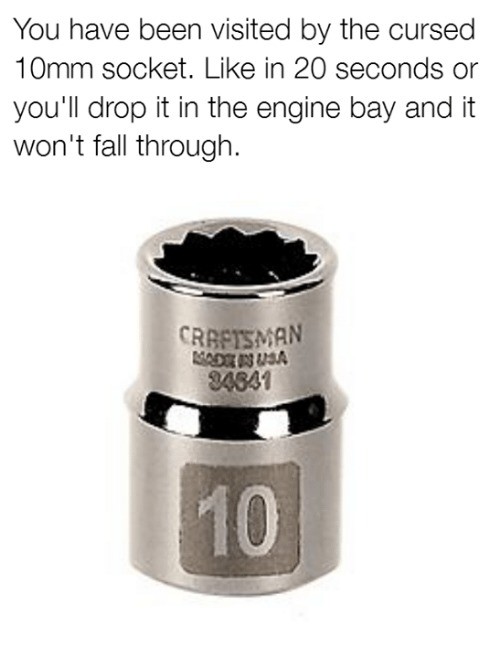 Infographic of the week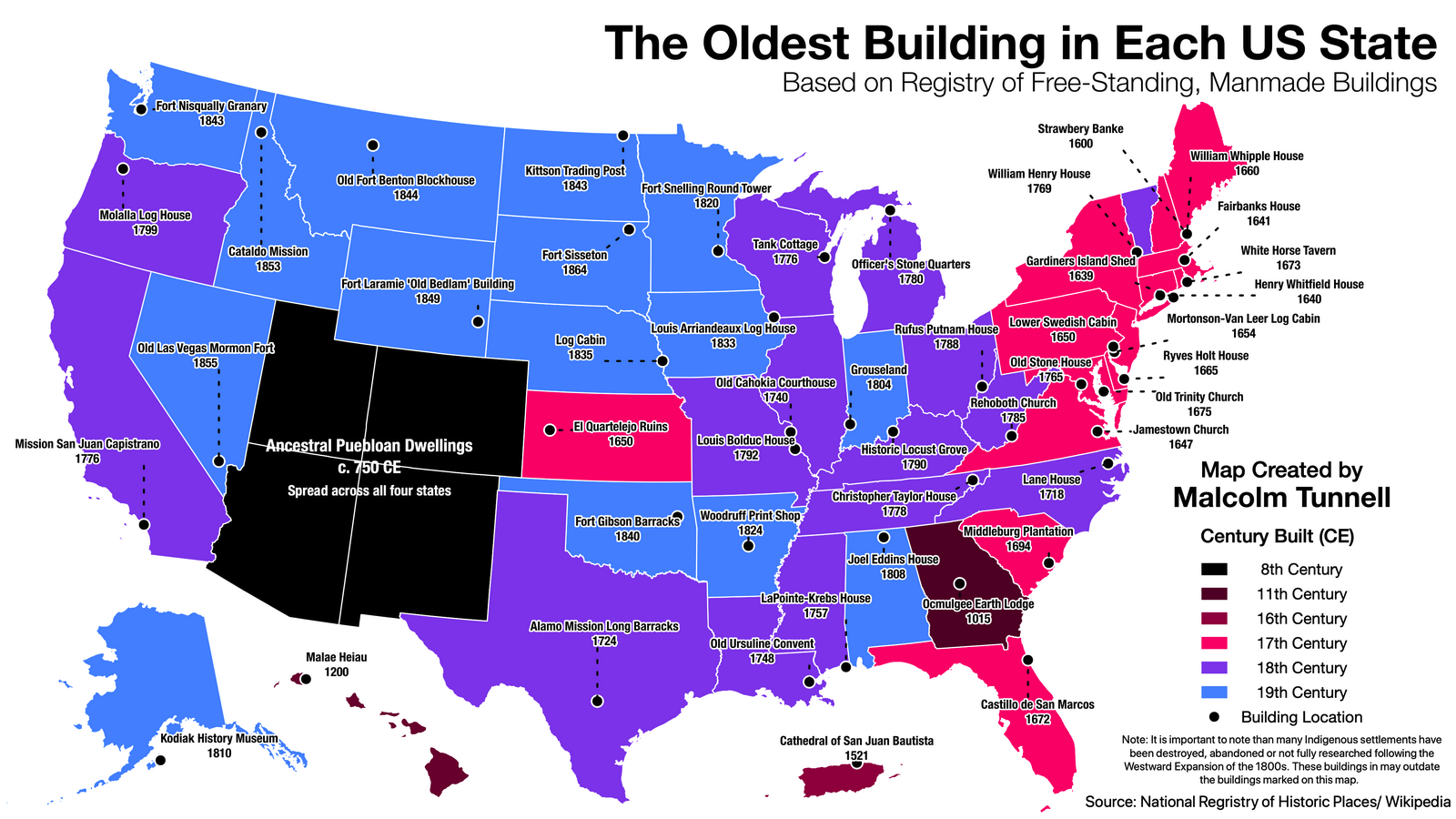 They see me rollin'. They hatin'.


Theory on why the left can't meme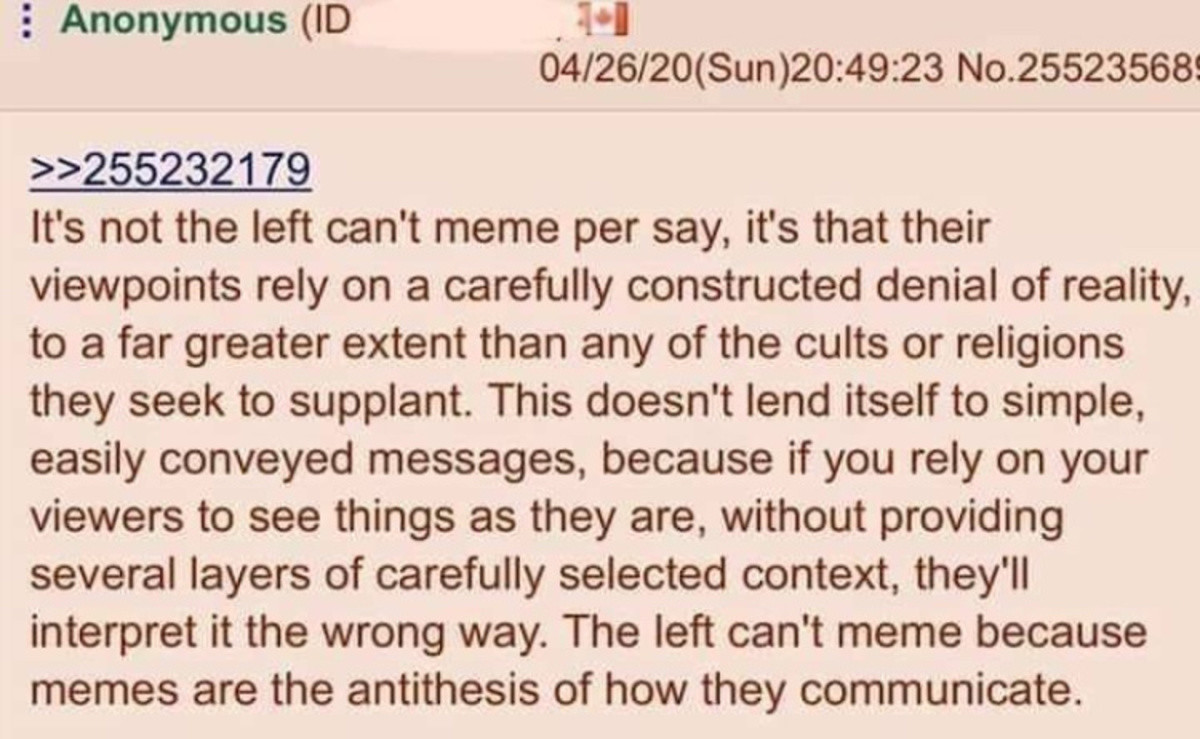 Say, has anyone heard from Lieawatha lately?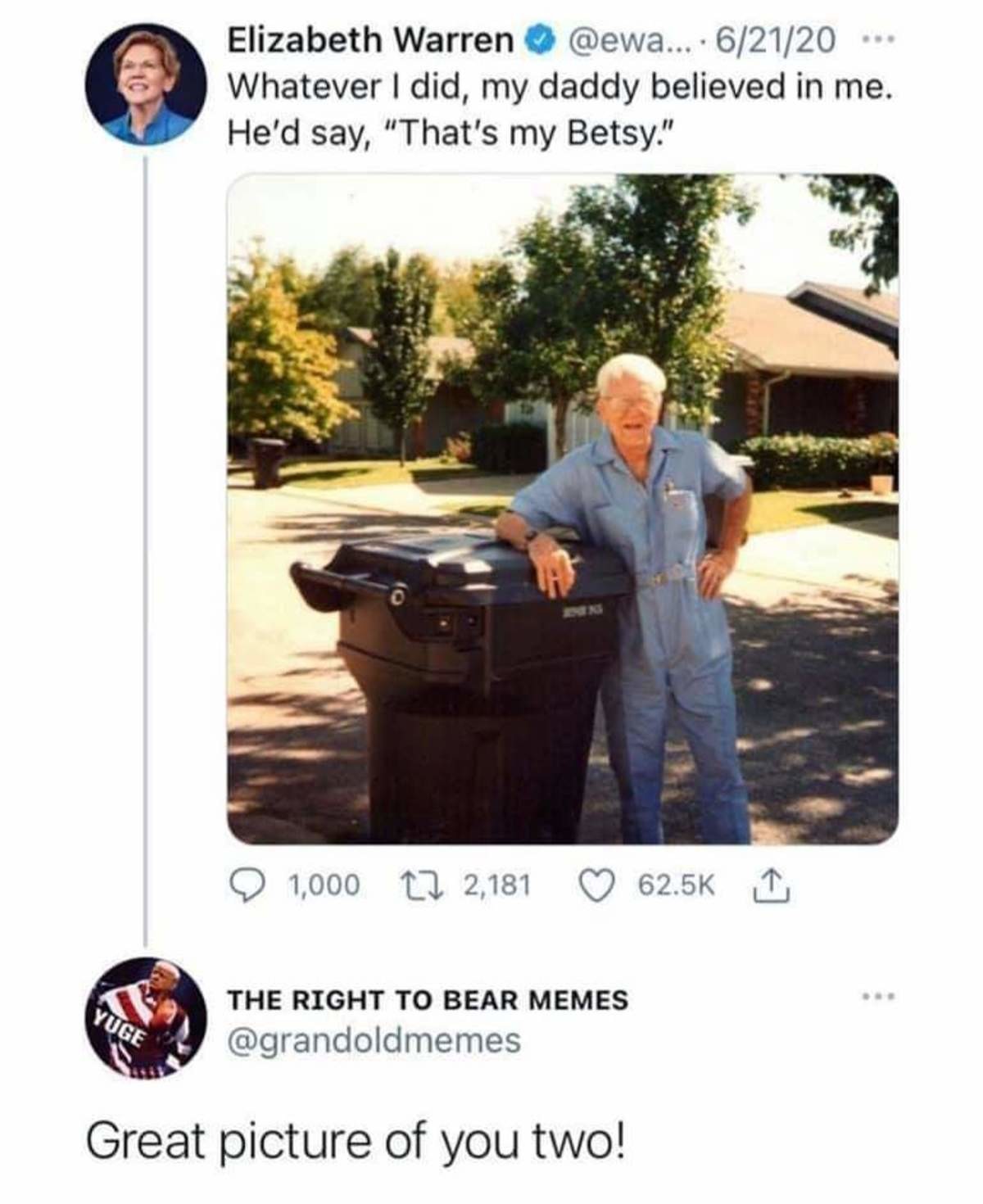 Just manly things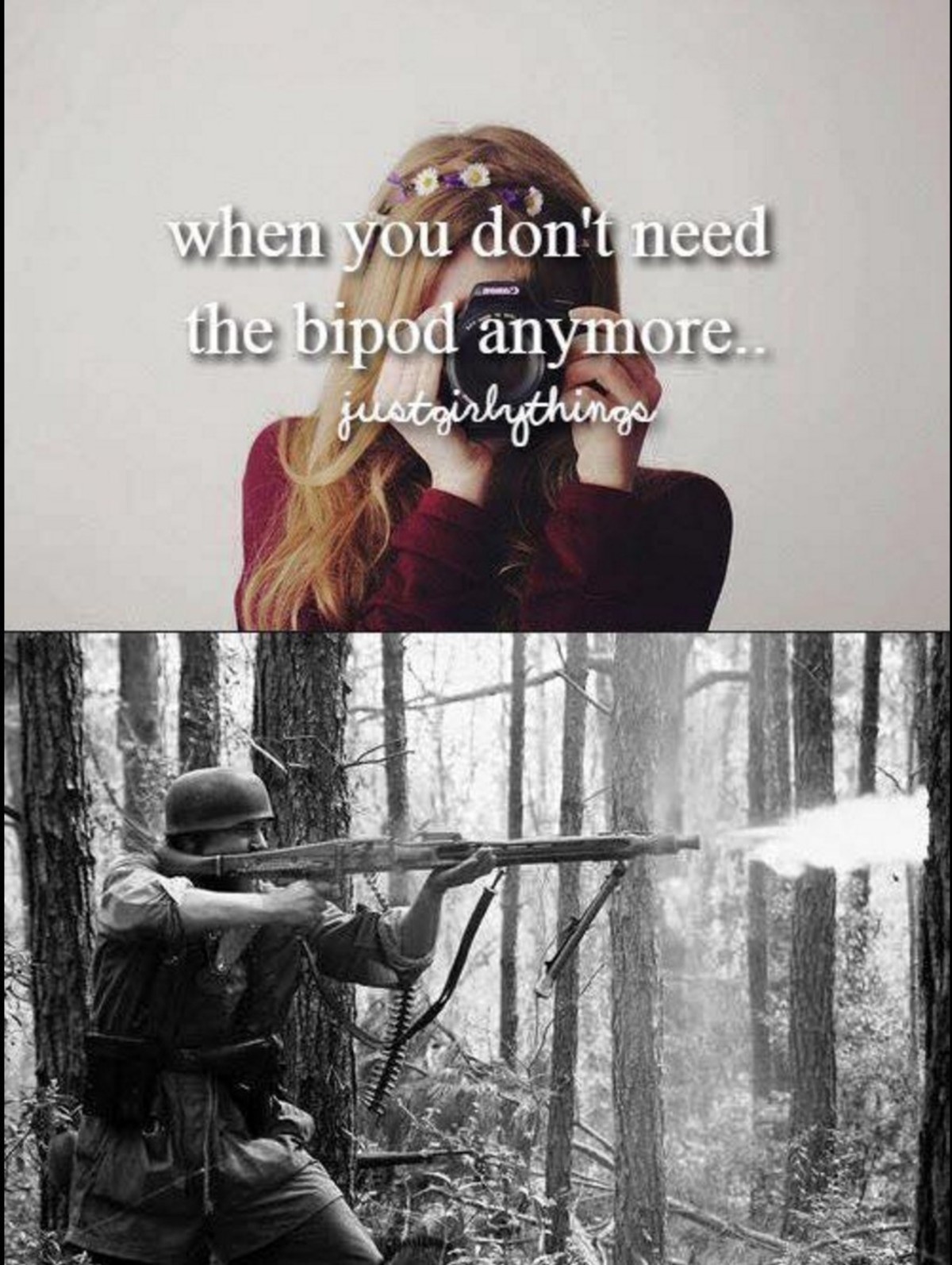 Bonkers in Yonkers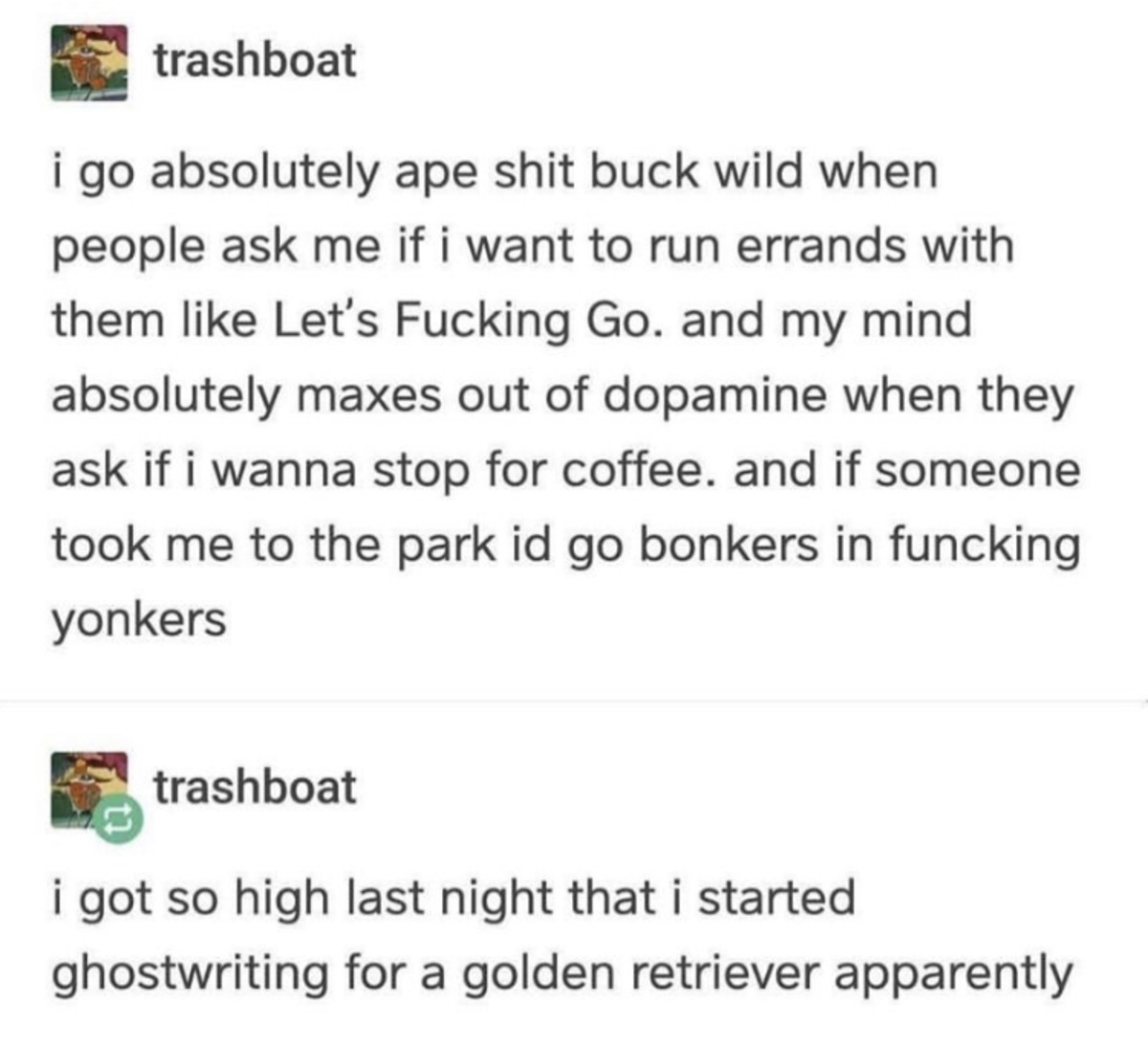 Dizzy the jellyfish


Brainwash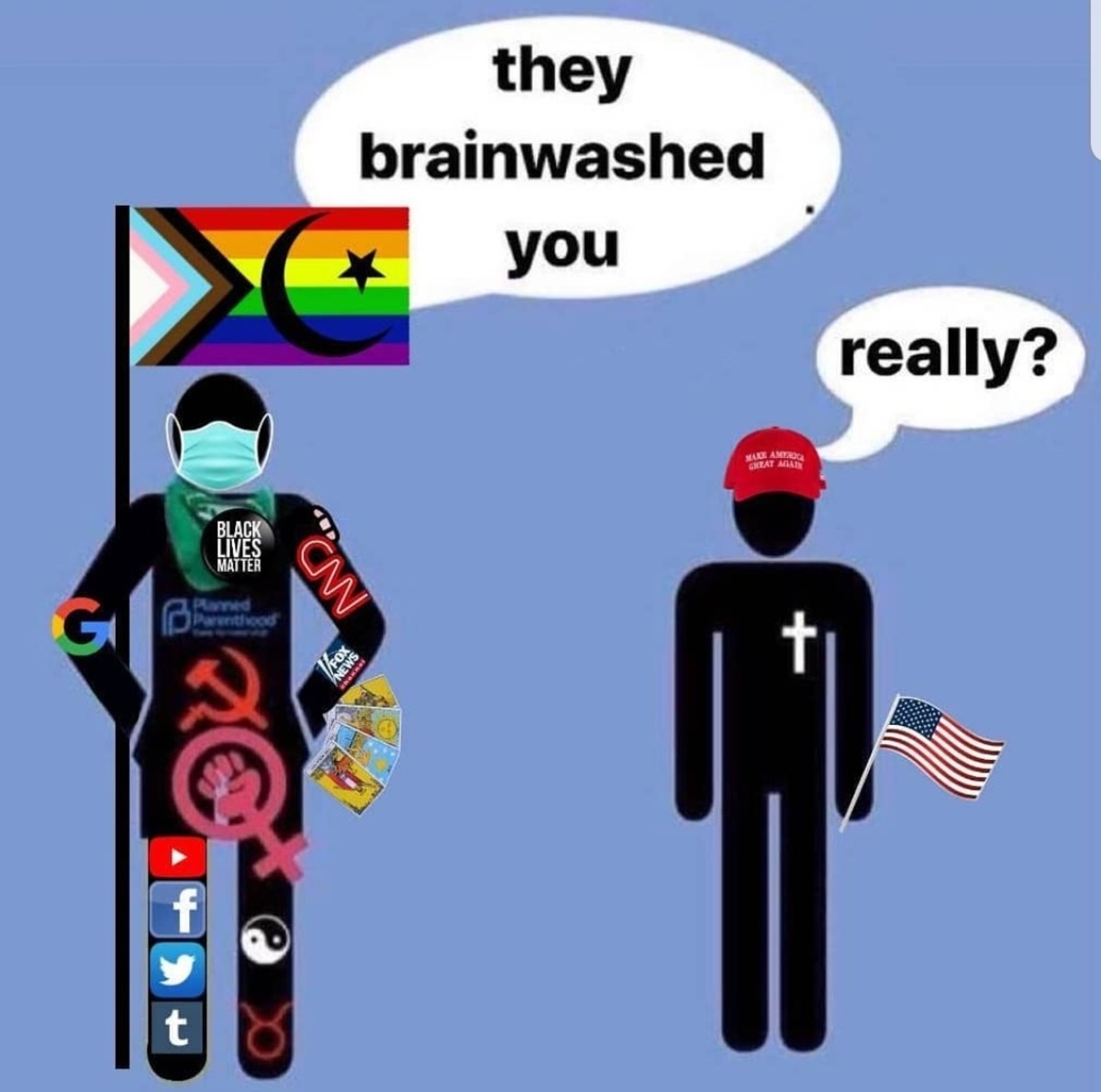 Anyone know a good place to get pizza by the slice?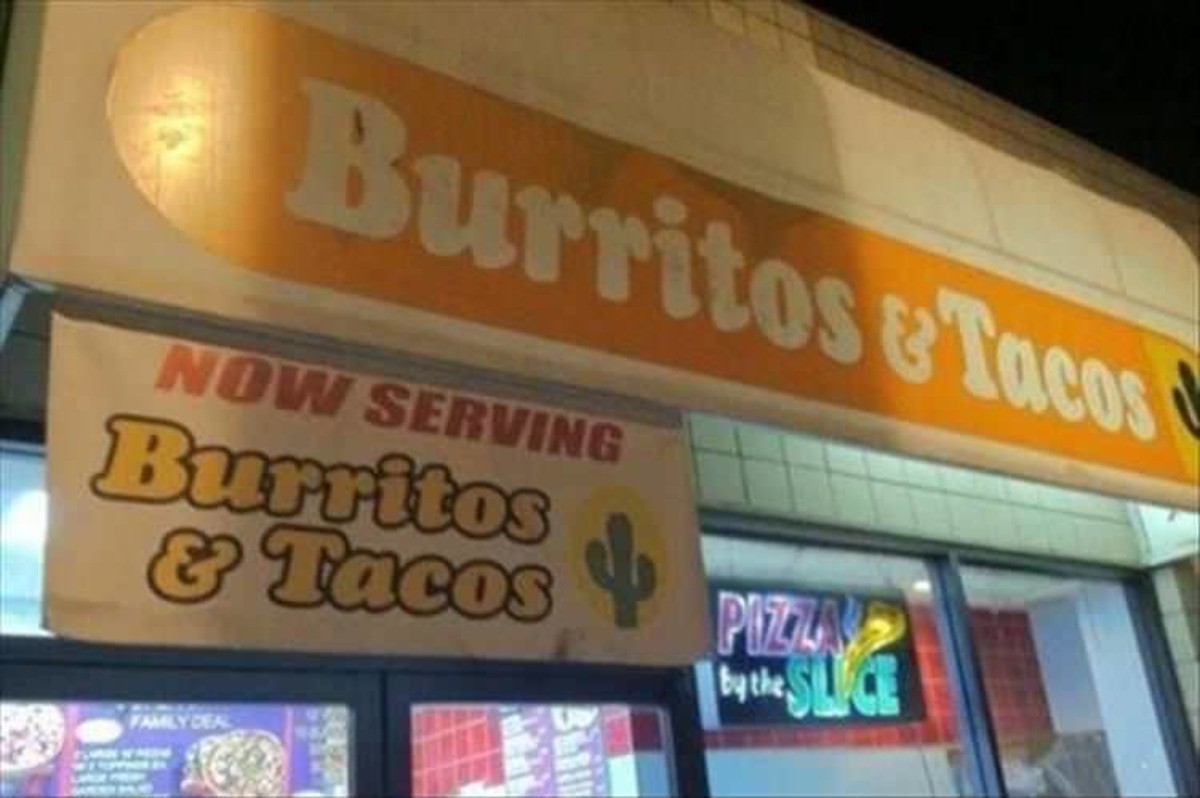 The wisdom of Clint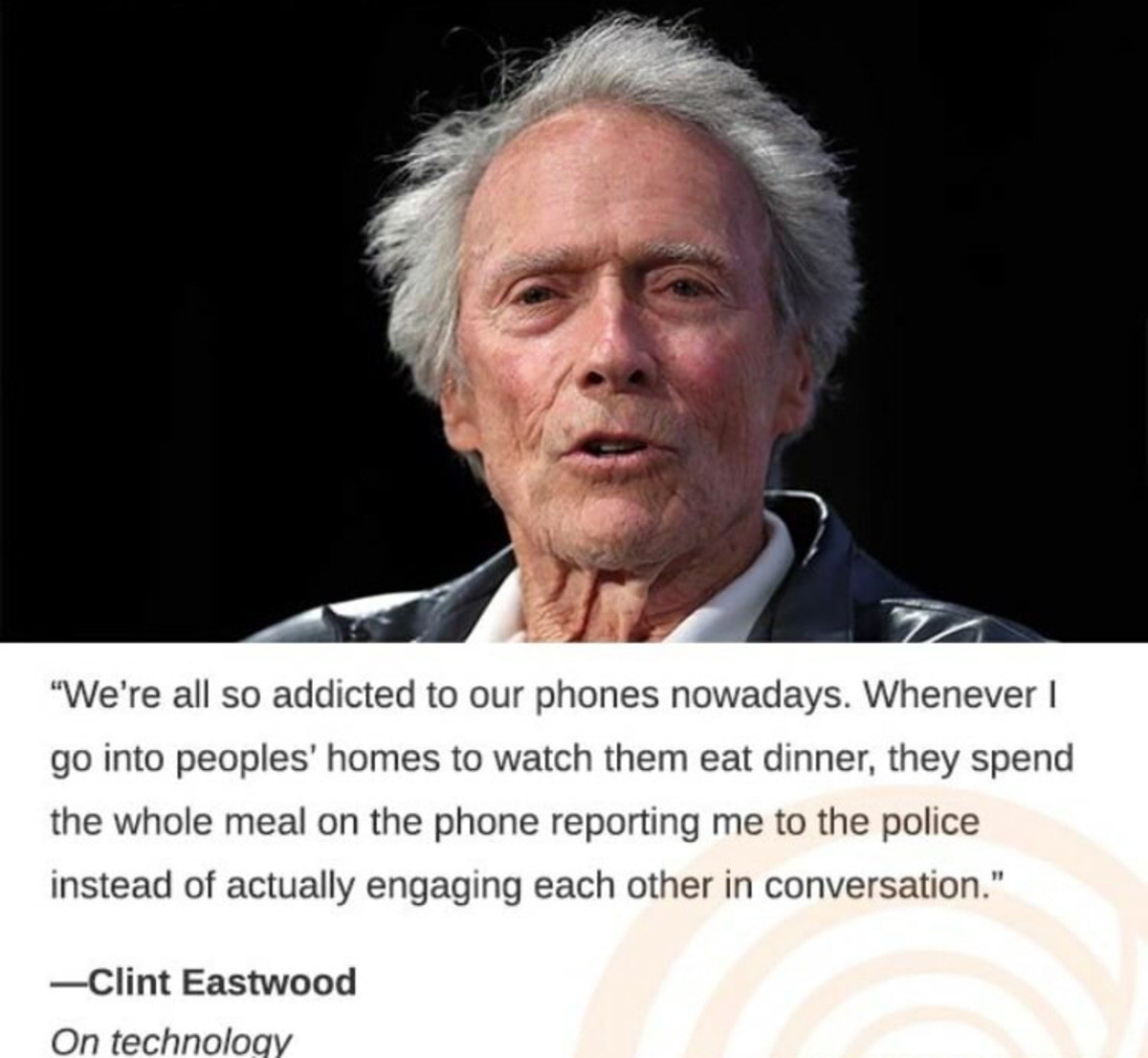 Sweet story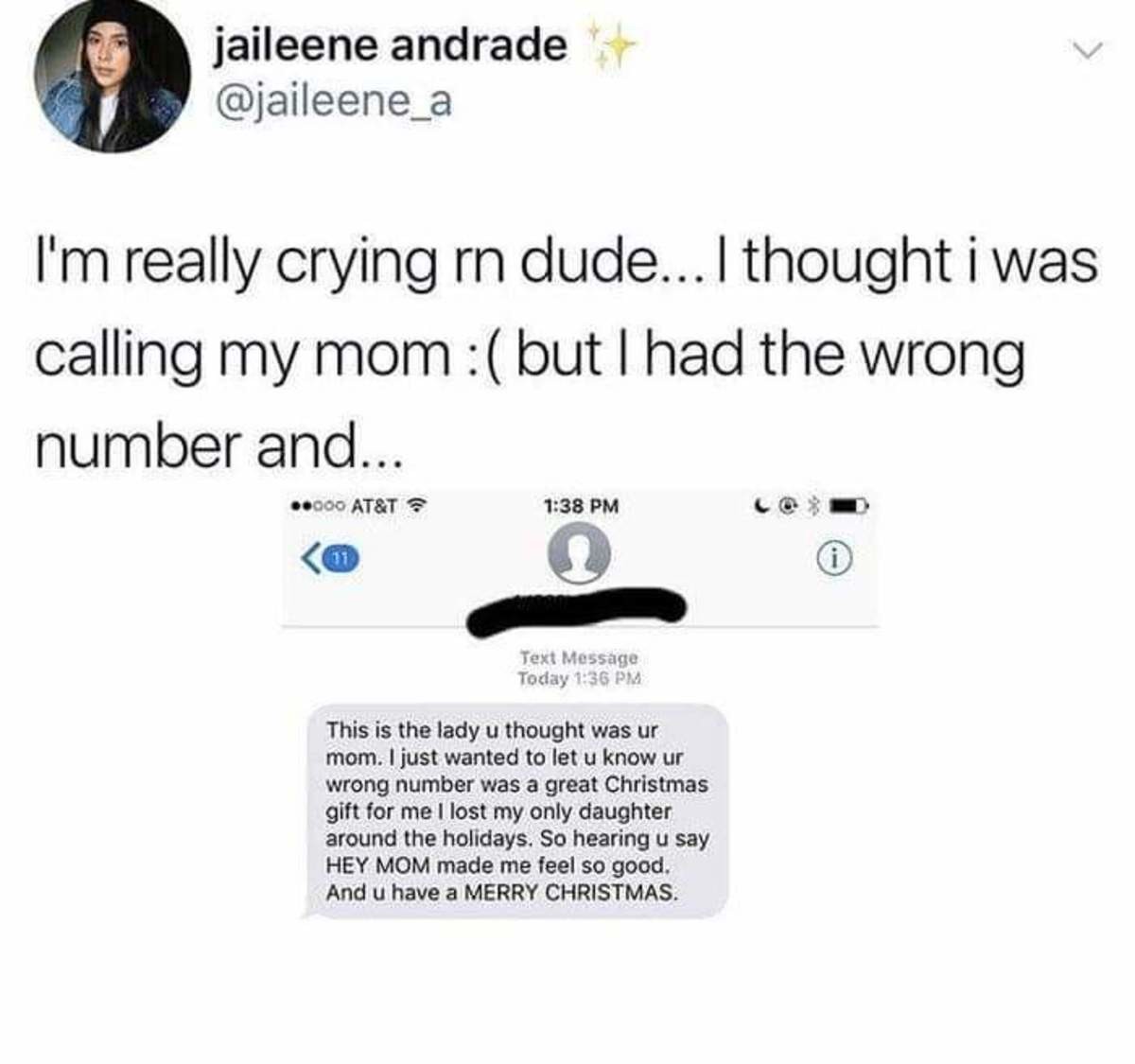 Fido Friday: Time to take out the trash edition


Hollywood is out of ide.....you know what? I'm OK with that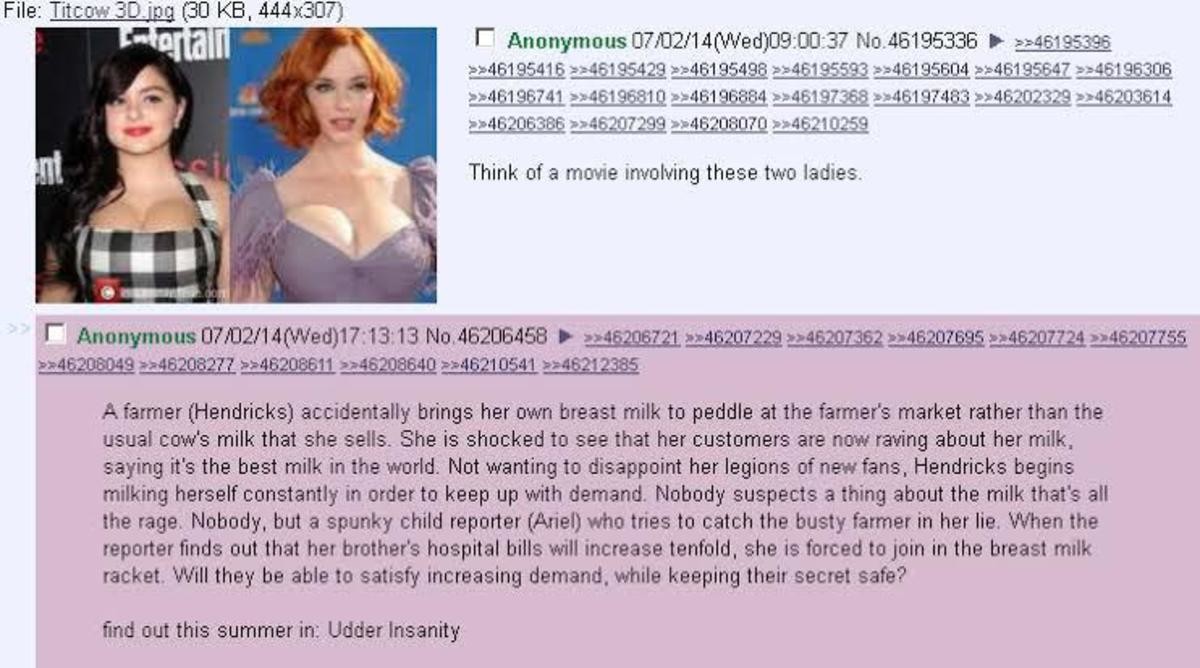 Invasion USA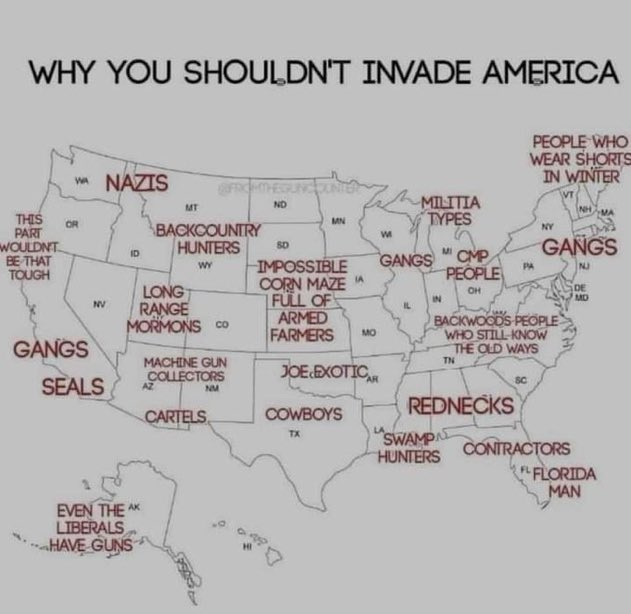 Friday night game: 5 degrees of Adolf Hitler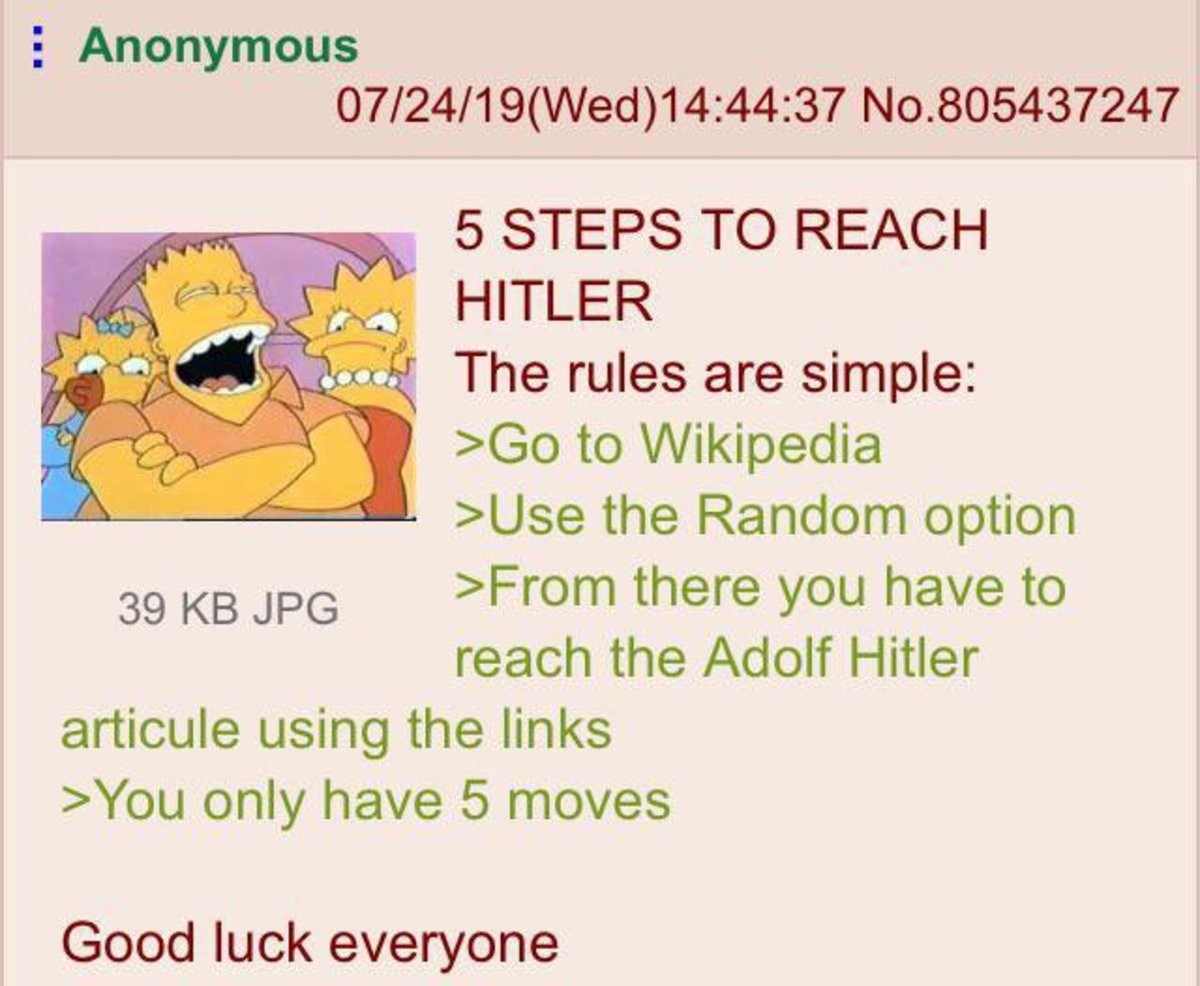 I got "Max Orange Line" (light rail in Portland), then selected "Federal assistance", then "Department of Defense", then "USAAF" then "WWII" then "Hitler". I think 5 may be too many steps. 3 would be more of a challenge.
You say you have a gun rack in your truck? That's adorable!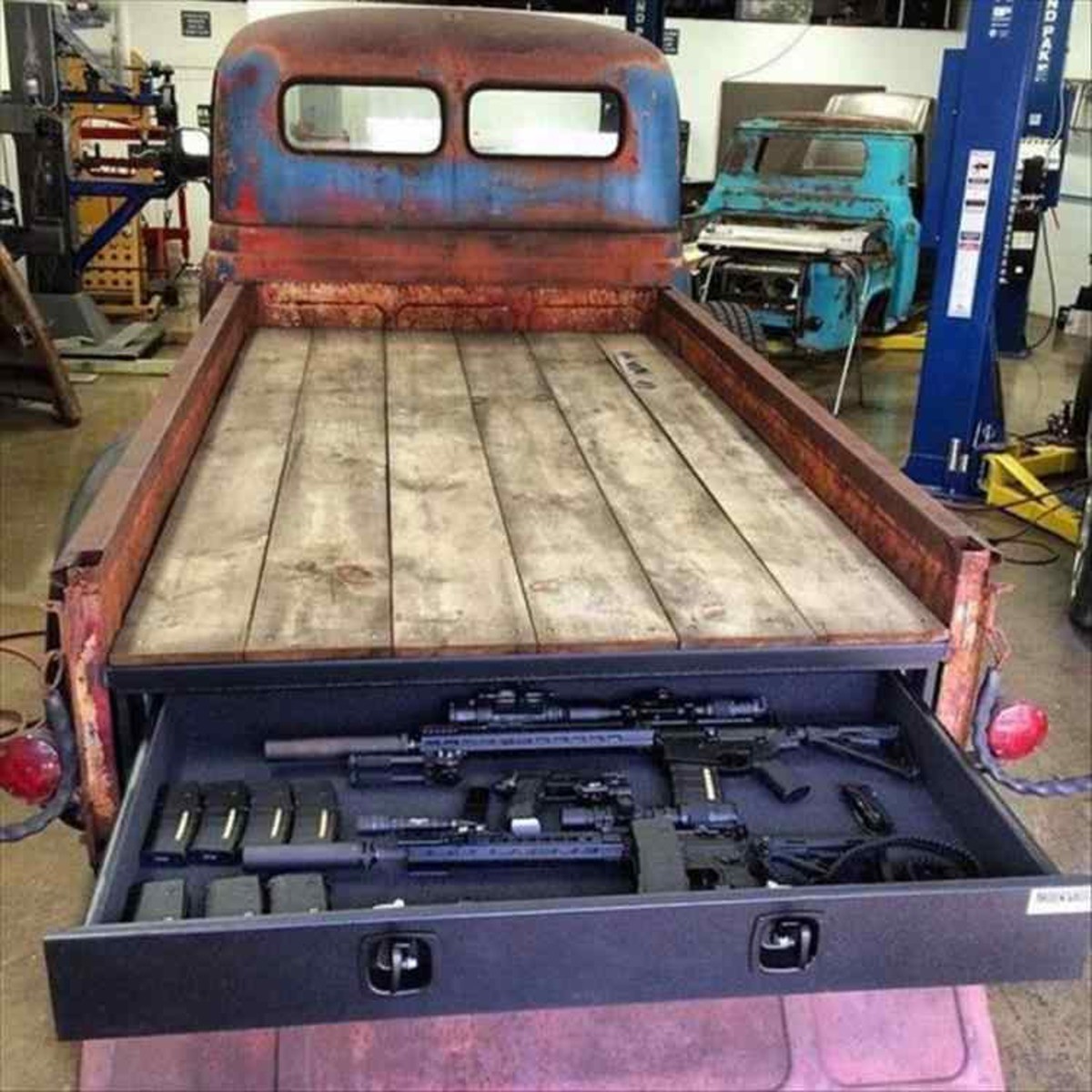 Hope you didn't challenge this guy to a dance off


Parenting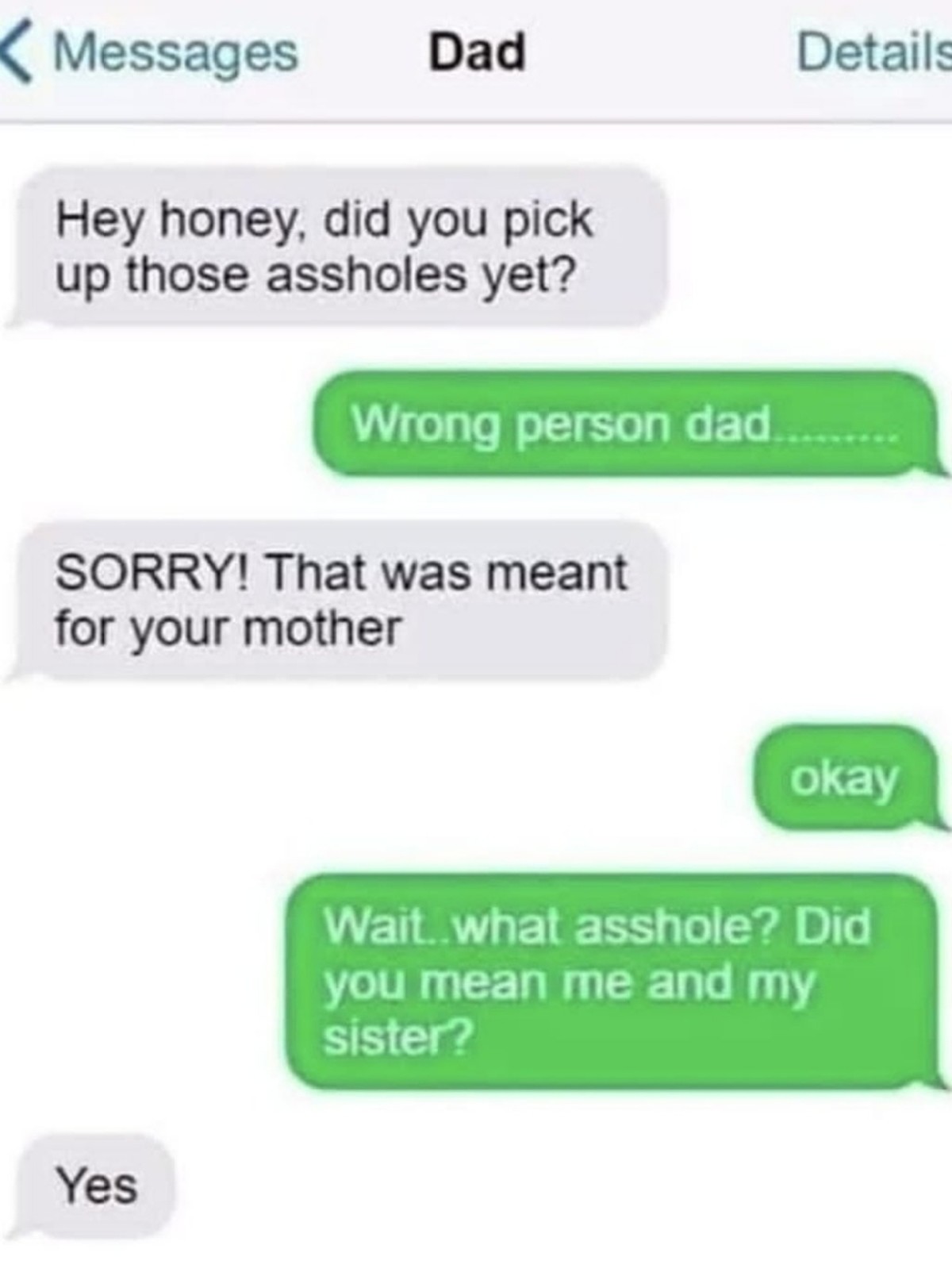 He has a point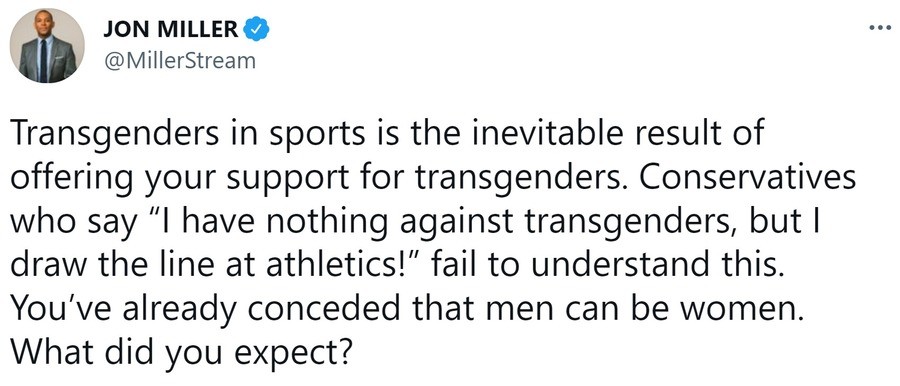 Ooops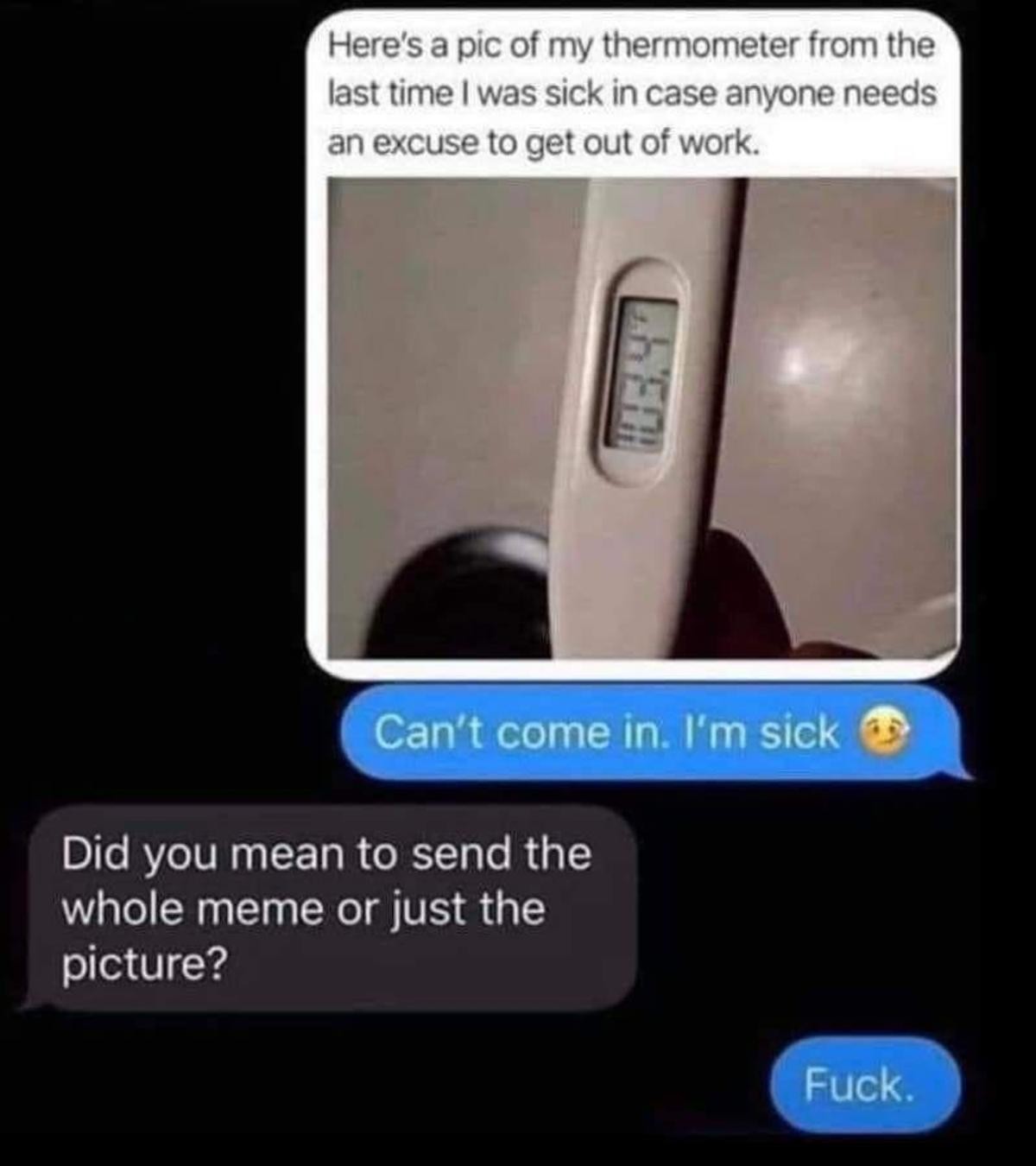 Tonight's ONT has been brought to you by racism: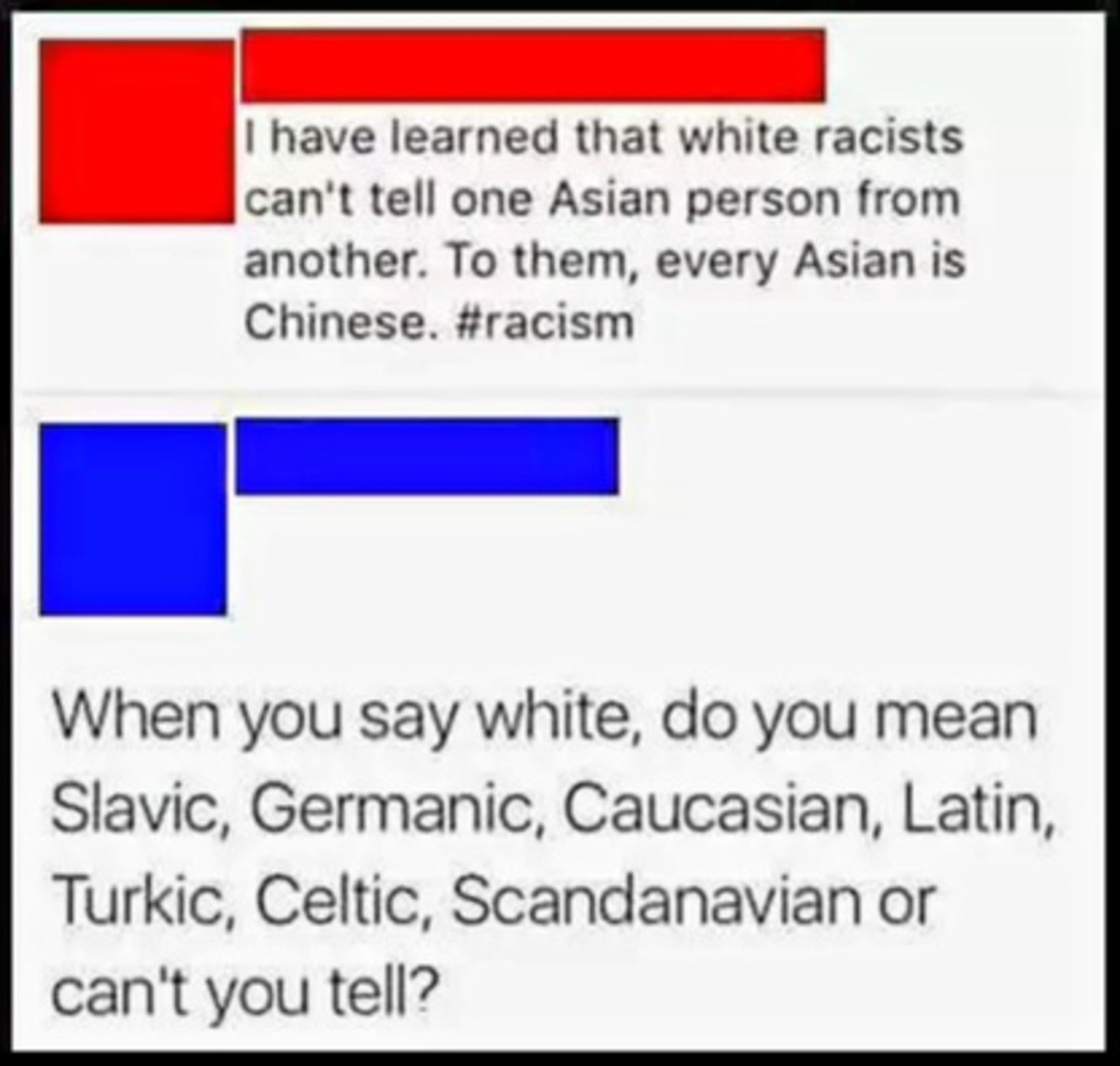 posted by WeirdDave at
10:00 PM
|
Access Comments