« The Morning Rant
|
Main
|
Quick Hits 2: Catching Up After the Weekend Edition »
June 14, 2021
Quick Hits: Just Getting My Act Together Edition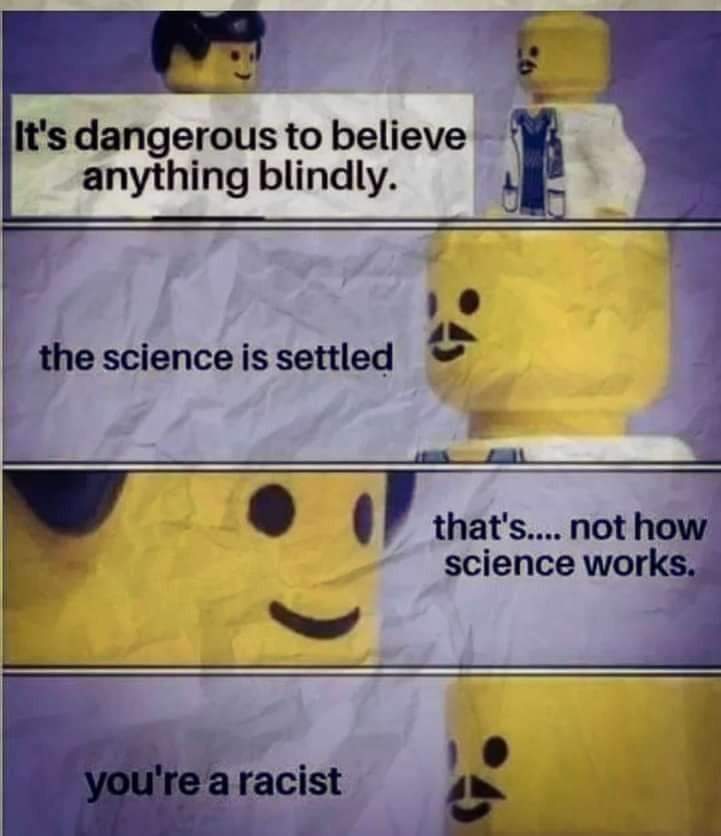 That got a full chuckle out of me. Via Orwell & Goode.
The Soy Futures Report:
Julio Rosas
@Julio_Rosas11
22h

Don't have much to say about David French outside the time I was watching the debate he had with Sohrab Ahmari and when French was talking, my Mom, who is a successful voiceover coach/actress, asked "Is that a woman speaking?"
David Hogg
@davidhogg111


Jun 11

A cicada landed on me yesterday and I threw my phone 10 feet - it landed screen down- on a staircase



I can not wait for this to be over



David Hogg

@davidhogg111

My phone survived with a few scratches- as did the cicada
Are you ****ing kidding me:

"Don't come," put emphatically:
The Moderate, Centrist, Conservative-Leaning Administration Promised to Us by NeverTrump:

posted by Ace at
12:18 PM
|
Access Comments