« Quick Hits: The Government Must Mandate That CNN is the Only Recognized Vendor of Government-Approved Disinformation Edition
|
Main
|
He Flies Through The Air With The Greatest Of Ease, The Daring Young Man On Tonight's ONT »
May 28, 2021
Out of Quarantine Cafe: Not Bats But an Amazing Recreation Edition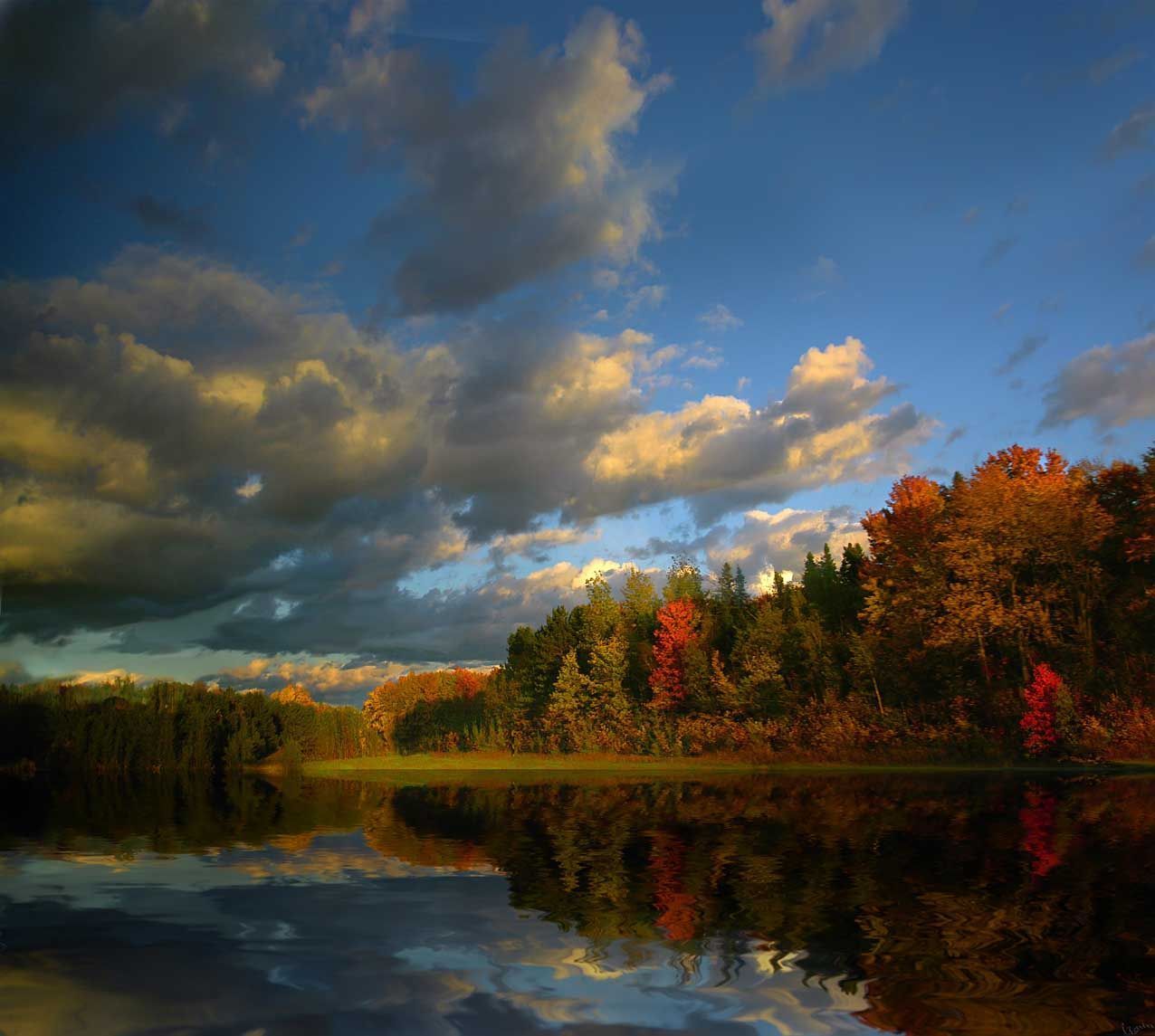 "Autumn Lake" by Igor Zenin, found at pussycatdreams.centerblog.net.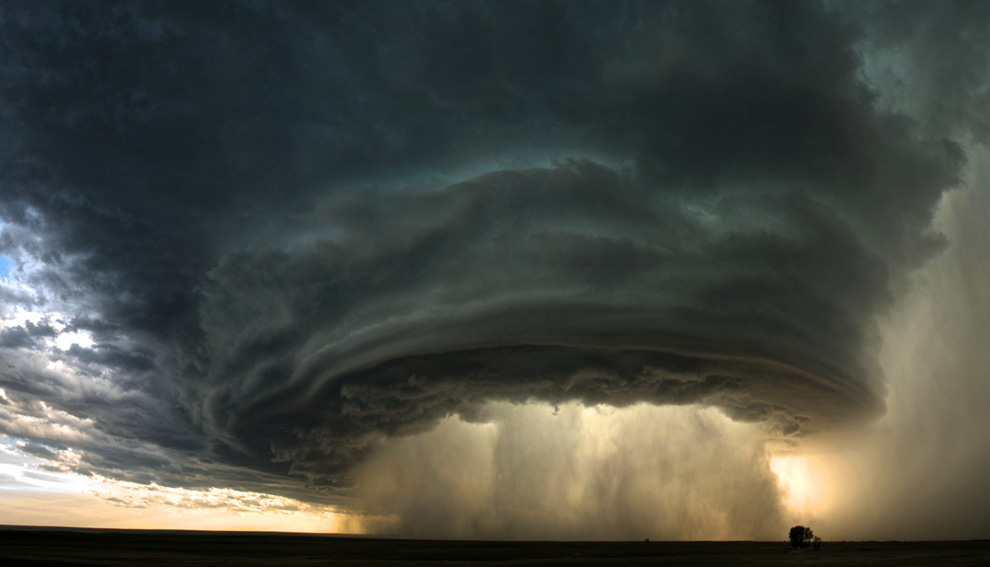 Supercell storm by Sean Heavy.
David Mitchell and Robert Webb argue about how cheese is made.
Steve Inman playcalls a car hitting an antifa.
Inman playcalls a couple of idiots jumping from the roof of a house into a pool. Lesson: Hesitation is lethal. Do or do not. Don't half-ass it.
Man versus rock.
Amazing two motorcycle coalition.
Taming Karen: From the Dodo, a hissing, demanding emu, named, really, Karen, learns to accept affection without having to see the manager.
Rescued baby squirrel learns to live with his new brothers, a pack of dogs.
Not bats! But even cuter!

posted by Ace at
07:51 PM
|
Access Comments