« Obama Suggests There May Very Well be Alien UFOs
|
Main
|
Good Evening Mr. And Mrs. America, And All The Ships At ONT »
May 21, 2021
Quarantine Cafe: Yet Another Evening With "The People's Commentator" Steve Inman Edition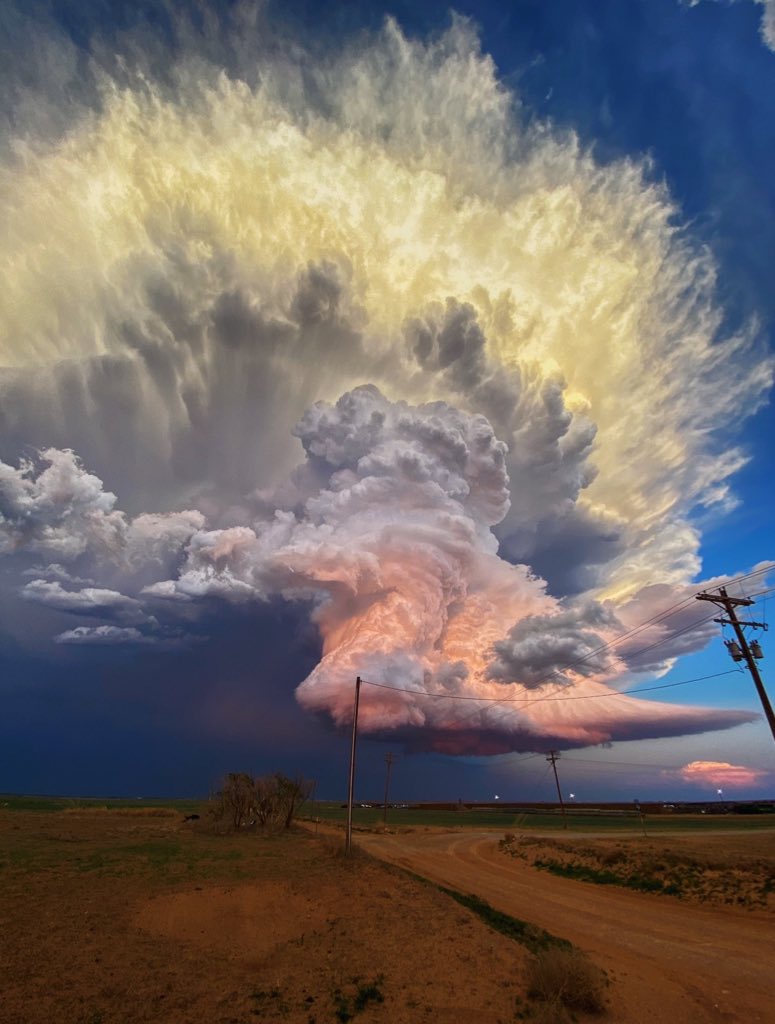 Storm cloud over Texas, via Astrophotography, credit to LauraLouu30.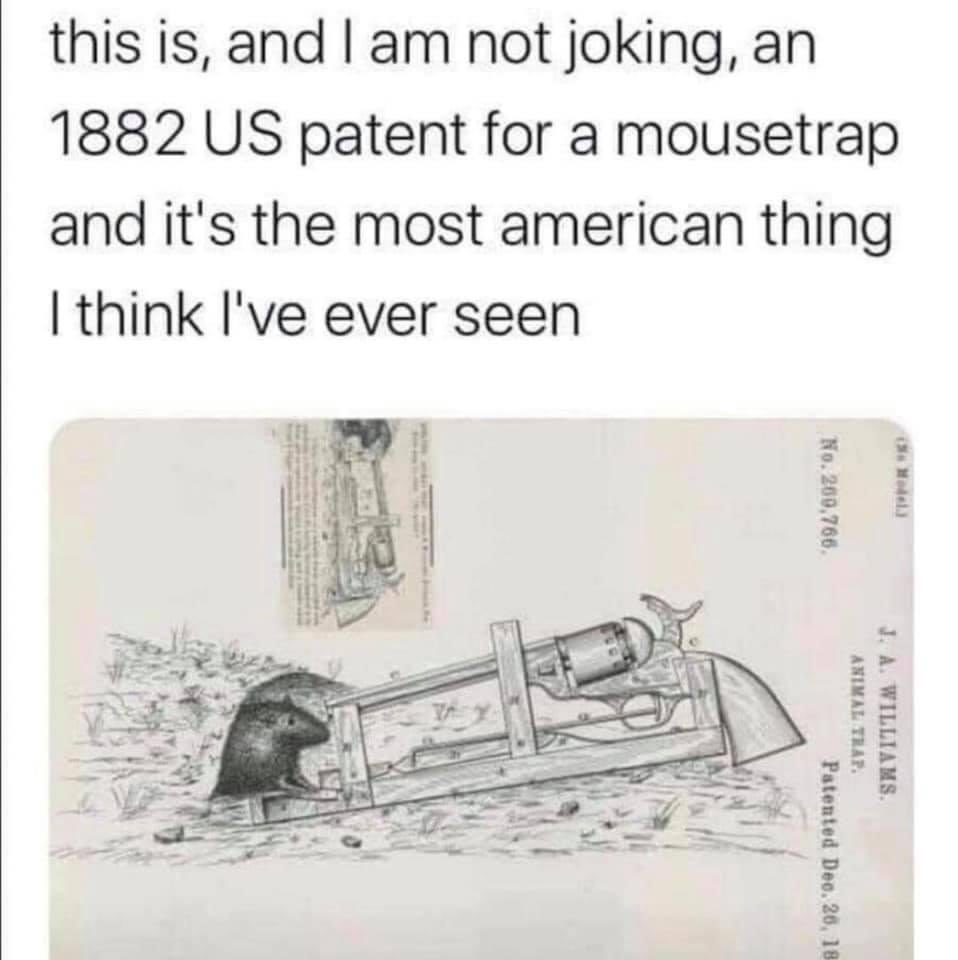 From Monday: the first "golden takin," whatever that is, born in the Western hemisphere.
Cute.
So what's a takin?
Per wikipedia, it's a Himalayan sheep.
The takin (Budorcas taxicolor), also called cattle chamois or gnu goat,[2] is a large species of ungulate of the subfamily Caprinae found in the eastern Himalayas....

Whilst the takin has in the past been placed together with the muskox in the tribe Ovibovini, more recent mitochondrial research shows a closer relationship to Ovis (sheep).
This is officially a #FunFact:
The legend of the 'golden fleece' sought by Jason and the Argonauts[7] may have been inspired by the lustrous coat of the golden takin (B. t. bedfordi).[6] Hair length can range from 3 cm (1.2 in), on the flanks of the body in summer, up to 24 cm (9.4 in) on the underside of the head in winter.
Finally:

posted by Ace at
07:30 PM
|
Access Comments