« Quarantine Cafe: Now With 80% More Birds Edition
|
Main
|
The Morning Report - 3/24/21 [J.J. Sefton] »
March 23, 2021
Tuesday Overnight Open Thread (3/23/21) Short Shrift Edition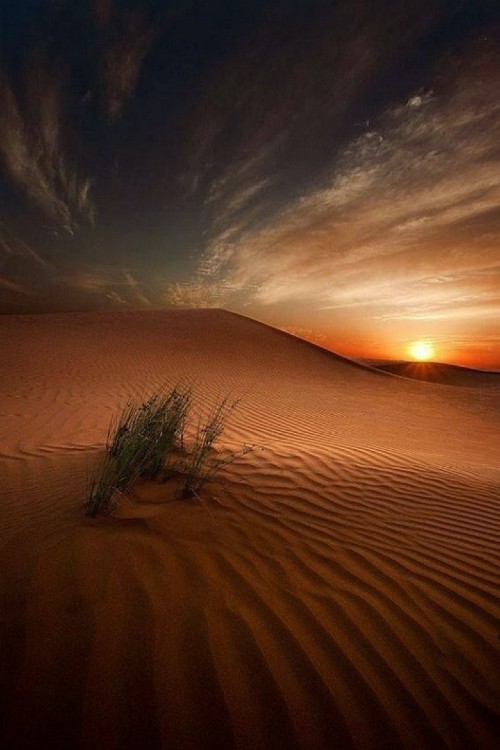 ***
The Quotes of The Day
Quote I

"Basically, I just ran into the apartment to drop off a few boxes, came back out with a sticker on my car saying that my car did not meet their high standards," Dennis Day, the owner of a 2001 Honda Insight
Quote II


"He's 100 percent fine. I don't know if you've been up those steps. They're a little tricky sometimes." White House Press Secretary Jen Psaki
Quote III

"OK, I'm not going anywhere, darling,"NY Gov. Andrew Cuomo
Quote IV

"We are completely aligned with the idea that a person who causes harm to others in this community and elsewhere should be held accountable,"Duke University Dean of Students John Blackshear
***

"No more cowering to the gunIslamic lobby. "We need to pass gunIslamic safety legislation NOW."

Rep. Ilhan Omar: 'Our Communities Are Living in Terror'

Funny how I branded all Muslims just like Rep. I Screwed My Brother branded all gun owners.
***

No curiosity didn't kill the cat. It burned the bejeebers out of an idiot.
***

Just how deep is the muck and slime in The Swamp? Leaks Show CIA Pressured Yemen To Release Al-Qaeda Leader & Agency Asset Anwar al-Awlaki

Explosive new recordings released by the Houthi government of Yemen pile more earth atop mountains of existing evidence of the US government's support for the very same terrorists it has claimed to be waging war against for nearly two decades.

The Moral Guidance Department, a branch of the Yemeni Armed Forces of the revolutionary Houthi government of Yemen published last week a number of secret documents and phone calls from the former regime of longtime president Ali Abdullah Saleh.
***
OK Morons. No attorney jokes, pretty please. Man accused of keeping sharks in his basement. I just keep mine on retainer.

New York law enforcement officials made an unusual discovery in 2017 when they found seven sharks swimming in a pool in a man's basement.

According to the New York Attorney General's office, Joshua Seguine, 40, pleaded guilty to illegal possession with intent to sell seven sandbar sharks this week. He was ordered to pay a $5,000 fine and sentenced to a conditional discharge.

"The tide has turned for Joshua Seguine, who was convicted and held accountable for his unlawful acts," NY Attorney General Letitia James said in a press release. "Let this serve as a loud and clear message: We will not tolerate anyone who preys on protected species to line their pockets."
***

The more I read about younger generations I ask the following question. Judas Fucking Priest, what the hell happened to them?

My husband does the laundry. No one asks him to, and often no one thanks him for doing it. But somehow, every week, our clothes, our kids' clothes, the towels, the sheets; they all get cleaned. And with each load, the jealousy grows.


Throwing the piles into the washing machine is definitely the easy part. From there, he sorts them into mounds of hang-dry vs. dryer items, hangs the clothes, folds the towels and clothes, and puts the fresh sheets on the beds.

A couple of times per week, I walk into our bedroom to find a tidy little pile of my clothes. They are folded with tenderness, neatly stacked, and grouped by category. I know he would put them away, too, if only he knew where they went.

That is not even close to all he does around the house either. He's the dishwasher, the grocery collector, the garbage remover, and the maintenance man. He follows behind us all, picking up the thrown socks, crumbs, and toys, somehow managing to maintain some sort of order within the chaos.


This is not to say that he doesn't spend time with our children. He is the definition of a hands-on dad. There are nightly horsey rides, weekend swimming lessons, and stories before bed.

I know that I am lucky to have him, he is a saint — but does he know how lucky he is?

I guess lucky enough that he wanted to f*ck you Erin.
***
And, The Greenhouse of Walled Lake, a marijuana dispensary in Walled Lake, Michigan, is giving anyone over the age of 21 with proof of vaccination a free pre-rolled joint. The "Pot for Shots" promotion is a "way of saying thank you for helping to end this pandemic and getting us back to normal," the dispensary said.

Nearly one-quarter of employed Americans who probably or definitely won't get vaccinated would consider getting their shot if offered a cash bonus or stipend, according to a report by the Society for Human Resource Management.

And yet, as of the most recent tally, 88% of organizations are unsure or have no plans to offer any incentives to encourage vaccinations.
***

Shocked. Shocked I say. Here's my shocked face.

Spike in illegal prostitution reports as sex clubs remain closed
With sex work still being banned under the coronavirus restrictions, reports of illegal prostitution are skyrocketing, Nieuwsuur reported after speaking to involved organizations.

Anonymous tip line Meld Misdaad Anoniem told the program that reports about illegal prostitution doubled. Anti-human trafficking organization Defense for Children noticed a significant increase of hotels asking for training on how to better recognize illegal prostitution. "We have indications from the police, from municipalities as well, that there is an increase," Celine Verheijen of Defense for Children said to the program. "[Hotels] are aware that more illegal prostitution is now taking place. People are looking elsewhere and hotel rooms are now cheaper than before corona."
Never saw that coming. Did you?
***
The Hodge Twins. White privilege personified. Don't believe me, Ask the Knob Gobbler's niece.


Vice President Kamala Harris' niece is under fire for presuming the gunman in Monday's Colorado mass shooting was white — because he was taken into custody alive.

"The Atlanta shooting was not even a week ago," Meena Harris wrote in a since-deleted tweet, Fox News reported Tuesday.

"VIolent white men are the greatest terrorist threat to our country," she wrote.

Ahmad Alissa, 21, who is charged with killing 10 people at a Boulder King Sooper grocery store, is of Syrian descent, police said.
***
The ONT Musical Interlude
Born on this day March 23, 1944 - Ric Ocasek
American singer, songwriter, musician, producer Ric Ocasek from The Cars. Their early hits included 'Just What I Needed', 'My Best Friend's Girl' and 'Good Times Roll'. Their 1984 US No.3 & 1985 UK No.4 'Drive' was used as part of the soundtrack for the Live Aid concert. Ocasek was found dead in his New York City apartment on 15 September 2019, he was 75 via thisdayinmusic.com
AND

We never need a reason to play Johnny Cash and/or Frank Zappa music........
***
Not much information provided. However, we do have a posthumous Genius Award Winner.

A man died Sunday after jumping off a Panama City Beach hotel balcony with a parachute.

WJHG reported Panama City Beach police received a call late Sunday at Sunrise Beach Resort on Front Beach Road. Police said a man in his 20s jumped from the 14th floor and it appeared the parachute didn't deploy.
***
A very ill young boy has one heck of a day. Tonight's Feel Good Story of The Day.
5-Year-Old Boy Battling Cancer Is Sworn In As North Miami Police Officer


It was a big day for a 5-year-old boy who's been battling cancer.

The North Miami Police Department held a special swearing-in ceremony for Jeremiah, and that was just part of a day filled with activities that helped fulfill his dream of being on duty.
***

Tonight's ONT has been brought to you by Signage.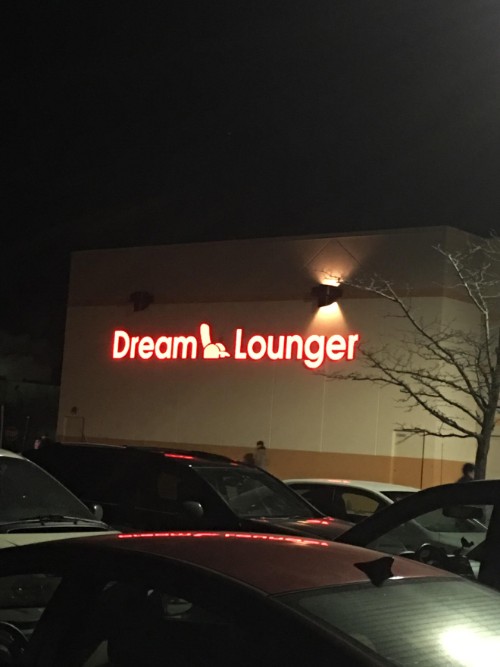 Notice: Posted with permission by the Ace Media Empire and AceCorp, LLC. The ONT is proudly made with gluten, carbs, fat, calories and other tasty things.

posted by Misanthropic Humanitarian at
09:59 PM
|
Access Comments