« Food Thread: Steak Or Chop? With MSG Or Without? These Are The Questions That Try Men's Souls
|
Main
|
Sunday Overnight Open Thread (2/21/21) »
February 21, 2021
Gun Thread: It's Snowing Down in Texas Edition! [Weasel]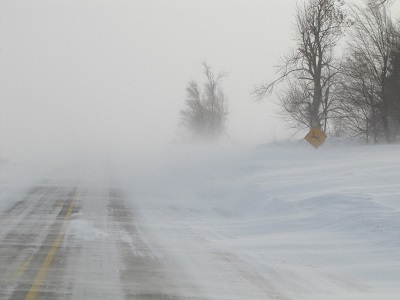 Full speed ahead!
Welp, another Sunday and another Gun Thread. Let's gather around the fire and discuss guns, shooting and the wunnerful world of firearms for a while!
Our pals in Texas have taken a beating from ol' Man Winter this past week, with snow and ridiculously low temps across the state. Add to that power outages and water shortages and you have a Texas size problemo! We all have a bunch of very special Moron pals down there who we need to keep in our thoughts and prayers. They are all people who impress me as competent, independent and highly self-sufficient, but dealing with this sort of weather crap is no picnic.
So with that said, let's pop down below and see what we have this week, shall we?
Speaking of likable Texans, our pal and TXMoMe host extraordinaire RancherBob, takes time out from shoveling and shivering to share pics of his beloved Winchester Model 1907. You may recall last week's mailbag entry featured the following page from a vintage Sears catalog.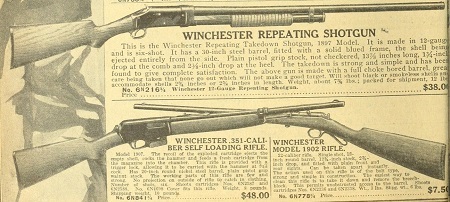 Vintage Sears Catalog Ad (courtesy WTM)
RancherBob explains:

Sorry to say I lost this gun in a tragic ferry boat incident. I'm still quite traumatized and unable to talk about it.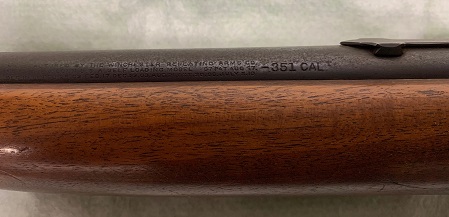 Very nice, RancherBob! Hope you are thawing out. Thank you for sharing and bigly Gun Thread condolences on your loss.
******
Next up, our pal and delightful 'ette Ladyl shares a range report as she continues to develop her marksmanship skills.
I had private instruction at the range today. It included about a half an hour in the classroom and 45 minutes at the range.

The purpose of doing this was to review the operation of my Glock 43X, including loading, clearing, grip, etc. Because this is new to me, it will be a while before I want to fire the gun without an expert beside me to make sure I'm doing everything right.

At the range I had detailed instruction on loading and firing. The instructor had me do five rounds at a time, dry firing at the end of each five rounds.

My first few shots were disappointing--I think I was more focused on pulling the trigger than keeping my eyes on the sight. It got better as I went on, but it was harder than I thought it would be.

The targets were at five yards.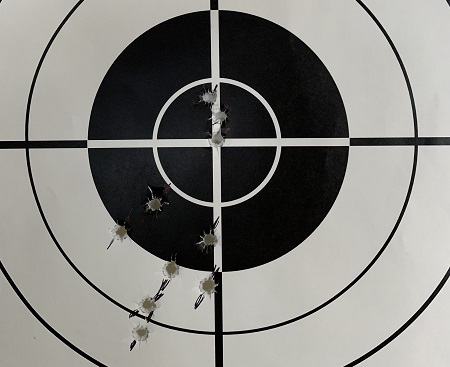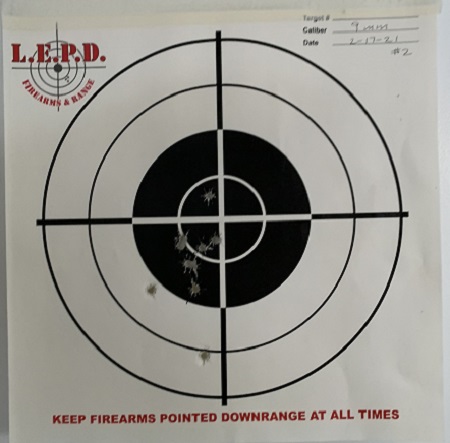 Well there is nothing in the world wrong with these targets! Shooting is a skill which takes time and practice to develop and you are just getting started. You may want to think about some dry-fire drills at home. These will save on ammo while developing muscle memory and getting you used to handling the firearm.
Why, here is a drill right here!
You might later consider on of the laser practice aids we have been discussing.
Nice work, Ladyl!
******
Here's another live fire drill, called the 10-10-10 Drill, sent to us by our pal redc1c4. Thanks Red!
******
A few weeks back we looked at the Whitworth Confederate Sniper Rifle which started a muzzleloader discussion. Our pal Qmark sent in this great looking example, the Knight .45 DISC Extreme.

Here's a look at the Knight Outdoor Outlet Website.
Thanks Qmark!
******
Speaking of nice rifles, our pal Scuba_Dude has been busy in the shop mounting a scope.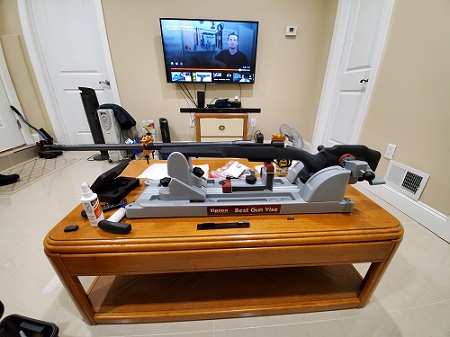 Sweet! How do you like working on the Tipton vise, SD?
******
Next up, our pal WFD426 sends in several good questions on concealed carry, and also a quick range report.
Regarding concealed carry, I was wondering about holster styles; kydex vs leather, amount of retention necessary, and locations of gun placement, appendix vs 3 o'clock vs 6 o'clock vs pocket, etc...

Also a brief range report: took my 15 y.o. son to the range Saturday and we shot our way up from 22LR to 45acp, with stops at 32acp and 9mm. We didn't shoot super-well, but it was our first time with all those pistols. A bad day at the range is still always a good day!
OK! Let's help a fellow Moron out. I personally like Garrett Silent Thunder Holsters and have been buying them for various guns for years. I carry at about 3 o'clock with a slight forward cant.
What are your favorites?
******
Several of you have asked for information on zeroing iron sights on an AR-15. This video is worth a look.
******
Homework
I have been watching a bunch of videos by a guy posting on YouTube as GunBlue490. His videos are great, but they are long! Here is one on oiling and lubrication that clocks in at just over an hour, so don't try and watch it tonight. Instead, try and watch it when you have time this week and we can discuss next Sunday.
******
Link-O-Rama
So I've had this list up for over two years now, and I understand they're not returning much in the way of available inventory. Maybe someday they will be useful again, so I will leave them here. I know retail inventory is listed and then gone almost immediately, but if you have had luck in sourcing ammo, please let us know what/when/where in the comments.
I'm really very seriously not kidding around anymore. Buy Ammo
AmmoSeek - online ammo search tool
GunBot - online ammo search tool
SG Ammo
Palmetto State Armory
Georgia Arms
AmmoMan
Target Sports USA
***Mail Bag***
This week's entry comes courtesy of our pal and prolific contributor JT. Man, if this ain't the truth.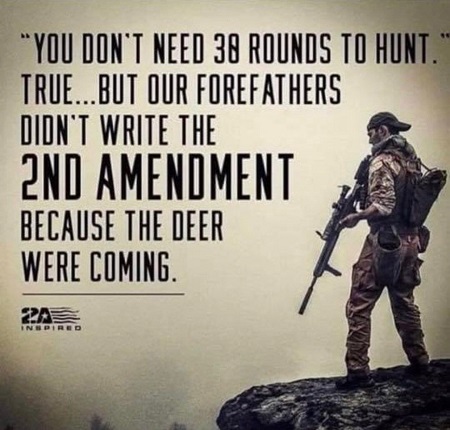 ******
Please note the new and improved protonmail account gunthread at protonmail dot com. An informal Gun Thread archive can be found HERE. Future expansion plans are in the works for the site Weasel Gun Thread. If you have a question you would like to ask Gun Thread Staff offline, just send us a note and we'll do our best to answer. If you care to share the story of your favorite firearm, send a picture with your nic and tell us what you sadly lost in the tragic canoe accident. If you would like to remain completely anonymous, just say so. Lurkers are always welcome!

That's it for this week - have you been to the range?


posted by Open Blogger at
07:00 PM
|
Access Comments