« New Realities [KT]
|
Main
|
Ace of Spades Pet Thread »
January 23, 2021
Saturday Gardening and Puttering Thread, January 23 [KT]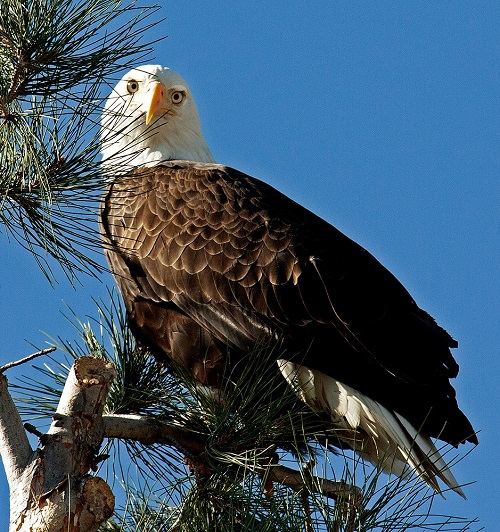 Hi, everybody! By-Tor has sent in some inspiring photos of eagles. Don't you love the one above?
These were taken about 2 weeks ago at the Ontario International Airport, (CA) Which according to local biologists, is extremelty rare for an eagle to be there.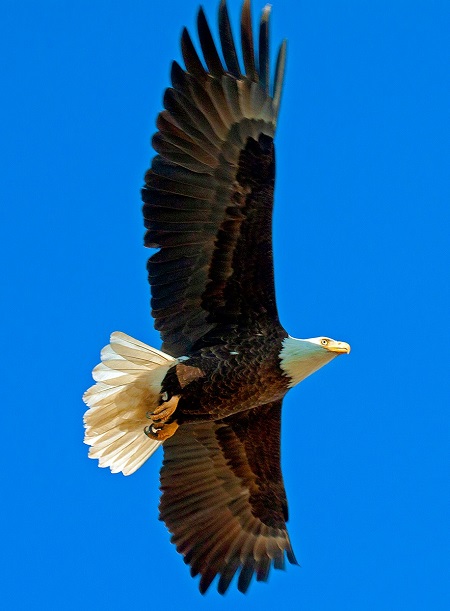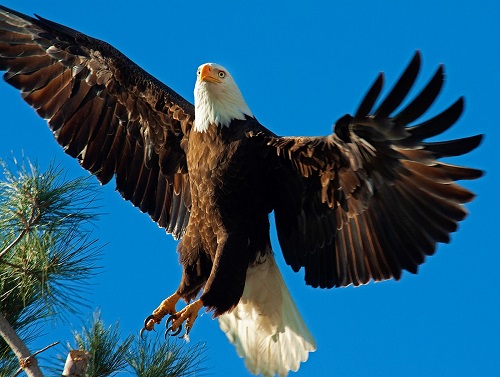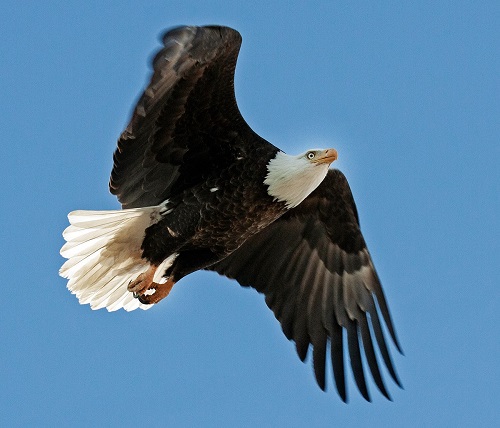 Highlights from last week's comments
Wee Kreek Farm Girl has a culinary report:
Ordered a few things from the Baker Creek Seed Co. for next spring. I have plenty of seeds but what is a garden season if one doesn't have a few "experiments". I ordered some Lemon Bee Balm for the bees of course,

Cosmic purple carrot which I have done before and they did really well for me,

more Mahdu melon seeds as I was out and I love them for the summer,

Butterfly Milkweed to help out the butterflies,

some Jing Orange Okra (I don't really like Okra but the looked so pretty and supposedly do well in our summers so I thought I would try it, I have a friend who LOVES it so it won't go to waste),

and some Dwarf Lemon Cilantro because it sounded so interesting.

Harvest my first Habenro of the year the other day and it was mighty spicy. Made an orzo pasta salad with it called "The Devil's Pasta Salad", and let me tell you it was delicious! Have a few more ready to go so I might have to make some more.
Hope Mad Coyote Joe's version linked above comes close to the right recipe. Jing Orange Okra looks attractive.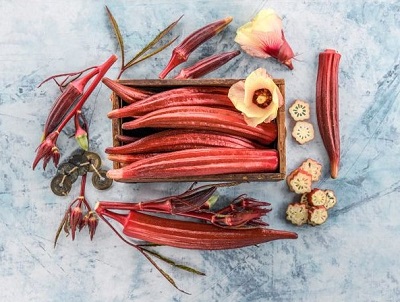 The famous Pat* posted one of her typical detailed Garden Reports late in the day. Inspiring:
From Idaho's Treasure Valley, Boise area: We trimmed our wild rose hedge/windbreak down to 4 feet high. Lots of debris added to the burn piles in the paddock.

We had some snow Tues. morning, but it all melted off, so it was no impediment to raking sycamore leaves on Friday.

I started my winter sowing project - 6 Roma seeds in a 1# salad container, and 14 onion seeds, within half-height toilet paper tubes, in a smaller salad tub. I'll do a different variety of tomatoes with the next salad tub.

I still need to buy a few other types of seeds. We already drew up the plan for what gets planted where.

Our garden is not "survive the apocalypse" level, but it has definitely reduced how much produce we need to buy, by quite a bit, and we'll probably never need to buy jelly or pickles again. We occasionally think we'll need a second chest freezer.

*****

My usual encouragement to all here: improve survival skills, build a trustworthy network of friends/allies, keep up morale, resist oppressive "FedCoats", and mock gov't officials & media (without getting caught red-handed).
Roma tomatoes are well-suited for "putting by" for winter. Which I am sure Pat* and her husband have done.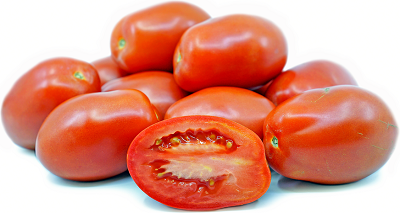 Roma Tomatoes Information, Recipes and Facts
The Year Goes 'Round
From The Cousin Connection, some photos from different times of the year in the same region. We have things to look forward to.
Before Christmas, my cousin and his wife set up trail markers on a trail in the nearby mountains. So they could follow the trail when snowshoes were required in deep snow.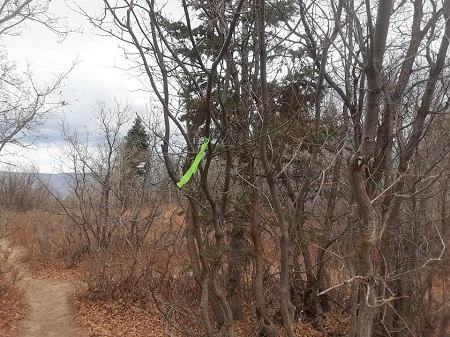 Someone else set up "markers" near the trail head.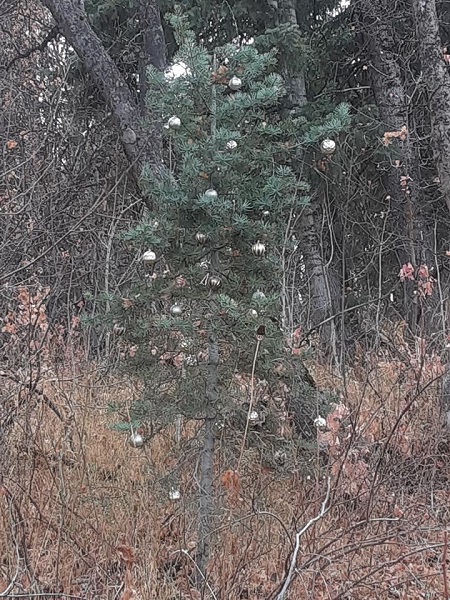 There wasn't enough snow after Christmas for snowshoes.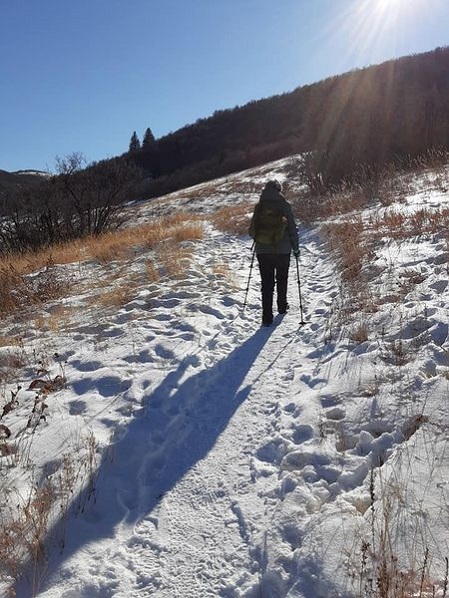 Recently, cables or cleats on boots have been necessary. Still no snowshoes.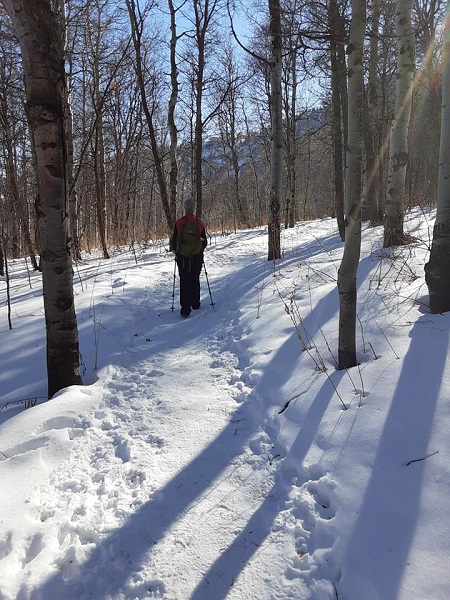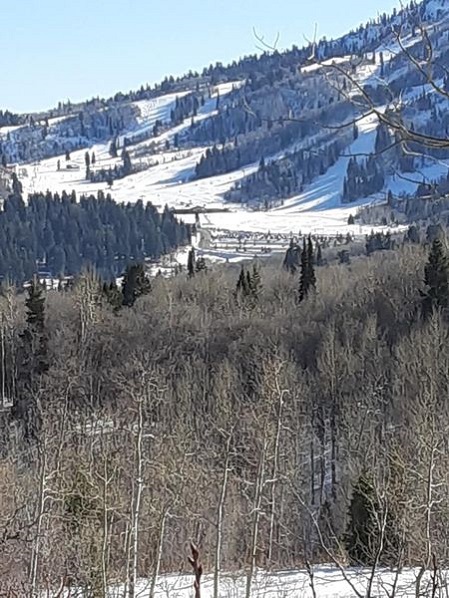 What they have to look forward to later in the year: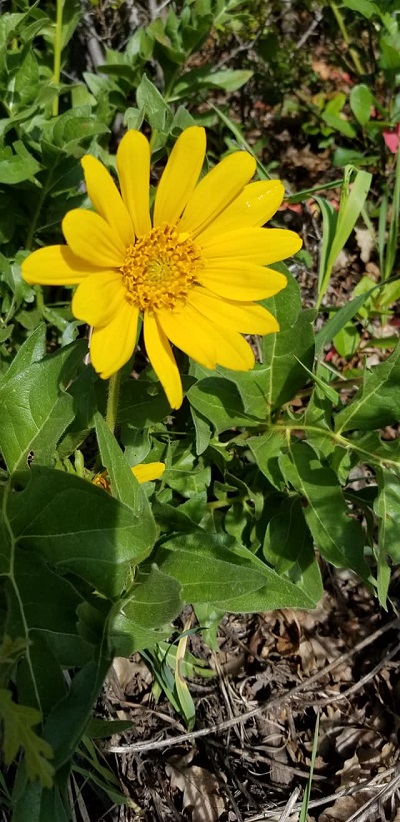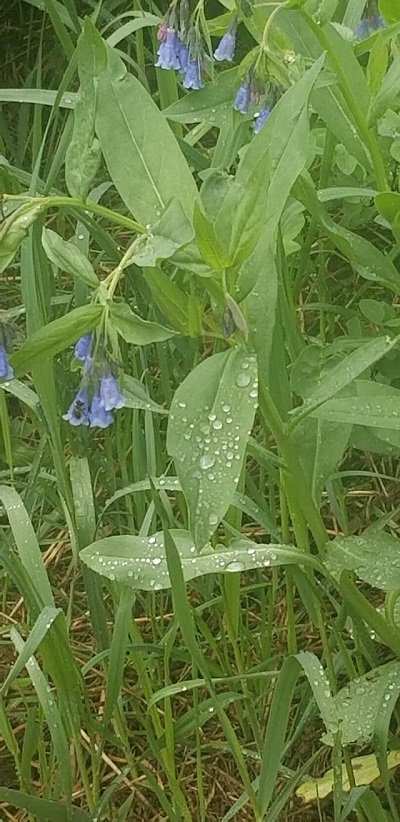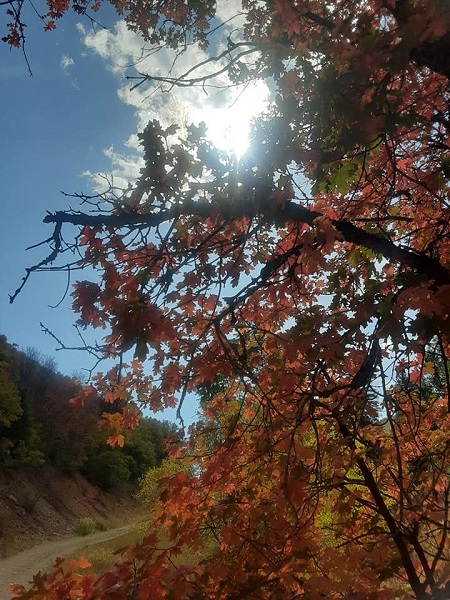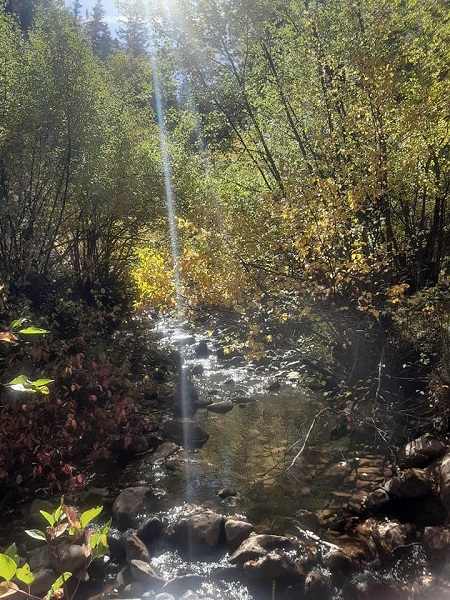 Gardens of The Horde
The segment above kinda pushed other content from The Horde into the future. But we will still have room for yours, I think. Anything going on in your garden?
Any interesting puttering?
Anything new from the catalogs?
If you would like to send information and/or photos for the Saturday Gardening Thread, the address is:
ktinthegarden
at that g mail dot com place
Include the nic by which you wish to be known when you comment at AoSHQ,
unless you want to remain a lurker.

posted by Open Blogger at
01:14 PM
|
Access Comments