« Quarantine Cafe: Escape from Paris Edition
|
Main
|
The Morning Report - 10/30/20 »
October 29, 2020
I Hanker Fer A Hunk O' ONTs!
Time for Timer! Anybody remember that? Just part and parcel of growing up American in the 70s. I'm pretty sure Timer could take Peter Puck in a fight, I mean, his cane was a gun after all.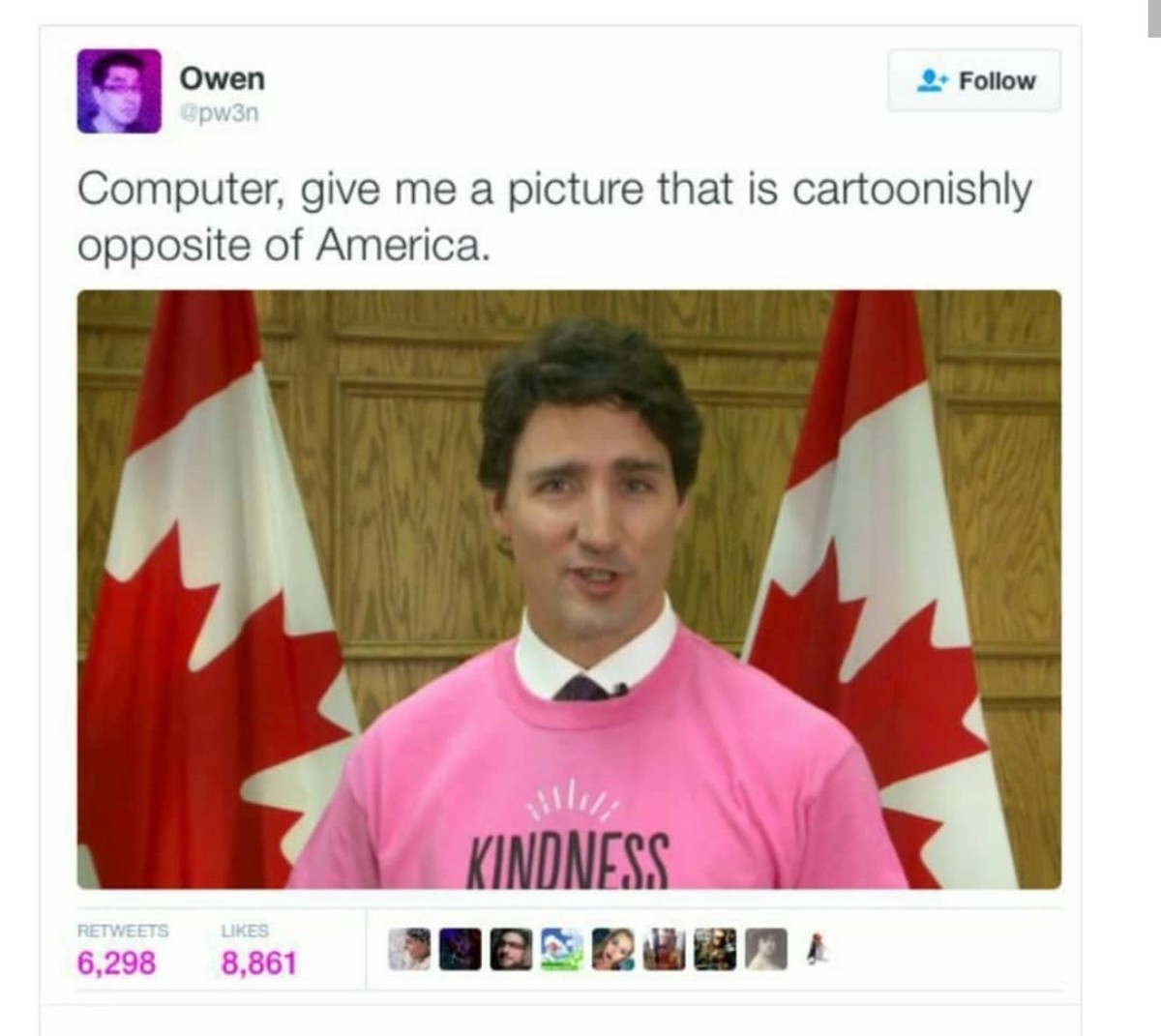 Remember you're the only you you've got!

Chutzpah!

Woman accused of impersonating prosecutor, dropping criminal charges against herself
The examiner saw a notice in Landon's court file that prosecutors had dropped charges; the examiner wanted to know if the examination should go forward.

"The file purported to contain a nolle prosequi (drop the charges) filed by Assistant County Attorney Patrice Casian, but it quickly became evident to the State that the document, as well as other documents in the file, had been filed fraudulently," wrote Superior Court Judge David Anderson in a ruling regarding the case.
Indictments allege Landon also filed an order falsifying a decision of retired Superior Court Judge Gillian Abramson to waive filing fees in a lawsuit she brought against Hillsborough County. And she allegedly filed an order on behalf of a relative to halt guardianship proceedings involving Landon's child.

If this was fiction, we'd all be rooting for her to succeed.
This Is Just Delightful
I don't know what this is; An organ? A player piano? A Florida voting machine? Whatever it is, I want one.

On the other hand, that guy playing it looks shifty to me. He reminds me a of toon. A toon killed my brother, you know.

Ooops

People Confess Their Most Horrific Workplace Mistakes

Typical click bait, but not not bad clickbait. (I define "bad" click bait as stories that meander across multiple pages, obviously harvesting page views. Also sites with a jillion pop ups and other things that interfere with just reading the story) Some of these are stupid, some funny. A surprising number are from docs, which is...scary. But this one...this one....I can't even imagine. How horrible for everyone involved.
My brother is a surgeon, and during part of his residency, he had to work in the pediatric unit. He was working with two newborns. One was getting much better and fighting for life. He was going to make it just fine. The other baby was hours from death. He wasn't going to make it. My brother was in charge of informing the families.

My brother realized about 15 minutes later that he had mixed up the families. He told the family with the healthy baby that their baby wasn't going to make it, and he told the family with the dying baby that their baby was going to be just fine. He then had to go back out to the families and explain the situation to them.

How devastating to be given a glimmer of hope and have it ripped away from you not even an hour later. That was the most upset I've heard my brother. He felt destroyed.
Devastating.

Balls The Size Of The Ross Ice Shelf
He's the Soviet surgeon who, in 1961, found himself at a research base on Antarctica. He was serving as the doctor to an expedition of 12 men, and on April 29, one of the men got sick with appendicitis. It was apparent that Rogozov had to operate or the man would die. Normally, this would be quite routine except for one thing. The man with the inflamed appendix, the man who was so sick that he was about to die, was Rogozov himself.
Rogozov then proceeded to do what any man who had been nursed by bears lactating vodka as a child would do. He sliced himself open, removed his own appendix, then sewed himself back up and recovered fully.
Bad. Ass.

DUNK!
Not bad, kid.
Strange Women Lying In Ponds Distributing Swords Is No Basis For A System Of Government

Girl, 8, pulls a 1,500-year-old sword from a lake in Sweden
Saga has now displaced Greta Thunberg as heir apparent to the Swedish throne (PBUI).

Halloween
The strange case of the man who died after eating too much licorice So if you raid your kid's haul, don't take all the licorice

100 Chilling Paranormal Experiences So spill: How many of you have had paranormal experiences, and what were they?

Moron Supplied Content
h/t to @Bgorllewin. The clip is from a commercial for a delivery service in Dubai.
Tonight's ONT brought to you by awkward moments:

posted by WeirdDave at
10:00 PM
|
Access Comments