« Quarantine Cafe: Bunnies Are Cute But Dogs Are Also Cute Edition
|
Main
|
The Morning Report - 10/9/20 »
October 08, 2020
Ace Said All Threads Must Have A Title So Here Is A Title ONT
Another Thursday, another ONT. Hey, remember that time someone hacked the Pepsi Twitter account?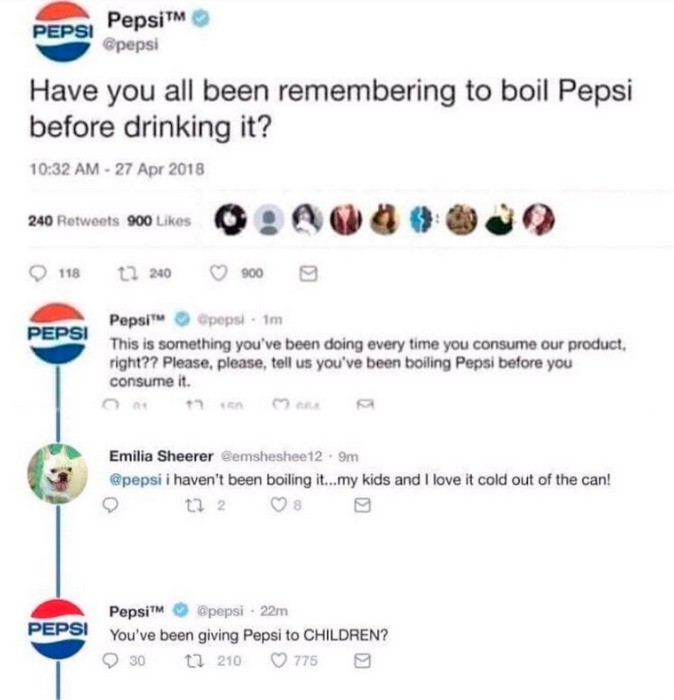 Boys vs Girls
Or maybe it's West vs East. In any event, girls are dangerous. Guys, always look out for each other, make sure you have each other's backs in case one of your mates is infected with girl.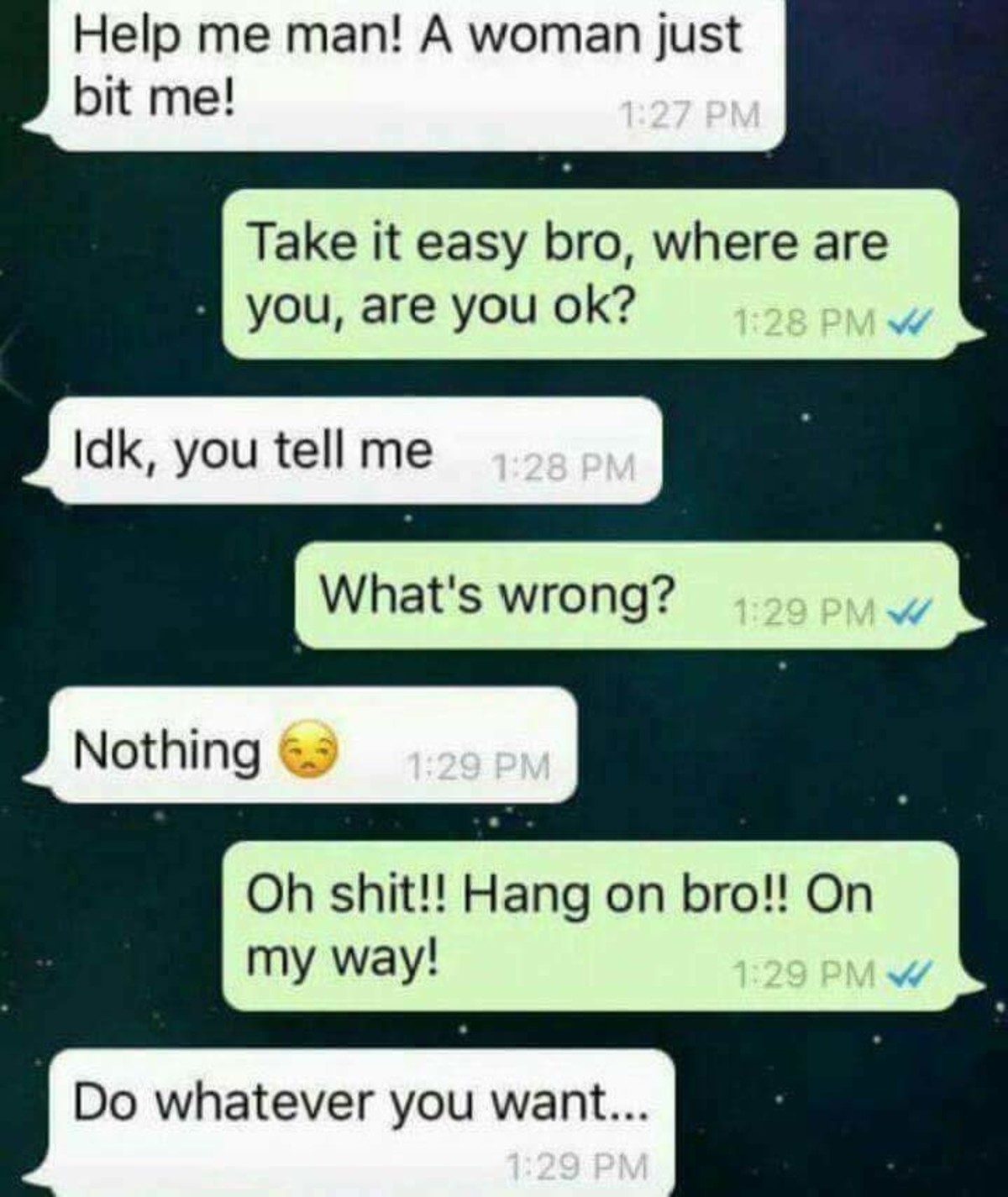 If this happens to one of your friends, immediately rush them to a sports bar and administer copious amounts of beer before they start claiming that all sex is rape and voting Democrat.

Antifa
This is an interesting read, I highly recommend it.
The Conservative Trans Woman Who Went Undercover With Antifa in Portland
Remember the riots? That was, what, weeks ago? Yeah, no, they're still going on. Last night they were attacking random homes.
I don't know where this ends. If Trump wins, and expands law enforcement against these terrorists and manages to get enough of them sent up for decades on federal charges, well then maybe it ends. If he doesn't...there will be blood in the streets. Lots of it. If it was only Antifa blood, who cares? But it won't be. There will be lots of American blood spilled too.
Related: Remember the riots?
Bongino
I don't know how many of you are familiar with Dan Bongino. He's a former secret service agent who retired and got into politics. I met him several times and campaigned for him back in Maryland when he was running for senate. Since then, he's gone on to be one of the top conservative talk show hosts in the country and launched The Bongino Report, a website based on the Drudge model. He's a pretty great guy.
In any event, he announced last month that he had a large mass in his neck. Yesterday, he had surgery to remove it. There was good and bad news after the surgery. Good news: They completely removed the tumor. Bad news: It was cancerous. I'm sure he could use the prayers of any of y'all who are so inclined.

This Guy Is An Idiot Democrat
But I repeat myself.
Democratic Senate Nominee Gets the Mocking He Deserves
You may recognize the name, he's been in the news lately because it's come out that he has a mistress, and it looks like he's also fucking the wife of one of the soldiers who served under him (may be just one woman here, I'm not 100% up on the story). Anyhow, he posted this tweet:
Now, fucking one of your soldier's wives is one thing, I suppose North Carolina voters could overlook that, but here we have this idiot, holding a spatula, wearing a so-new-you-can-almost-see-the-tags apron, next to some brioche buns and a gas grill...and calling the whole thing "BBQ". In NORTH CAROLINA. Man, no way do they forgive a faux pas like that.

These Guys Are Idiots Democrats

Libs and MSM are freaking out at GOP Sen. Mike Lee for what 'should be the least controversial tweet of all time'
Here it is. Here's the tweet:
Madison said the same thing in 1787. Hell, a good chunk of the Federalist Papers dealt with this subject. This is basic civics...oh, I think I see the problem. Anyway, click on the link for a sample of the completely clueless replies from people who are nonetheless still allowed to vote.
How Was Your Day?

Pornographers For Biden!
Savage Dragon Creator Surprises No One by Shilling for Joe Biden. The guy's an artist who draws pornographic comic books. If you click on the link, be warned: There are examples of his art there. The nudity and sex is black-boxed, but beware.
Tonight's ONT brought to you by the dumbest photographer in the world: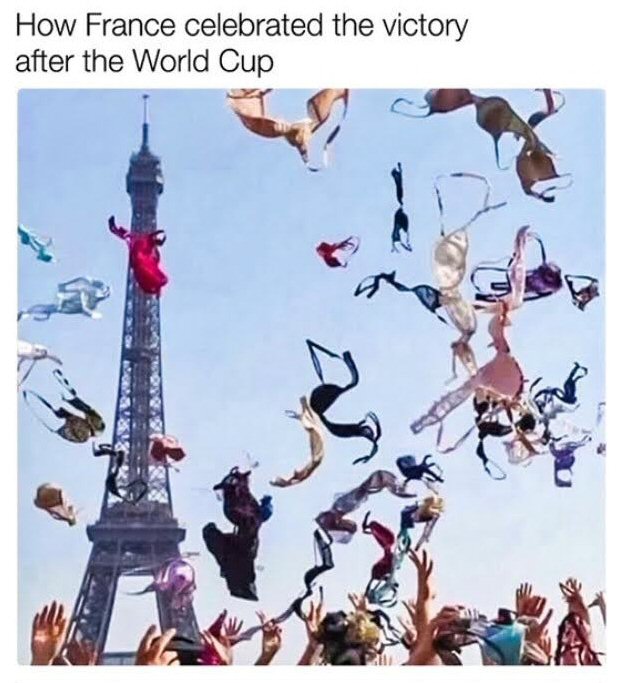 posted by WeirdDave at
11:00 PM
|
Access Comments