« Quarantine Cafe: Deep Cuts Edition
|
Main
|
The Morning Report - 10/2/20 »
October 01, 2020
The Yellow Rose Of Texas Is Posting ONTs
I gotta tell you guys, having to post the ONT an hour earlier than I am used to is really screwing up my schedule. Here's some weirdness I found online this week: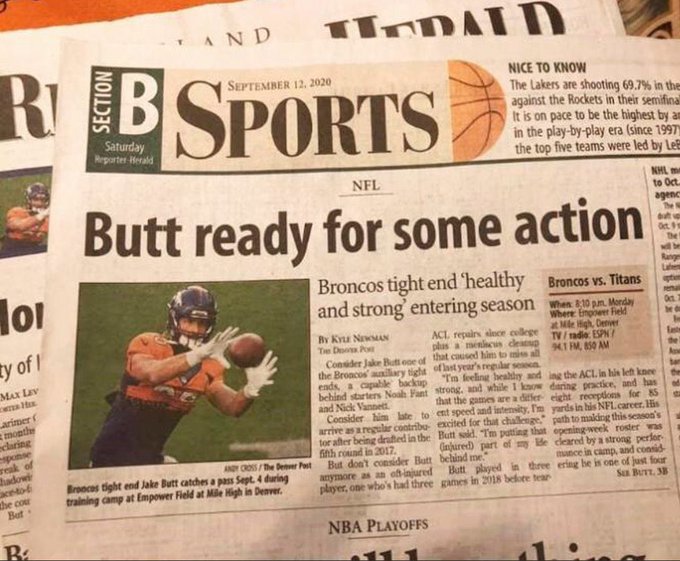 I ALWAYS LOOK FOR THE HAT FIRST

HEH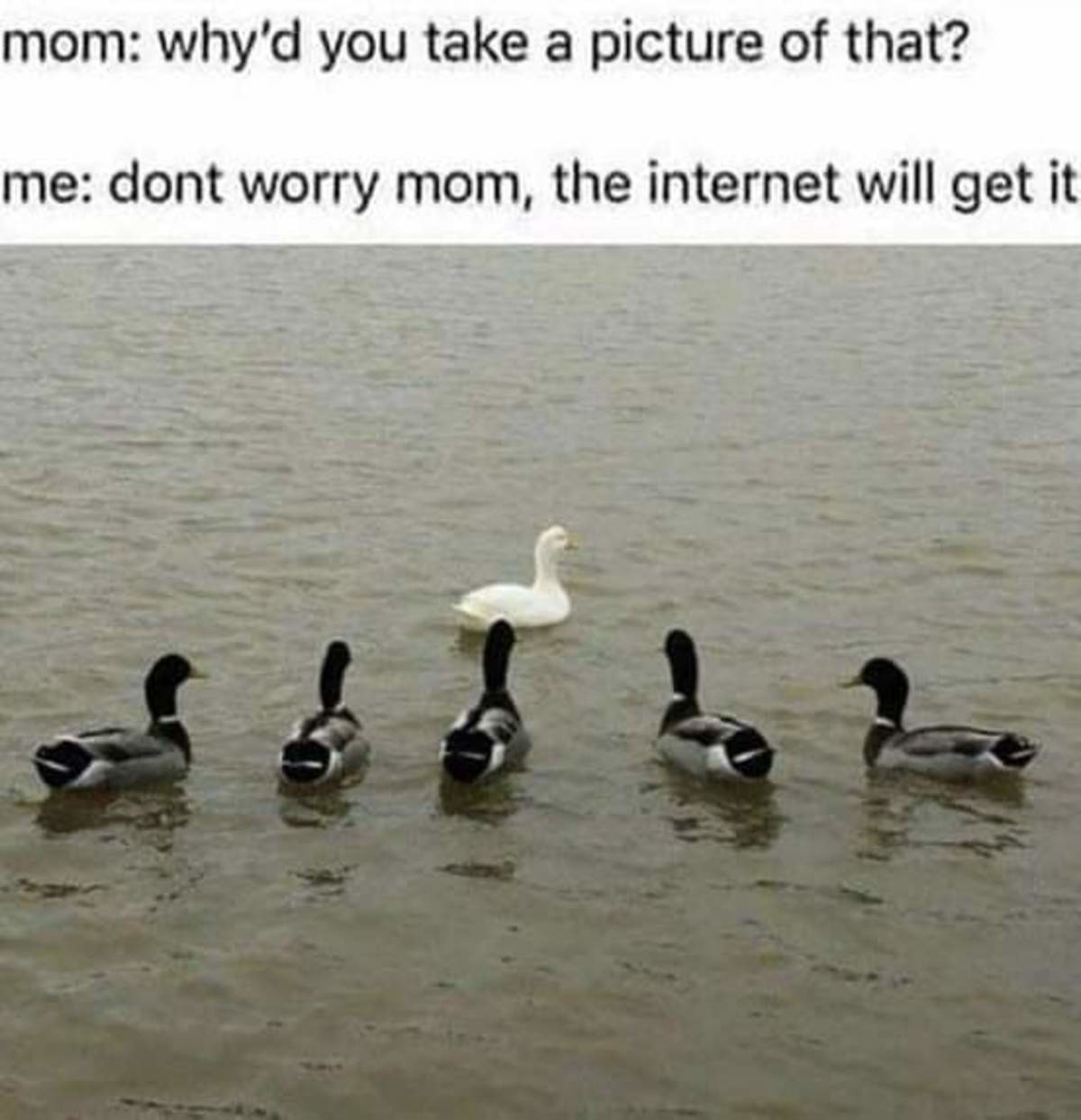 HE'S HAD ENOUGH REMOTE LEARNING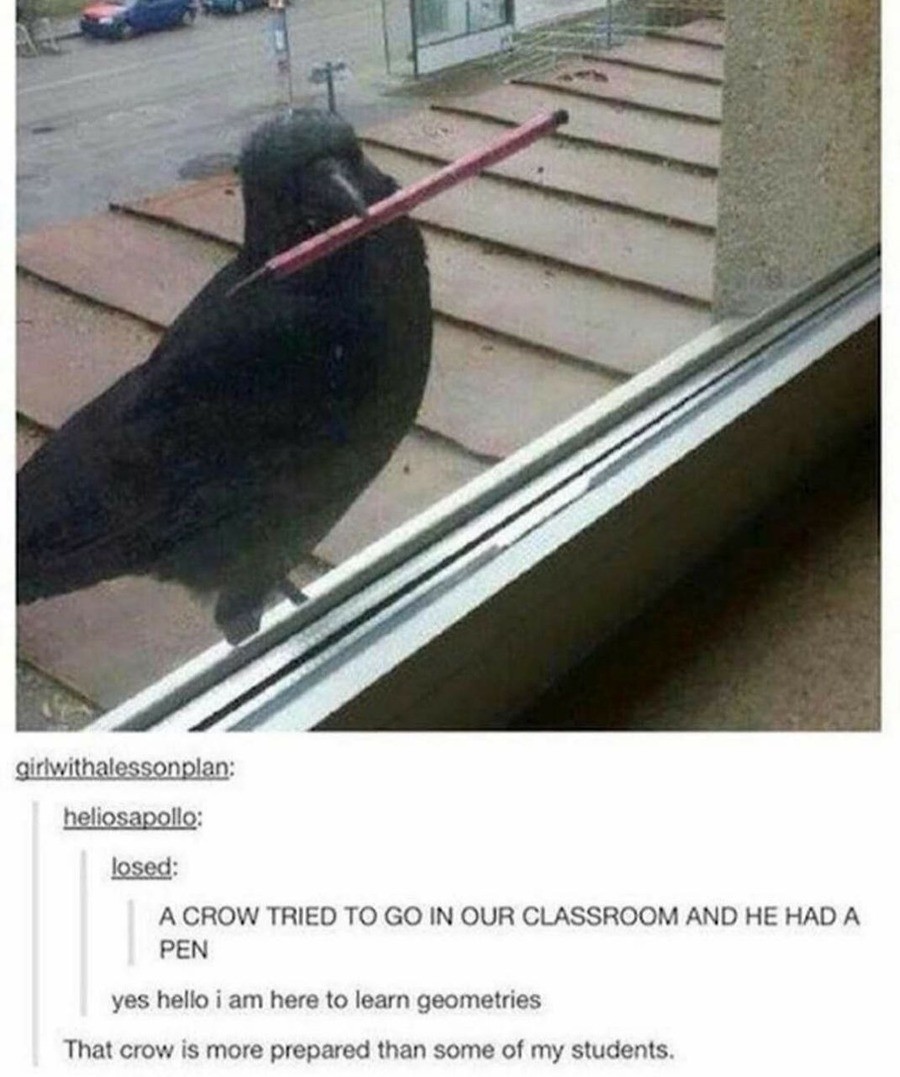 NAILED IT

OH GOOD, I HATE LUGGING AROUND ALL THAT PLATE IN MY VEST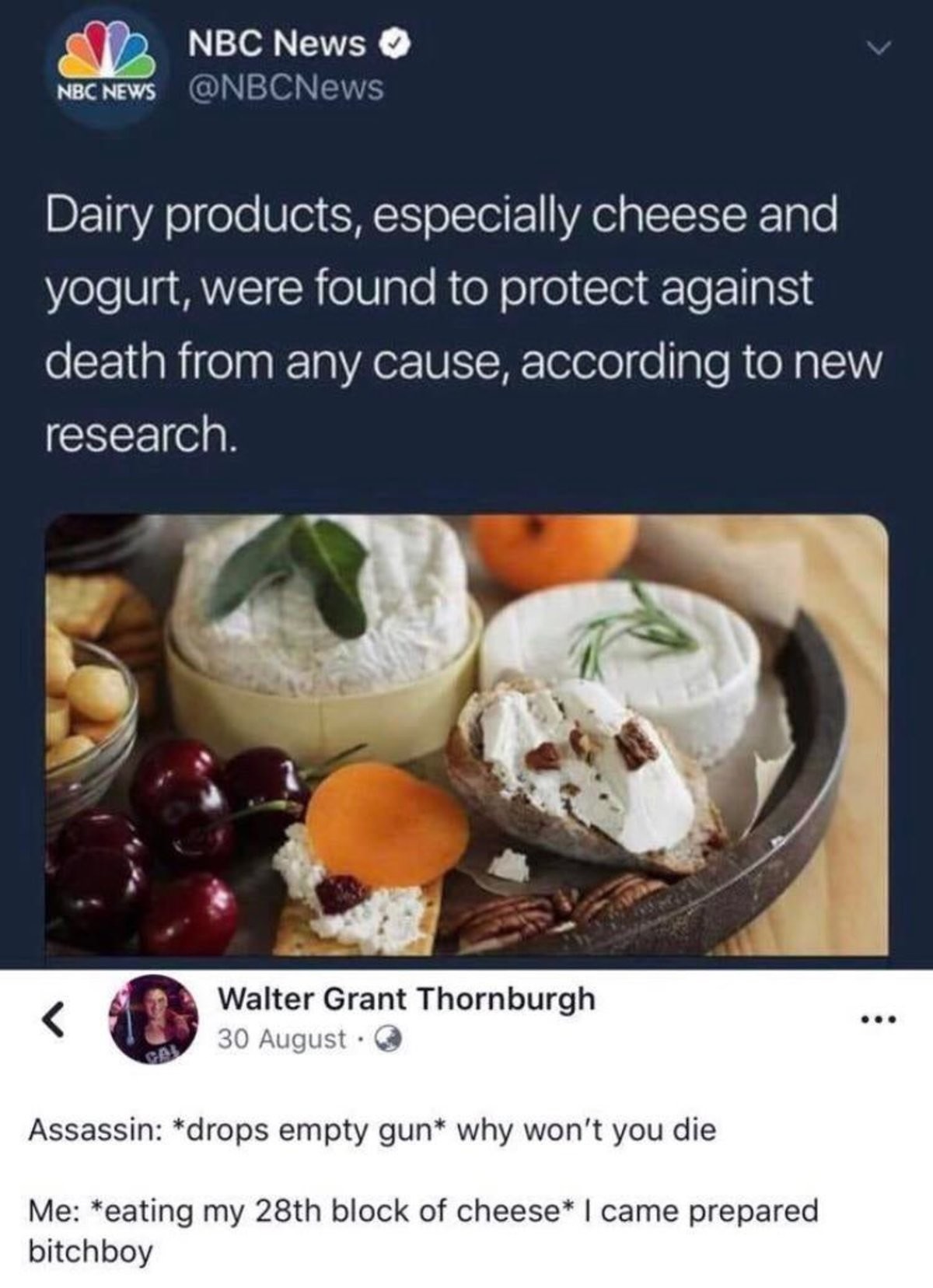 PLAUSIBLE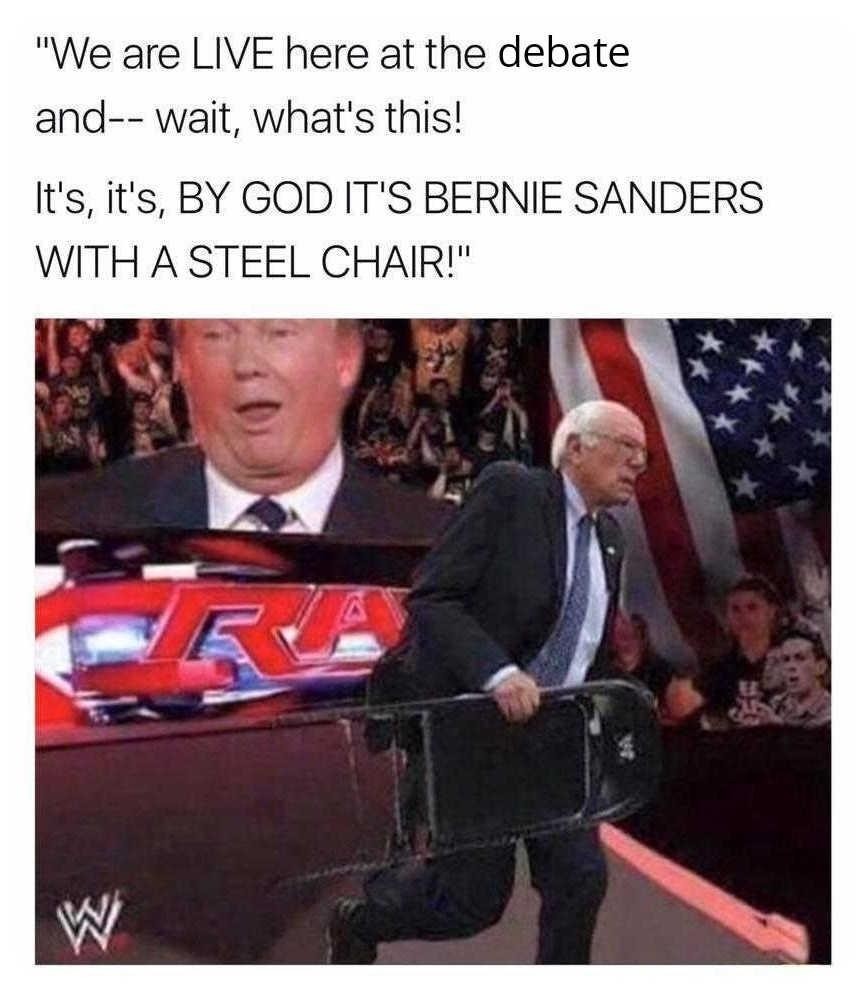 NEW CATCHPHRASE FOR DEATH HERE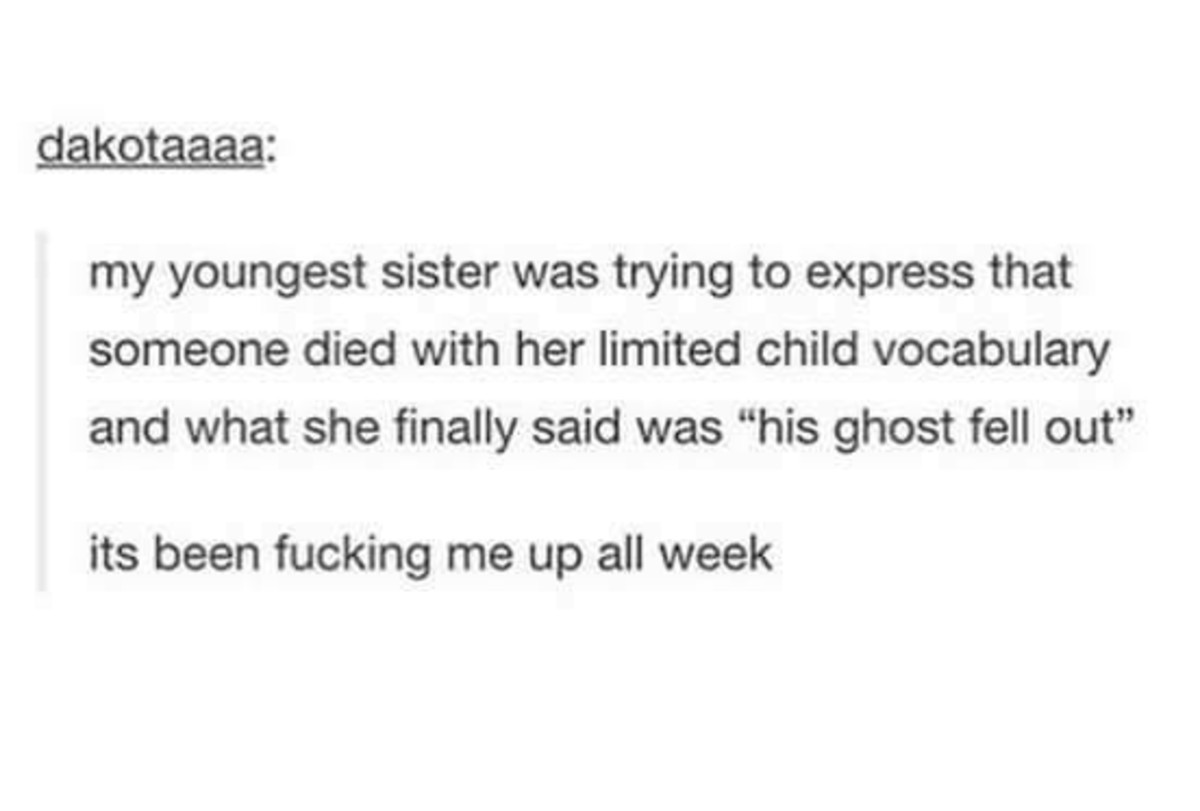 CHRIS WALLACE IS NO MOM NATURE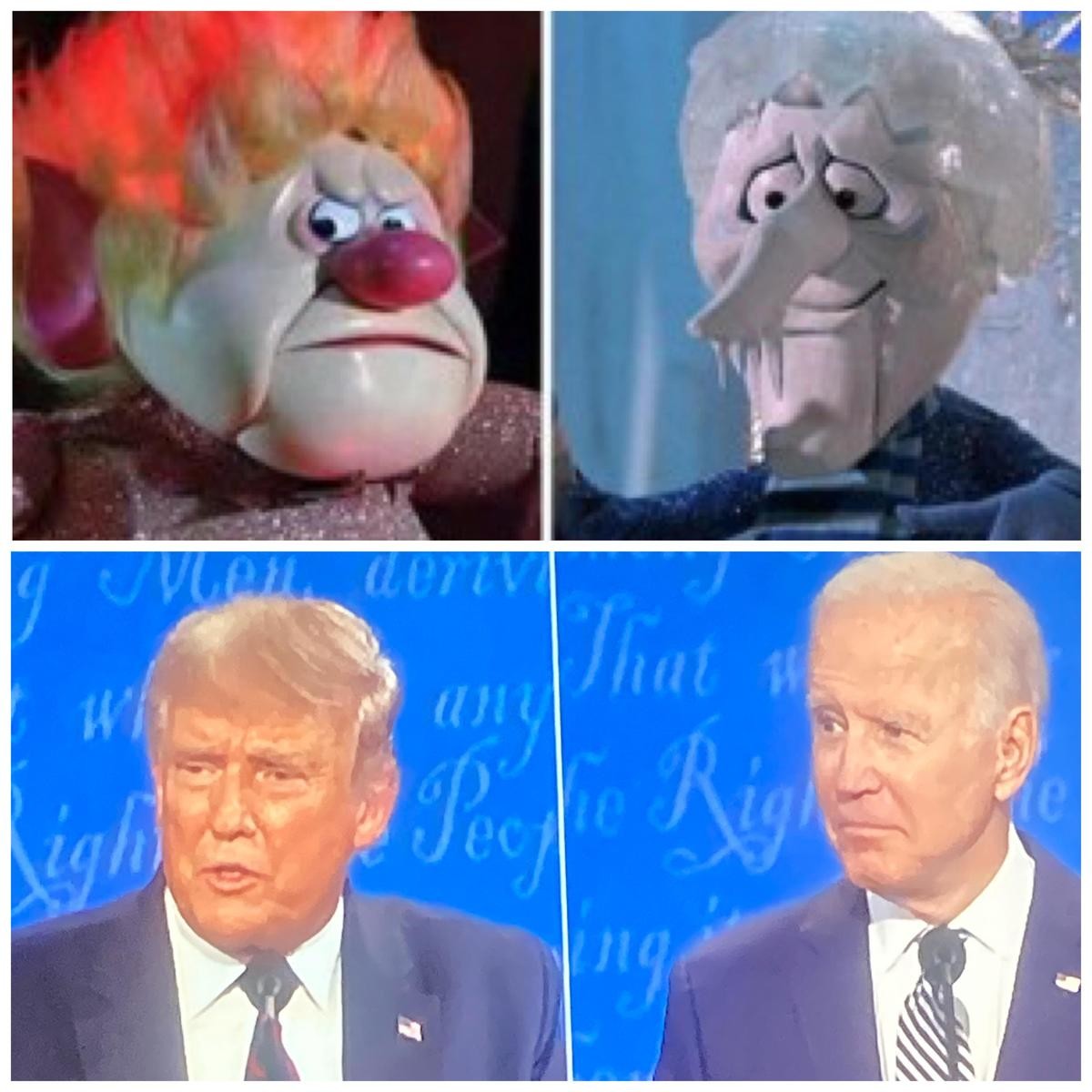 ANTIFA TRIES THEIR HAND AT FARMING

THEY'RE AT WAR WITH THE AUSTRIAN NAVY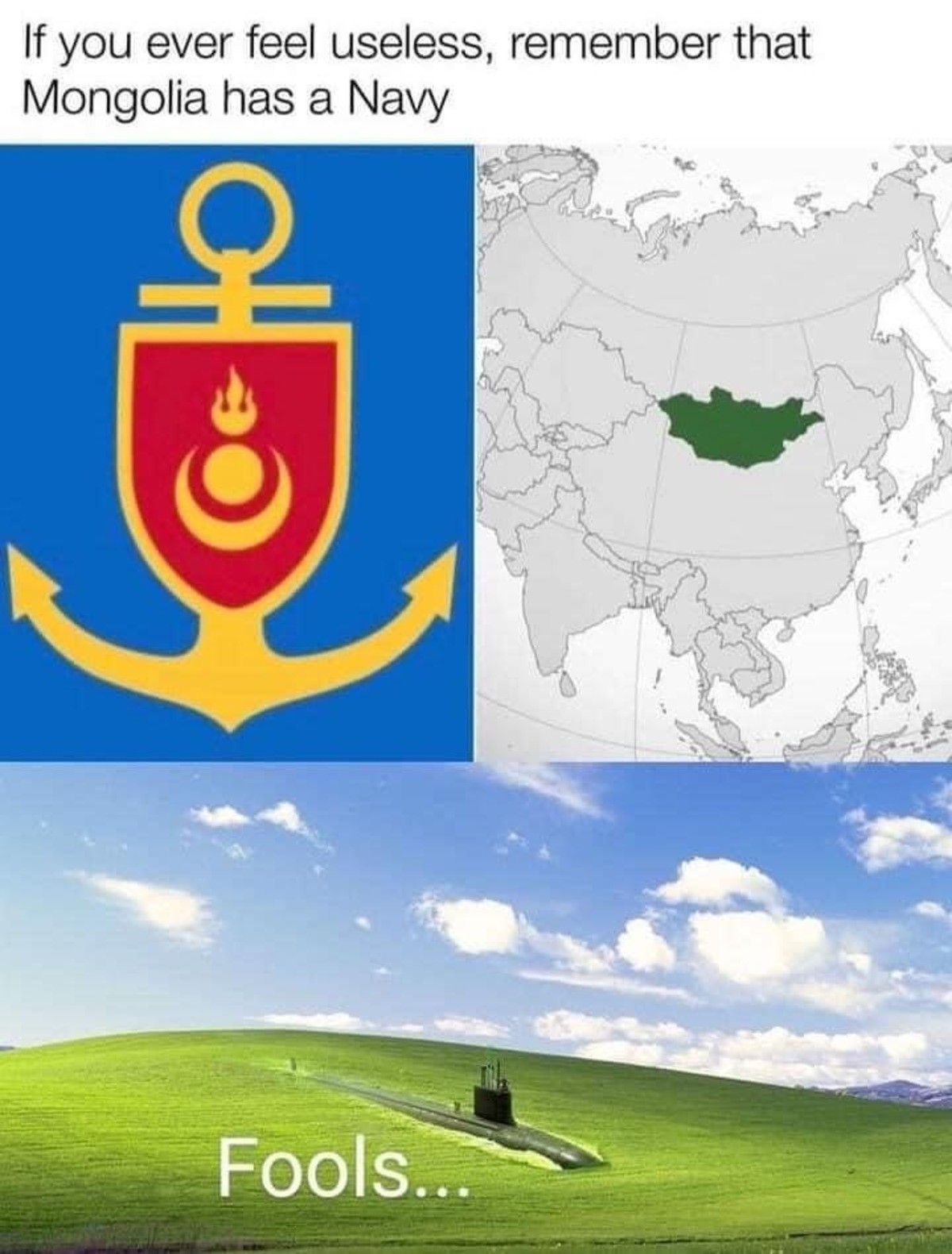 MARKETING GENIUS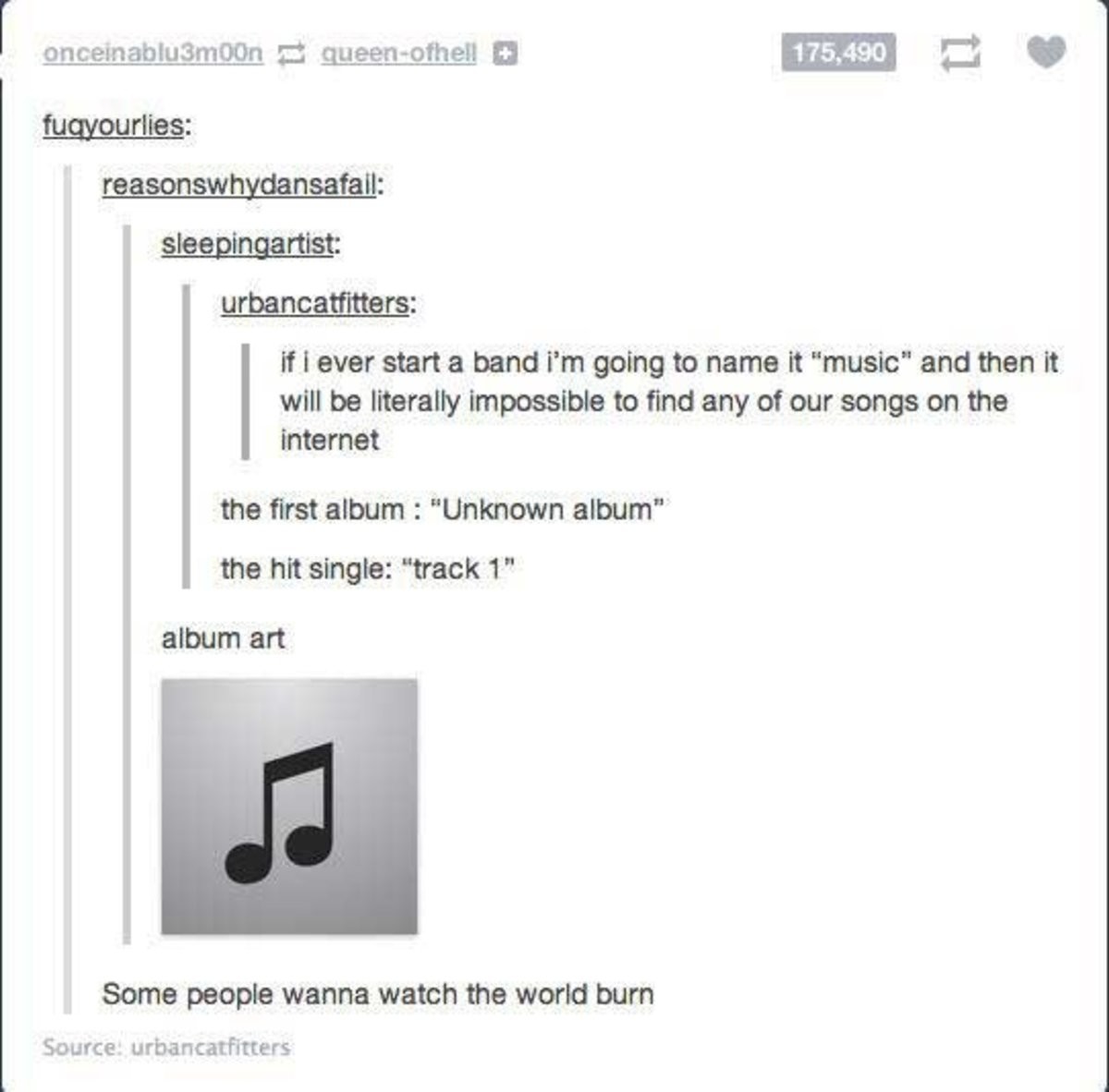 DAILY COMIC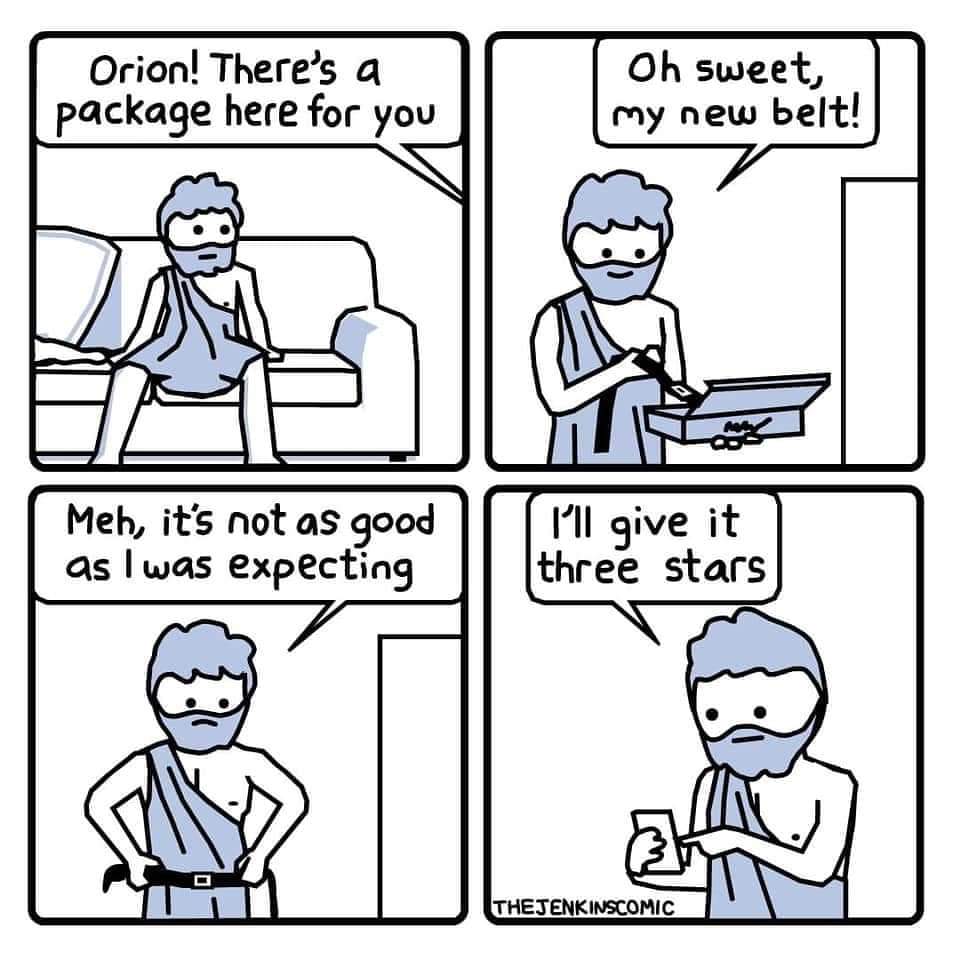 I CAN IDENTIFY WITH THIS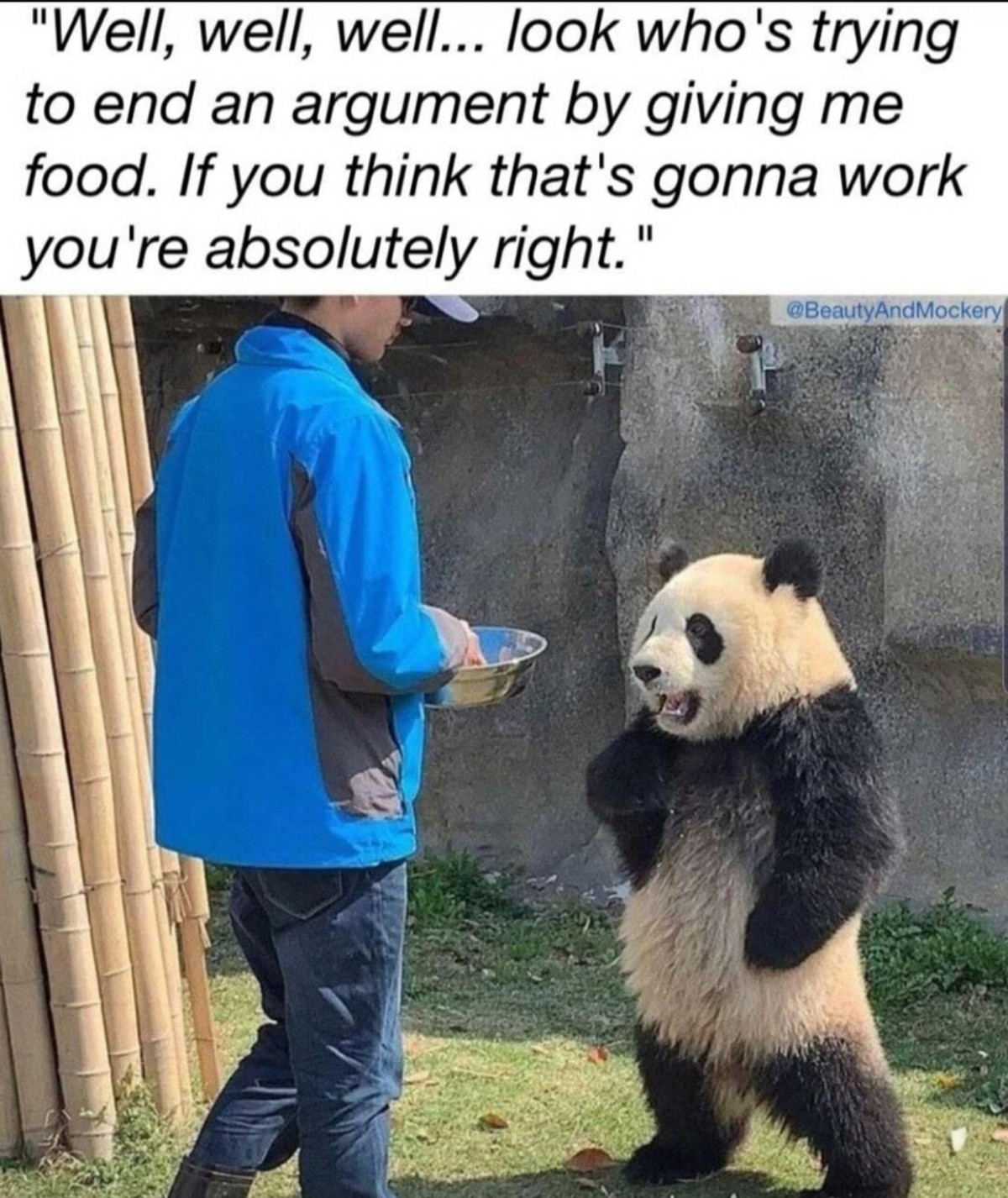 GOOD DOGGO

NO SCOTSMEN ALLOWED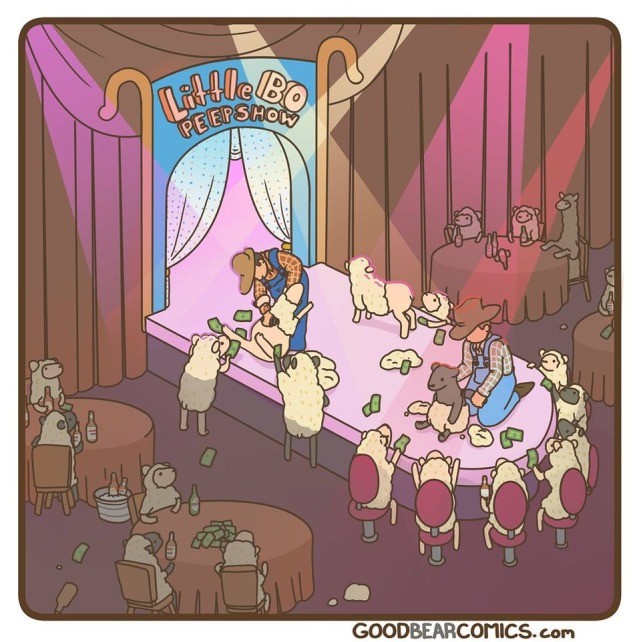 ANYONE KNOW WHAT THIS IS FROM?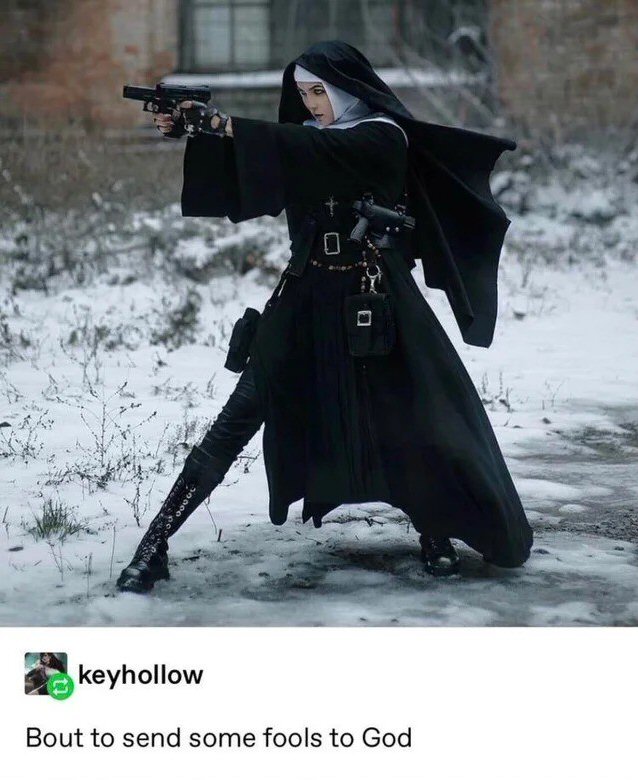 CATCHY TUNE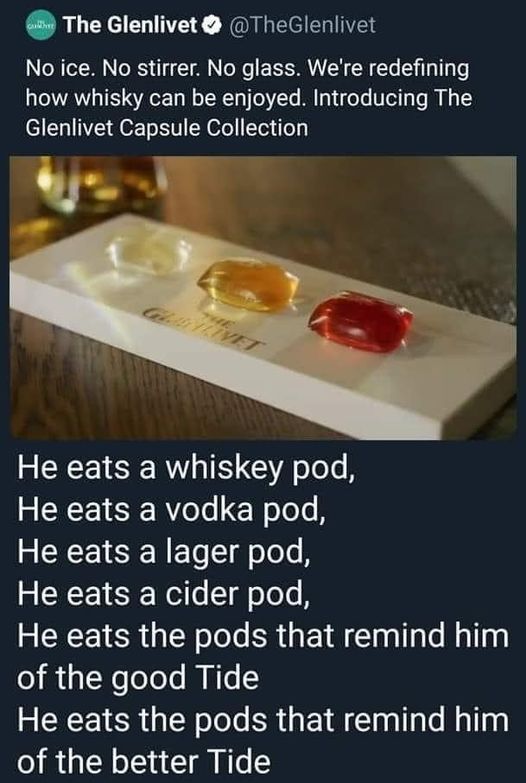 INCONCEIVABLE!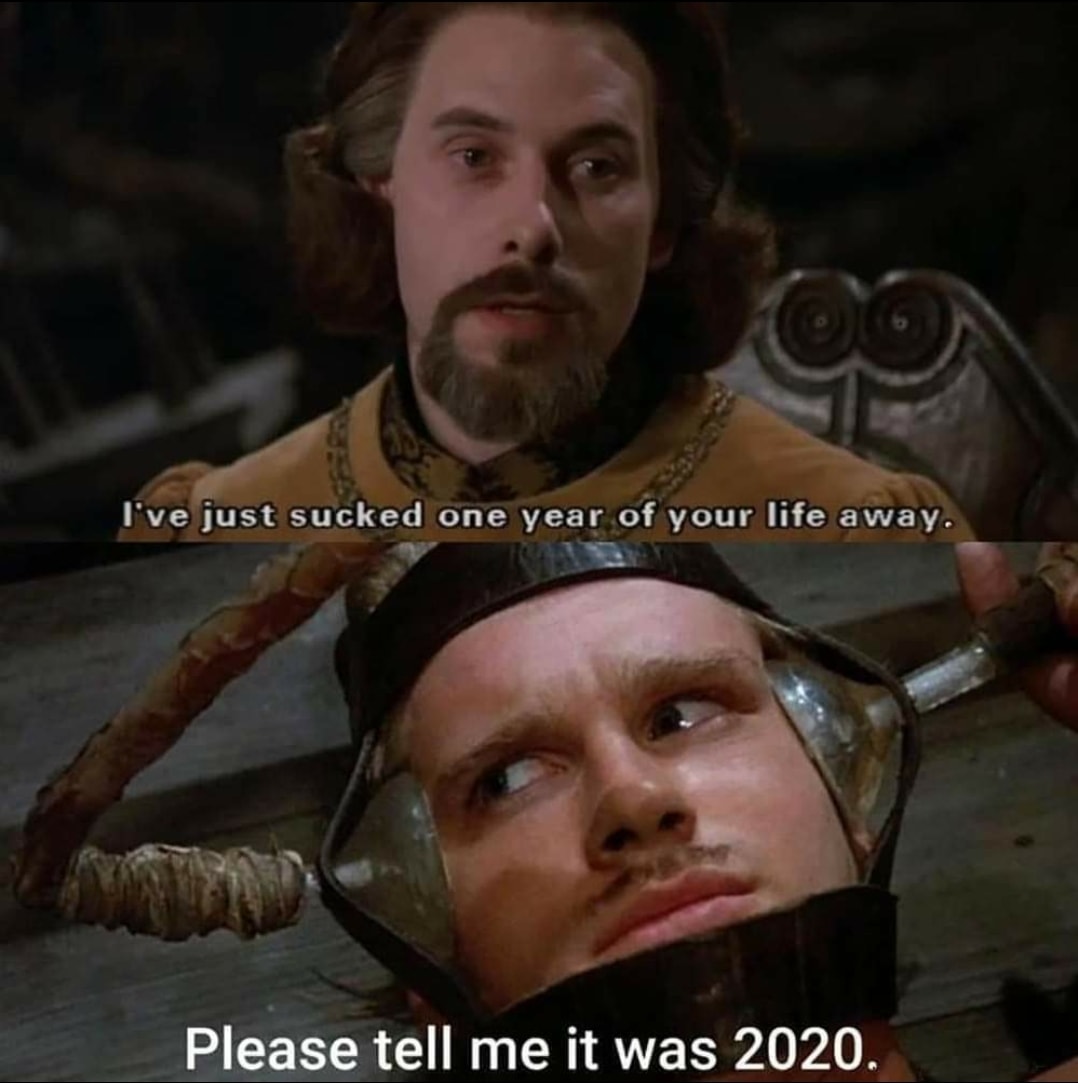 SCORPION DESK, YEA OR NAY?

SHE'S GOT A POINT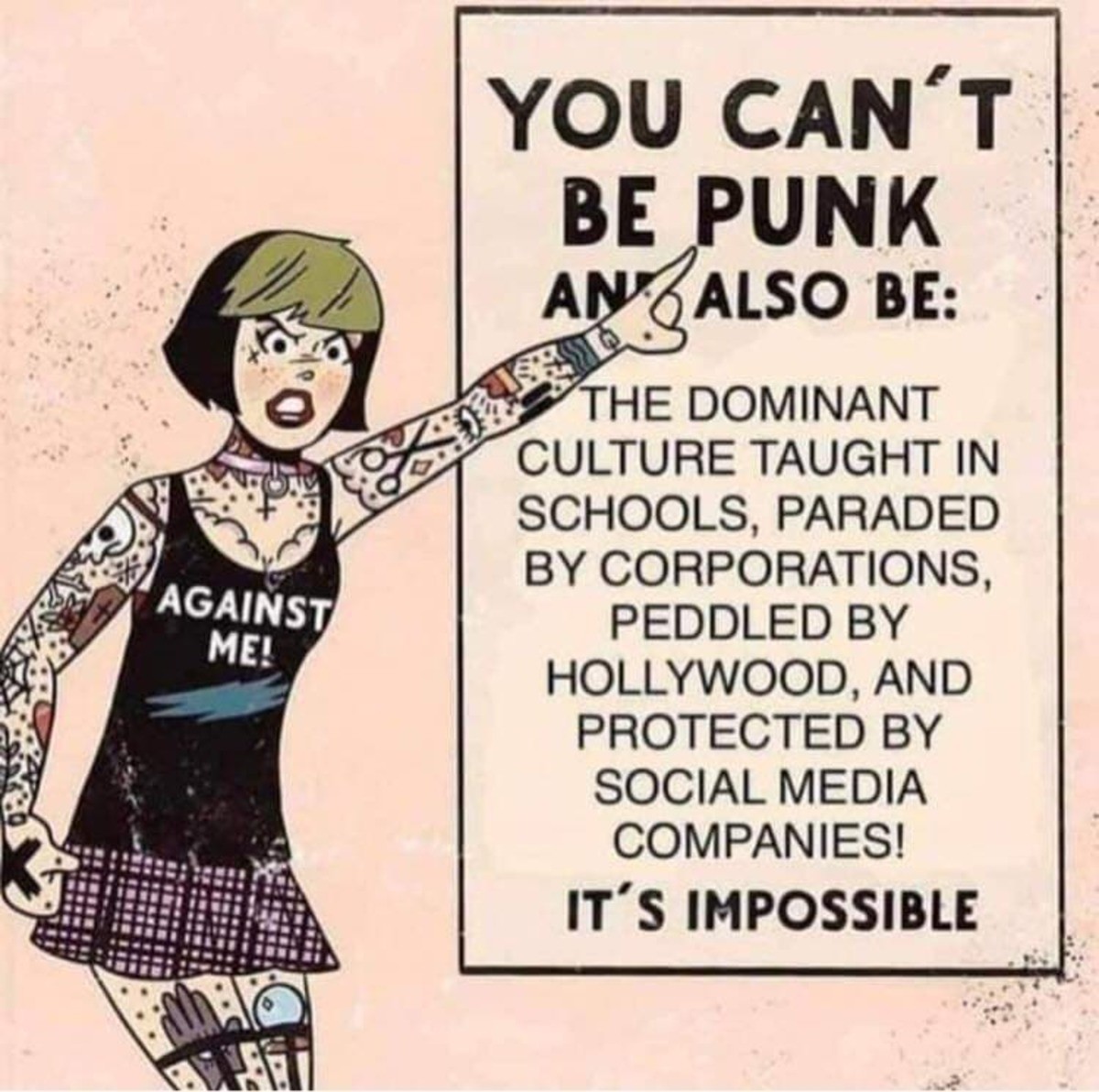 IRONY CAN BE PRETTY IRONIC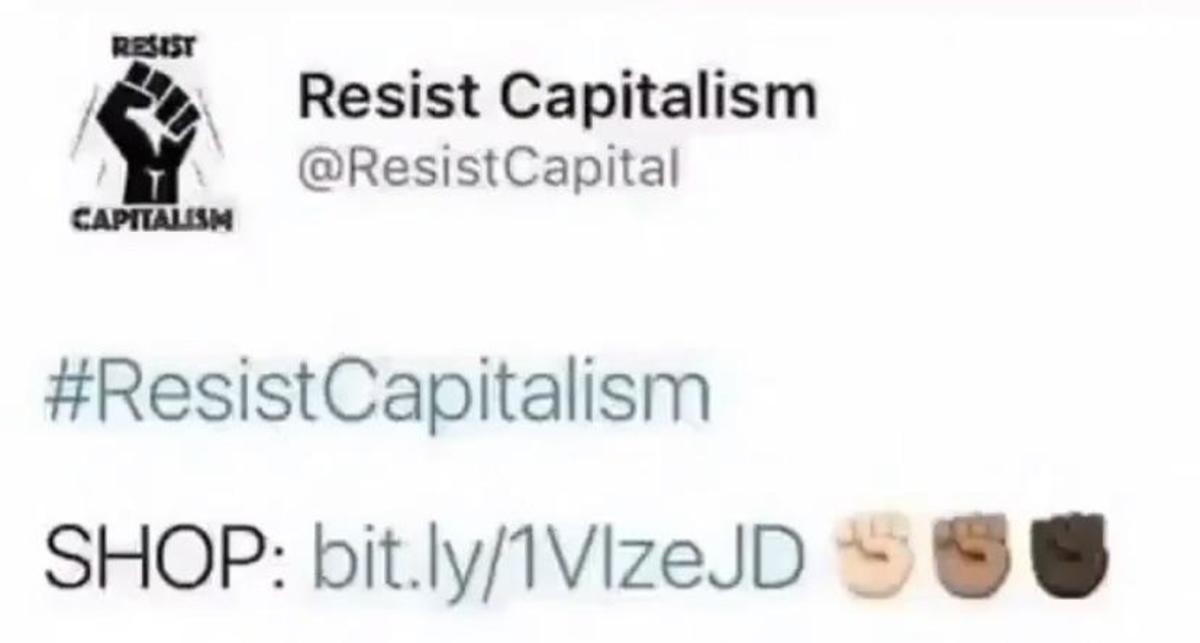 MEAN, BUT FUNNY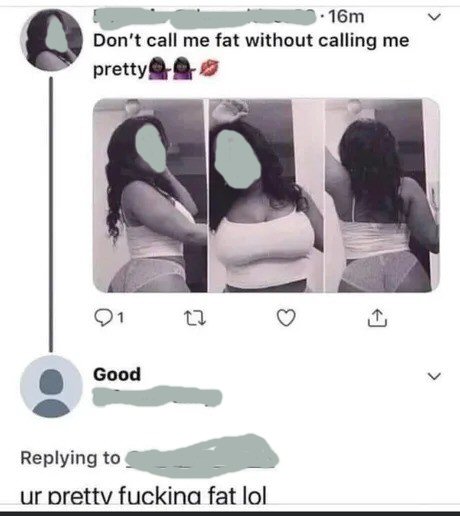 MEANWHILE, OVER AT AOP'S HOUSE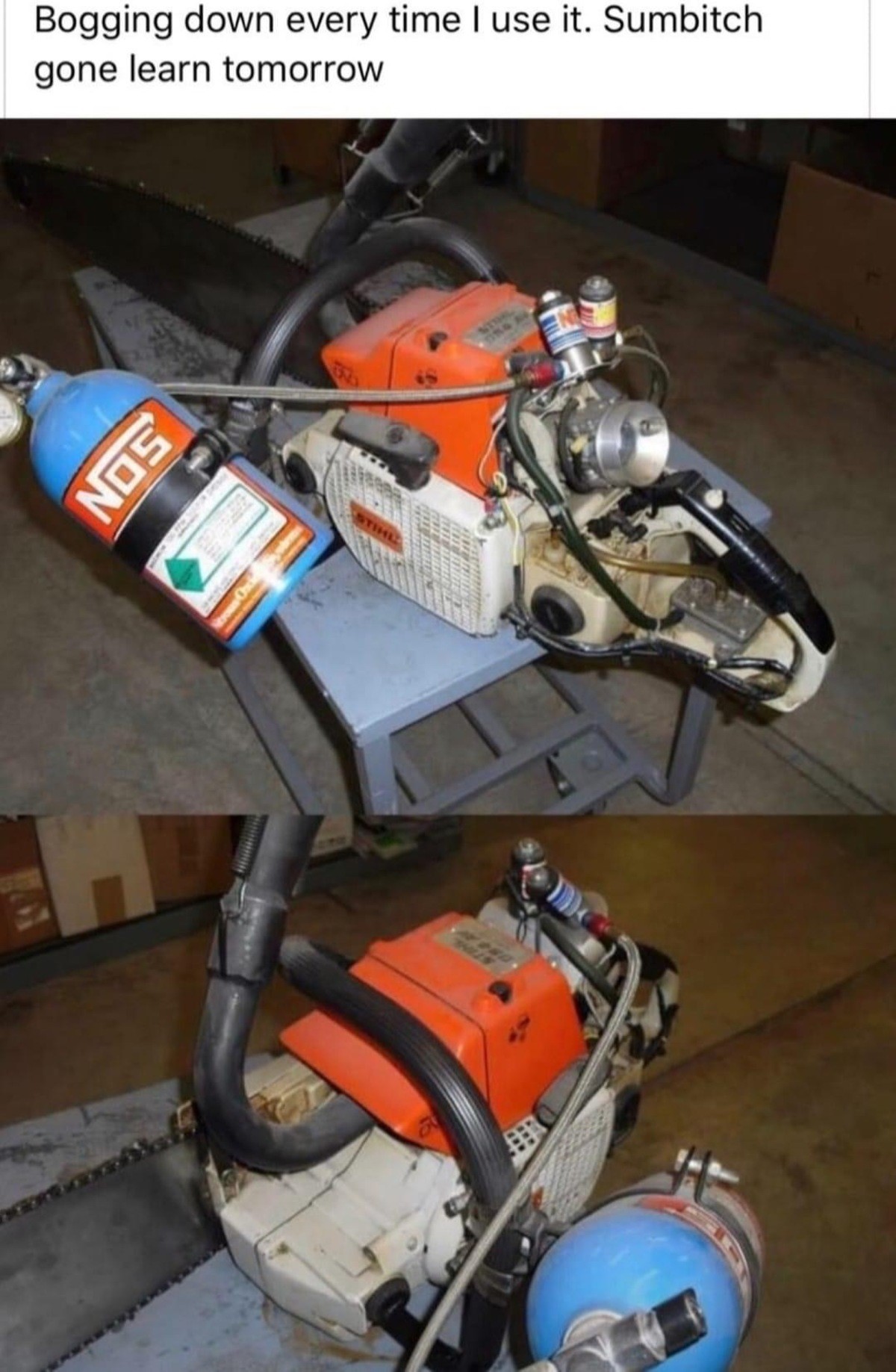 SPEAKING OF THINGS AOP WOULD LIKE...

PLAY STUPID GAMES, WIN STUPID PRIZES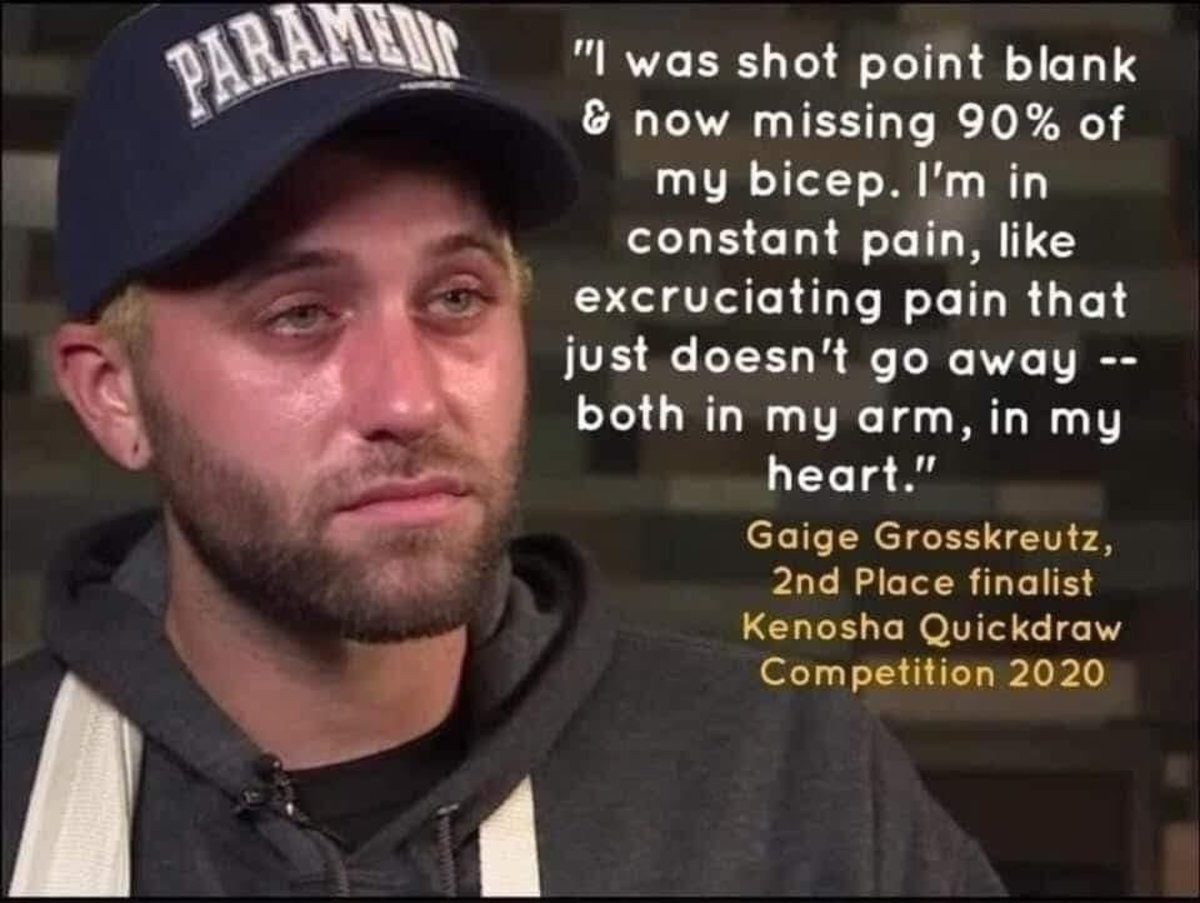 MY REACTION TO THE ABOVE

Tonight's ONT brought to you by housing bargains: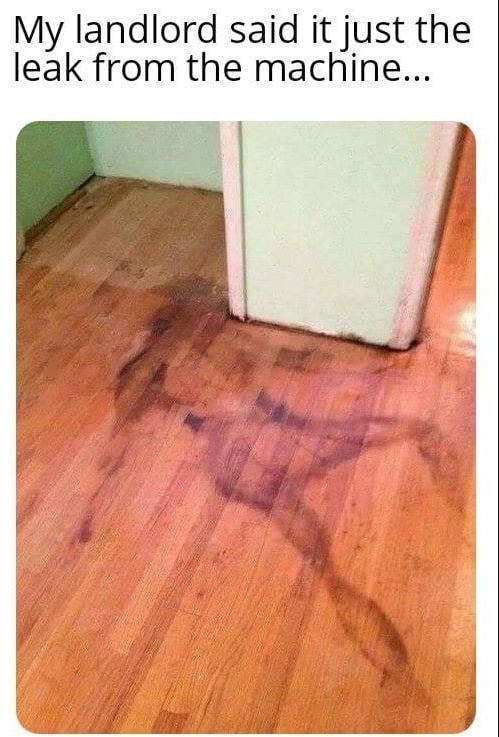 posted by WeirdDave at
10:00 PM
|
Access Comments