« EMT 08/23/20
|
Main
|
The Future Of America Can Be Seen In California, And It Is Poor, Nasty, Brutish And Short »
August 23, 2020
Sunday Morning Book Thread 08-23-2020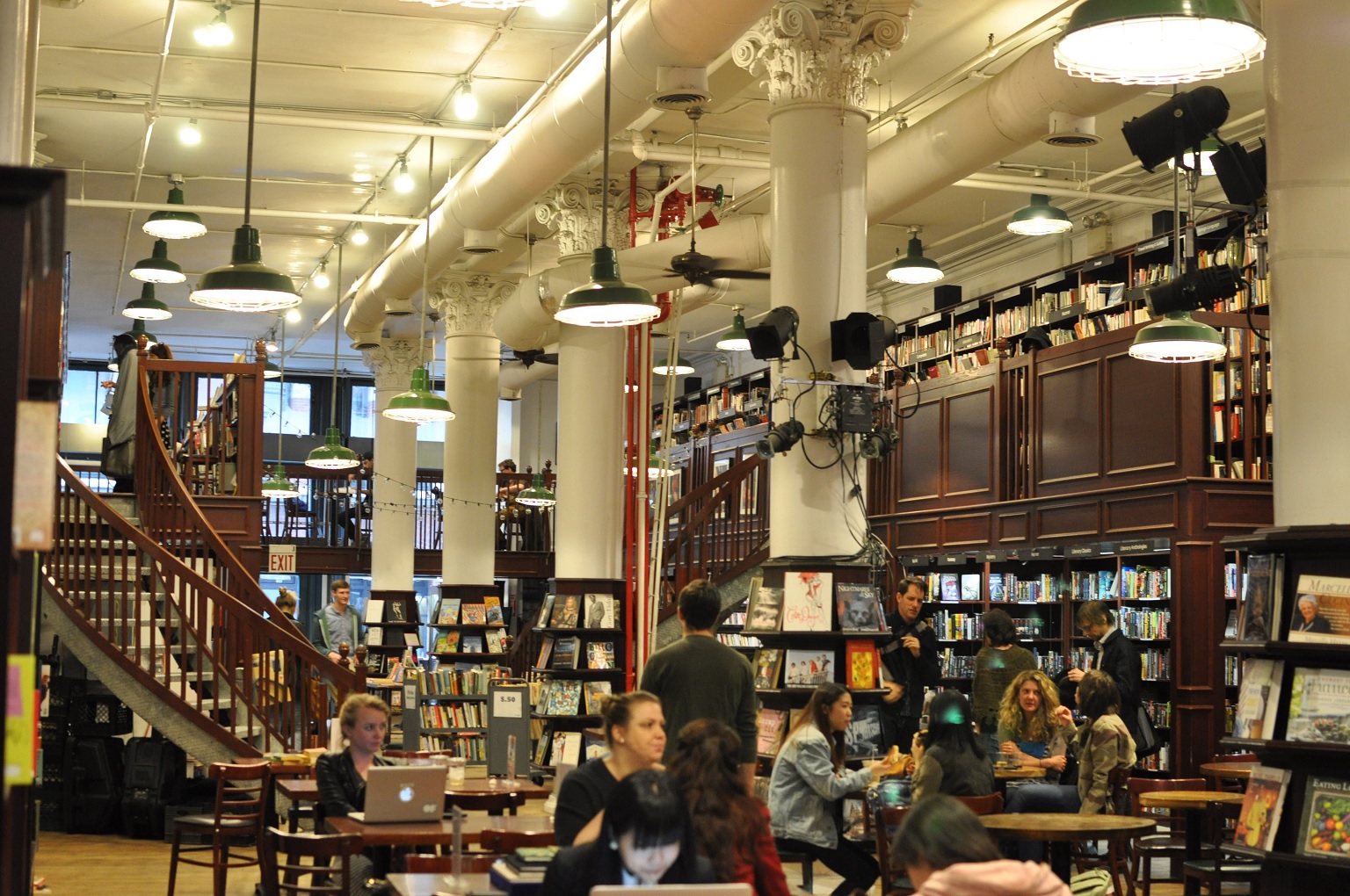 Housing Works Bookstore Café & Bar, New York City

Good morning to all you 'rons, 'ettes, lurkers, and lurkettes, wine moms, frat bros, crétins sans pantalon (who are technically breaking the rules), losers, boozers, snoozers, and other layaboots (for it is in Canada that our scene lies). Welcome once again to the stately, prestigious, internationally acclaimed and high-class Sunday Morning Book Thread, a weekly compendium of reviews, observations, snark, witty repartee, hilarious bon mots, and a continuing conversation on books, reading, spending way too much money on books, writing books, and publishing books by escaped oafs and oafettes who follow words with their fingers and whose lips move as they read. Unlike other AoSHQ comment threads, the Sunday Morning Book Thread is so hoity-toity, pants are required. Even if it's these pants, taken from the lamest ren-fair ever.


Pic Note:
I think this is your typical lefty-run bookstore:
For over a decade, Housing Works Bookstore Café & Bar has established itself as a New York downtown institution and tourist destination. All of our stock is donated, and we are staffed almost entirely by volunteers, so 100% of our profits go to fund Housing Works' lifesaving services. There are free and low-cost events many nights of the week, an exceptional range of books, movies, and music, and a fully stocked café & bar. We pride ourselves in being a great place to visit, meet friends, relax, read, write, and shop! Our one-of-a-kind space is available for rent, and we host weddings and special events almost every weekend.
Just don't click on the 'Advocacy' link if you decide to check out their web pages. It's the usual trendy causes du jour which I suppose they think makes their advocacy on behalf of said causes stunning and brave.


It Pays To Increase Your Word Power®
A FUG is a warm, close atmosphere.
In 1920s slang, radiators were nicknamed FUGS—and underpants were nicknamed UNDERFUGS.
And then there's these guys: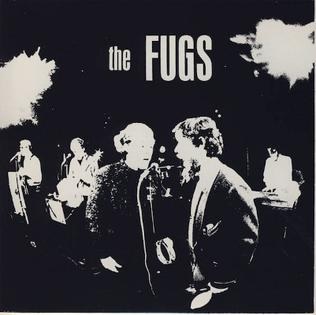 Heh:
Some 1969 correspondence, found inside an FBI file on the rock group The Doors, called The Fugs the "most vulgar thing the human mind could possibly conceive".
Cardi B: ( *scoffs* )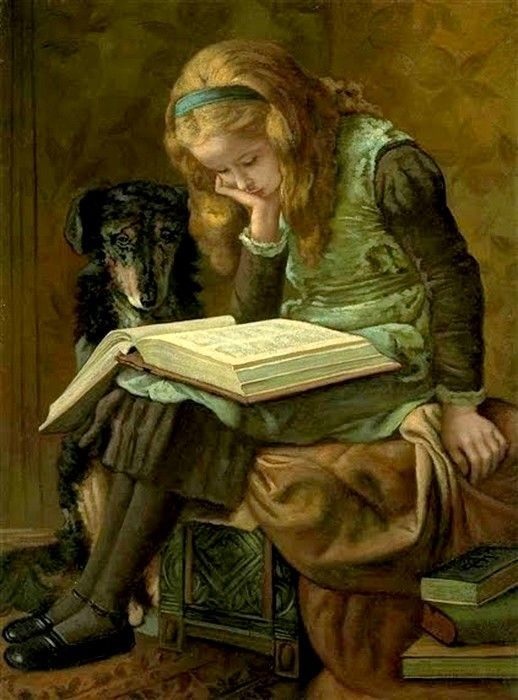 Labor Day Sale Coming Up
Moron author Hans Schantz will organizing as many authors as he can for a $0.99 Labor Day sale. The main requirement is, of course, that you're an author of a book or books that you're willing to put on sale for $0.99.
Hans says:
Interested authors should contact me (Hans) through Twitter (@aetherczar) or email to aetherczar at gmail dot com with a link to their book(s). I'll tell you whether you're eligible.

I'll probably approve most any fiction that has about ten or more positive Amazon ratings and looks like a good scifi, fantasy, or thriller tale. No erotica. Authors then confirm to me that their book(s) will be at 99 cents for the exact period, start: 9/2 12am; end 9/9 12am. Then they're in. I'll publish a post the morning of 9/2 listing everyone's book once I verify they're priced correctly (i.e. you don't get listed until or unless you are at 99 cents). We all share and promote to our social media, mailing lists, and other channels, and I'll share with you for inclusion in the Book Thread. Trying to make the sale bigger than ever by starting early and getting more authors on board.
Of course I will make promote sale this on the book thread at the appropriate time.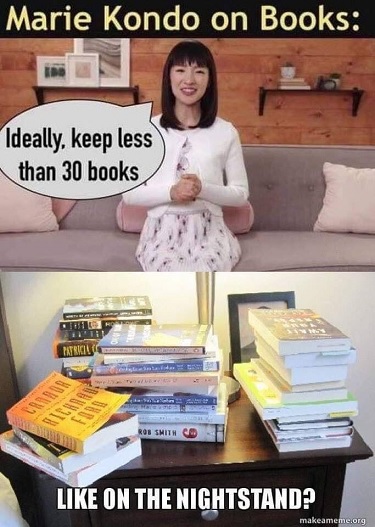 A Small Catalog of Good Children's Books
An e-mail from a lurkette:
I remember reading a while back that some of the morons were seeking recommendations for kids of different ages, and since my mini-minion was born I've been compiling a list of books that might not be as well-known, but that I really enjoyed as a kid. The idea was to get them written down early, so I don't forget them when she hits reading age.

I left off most of the "required reading/prize-winners", since most kids will read those for school, but I thought the list might benefit some in the horde. The sheet has title, author, age range (give or take, since I was sort of advanced in the reading department) and a short description.
So it's not a comprehensive catalog, but a personal list. But those of you with children might find it useful. It's an Excel spreadsheet file and I uploaded it to my dropbox account. It is available to view here. Or, click here if you want to download the file.


Who Dis: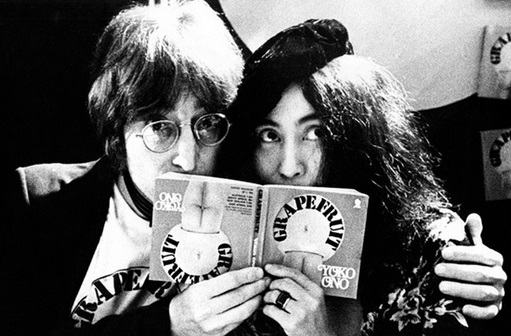 (Last week's 'who dis' was actress
Deanna Durbin
.


Blog Note
Moron author A.H. Lloyd is grateful for the sales of his Spanish Civil War history book I mentioned a couple of weeks ago, Long Live Death: The Keys to Victory in the Spanish Civil War. It was the #1 best-seller for Spain and Portugal History and also held #1 for European History for a time. That's pretty impressive.
Alec says:
The takeaway from this is that non-fiction does offer opportunities to shape the discourse that fiction lacks, and I think it worthwhile for conservatives to do this.

While far from the last word on the Spanish Civil War, I think Long Live Death at least provides some pushback to the traditional leftist narrative. The Horde has already contributed to challenging this and for that I am grateful.
Also, this can't be stressed enough:
I'm sure I speak for all the Moron authors when I ask purchases take the next step and leave a favorable review if they enjoyed the work. In this case, this will also push curious readers towards something besides leftist agitprop.
And if you didn't enjoy it, you should leave a review too. Leave constructive feedback, if possible. All reviews help a book rise in visibility.


Th AoSHQ Book Thread Is A Cultural Influencer!


Moron Recommendations
Lurker Chuck e-mails in a recommendation:
Just finished reading David Hanna's Knights of the Sea: The True Story of the Boxer and the Enterprise and the War of 1812. Really enjoyed it! Hanna takes the two ships (and their commanders) from their epic sea battle off the coast of Maine and traces their beginnings and lives until their paths crossed in the cold waters off Pemaquid. He presents a readable and pretty thorough view of 18th and early 19th Century naval life, warfare and politics. Incidentally, both commanders were killed in the battle and then were buried side by side in a small cemetery in Portland, Maine (can really only think of maybe Wolfe and Montcalm at Quebec for a similar twist of fate…others?)... Hanna's book should appeal to your maritime aficianados…and a good addition to any lacunae in their maritime collection.
Knights of the Sea: The True Story of the Boxer and the Enterprise and the War of 1812 is available on Kindle, also hard cover, and paperback.
And while you're out at sea with this book, you might want to have a look at Pirates And Pickled Heads: Sea Tales From Scotland, that came up as a suggestion as I was looking at Hanna's book:
A collection of valiant vessels and storied sea captains from years past, Pirates and Pickled Heads is an eclectic look at some of Scotland's most unusual maritime stories.

Within four sections spanning the personalities, ships, places, and pirates of Scotland, you'll discover an intriguing nautical history nestled among sweeping sea views and lush coastal landscapes.

From tales of warrior lords and privateers to the mystery of the Maggie Smith, and the strange legend of the remote island of Rona, you'll explore the unique seafaring history of Scotland.
It's available on Kindle for $2.99.
___________
There's been some discussion regarding books about secret societies:
I am reading Strange Cults and Secret Societies of Modern London, a book from 1936 by the journalist Elliott O'Donnell (Wolfus, shoot me an e-mail through my nic!). It has chapters on various, as O'Donnell says, cults and secret societies flourishing in London at the time, such as the Hell-Fire Club, the Mafia and so on...

Posted by: Mary Poppins' Practically Perfect Piercing at August 16, 2020 09:23 AM (2JVJo)
90 If you're interested in London secret societies, check out "A History of Secret Societies" by (pseudonym alert!) "Arkon Daraul." It was written in the Sixties and includes some contemporary groups as well as historical ones.

Posted by: Trimegistus at August 16, 2020 09:28 AM (ekOv+)
Strange Cults and Secret Societies of Modern London is long OOP and copies run north of $100, but the book that Trimegistus mentions is still available, and at reasonable prices:
A History Of Secret Societies is available on Kindle.
Through painstaking research Arkon Daraul reveals the dark world of secret societies.

From the deadly Assassins to the Skoptsy of Russia, the Rosicrucians to the Roshaniya, as well as many more, Daraul uncovers their foundations, what we know about them and whether they continue to exist.

Daraul's work is fascinating account of secret societies from across the entire globe, bringing light to what has so frequently been hidden from view.

Arkon Daraul was the pen name of Idries Shah who was an author and teacher. He was born in India, descended from Afghan nobles but grew up and lived in England. Over the course of his life he wrote over three dozen books on topics ranging from psychology and spirituality to travelogues and culture studies. He won the BBC's Outstanding Book of the Year twice and was awarded six first prizes at the UNESCO World Book Year in 1973. This work was first published in 1961 and he passed away in 1996.
I don't know if this is a limited-time sale price, but the Kindle edition is selling for 99 cents. The paperback edition is $5.99.
___________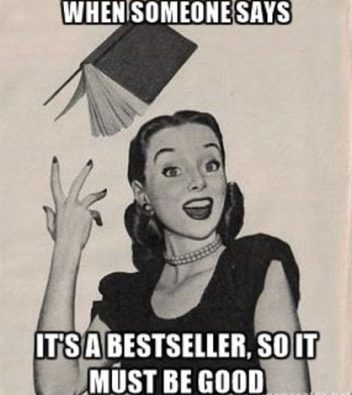 Books By Morons
Author Declan Finn has a new book, out, the 7th of his Saint Tommy, NYPD urban fantasy ("Catholic action horror") series, this one called Coven:
Detective Thomas Nolan has finally returned home. In typical police fashion, he is welcomed home with a murder case and gunfire.

After one arrest goes spectacularly wrong, Tommy is assigned another case and another dead body.

But everything goes wrong from the start of the case. The deceased is a member of a nearby military base, and no one wants to answer his questions. A local bodega gives him mind-splitting headaches. To make matters worse — Tommy no longer has his charisms.

Worst of all, someone is after his children.
Only $4.99 on Kindle.
___________
So that's all for this week. As always, book thread tips, suggestions, bribes, insults, threats, ugly pants pics and moron library submissions may be sent to OregonMuse, Proprietor, AoSHQ Book Thread, at the book thread e-mail address: aoshqbookthread, followed by the 'at' sign, and then 'G' mail, and then dot cee oh emm.
What have you all been reading this week? Hopefully something good, because, as you all know, life is too short to be reading lousy books.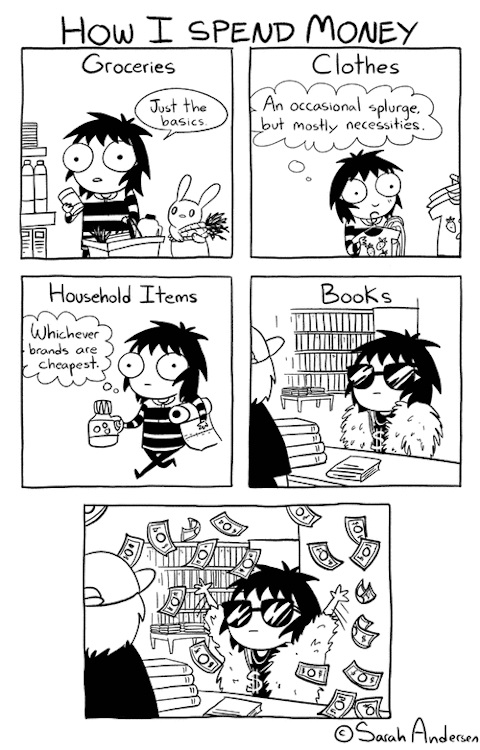 posted by OregonMuse at
09:00 AM
|
Access Comments