« open thread
|
Main
|
The Morning Report - 7/8/20 »
July 07, 2020
Overnight Open Thread (07/07/2020)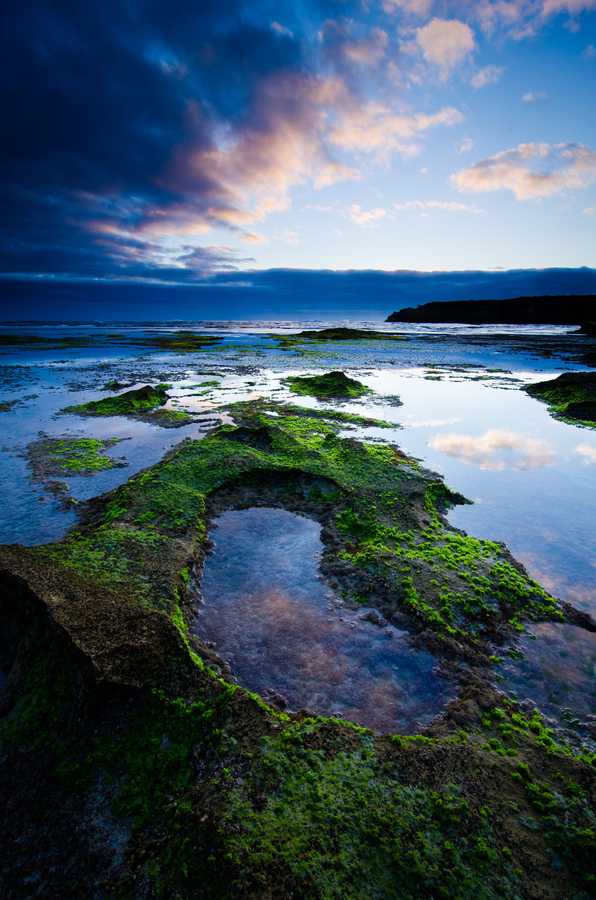 As long as I count the votes, what are you going to do about it?
-- William Marcy Tweed
"If it had grown up," she said to herself, "it would have made a dreadfully ugly child; but it makes rather a handsome pig, I think."
-- Charles Lutwidge Dodgson (Lewis Carroll)
Omit needless words.

Vigorous writing is concise. A sentence should contain no unnecessary words, a paragraph no unnecessary sentences, for the same reason that a drawing should have no unnecessary lines and a machine no unnecessary parts. This requires not that the writer make all his sentences short, or that he should avoid all detail and treat his subjects only in outline, but that every word tell.
-- William Strunk, Jr.
At no time, at no place, in solemn convention assembled, through no chosen agents, had the American people officially proclaimed the United States to be a democracy. The Constitution did not contain the word or any word lending countenance to it, except possibly the mention of "We, the people," in the preamble...When the Constitution was framed no respectable person called himself or herself a democrat.
-- Charles Austin Beard and Mary Ritter Beard
******
The pitch to his editor must have been interesting.
"Yes, I want you to pay for me to travel around the world so I can find the most beautiful and striking redheads and then photograph them."
"What? No, not sleep with them...photograph them."
Photographer Travels Around the World to Capture the Unique Beauty of Red Hair
Interesting that there are no men in the book. Red hair can be absolutely magnificent on women, but I have no opinion of its attractiveness on men. Perhaps the ladies could opine?
[Hat Tip: MTF]

******
Hugh Laurie is a fine actor, which I say because he can do both comedy and drama, and that impresses me. But what's with the accent? Most of his roles are American English speaking, and it's always a bit odd to hear him speak with a distinct English accent, like here...
Acting With A Lion
.
******
Why build tall buildings? I am not an architect, but there are obvious advantages to building up; more efficient use of land and power and water and sewer systems, but at some point it must become more expensive than it is worth. And that is fine....building something tall just to do it is completely in character with the human spirit.
******
July 7, 1936
On this date in 1936, the average maximum temperature across the US was 93 degrees, and nearly one fourth of the US was above 100 degrees.
******
I'm not suggesting any connection between these two women, other than their voices are distinctive and they both had big problems in their youth. Unfortunately, Winehouse didn't survive hers.
******
******
Susurrus
Go ahead...define it. I have seen it on the printed page but can't explain it worth a damn.
A round ziggurat maybe?

******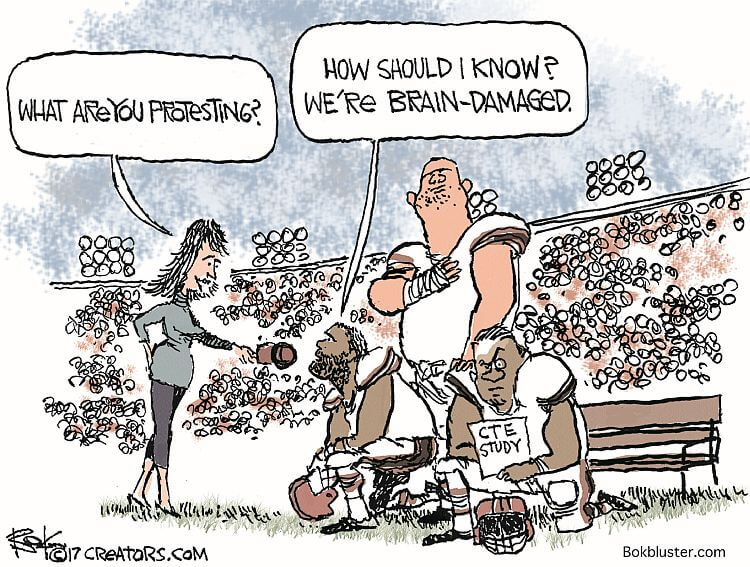 ******
Yes, it's those damned decade-specific music feeds, and I am stuck in the 1970s. I am second to most in my knowledge of modern music, in particular the stuff of the last 25 years. But I know what I like, and I also am constantly amazed by how a few bars of a song can evoke memories. It's not quite Proust's Madeleine, but it comes close.
******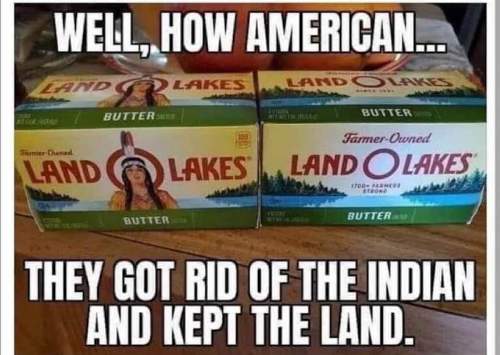 ******
©2023 by AceCorp LLC. All Rights Reserved. Do not taunt proprietor with Makita, DeWalt or Milwaukee products. Shelves are non-weight-bearing and are for decoration only. Dehydrating room is closed. Body under flat-screen TV is an art installation; do not disturb. Platinum members to the right, all others please use rear entrance. All members wearing fur-lined Crocs will be asked to leave. Fasting members take precedence over non-fasting members. Send all unwanted Browning Hi Powers to: cbd dot aoshq at gmail dot com
******
******
******
&topic=world_news">

posted by CBD at
10:01 PM
|
Access Comments