« Mid-Morning Art Thread
|
Main
|
Two of the Judges in Sullivan Hearing Appear Relunctant to Stop the Rogue Judge's Calvinball Inquisition »
June 12, 2020
The Morning Rant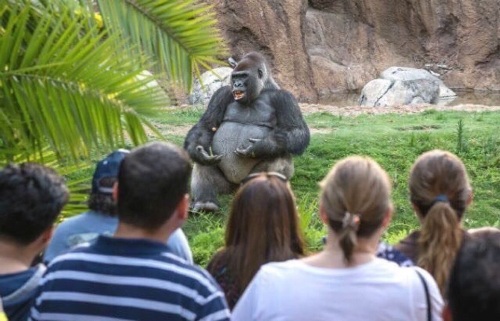 "CHAZ IS A TOTES PEACEFUL COMMUNITY THAT IS COMPLETELY DIFFERENT" proclaimed Antifa's CNN apologist Oliver Darcy as CHAZ warlord Raz Simone built a border wall, set up armed patrols, instituted a stop and frisk program, commenced mafia-style extortion of local businesses, and beat up dissenters.
One the one hand, I don't feel sorry for the people caught inside the so-called Capital Hill Autonomous Zone, because, after all, they pretty much voted for it, right? I mean, obviously, Raz Simone wasn't on the ballot in 2018, but rather, he is the culmination of decades of crappy voting decisions.
So many chickens are coming home to roost right now, it's a veritable poultry pile-up in blue America.
On the other hand, I think Seattle residents should be able to sue the city for fraud. They should be able to ask the city why, exactly, are they not getting the police protection they're paying for with their taxes. I know that single individuals can't sue their police departments for not stopping some burglar from breaking into their houses, the courts ruling that it is unreasonable to expect the police to be able to prevent every criminal act, but this seems to me to be different. Thia is wholesale abrogation of the social contract. That is, as a people, we appoint (deputize) certain individuals to protect our lives and property so that we may live our lives with a reasonable expectation of peace, and many blue cities are not holding up their end of the agreement.
The previously cited court decisions ruled that community police protection is general, not specific, but Seattle is not getting even general police protection. Nor, would I say, is, New York City, Chicago, Atlanta, Minneapolis, or any of the other cities that told the police to stand down while the rioters rioted and the looters looted.
A few days ago, at the beginning of the riot season, the police chief of Atlanta allegedy said that she was not going to risk the life of an officer just to protect someone's property inside a house. In other words, don't count on the police, you're on your own.
If I lived there, I'd be howling mad. I'd be loudly demanding that the police chief be immediately fired. If she's not willing to do her damn job, then they need to hire somebody who will.
This wouldn't be so bad if I was allowed to defend myself. However, a towering pile of gun control laws makes exercising one of my God-given-prior-to-any-government natural rights difficult. So the police won't defend me and I am not allowed to, either, unless it's with a rubber knife.
I have heard stories of liberals going to gun stores when the riots started and being shocked, just *shocked* to discover that no, they couldn't just plunk down their money and walk out of there with a gun because of the required background checks and waiting period as mandated by the gun control laws which they supported.
So I'm hoping against hope that the rioting is causing residents of blue cities to wake up, but I don't know. I do know that, as Ben Franklin once said, "experience keeps a dear school, but fools will learn in no other, and scarce in that."


And Now Let's Hear From Baghdad Bob: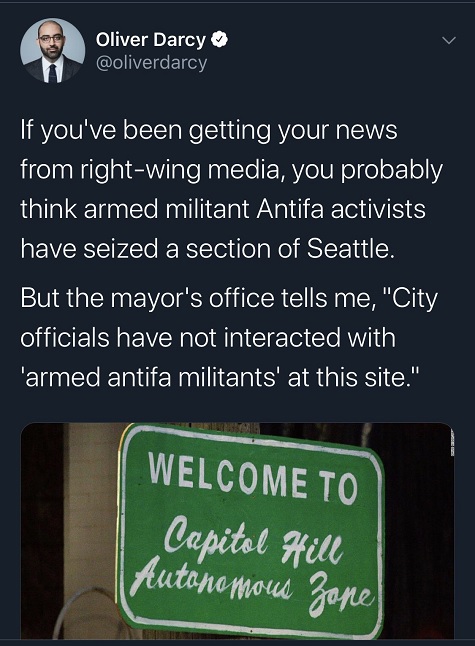 Troll Level: Expert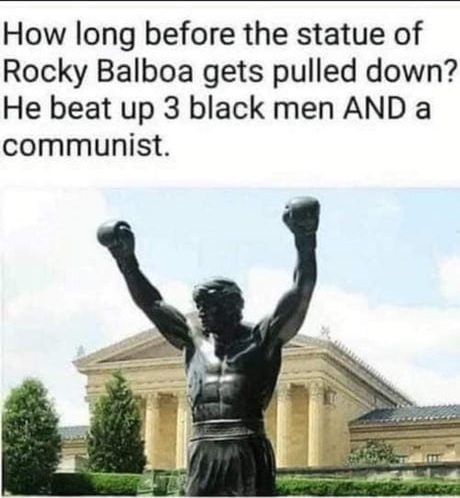 Blue-On-Blue Action: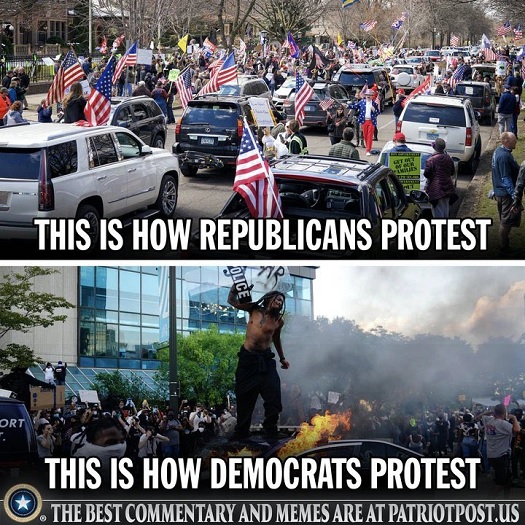 Our Garbage Media:


Pro Tip: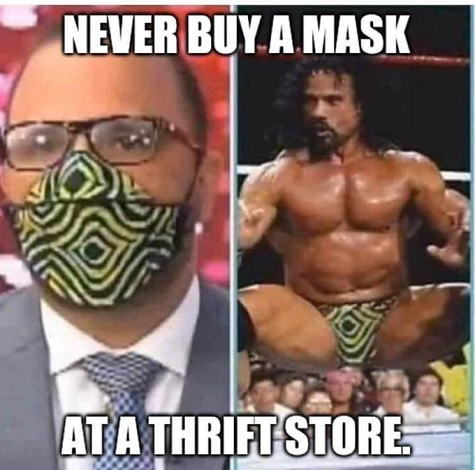 Who Dis: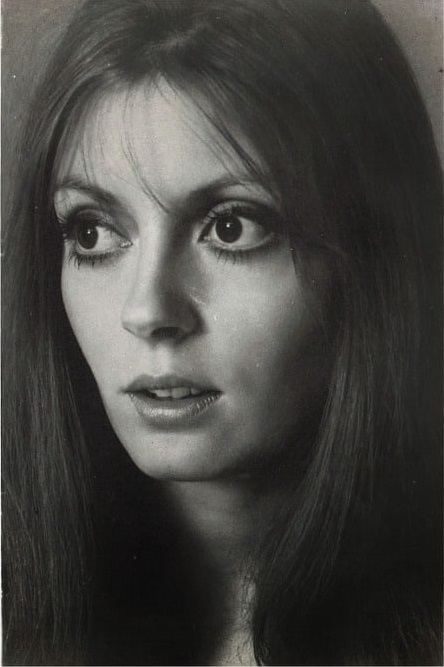 Photo 2
Photo 3
Photo 4
Photo 5
Photo 6
Photo 7
(Busty!)


For the 'Ettes: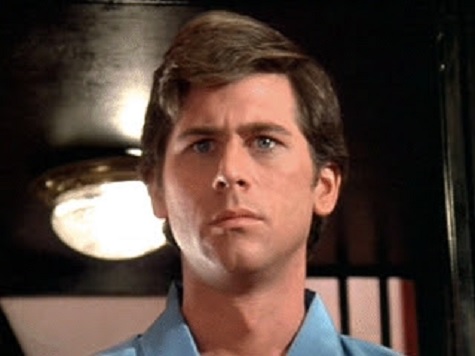 Photo 2
Photo 3
Photo 4
Photo 5

Friday's celebs: Badass war hero Audie Murphy (who, for example, during one battle, leaped on top of a burning tank--which was loaded with fuel and ammunition and could have exploded at any second--and used its machine gun to hold off waves of attacking German troops, killing dozens of them and saving his own unit from certain destruction and the entire line from being overrun) who starred with Lori Nelson in a couple of movies, Destry and also Tumbleweed. Nelson is probably best known for starring with Barbara Eden and Merry Andrews in the TV version of How To Marry A Millionaire.


Today's Edition Of The Morning Rant Is Brought To You By Chocolate French Silk Pie: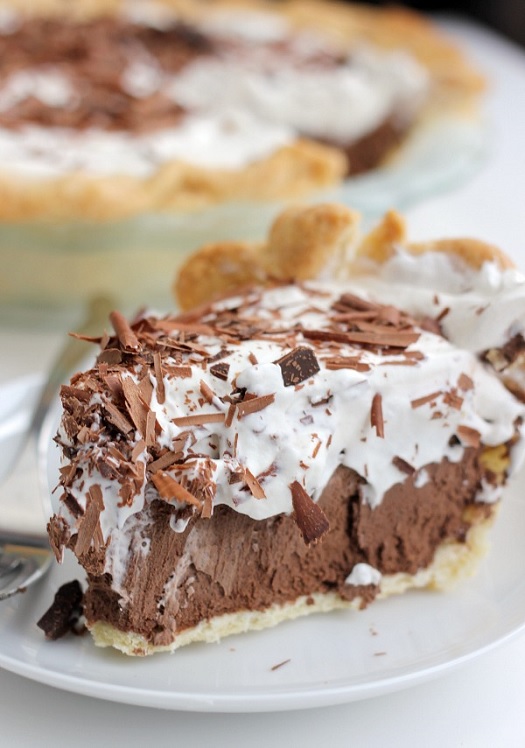 Pie recipe here.

posted by OregonMuse at
11:12 AM
|
Access Comments