« Gun Thread: Never, Ever Volunteer for Anything Edition! [Weasel]
|
Main
|
The Morning Report - 6/1/20 »
May 31, 2020
Sunday Overnight Open Thread (5/31/20)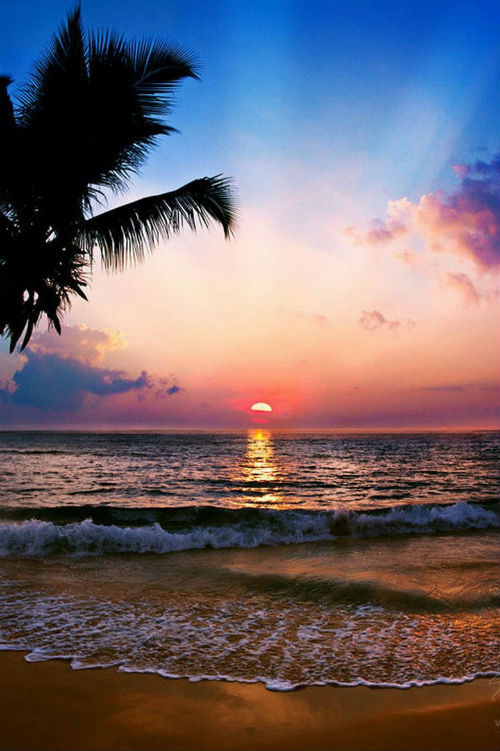 ***
The Quotes of The Day

Quote I

"In Minneapolis, you can get arrested for opening a business, but not for looting one." – Rush Limbaugh

Quote II

If you want to end unrest, end the conditions that create it. If you want to end unrest, work to end the conditions that create it. Rep. Alexandria Ocasio-Cortez (D-NY)

Quote III

"We're not rich people giving handouts. We eat this food too. This is where I get my dinner as well. We're trying to do something good, and trying to help people out who may need it and might not want to go to a grocery store, too. When people are taking the time to get to know the people in their neighborhoods and communities, we're stronger and more secure."Thadeaus Umpster
***
Relationships, let us review. Shall we?
***
Do not be deceived: God cannot be mocked. A man reaps what he sows. The one who sows to please his sinful nature, from that nature will reap destruction; the one who sows to please the Spirit, from the Spirit will reap eternal life.

Jeremiah Ellison, a Minnesota City Council Member and son of Minnesota AG Keith Ellison tweeted Sunday:

I hereby declare, officially, my support for ANTIFA

Unless someone can prove to me ANTIFA is behind the burning of black and immigrant owned businesses in my ward, I'll keep focusing on stopping the white power terrorist THE ARE ACTUALLY ATTACKING US!
***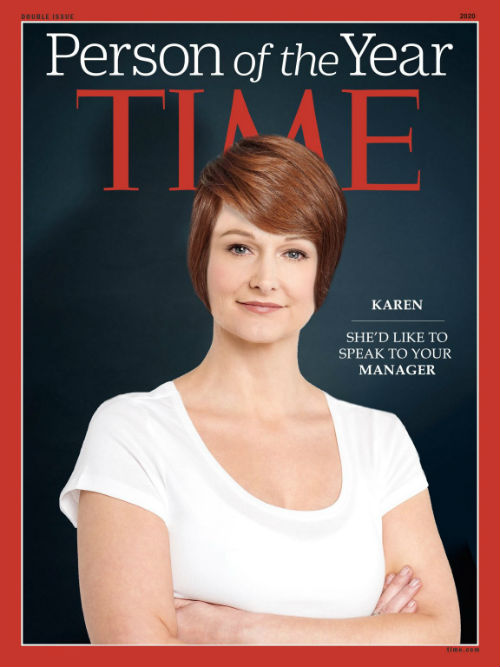 ***

Paul Joseph Watson.............NSFW-Language
Well, the language is safe for my immediate work space.

***

Someone forgot to read the rules. No, you can't recycle a live cannonball.

If you need more news that sounds too weird to be true, you're in luck: Someone in Kent County tried to recycle a Civil War cannonball.

Grand Rapids police officers were dispatched to the Kent County recycling center at 12:20 p.m. Tuesday when workers came across what was described as a 6-inch, 6-pound shot-put ball on the processing line, according to the police report.

Officers on site found the cannonball was live and likely a percussion-cap style detonator and subsequently evacuated the center, according to the report.
H/T Isophorone Blog
***
Ilhan Omar's daughter promotes list of 'supplies' for rioters burning and looting Minneapolis

Amid the chaos, rioting, and looting that followed the death of Minneapolis resident George Floyd last week, the daughter of U.S. Rep. Ilhan Omar (D-Minn.) passed on a list of "supplies" for protesters tweeted by the Twin Cities Democratic Socialists.

Items on the list retweeted by Isra Hirsi included bandages, saline for eye washing, and plywood for shields that could also double as weapons to be used against police officers.
The great melting pot has had too many rotten ingredients added to it. Or, "shit in, shit out."
***
It's all fun and games until the fun and games come for you. LOLGF!

Former ESPN reporter tweets "burn it all down" – until the "animals" came to HIS neighborhood

A former ESPN reporter is getting absolutely dragged on Twitter over this tweet he deleted:
***

Minnehopelis continues to have more troubles. The hacker Anonymous has struck the Minnehopelis PD website.

Anonymous on Saturday seemingly posted a video waging war on the Minneapolis Police Department in response to George Floyd's killing. Then, the department's website mysteriously went down.
***
***

It is difficult to express empathy towards our fellow man at times. This is one of those times.

A restaurant caught in the crossfire of unrest in Minneapolis Thursday night has sent a powerful message to its followers on social media: "Let my building burn."

Gandhi Mahal, at 3009 27th Av. S. in Minneapolis, caught fire overnight. The restaurant is located near the same corner as several other food businesses, including the Town Talk Diner and Gastropub, El Nuevo Rodeo and Addis Ababa, that appear to have been heavily damaged by fire. The restaurant is about a block away from the Minneapolis Third Police Precinct.

Owner Ruhel Islam's daughter, Hafsa, wrote the post Friday morning. Here is an excerpt:

"Thank you to everyone for checking in. Sadly Gandhi Mahal has caught fire and has been damaged. We won't loose hope though, I am so greatful for our neighbors who did their best to stand guard and protect Gandhi Mahal, Youre efforts won't go unrecognized. Don't worry about us, we will rebuild and we will recover."

As she wrote the post, Hafsa said she overheard her father on the phone, saying "let my building burn, Justice needs to be served, put those officers in jail."
No word if Ruhel Islam is going to help out this Minneapolis resident.

"These people did this for no reason."
***
The ONT Musical Interlude
Born on this day: May 31, 1948 - John Bonham
English drummer John Bonham from Led Zeppelin who had the 1969 US No.4 single 'Whole Lotta Love'. The bands fourth album released in 1971 featuring the rock classic Stairway To Heaven, has sold over 37 million copies. He is regarded as the greatest and most influential rock drummer of all time. Bonham died on September 25th 1980 aged 32 after choking on his own vomit. via thisdayinmusic.com
***
Genius Award Winner
***
Genius Award Winners who are Tonight's Feel Good Story of The Day.

Hikers Found Alive After 19 Days In NZ Wilderness. They Endured 2 Weeks Without Food

Two missing hikers have been found alive in the New Zealand wilderness, 19 days after they set off.
***

How about some good news? Drum roll please.
***
Weekly commenter stats for week of 5-31-2020

Top 10 commenters:
1 [596 comments] 'Joe Mannix (Not a cop!)' [83.66 posts/day]
2 [488 comments] 'TheJamesMadison, fighting terrorist in Nakatomi Tower'
3 [475 comments] 'Tom Servo'
4 [432 comments] 'Aetius451AD'
5 [427 comments] 'Romeo13'
6 [406 comments] 'rhomboid'
7 [386 comments] 'Skip '
8 [385 comments] 'Nevergiveup'
9 [367 comments] 'Mr. Peebles'
10 [364 comments] 'garrett'
Top 10 sockpuppeteers:
1 [354 names] 'Concerned Woman of Brattleboro' [49.69 unique names/day]
2 [73 names] 'Duncanthrax'
3 [60 names] '18-1'
4 [38 names] 'Two Weeks From Getting A Restraining Order From Zooey Deschanel Who Is Afraid of Her Love For Me'
5 [35 names] 'Axeman'
6 [35 names] 'Notorious BFD'
7 [28 names] 'Cicero (@cicero)'
8 [26 names] 'Romeo13'
9 [26 names] 'freaked'
10 [24 names] 'I am the Shadout Mapes, the Housekeeper'
***

Tonight's ONT has been brought to you by The Odd Couple.
Notice: Posted with permission by the Ace Media Empire and AceCorp, LLC. You know the routine. ONT tips, loose change, drink tokens and burner phones to petmorons at gmail dot com. Complaints and decorating ideas to someone who cares more than I.

posted by Misanthropic Humanitarian at
09:57 PM
|
Access Comments