ę Food Thread: Oink Oink, Gobble Gobble, Bang Bang.
Suburban Hunting...Is It A Thing?
|
Main
|
Sunday Overnight Open Thread (4/19/20) Ľ
April 19, 2020
Gun Thread: Pointless Productivity Edition [Weasel]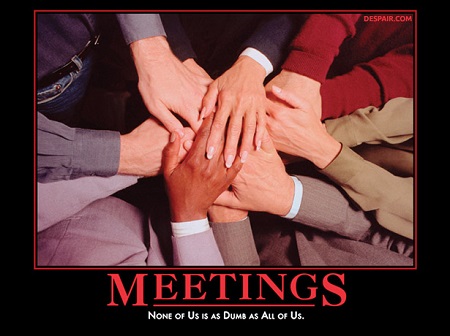 I don't know about you all, but I'm getting a wee-tad sick of this shit. And by shit, I am of course referring to the Chinese Cooties and related Clown Show shutdown of damn near everything. I'm fortunate to be able to work from home, but even that is becoming a pain in the patoot. I'd much rather be at the office ignoring people face-to-face rather than doing everything by email. On the bright side, if there is one, the people I work for aren't insisting we have a bunch of stupid video conference meetings. Someone who shall remain nameless, but whose initials are WeaselWoman, seems to have 5 or 6 of the damn things every day.
What is my point? Why am I talking about meetings? I'm not really sure! Let's get to Guns 'n Stuff, shall we?

Range Time
Have you been to the range? Well, our pal WTM has, and he has taken the time to document his trip for us all. Let's see where he went and how he did.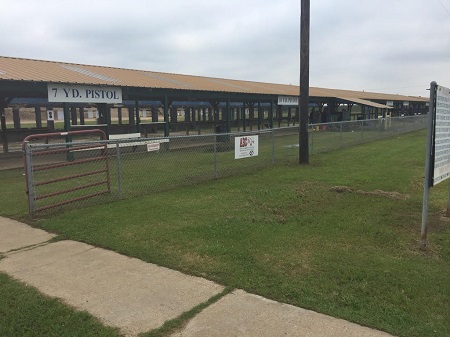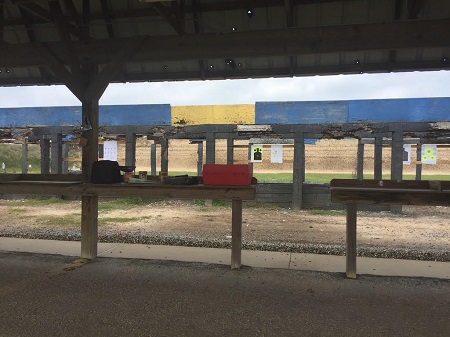 Went to the American Shooting Centers range in west Houston about noon on April 8. Fairly crowded for a Wednesday, I guess because so many people are staying home from work. Luckily, most people were on the 100 and 200 yard rifle ranges, and all I had brought were handguns, so I spent the day at the 10-yard range as there was no one else there. Here is my firing station. Thatís my stuff you see on the bench. Look at the holes in the tin roof and how blasted the framing above the targets is. I asked one of the range safety officers, and, yes, there are people who are that bad a shot, even at 10 yards. Damage at the 7 yard range was about as bad. The holes in the roof are all from neophytes attempting to clear their weapons. It is in this roof that one can still find debris from the flooding by Harvey in 2017.
***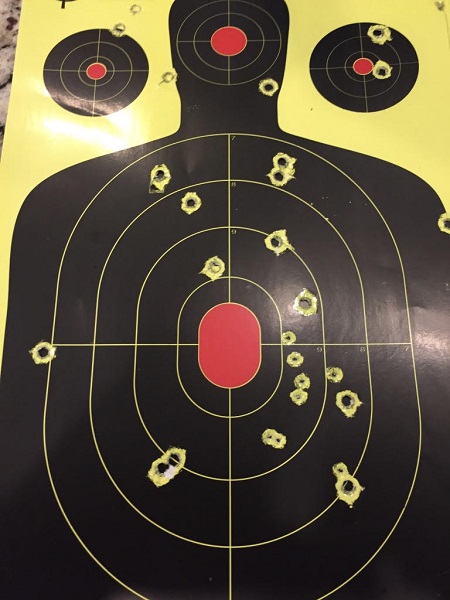 This was my first target at 10 yards, using a Rossi snub nose .357 with moderate magnum handloads. That is one difficult handgun to control since it is so small and so light. That, plus 1) I'm almost 68 and now have arthritis in my trigger finger, 2) I'm firing double-action, as fast as was allowed (NO "rapid-fire") and 3) The double-action pull on that revolver must be about 12 pounds. Not too bad under the circumstances, but I'm essentially having to learn to shoot all over again since my trigger finger now does what it wants to, not what I want it to. Forty years ago, I would have gotten all those hits inside the 9 ring. The small diameter holes are from the range safety officer's .22 auto, as he asked if he could use my splatter target to tweak his sights.
***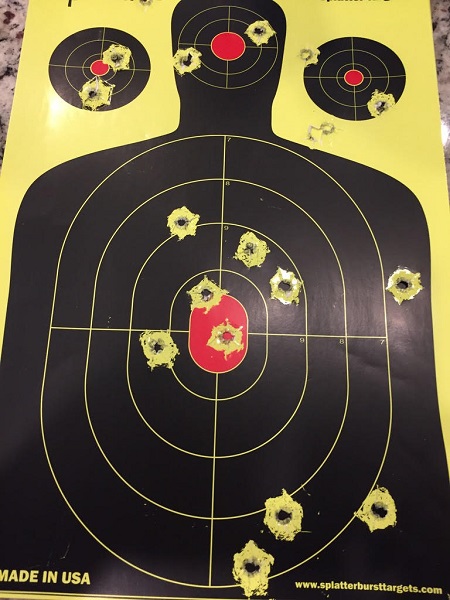 My second target group, with a long-barrel SS Judge, using .45 LC handloads. Sights are rudimentary, so this group isn't too bad for semi-rapid fire double-action. The first two shots were in the red, amazingly enough, and the three at the bottom were from the trigger finger expressing its unhappiness with me. Not too bad, and I could probably qualify for a LTC with this gun.
***
This is the third target group, using a Glock 21 with a mix of factory ammo and handloads and a Lone Wolf aftermarket barrel, used since I mainly shoot hard cast lead bullets. I began in the middle and drifted to the left because of the arthritic trigger finger. Still not too bad for semi-rapid fire with a .45ACP Glock. I wish my 1911A1 had sights like the Glock's.
***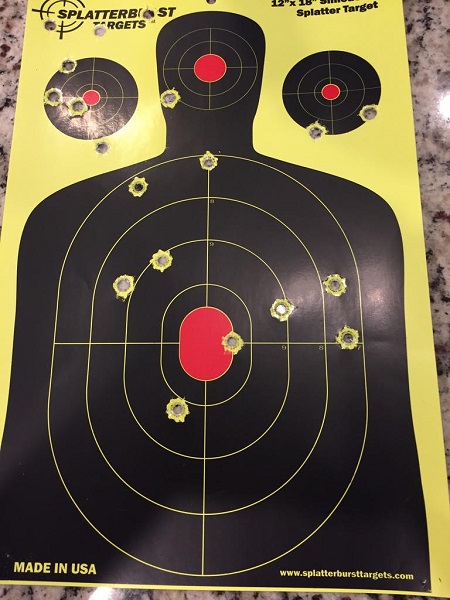 This is the fourth target group, using a SS .44 Magnum Ruger Redhawk with red-zone handloads, again in semi-rapid fire double action. The Ruger has a nice crisp single-action pull but a fairly stiff double-action pull and my trigger finger was making obscene remarks by then. I keep shooting gloves in my range box for use with this gun, but like a fool I didn't use them. Still not too bad for an arthritic old man using a hand cannon.
***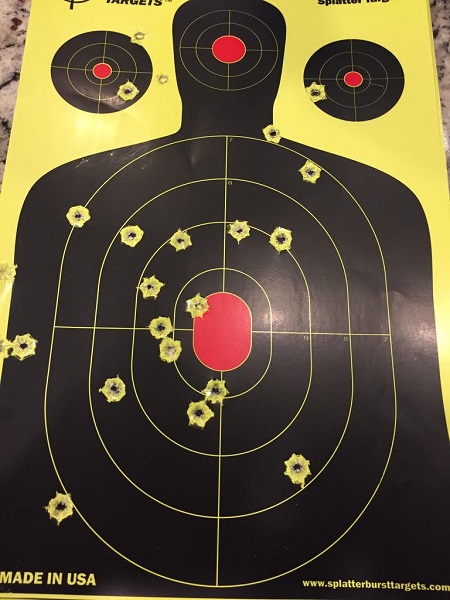 This is the fifth and last target group, using a RIA 1911A1 with 230 gr. HCRN handloads, again in semi-rapid fire. I blame the various outliers on the arthritis. Had I begun shooting with this gun, all shots would have been inside the 9 ring. The Glock is nice, but this one is my SHTF gun.
Thanks for the virtual range trip, WTM, great report! And that's some nice shooting, too! Doesn't seem to me like your arthritis is affecting your shooting.
How about you all? Do any of you have ailments which force you to make adjustments to the type of shooting you do, or to your shooting style?
******
Learn From a Pro
Those of you who have been around a while know that I harp on changing up your shooting routine at the range by practicing shooting with your non-dominant hand or drawing from a holster. We've also talked a lot about drills that can be done at home when you cannot make it to the range. Here our pal Jerry "Jerry" Miculek demonstrates the fundamentals of drawing from a holster.
This is something that can easily and effectively be done at home. First, make sure your weapon is unloaded and start s l o w l y !! Speed will come with time as you begin to develop muscle memory. If you're stuck at home in quarantine and cannot make it to the range for live fire practice, this is something you can do to sharpen your skillz. Practice!
Here's another video by Jerry Miculek discussing options and techniques for open and concealed carry. This is an excellent introduction for those first time gun owners out there considering carrying a weapon.
How many of you open carry, and why have you chosen open versus concealed?
Lastly, since we have been talking about revolvers lately, here's a Jerry Miculek revolver showdown video.
If you're cooped up at home, there's nothing quite like binge-watching Jerry Miculek videos, amirite? They also save me the work of coming up with original content for the thread. Oh! And thanks for all of the nice comments on the last couple of WeaselAcres videos! You will be happy to know I bought a better video editing software package and a second camera, and I'm heading to the farm early next week to shoot a bunch of new content. I promised you all a Garand video, and that's the plan for next week.
******
WTF is This?
INCOMING!!
Not too long ago I installed a couple of infrared trail/security cameras at the farm to see what sorts of critters, both two and four legged, might be roaming around the property when I'm not there. The cameras are motion activated and are set up to send any photos taken to my phone. I get a lot of pics of the wind blowing the trees around, and sometimes will even catch an animal; with bunnies, bobcats, dogs of all sorts, and deer well represented. Yesterday morning I had the following picture waiting.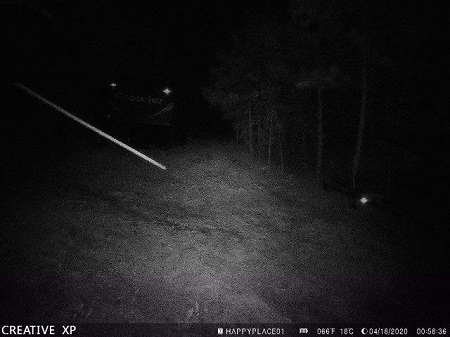 Diregard the three points of light in the frame, which are reflectors on various items of parked equipment. WTF is the streak of light? It's bright white which tells me it's hot and it was certainly moving in a straight line and just inches from impacting the ground. Photos in daylight afterward don't show anything obvious, but the cameras send a very low resolution photo and it may be too small to show up, so I'll have to wait until I get there later in the week to see if I find anything. The weather in the area at the time was clear and breezy, but the general wind direction was perpendicular to the direction this thing appears to be traveling.
Any guesses?
******
Well apparantly I'm not the only one going a little nutty sitting at home. Here's how our pal A.H. Lloyd is occupying his time, and maintaining his Biden-level mental acuity.
Starting to go stir crazy under Michigan's lockdown, so here are some diversions I came up with. Since we now live in a post-apocalyptic environment, it's only appropriate that we measure values in terms of a ubiquitous handgun. Thus, the glock shall hence forth be a unit of currency.

Examples:

"Wow, that's a sweet ride. I'd give a rack of glocks for one of those."

"I got one of their last cases of 9mm for half a glock."

"The toilet paper alone cost me a quarter glock. Crazy."

And so on.
Personally, I think he way underpaid for the TP, but that's just me! Thanks A.H. Lloyd! How about you all? Starting to crack yet?
******
ATTENTION NoVaMoMe 2020!!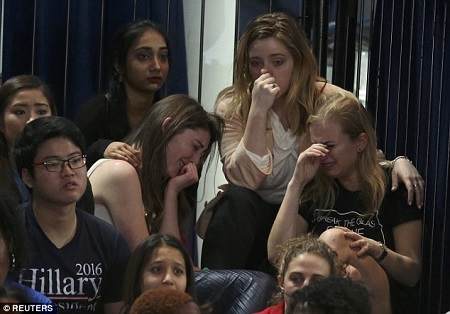 Sad people who cannot make the new NoVaMoMe date of August 29th
Due the Chinese Cooties hysteria in Virginia, the NoVaMoMe 2020 has been postponed until Saturday, August 29th. The time and location remain the same. If you haven't already, please check your email and let the Central Planning Committee know if you are able to make the new date. If not, your registration fee will be refunded and we will open your spot to those on the wait list. Questions? Just email us at NoVaMoMe2020 at gee mail dot com. Thank you!
******
Ammo Link-O-Rama
I'm really very seriously not kidding around anymore. Buy Ammo
AmmoSeek - online ammo search tool
GunBot - online ammo search tool
SG Ammo
Palmetto State Armory
Georgia Arms
AmmoMan
Target Sports USA
***Mail Bag***
This week we have a great entry from prolific funny-submitter,
ibguy
. Thank you!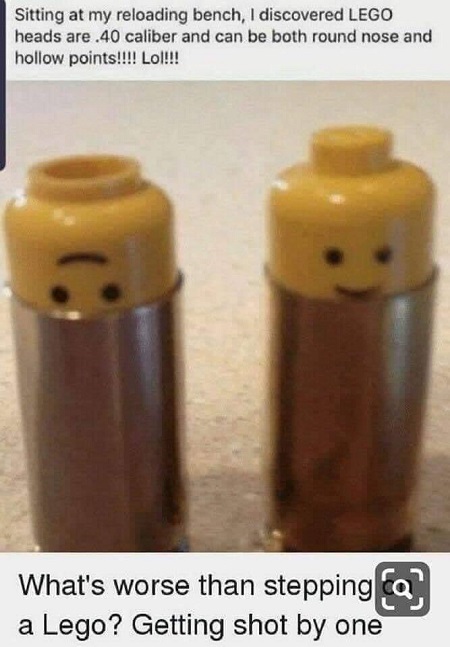 ******
Please note the new and improved gmail account morongunthread at gmail dot com. An informal Gun Thread archive can be found HERE. If you have a question you would like to ask Gun Thread Staff offline, just send us a note and we'll do our best to answer. If you care to share the story of your favorite firearm, send a picture with your nic and tell us what you sadly lost in the tragic canoe accident. If you would like to remain completely anonymous, just say so. Lurkers are always welcome!
That's it for this week - have you been to the range?


posted by Open Blogger at
07:00 PM
|
Access Comments