« Mid-Morning Art Thread
|
Main
|
Open Thread »
April 13, 2020
The Morning Rant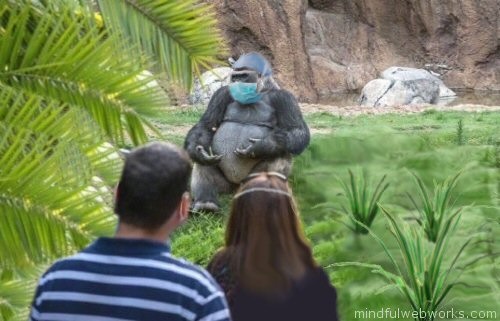 Apparently, there's been a (another) rule change in regards to how we are to think about and deal with sexual harassment allegations that you all should familiarize yourself with. So, in order to set the proper context, we need to review a little history.
When George Bush nominated Clarence Thomas to the Supreme Court in 1991, the Democrats brought forward one of his assistants, Anita Hill, who accused him of sexually harassing her. This, of course, caused an immediate firestorm since nothing like that had ever happened before, and while the Republicans all wanted to examine her story for veracity, the Democrats took the line that she should be believed without question because a woman doesn't lie about things like that, and even so, it's not the credibility of the witness or the veracity of the evidence that matters, it's the seriousness of the charges that's important. That is, the crimes that Clarence Thomas is alleged to have committed are so heinous that the mere accusation should be enough to disqualify him from a seat on the Supreme Court.
And the final vote was very close (52-48 ). The Democrats very nearly succeeded. My own view is that Clarence Thomas' fiery closing speech, wherein he described what the Democrats were doing to him as "a high-tech lynching," is probably what saved him.
Now fast forward a few years. Bill Clinton is in office, and it turns out he is receiving sexual favors from a White House intern, Monica Lewinsky. There is little doubt of his guilt. But when the hapless GOP tries to apply the same standard the Democrats used against Clarence Thomas, they discover that the rules have been changed. The zero-tolerance rule is no longer in effect. The predator is now allowed one free grope, and *then* the zero-tolerance standard kicks in. Feminist icon Gloria Steinem even took to the page of the New York Times to explain the switcheroo and why it wasn't a blatant double standard, no not really.
During the Bush II years, you didn't hear much from radical feminists. It was as if they were in hibernation. The national focus on Islamic terrorism was partly responsible for some of this, but I think the main reason was that their ardent defense of all-pro horndog Bill Clinton made them look like a bunch of horses' asses and they were more or less laughed off the national stage. They didn't re-emerge until the Obama years.
And now we come to the Kavanaugh SCOTUS nomination. Again, the GOP is caught off guard by Democratic chicanery, this time, by an after-the-clock-has-run-out entry into the sexual harassment sweepstakes, and This Time We Mean It Because Serious, You Guys, with a witness with far less credibility than even the most skeptical interpretation of Anita Hill's testimony, with zero corroboration and zero witnesses. And now we're back to the Clarence Thomas rules, and my personal view, and I may be in the minority here, is that the Republicans on the Judiciary Committee should have gone after Doctor Christine Blaisey Doctor Ford hard, like they did with Anita Hill, and asked her about things such as her scrubbed internet history and that mousey little voice she was affecting, because she was such an obvious liar, her fraudulent testimony should've been exposed as such, and perhaps even followed up with perjury charges.
I'm still mad about that, and how the Democrats have basically paid no price for their assault on Brett Kavanaugh. Other than Cocaine Mitch confirming a record number of Trump's judicial picks, which very well may be the best revenge.
But now comes Tara Reade (no, not the actress), a former staffer of Joe Biden, who alleges that years ago, Biden sexually assaulted her by forcing his fingers inside her (an incident which she told a number of friends about at the time). Me, I'm kind of skeptical due to the number of years that have passed, but the Kavanaugh rules dictate that Biden be driven from public life.
However, the NY Times came to the rescue and announced a rule change, as you can see in their tweet below (now deleted) where they basically exonerate Sniffy Joe. And it's because, if I may paraphrase, Reade's story can't be corroborated and also because none of Biden's former staff had anything like that happen to them aside -- from the usual groping and sniffing that Joe usually does.
So these new new rules are even better than the old new rules. With the old new rules, you had a free grope 'n' sniff, and that was that. Under the new new rules, you get to continue to do all of the groping and sniffing you want, just like you've always done.
Airhead actress Alyssa Milano, who led the charge against Kavanaugh, is now twisting herself into knots defending Joe Biden. We're now at the stage where 'Believe All Women' has been turned into 'Believe Some Women More Than Other Women.'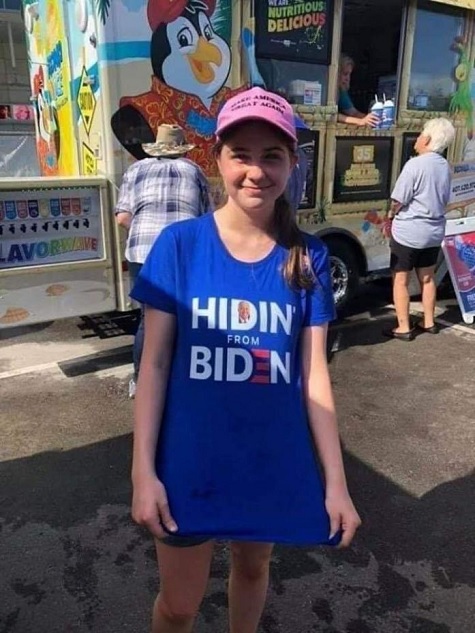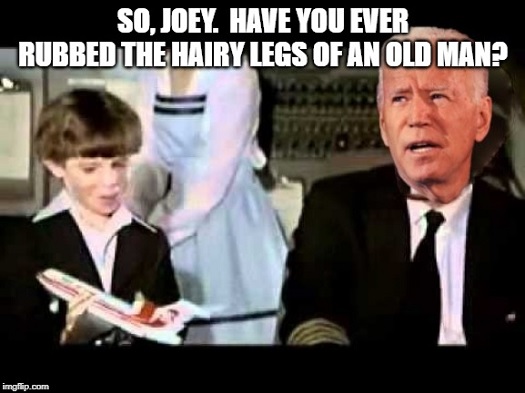 Some Things Never Change:


This Person Chose... Poorly: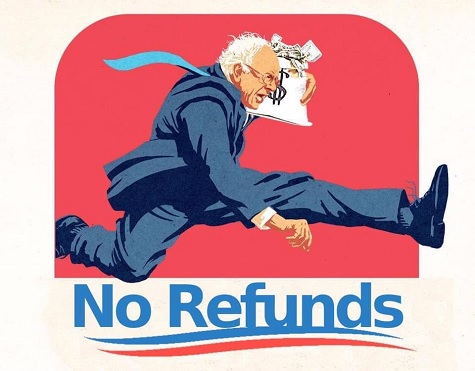 And Now, Today's Lesson From Civics Professor Brian Stelter:


Who Dis: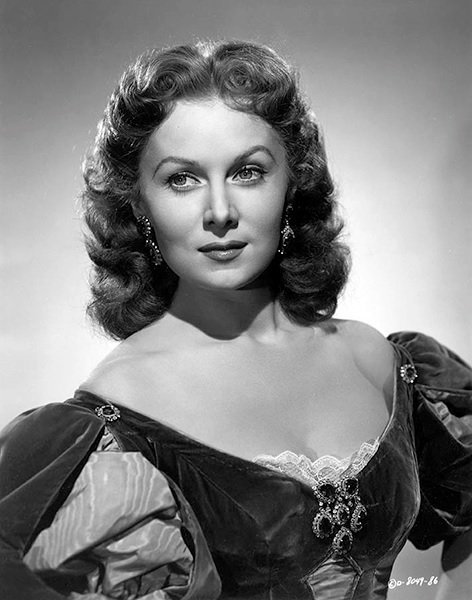 Photo 2
Photo 3
Photo 4
Photo 5
Photo 6


For the 'Ettes: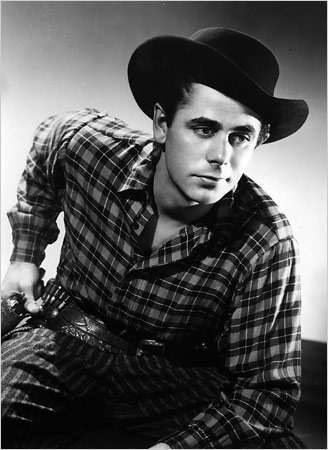 Photo 2
Photo 3
Photo 4


Friday's celebs: I thought it would be fun to do another Flash Gordon themed 'who dis', only this time, I used the stars from the 1936 Flash Gordon. What I found notable was that the man looks more handsome than the woman looks beautiful. It was hard to find decent photos of Priscilla Lawson, who played Princess Aura where you can really see her beauty. But good photos of Buster Crabbe are plentiful. Something else I found impressive about Crabbe:j a man in Hollywood with Crabbe's looks could get any woman he wanted, but he married in 1933 and was still married to the same woman when he died in 1983, 50(!) years later. That has to be some kind of a Hollywood record.



Today's Edition Of The Morning Rant Is Brought To You By Baked Ham With Brown Sugar Glaze: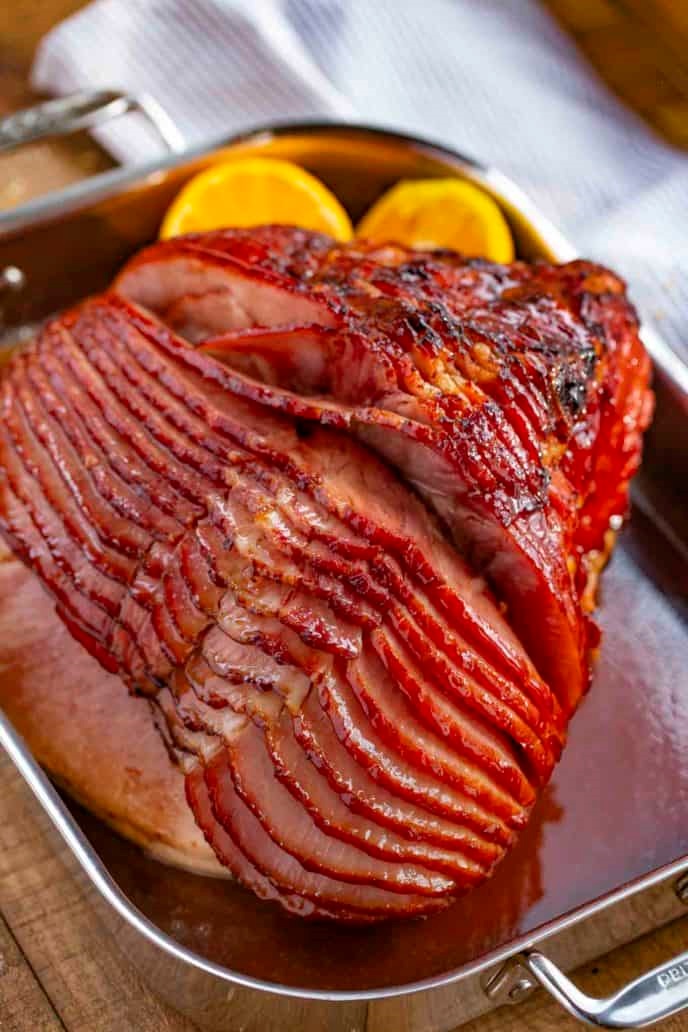 (click for bigger ham)
Glazed ham recipe here.

posted by OregonMuse at
11:14 AM
|
Access Comments