« The Chinese Word For Crisis is the Same As The Word for Opportunity
|
Main
|
EMT 03/21/20 »
March 20, 2020
Virus-Free ONT
One of y'all is in trouble....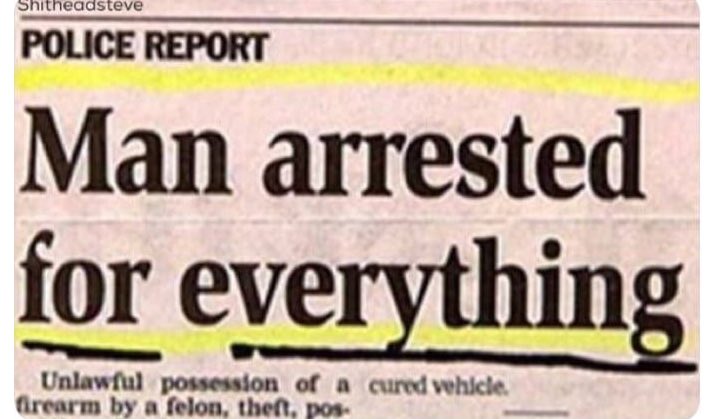 Food!

The 101 Best Restaurants in America
Two of these are in Baltimore. When this virus panic is over, I'm going to have to try them out. I may have to save up for a bit, because one of them is also on this list: The Most Expensive Restaurant in Every State. Have any of y'all eaten at any of these places?
What the hell, here are some more food links (all from the same source).
The Best All-You-Can-Eat Deal in Every State

A Signature Drink for Every State
And something near and dear to this Marylander's heart: America's 35 Best Seafood Shacks

Eating In
With the nation on quarantine, a lot of us are eating in, some for the first time in a while. How are you handling it? Scraping by on PB&J and ramen? Ordering in? Cooking? Personally, I usually cook most nights anyway, so nothing much has changed. Last night I made this:

(click through and scroll down for the recipe)
Begun, The Pizza Wars Have
A Smart Military Blog

F-22 Raptor Demo Jet Performing A Max Power Takeoff to High AOA Loop Maneuver

Video at the link. All I can say is "Damn". * Hums Danger Zone *

Classic Cartoon
Yeah, they don't show that one to kids anymore. Kinda clashes with the ideals of our coming socialist utopia.
Related: Coed Receives 'Onslaught' of Hate, 'Threats of Violence' for Saying Socialism More Dangerous Than COVID-19
Age Of Miracles

With everything going on, especially the endless, relentless drumbeats of doom coming from the media,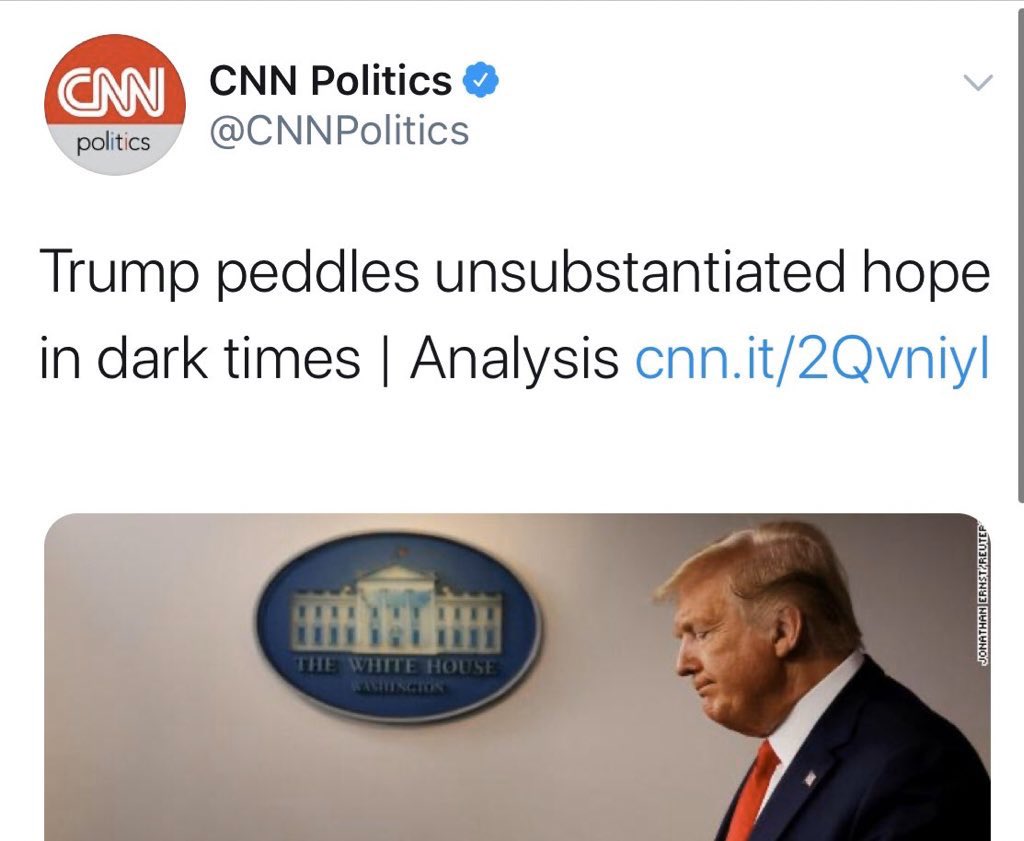 This.....is CNN
it's easy to forget that we live in an age of miracles. Take a walk down memory lane and remember how we got here with The 66 Best Inventions of the Past 66 Years.
Scenes From The Third World
The always excellent VDH. California Is a Cruel Medieval State
Scenes From Flyover Country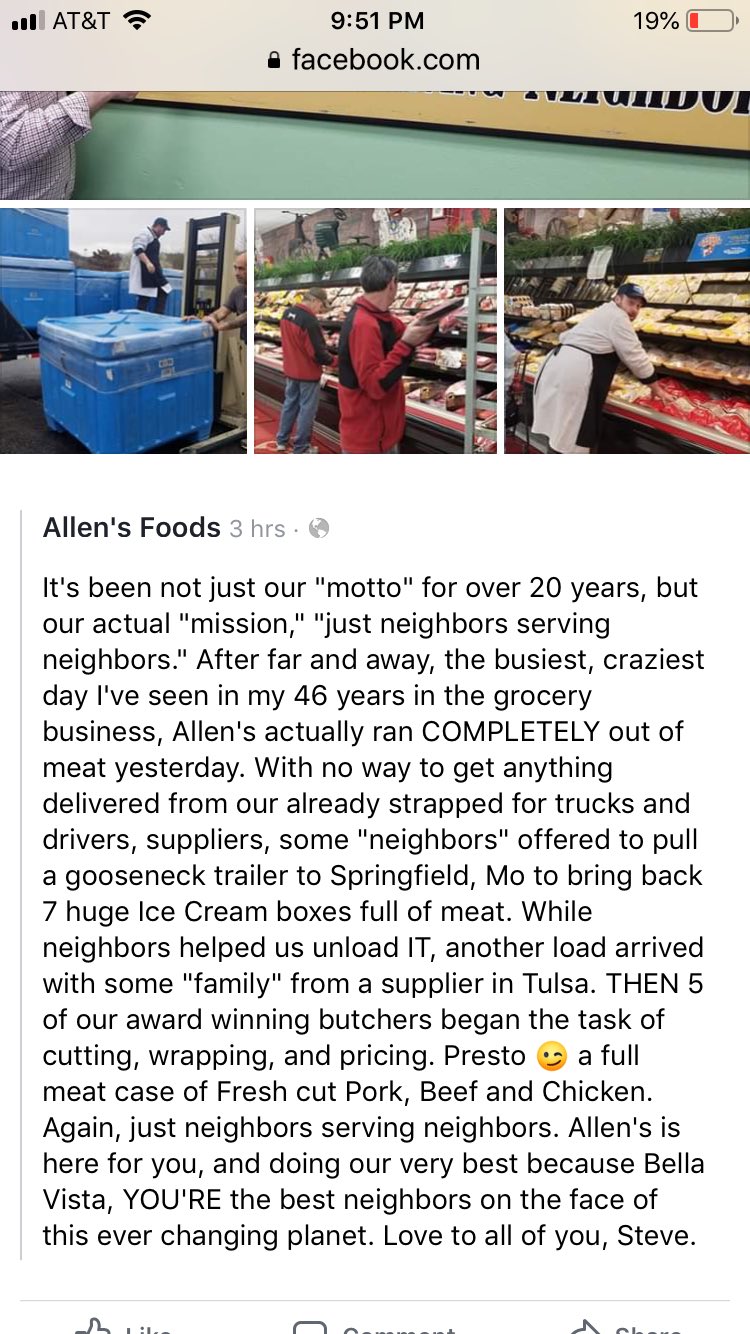 ONT Potpourri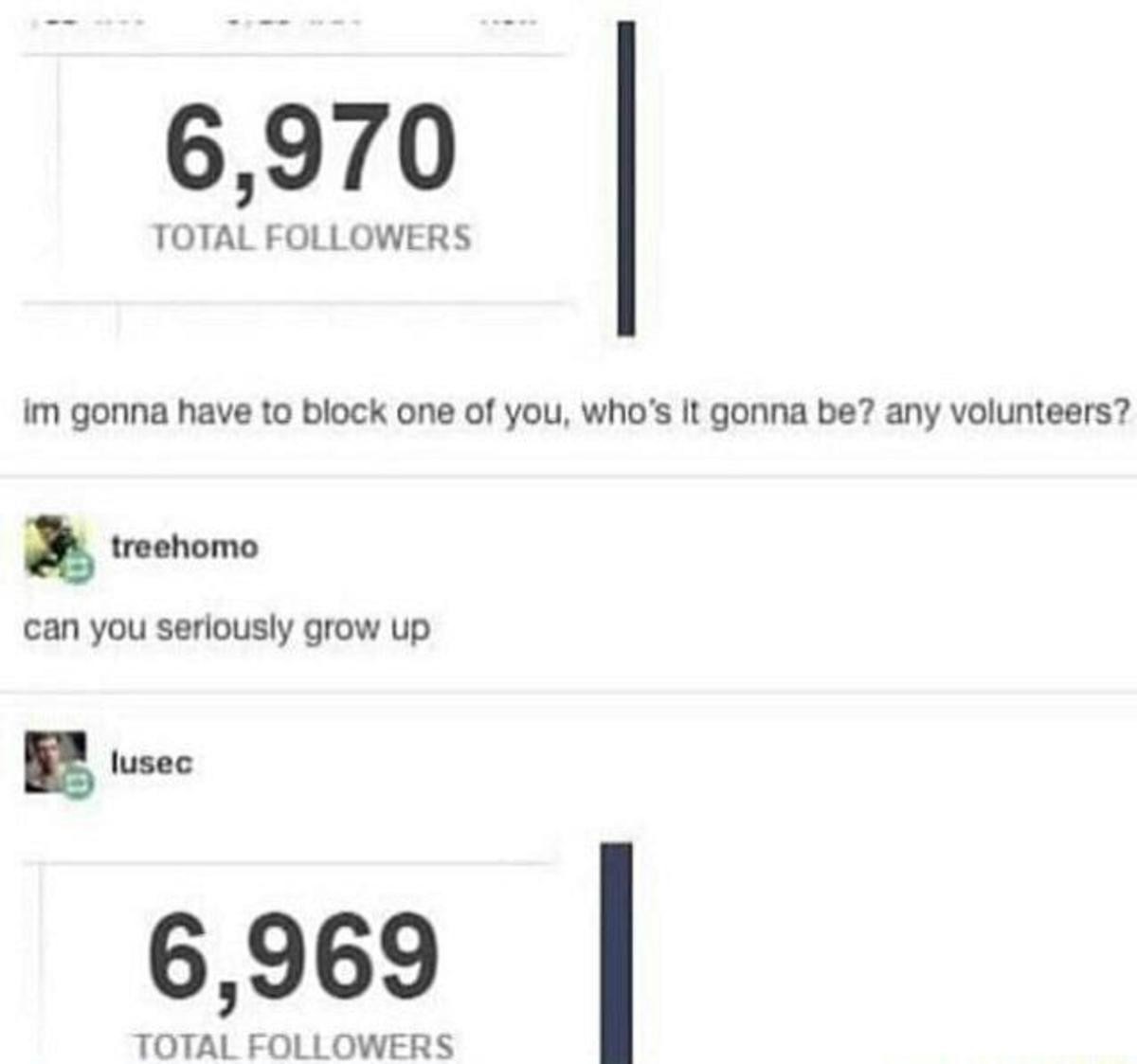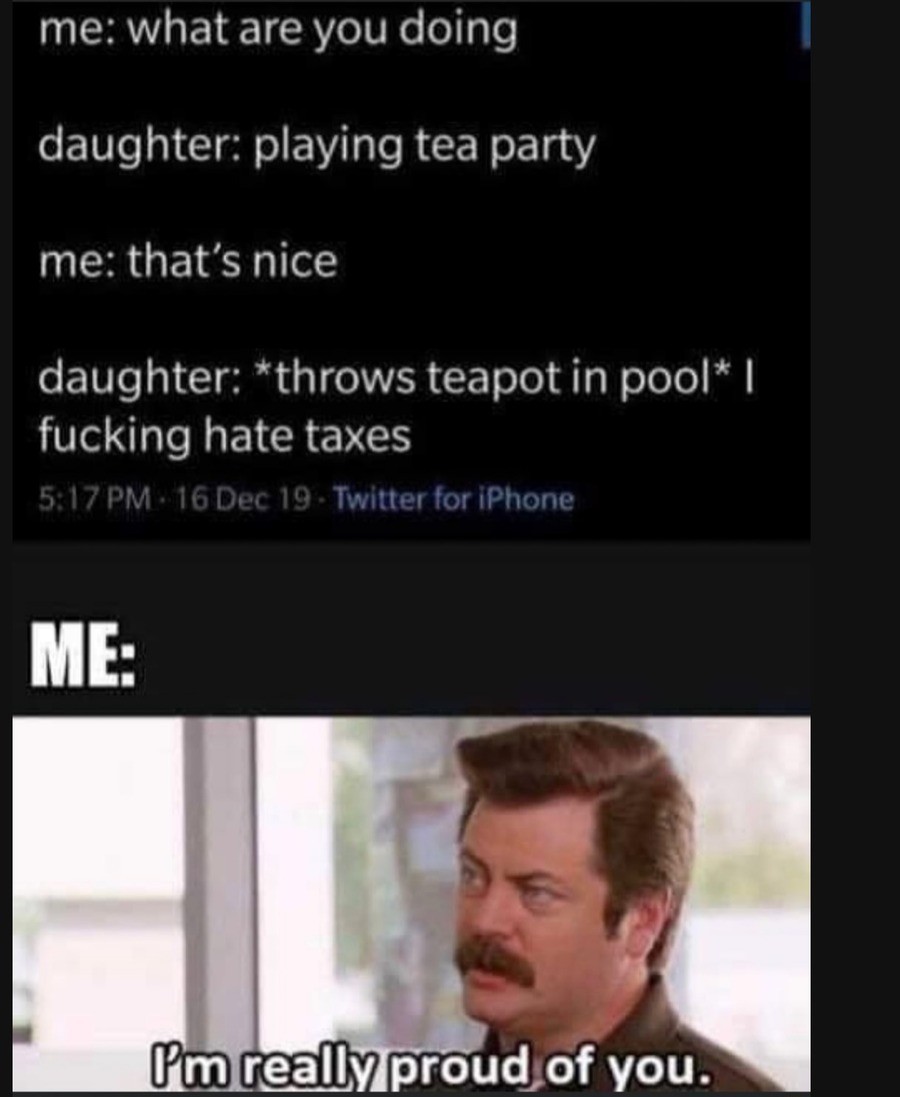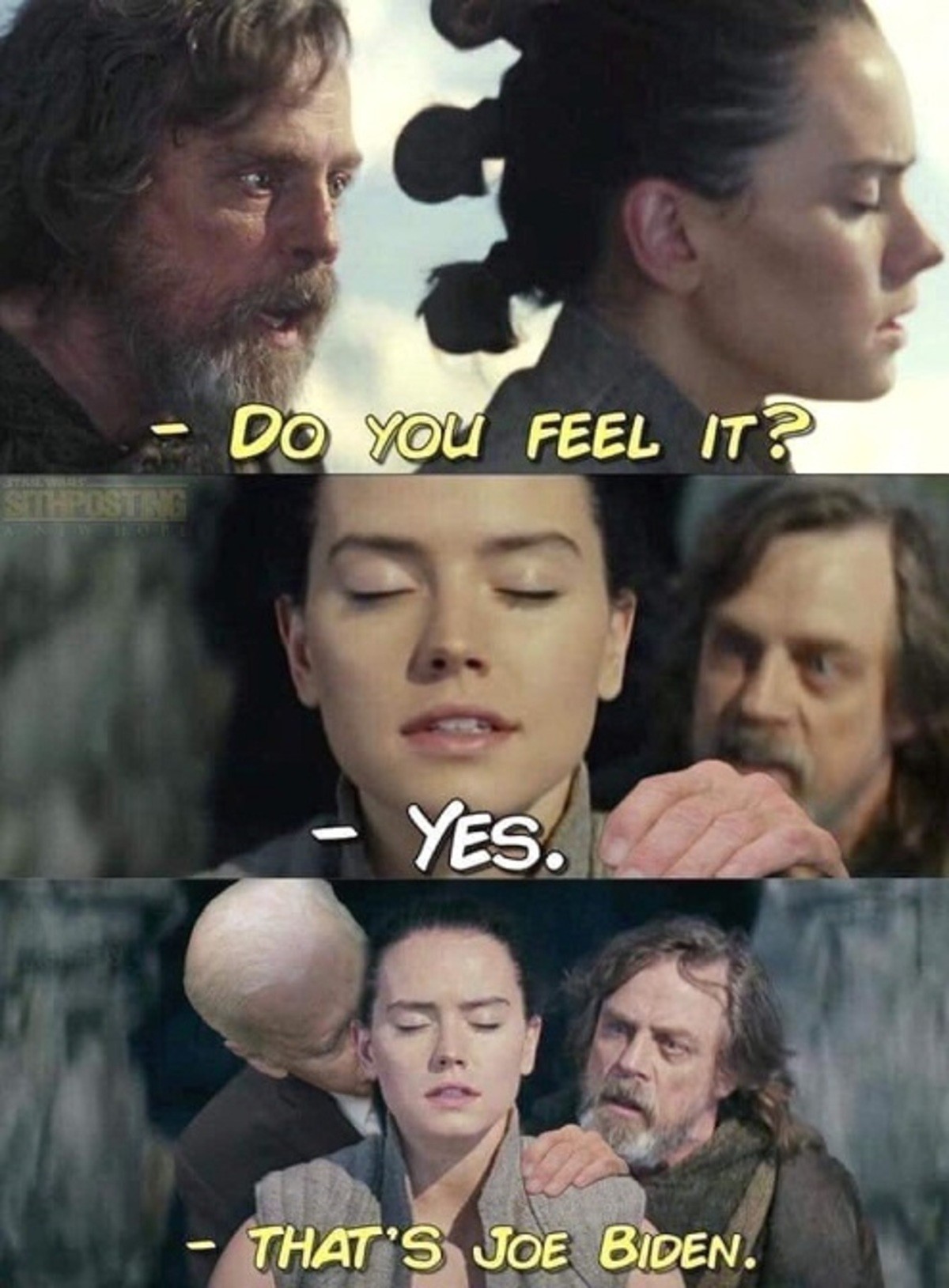 Tonight's ONT brought to you by mnemonics: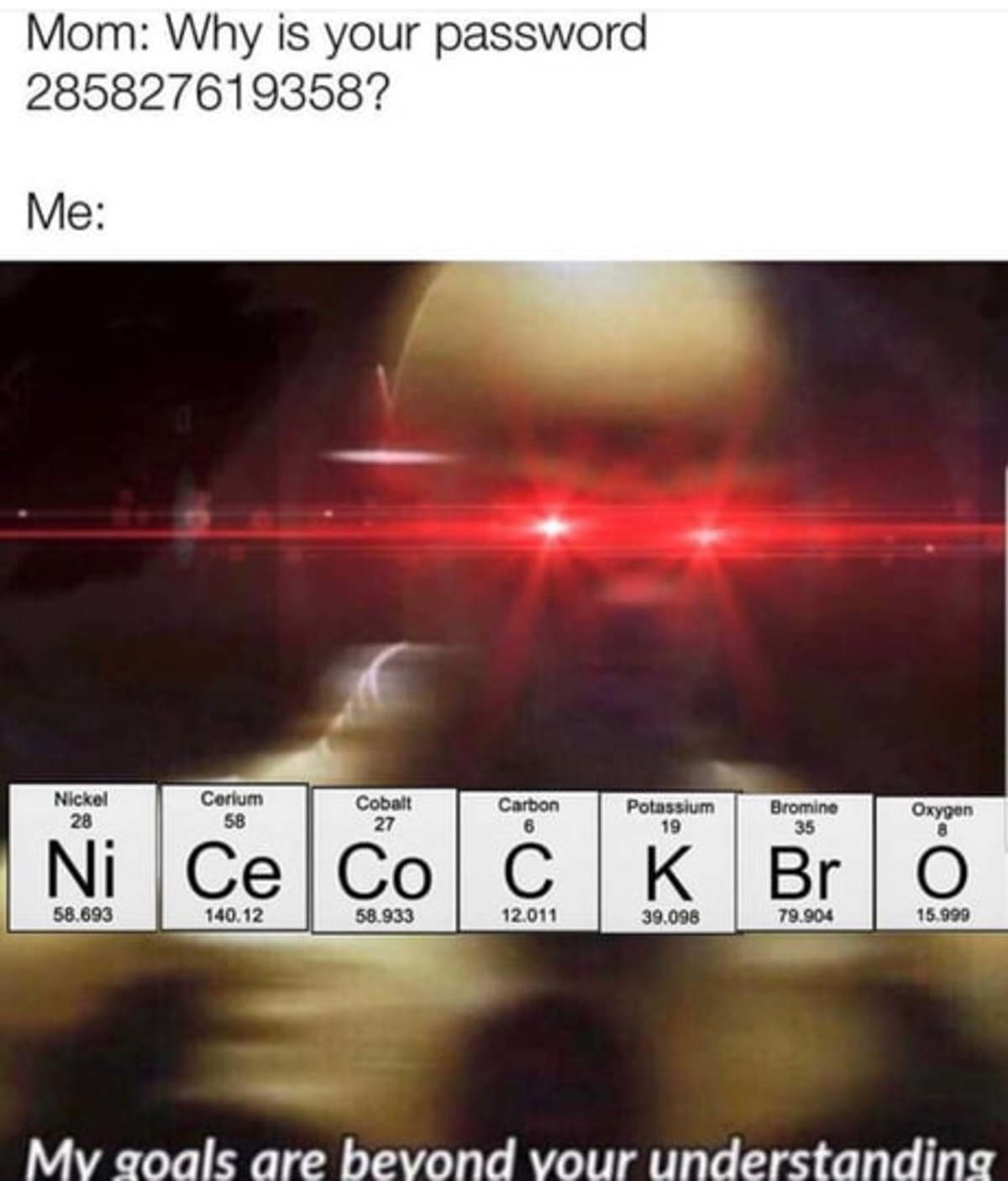 posted by WeirdDave at
10:00 PM
|
Access Comments