« The business end of the virus [KT]
|
Main
|
Ace of Spades Pet Thread »
March 14, 2020
Saturday Gardening and Puttering Thread 3/14/20 [KT]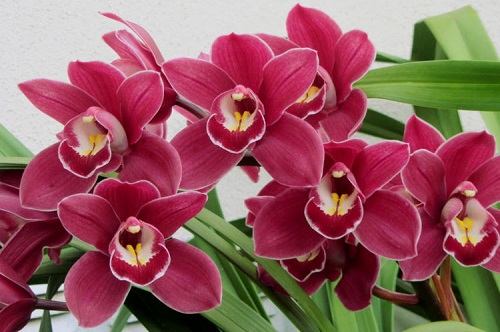 Hello, gardeners, putterers and dreamers! We have flowers, fruits and critters from The Horde for your viewing pleasure today. Has spring come to your garden?
40 miles north sent in some photos from his mother's garden:
She grows things like roses and orchids that I do not attempt. She also has a prolific lemon tree.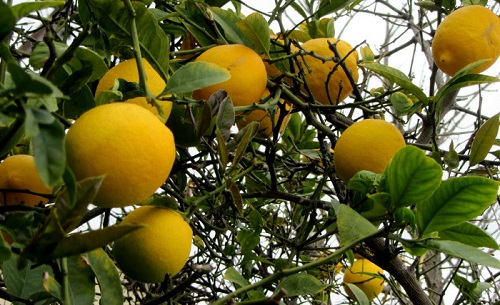 Lemons!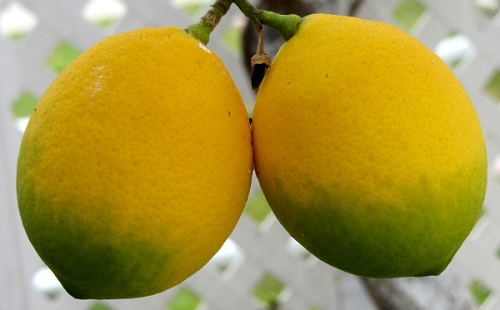 Beautiful daffodils!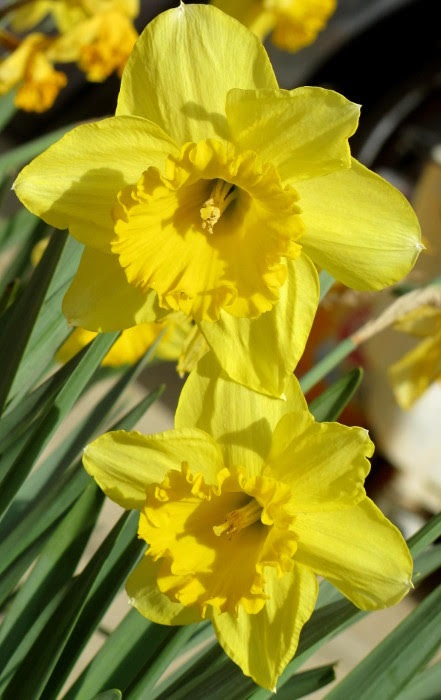 Anybody want to identify this daisy? It's a bush that blooms mostly in the spring.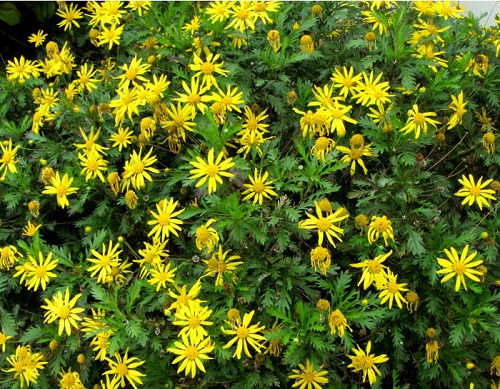 More Orchids
Sharon (willow's apprentice) sent in some more photos from the orchid show which she re-visited at the beginning of the month. I'm posting the first three, saving the others for later, when some of us might feel sort of cooped up:
Was feeling a little lonesome today and too cold to walk outside so decided to check out the orchid show one more time before it was over. I looked for smaller displays I missed the first time and these are the result. Especially liked the pinky red one.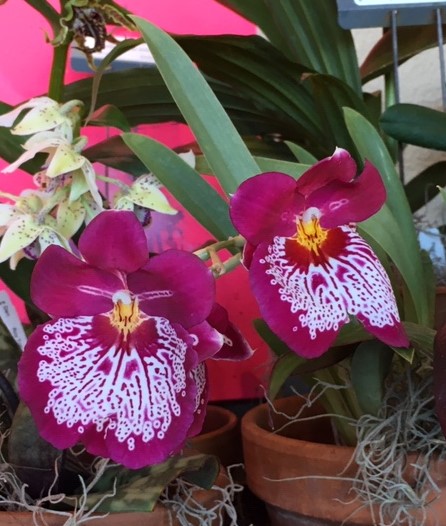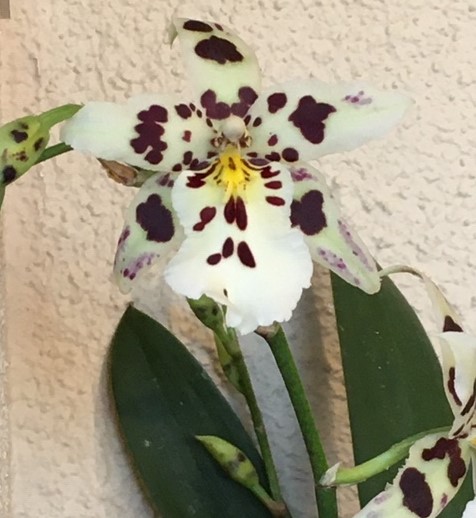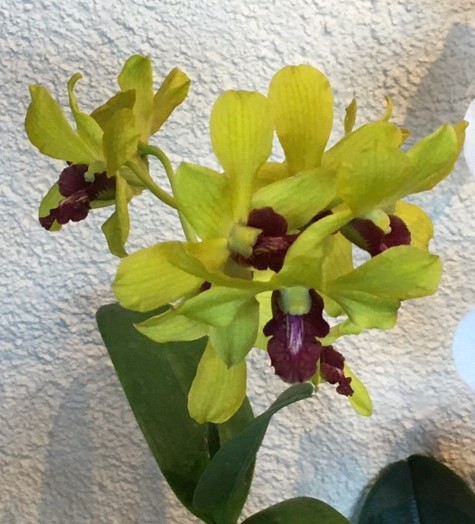 Critters
From Lizabth:
Swans migrating at a prairie area near us. They were so beautiful, and a definite harbinger of spring!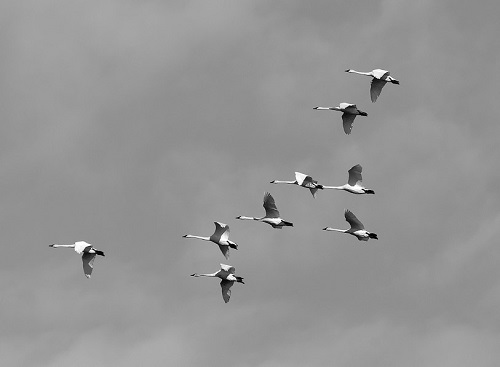 Lovely.
The Invisible Hand sent along some photos from Mrs. Invisible Hand's ranch. One of their favorites is Vincent Van Goat:
Goats, and sheep, getting their annual manicures . . . I wonder how many Morons have goats? We also have a duck that thinks it's a chicken.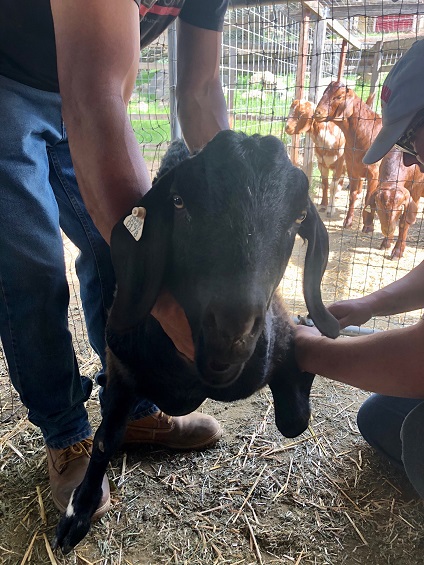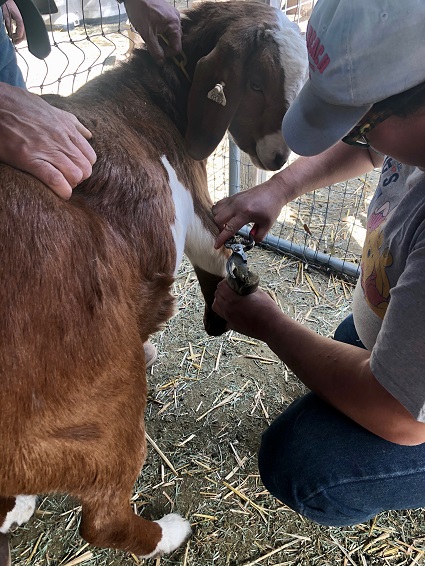 Looks like a nice place for these kinds of animals.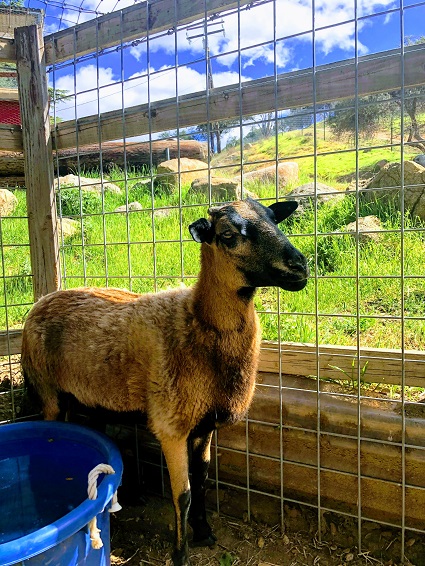 Gardens of The Horde
We got a late bleg in the comments from PJ last week:
Ever since I got some compost and fertilizer dumped on my garden by a contractor I have found an occasional cockroach UGH in my bathtub. Any good ideas on how to get rid of them? And why are they coming inside?
A good topic for discussion. I am sure you can't send them all to the San Antonio Zoo to help them raise funds. Anybody got any ideas?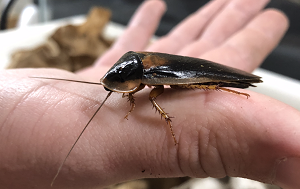 From the desert:
Love the garden thread! I'm submitting our blooming ice plant complete with Patch the cat. The bees are all over the blossoms. The 'sticks' in the background are our yellow bells which got the worst of a few Phoenix freezes. Cannibal Bob took no mercy in trimming them back.

Thanks for the garden thread!

Heidi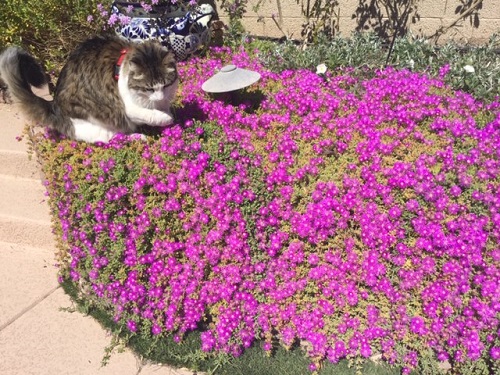 My friend who just moved back to the Phoenix area wants to plant some Yellow Bells. Maybe she can find a spot with a little frost protection. There are several kinds of Yellow Bells. Showy.
Below, Sundance Yellow: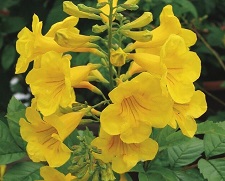 Another shot of those lovely orchids seen at the top of the post.

If you would like to send information and/or photos for the Saturday Gardening Thread, the address is:
ktinthegarden
at g mail dot com
Include your nic unless you want to remain a lurker.

posted by Open Blogger at
01:09 PM
|
Access Comments