« Sunday Morning Book Thread 02-16-2020
|
Main
|
Is It Time To Cut Puerto Rico Loose, Or Completely Take It Over? »
February 16, 2020
Is This The Truck For You?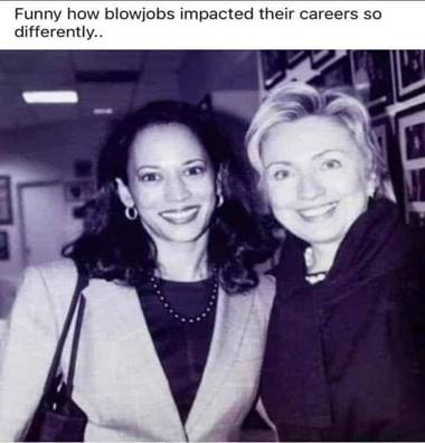 (H/T American Digest)
***
As many of you know I live in the northern climbs of the great U.S.A. We face snow from the end of October to May. Now, this is not a bitch fest about where I live. I chose to live here and stay here.
One of the items that makes my life here enjoyable is my Chevrolet Z71 4x4 pick up truck. From towing the boat to a nearby lake, hauling lumber from the local lumber yard or plowing the driveway, I love my truck. Sure, it's a V8 and a gas guzzler. It's the American way and there are numerous gas stations, amirite?
But what about the current or future pickup truck owner who wants to make a lifestyle statement? It appears that the new lifestyle choice will be an electric truck. Several manufacurers are getting into the electric truck market.

There's a pickup war coming, and it's going to be electric.

Inspired by the success of Tesla's performance brand, an army of American startups — and one very large legacy automaker — will roll out five battery-powered trucks over the next two years.

Although we've seen only prototypes, sketches and teaser photos of the five electric titans — the GMC Hummer EV, Tesla Cybertruck, Rivian R1T, Lordstown Endurance and Bollinger Motors B2 — they look to be big, powerful and defiantly different. And more truck makers may join the battery-power revolution, including an electric F-150 from Ford.
***

Recently Tesla introduced a pickup truck. My humble opinion? It looked like a piece of crap and not practical. Now a new EV truck will be hitting the showroom floors in the near future.

Nikola Corporation has unveiled the Badger, the automaker's first electric pickup truck.

It has a maximum range of 600 miles by using its fuel cell — hydrogen — and battery power sources.

Nikola traditionally manufactures electric and hydrogen-powered vehicles for "heavy-duty" use, including semi-trucks, off-roading power sport vehicles, and jet ski-esque watercraft. This is the company's first time entering the soon-to-be crowded electric pickup truck market.

"I have been working on this pickup program for years and believe the market is now ready for something that can handle a full day's worth of work without running out of energy," CEO of Nikola, Trevor Milton, said in a statement.
They are a nice looking vehicle.
Well that certainly is a big boast. I can see the Badger working for an urban weekend warrior who lives in warmer climates. But what about the Wyoming rancher, Minnesota logger and the other hard working and playing truck owners?
What about charging stations? What about the grid improvements that are needed to provide all the juice for these Evs?
***

I'll be looking for a "new" truck this summer. My 1998 Chevrolet with 200,000 miles needs to be put to snow plow pasture only. The EV prices aren't frightening. Look at a fully loaded pickup with a motor.
But for me, I'll stick with the internal combustion engine.

posted by Misanthropic Humanitarian at
12:15 PM
|
Access Comments