« Mid-Morning Art Thread
|
Main
|
Surprise! CNN Spends 24 Straight Hours Denouncing Trump and Praising CNN "Journalists" as Brave Heroes »
January 17, 2020
The Morning Rant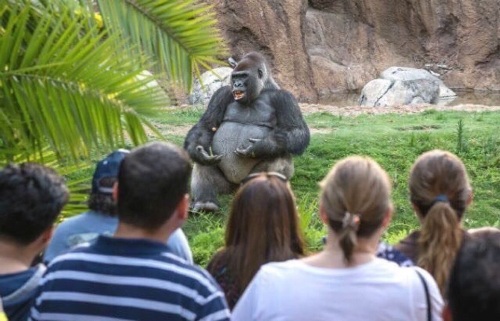 "So it looks like the shampeachment is a go. If I were Cocaine Mitch, I would insist on a few things first, namely, that since senators Michael Bennet, Amy Klobuchar, Bernie Sanders, and Elizabeth Warren all have a yuuge conflict of interest in impeachment since they're running for the office that they're trying to oust Donald Trump from, they will be recused from the proceedings forthwith. I would make this a non-negotiable condition.
"And since the Democrats are still running options out of the Kavanaugh playbook, the Republicans need to be on guard for any last-minute tomfoolery or some surprise witness nobody's ever heard of before that they'll pull out of their ass after the game clock has expired. They know they can't win in a fair, fact-based trial, so they're going to drag this out as long as possible and turn it into the biggest clown show they possibly can.
"This is what I would do now. For the future, I would insist on impeachment rule changes, namely, that impeachment vote must be bipartisan. That is, the Senate will not accept any impeachment vote from the House where there is not at least X percent of the votes from one of the parties, say 10 percent, or 25 percent, or whatever. Because, otherwise, impeachment is just a partisan clown show with commemorative pens, celebrity selfies, and balloons and pony rides for the kids. You know, kind of like this one."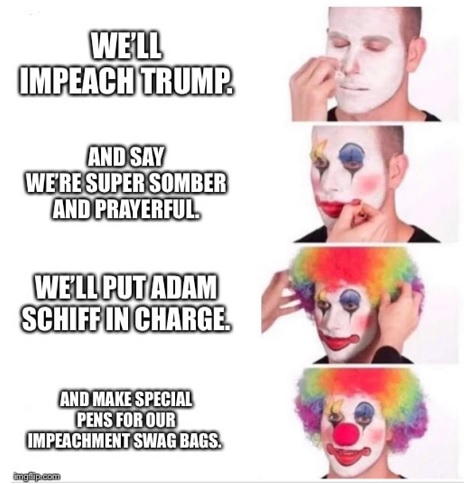 President Trump Should Continually Retweet This:
"...wearing its skin and demanding respect."


Impeachment Swag: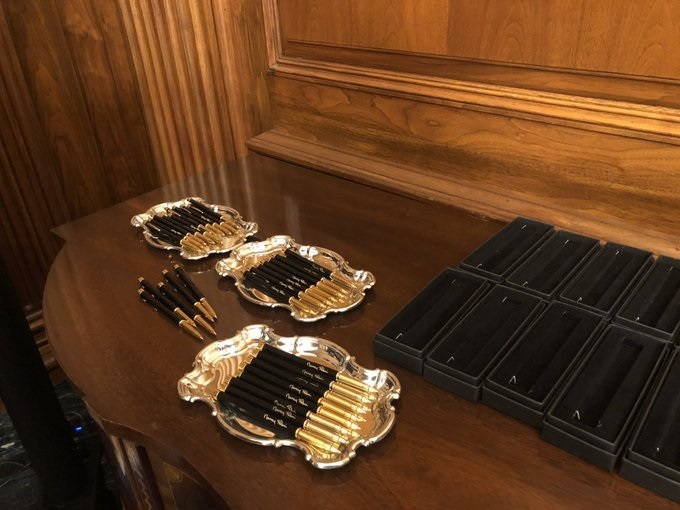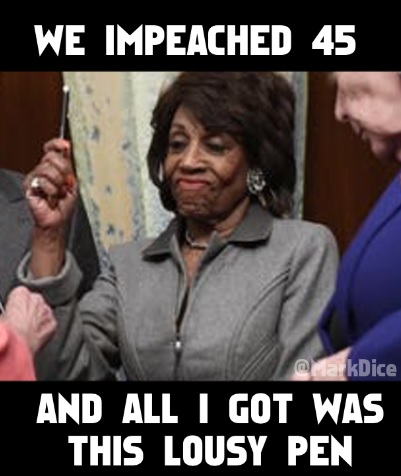 GOAT?


Who Dis:

(Yeah, I know this looks like you-know-who, but trust me, it ain't her.)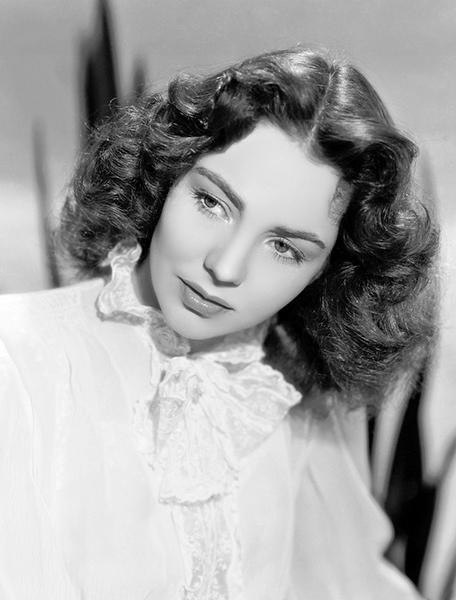 Photo 2
Photo 3
Photo 4
Photo 5


For the 'Ettes: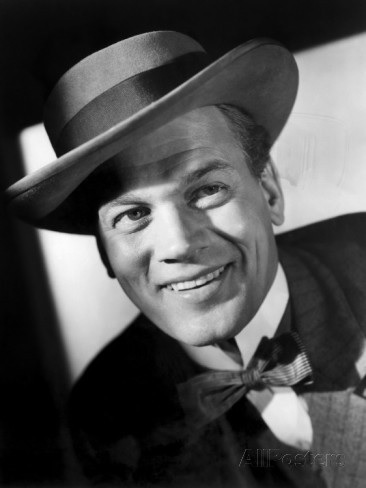 Photo 2
Photo 3
Photo 4
Both Together
. (Warning: heterosexual flauntlery)


Today's Edition Of The Morning Rant Is Brought To You By Molten Chocolate Lava Cake: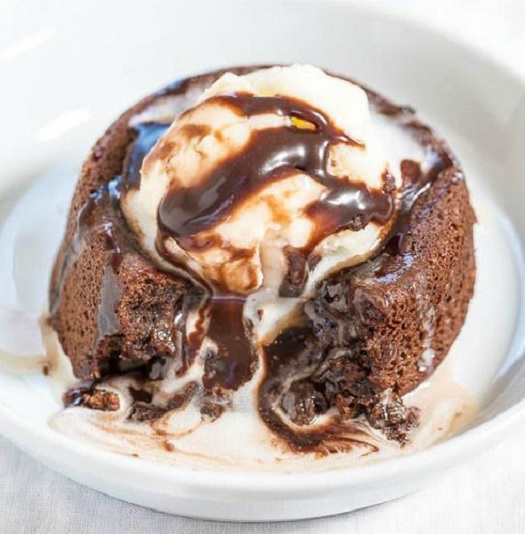 posted by OregonMuse at
11:10 AM
|
Access Comments