« Chris "Murder-Killing" Matthews: Qassem Suleimani Was a "Beloved Hero" Whose Death Is the Equivalent of Lady Diana's or Elvis Presley's
Plus: Trump Rally
|
Main
|
The Morning Report - 1/10/20 »
January 09, 2020
Oh No! It's Thursday Night!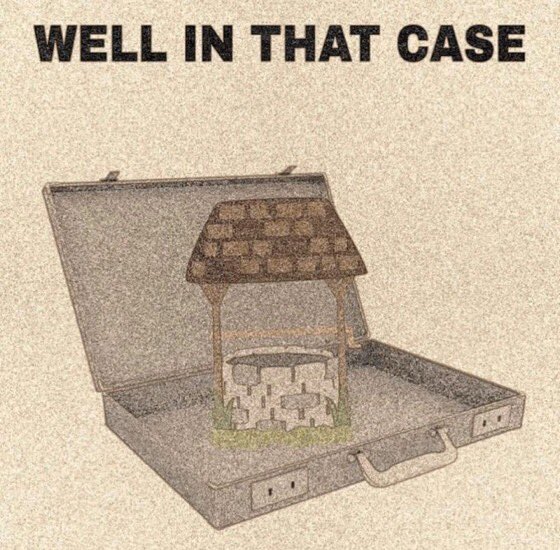 I guess I better write the ONT.

Sportsball

Another member of the "blame everyone but yourself" generation. In bizarre lawsuit, Yankees' failed prospect says Derek Jeter ruined his career. Kid couldn't get beyond A ball, so of course Jeter is to blame. He's also suing the Reds and some sports training complex because he's not in the NFL.
Speaking of the NFL, here's a story that took a strange twist. Kyle Rudolph Said Reporter Scammed Him Into Signing Game Worn Gloves Only To Have Them Sold on eBay. Rudolph is the Vikings tight end who caught the game winning pass last weekend, sending the Saints to their annual early playoff exit. The story appears to have a happy ending – a guy who said he bought them responds to Rudolph's tweet offering to donate them to charity – but the cynic in me notes that he also has a tweet up soliciting Venmo donations "for charity". It could be legit, the Bud Light guy, Carson King, raised over a million dollars for the University of Iowa's Stead Children's Hospital in a similar situation, but you never know. I hope Rudolph stays involved and makes sure the money gets donated as promised.
Finally, the divisional round of the playoffs are this weekend, featuring the #1 seed Baltimore Ravens and their dynamic QB Lamar Jackson. I don't know if the Ravens offense, built around Jackson, is truly "revolutionary" or simply this year's "hot thing" (this article argues that it is a game-changer with staying power), but one thing is sure, Jackson himself is about the nicest, most humble player in the league right now, and that's good pub the NFL badly needs.

Public Service Announcment

Awesome Thread

Doc_0 is a must follow on Twitter. Here he nails down exactly what is going on with so many of our "elites" seemingly on Iran's side right now.
Worth the click through to read the thread.

A Mind So Open The Brain Fell Right Out

Polyamory Is Next, And I'm One Reason Why

This person is a child. She may inhabit the body of an adult, but she is a spoiled, pouty, petulant, selfish child. If you ever want to know what they mean when they say that someone has "made themselves the center of the universe", here's Exhibit A. I sincerely hope she has a miserable life-and I bet she will unless she somehow grows up.

Wanna know why the left is so miserable all the time? Because they are constantly, endlessly, 24/7/365, attempting to deny that reality is reality. It's got to be exhausting, constantly screaming to yourself that black is white, and even more so demanding that everyone you meet not only share your delusion, but celebrate it. Honestly, these people are mentally ill.

Wisdom Of Ancient India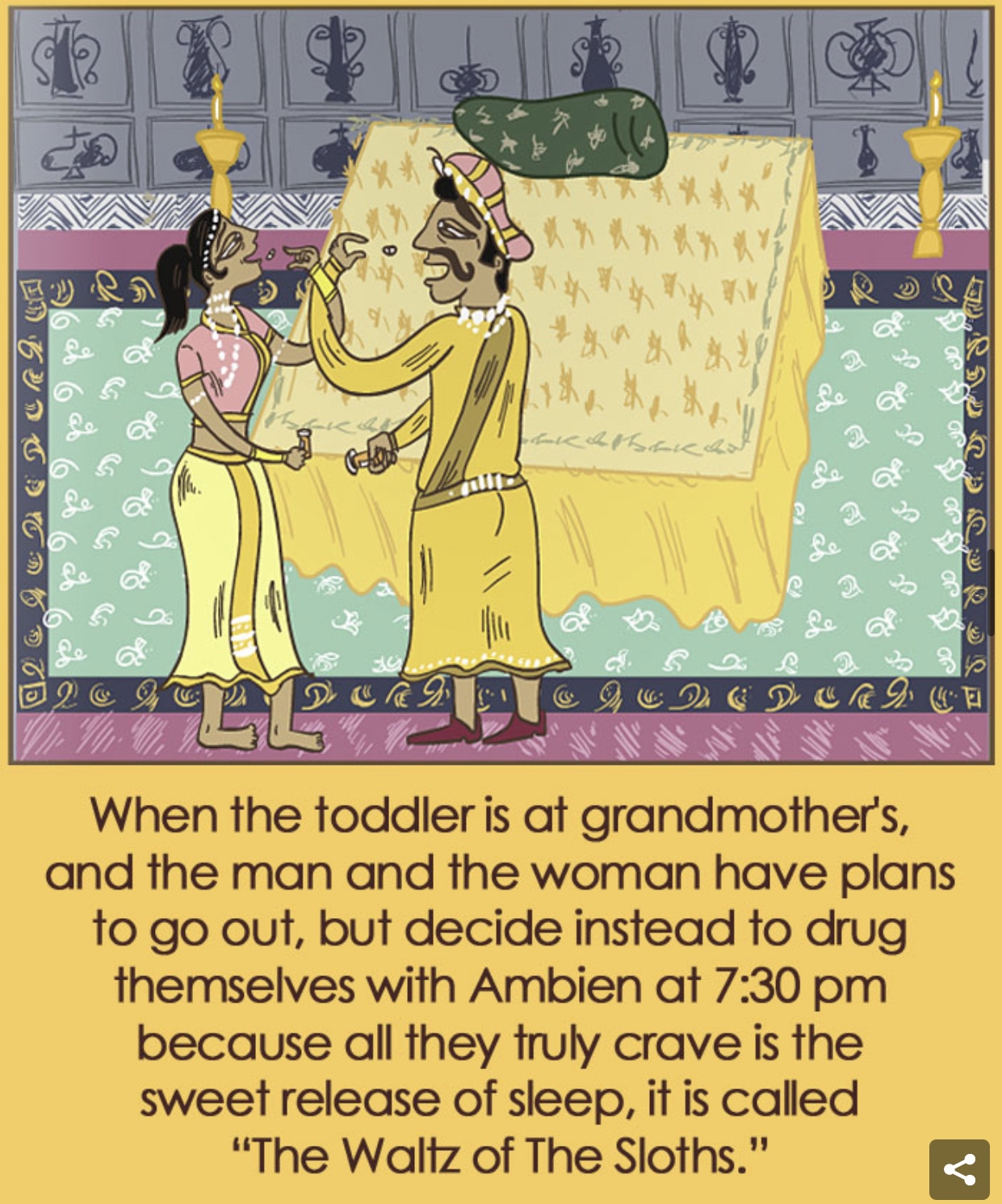 Gaming Today

Help Wanted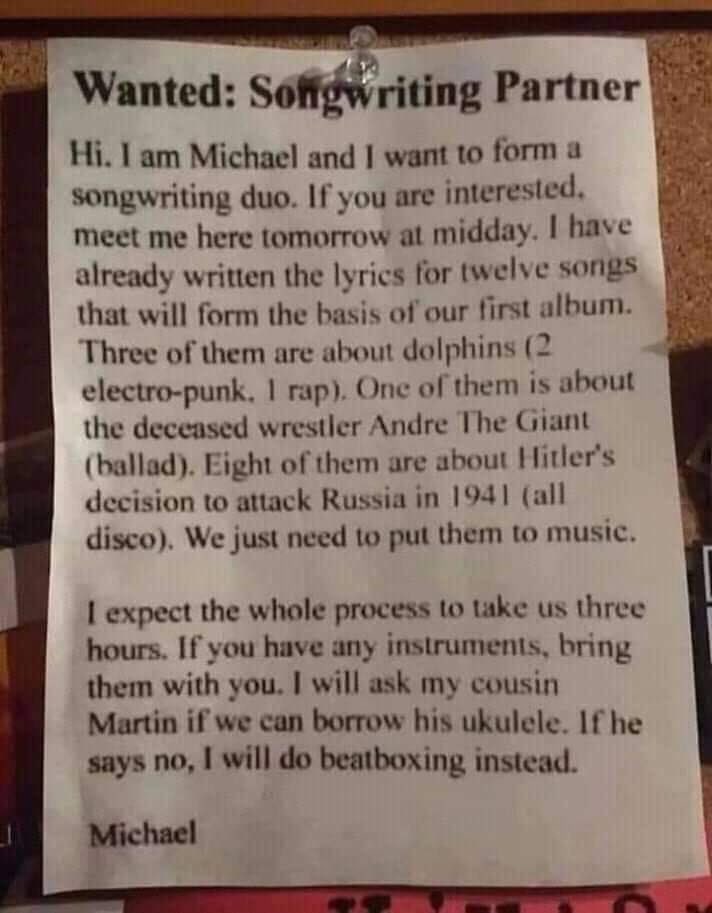 The rumor going 'round that I may have taken a crack at a disco song about Operation Barbarossa is a vicious lie that I wholeheartedly denounce as too supremely silly for comment.

Update On Who Is To Blame For The Ukrainian Airliner Crash In Tehran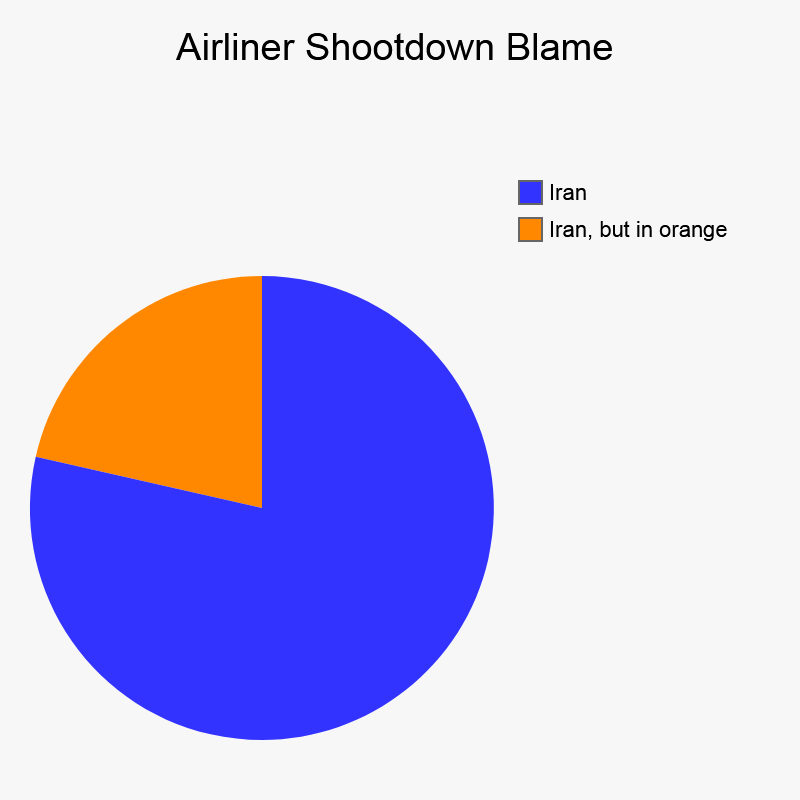 Send Your Entire Wallet To PO Box 2020, Grand Michigs, Rapigan!
Still Not Tired Of Winning
Tonight's ONT brought to you by holes: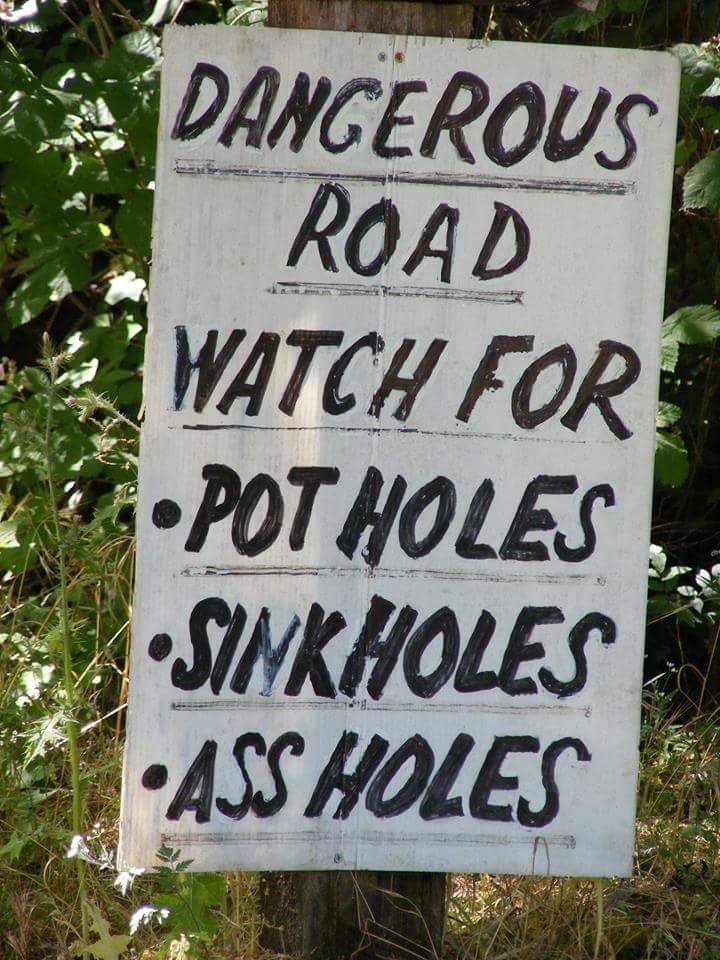 posted by WeirdDave at
09:18 PM
|
Access Comments