« Gender Revelations [KT]
|
Main
|
Ace of Spades Pet Thread »
January 04, 2020
Saturday Gardening And Puttering Thread [KT]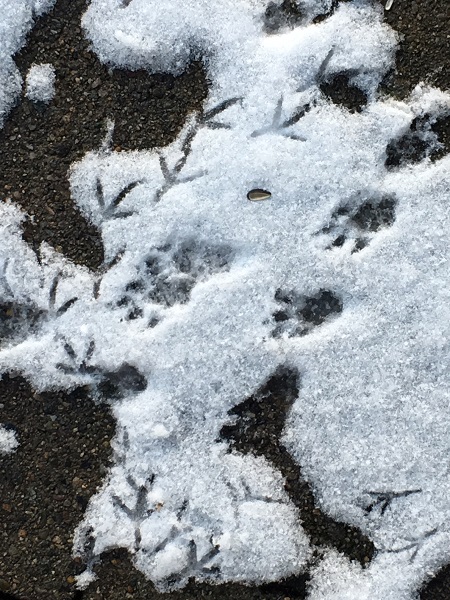 That's gotta be danged cold on bare feet!
Hello, gardeners, putterers and those who just like to watch. It's a new year. It's cold in most parts of the country. The photo above is from Admirale's Mate. What kind of critters do you think left those impressions?
The critter below is named Spot. He lives in the Southeast. I think he was supposed to be one of those bare-necked chickens, but something went wrong. Either that, or he had a rough New Years Eve.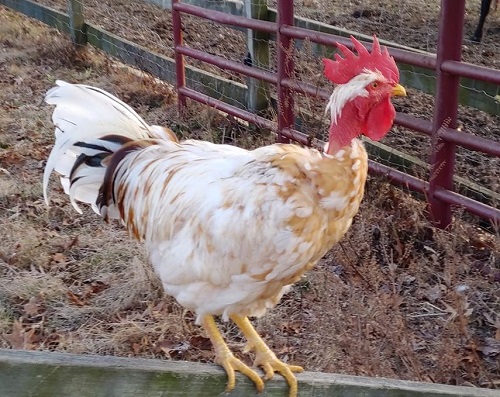 The Edible Garden
Even in winter, members of The Horde find ways to garden, and to entertain their canine companions.
We can't grow much outside in VA right now but, I can grow fungus! I've got shitakis here that were started 6 days ago. Maybe I can get some ideas on tomorrow's food thread or I should just buy more steak!

Happy 2020 gardening everyone!

OldDominionMom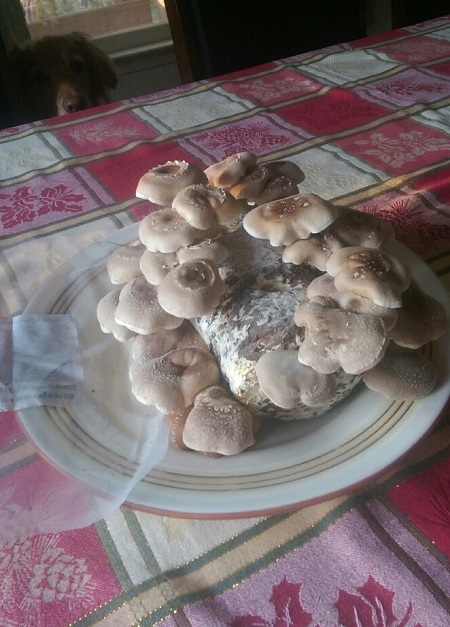 Job Announcement
Gordon alerts us to a horticultural position with some puttering and athletic aspects:
LOCATED AROUND 500 YARDS OFF the coast of Cornwall, England, St. Michael's Mount isn't like most islands. For starters, it has an enormous medieval castle, garnished with a verdant and precarious garden--a garden in need of a new caretaker. It's a dream gig for anyone with a distaste for staid office jobs, as well as an excellent grasp of plantsmanship and the ability to abseil the battlements of a castle. You know, typical castle-gardening skills.

To be fair, it's not easy to grow a garden on a rocky island beset by salty gales. And the job listing is appropriately honest about the physical prowess the position requires. "Gardening on a rock in the middle of the sea isn't for the faint-hearted," the listing reads, adding that the island's terrain "would challenge the most agile mountain goat."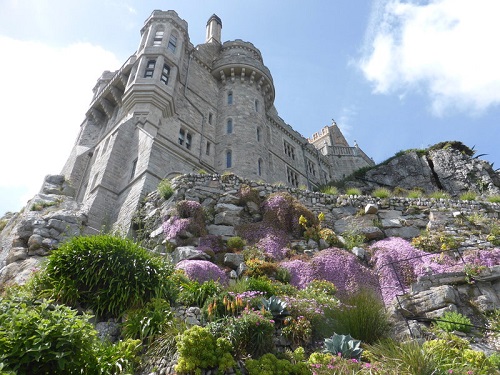 Know anyone who's up to the challenge?
Shopping
Anybody worried about ordering too much from seed and plant catalogs? This is not how to deal with those saplings when they come in: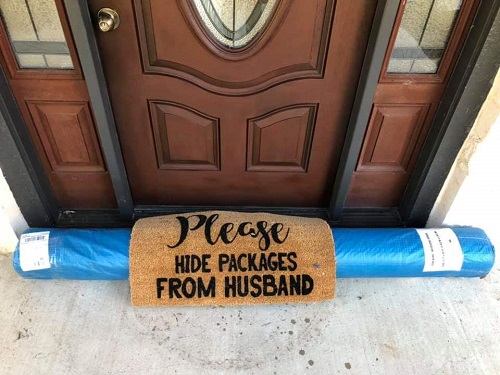 Larro went back to that fancy mall in Dallas and took more photos for us. For fall landscaping, they were big on bromeliads, but they have some in winter, too.
Here's a different Christmas tree: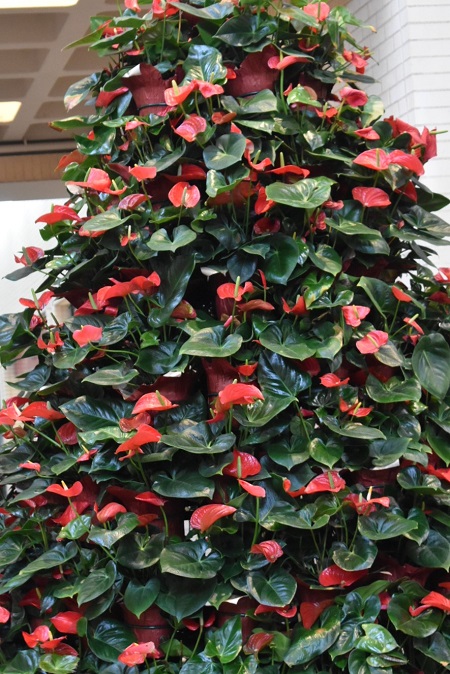 Wildlife: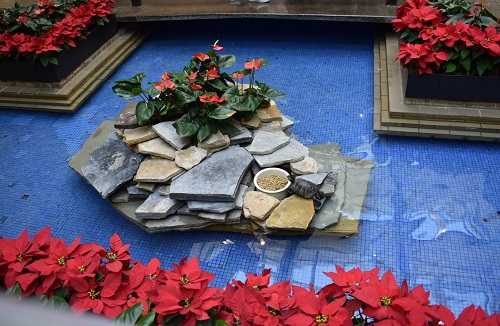 For putterers, a gingerbread city for charity: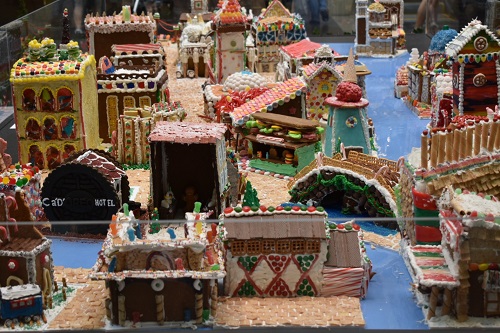 Plant-themed clothes: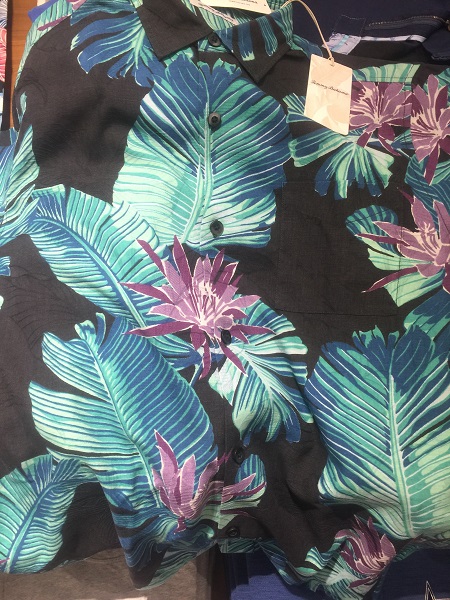 And an after-shopping sunset: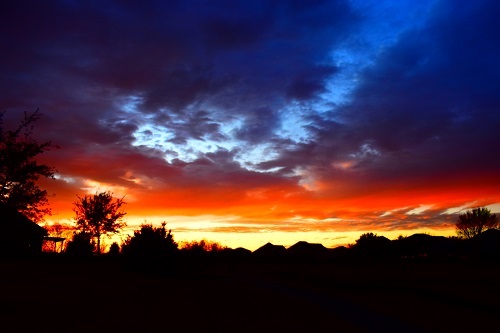 Gardens of The Horde
Wee Kreek Farm Girl's African Aloe blossoms have turned from chartreuse to yellow. Do you think this is the final stage of the bloom, or do you think they will open more? Note her pups in the background. Garden dogs.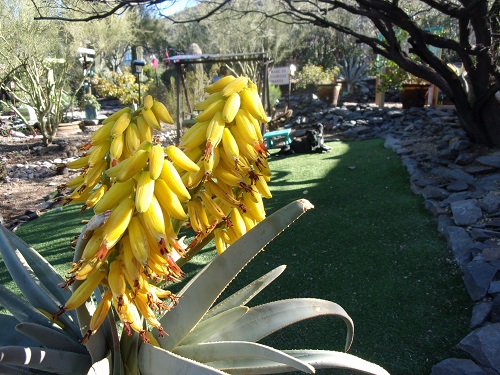 If you would like to send information and/or photos for the Saturday Gardening Thread, the address is:
ktinthegarden
at g mail dot com
Include your nic unless you want to remain a lurker.

posted by Open Blogger at
01:19 PM
|
Access Comments