« Canadian Broadcast Company Cuts Trump Cameo From "Home Alone 2"
|
Main
|
The Morning Report - 12/27/19 »
December 26, 2019
Boxing Day ONT
Gosh, I suppose I should write the ONT. WTF is Boxing Day anyway? Whatever it is, It's been a busy day today, and an odd week with the Christmas break yesterday, I forgot that today was my ONT day. What kind of day has it been? Well, I needed to pick up 3 things for dinner this afternoon. Stopped by a different store than usual. Oh look, it's closing in 7 days. Everything 30-50% off. I spent $380. Great deals, stocked up for months. Forgot to get the 3 things I went in for. At least I didn't have the same shopping experience as this poor fellow.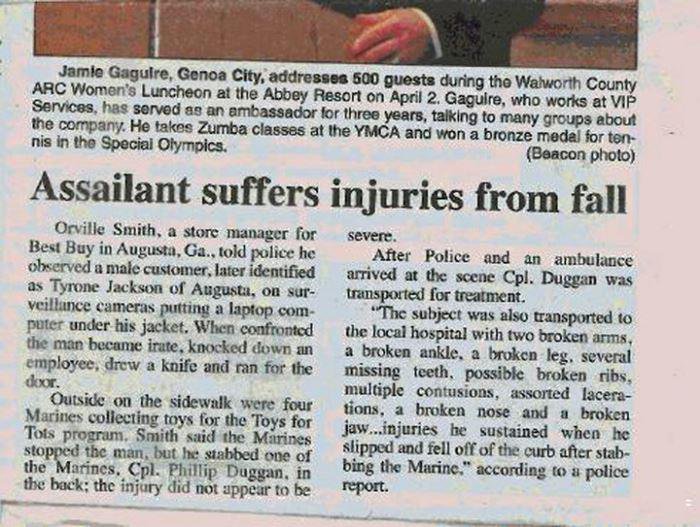 In 1992, a crack Mossad unit was sent to prison by a military court for a crime they didn't commit. These men promptly escaped from a maximum security stockade to the Los Angeles underground.
Related: This is pretty funny. Click through to find out why.

Abandoned Borscht Belt
This guy found postcards and photos from the heyday of the Poconos resorts, then went back to recreate the photos today and animated the images. It's really neat. Example:

Lots more examples at the link.
Related: If you'd like to see a more extensive look at what one of the most famous of these resorts, Birchwood, looks like now, just follow this link to an entire page of images, along with a host of interesting stories about the resort and its guests.

Why Did The Borscht Belt Die?
I think it's probably a combination of factors: Cheaper airfare made it easier for people to vacation in Florida than Pennsylvania, plus the resorts were severely hampered by only being open during the warm months, yet they had to be maintained year round. Still, in their day, the Poconos resorts were a staple of NE vacations. I'll bet CBD and most NYC Morons of a certain age went there at one point or another, I know I went once in the early 90s with my practice wife. Even then they were starting the long slide to oblivion, but it was still a nice weekend. We played around shooting arrows and bowling, went for walks in the beautiful scenery. She got chased by a goose. It was fun. Shame that it's not around anymore.
Related: This guy has a theory about why many areas get abandoned.
Most cities and towns in North America are functionally insolvent. This is not hyperbole. It comes down to a simple question: Is new development producing enough wealth to fund the long-term maintenance of its own infrastructure—let alone public safety and all the other services that we expect government to provide? When we examine these costs and revenue streams, we often find the answer is no.
Read the rest here: Opinion: This 'Ponzi scheme' surrounding development leaves most cities and towns functionally insolvent
Now argue about his conclusions in the comments.

Now That's Automation
Hoist On Her Own Petard
Seattle's Wage Mandate Kills Restaurants
She spends the entire article discussing (accurately) how minimum wage laws have hurt Seattle's restaurants and the negative effect it has had on her personally. I don't think she learned anything though, because the article ends like this:
I'm proudly progressive in my politics, but my experience shows that progressives should reconsider minimum-wage laws that hurt the very workers they're trying to protect.
Ma'am, I have a suggestion:
Suck it.
Suck it long, suck it hard, suck it deep.
We told you this would happen, but you and your ilk wouldn't listen because you're "proudly progressive" and believe that these laws were intended to "help" or "protect" people instead of the union kickback scheme that it is. Most union contracts are negotiated off of a base related to min wage, and the higher it goes, the more money goes to the unions and thus back to the politicians.
Also, min wage laws are driving up homelessness too.. 5 part series, part 1 at the link.

My Wife Is Ungrateful

She loves classical art. He phone case is a Monet. In Paris the first place she wanted to go was the Musée d'Orsay to see the paintings by van Gogh. In Rome we marveled at the Pieta, but we never got to Florence to see Michelangelo's David. To rectify that, I bought her these leggings for Christmas, but she seems reluctant to wear them. She won't even let me take a picture of her in them, for heaven's sake! I had to model them myself.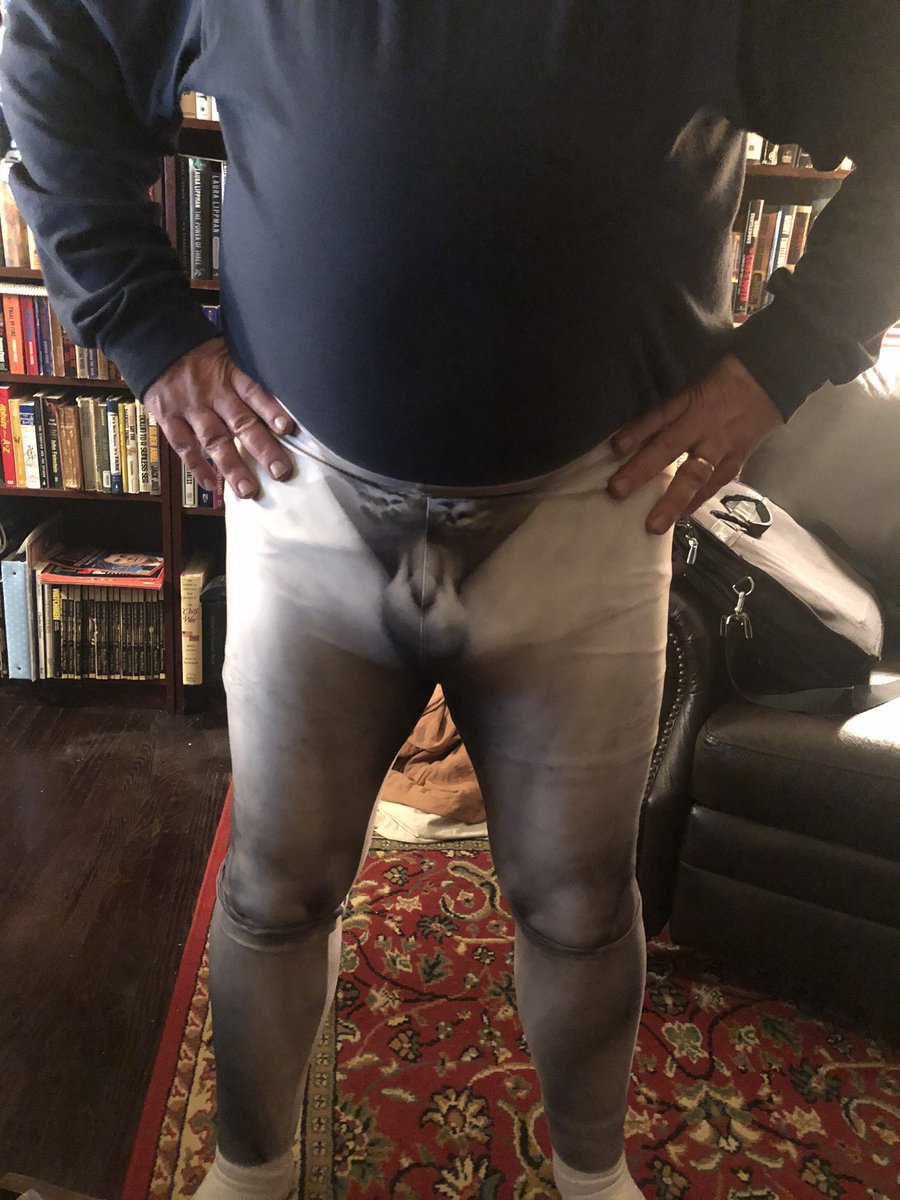 I mean look at that. That, my friends, is ART. Beautiful. She likes that kind of stuff, I thought she'd be more enthusiastic about my gift. Women. Go figure.
Tonight's ONT brought to you by clever graffiti: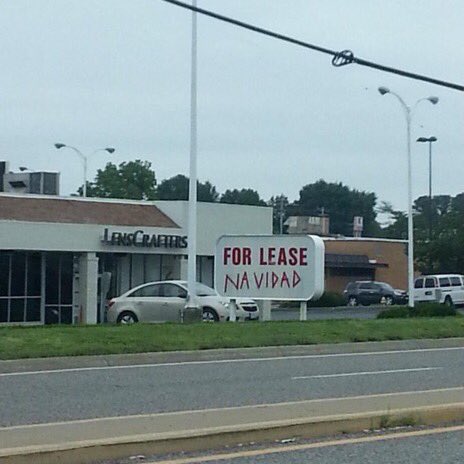 posted by WeirdDave at
09:31 PM
|
Access Comments