« Disney Fills Its Premiere Audience With Friendly Media and Outright Shills, But Star Wars Gets Negative Reviews Anyway
|
Main
|
Trump Approval Rating Hits High Point, as Does Opposition to Impeachment »
December 17, 2019
Ruth Bader Ginsberg Snaps, "Trump is Not a Lawyer"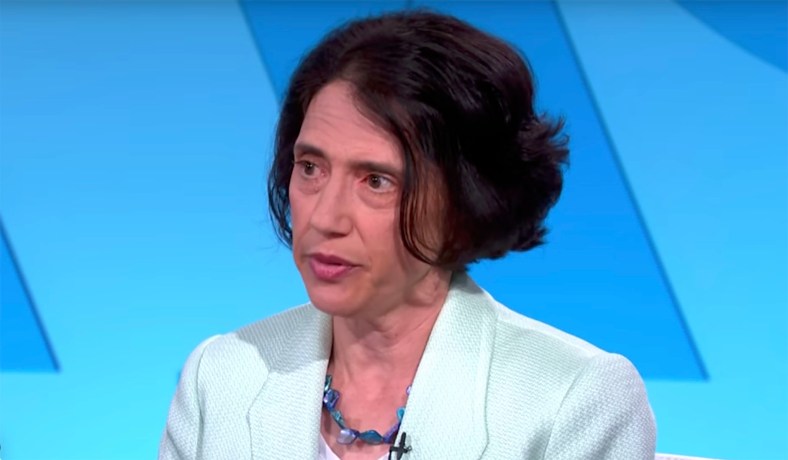 Madame Justice Ginsburg is 85 years young.
Ruth Bader Ginsburg took a break from her regularly-scheduled emergency hospitalization to dispute the president.
Supreme Court Justice Ruth Bader Ginsburg has responded to Donald Trump's call for the top US court to stop impeachment.

"The president is not a lawyer," she told the BBC in an exclusive interview, adding: "He's not law trained."

In a wide-ranging conversation, she also said poor women were victims of restrictive abortion access.
And as you know, Ruth Bader Ginsburg is a major proponent of abortions for the poor.
It's a joke: Last week someone said RGB and Jen Rubin, separated at birth, and I said from now on, whenever I post a story about RbG, I will post a picture of the almost-equally decrepit Jen Rubin.
In fact, this really is a non-story which I only posted so I could "confuse" Jen Rubin for RBG. There's really nothing here, except me saying, "Man, Jen Rubin is really aging just terribly."

posted by Ace of Spades at
03:01 PM
|
Access Comments