« Mid-Morning Art Thread
|
Main
|
Cowbell: Stock Market Surges After Yuge Jobs Report »
December 06, 2019
The Morning Rant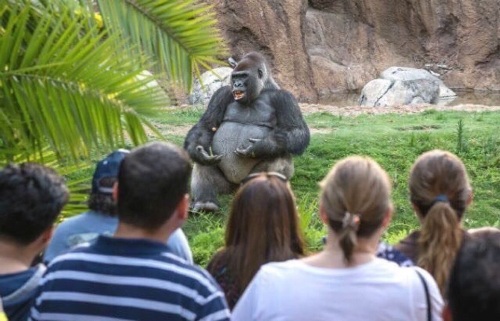 "Wednesday's "expert testimony" from some law profs in front of the House Judiciary Committee can be summed up like this:
Prof. Noah Feldman: "Orange man bad!"
Prof. Michael Gerhardt: "Orange man bad!"
Prof. Pamela Karlan: "Orange man bad! And my womb is barren. As in Barron Trump. Ha ha. Get it? But serious you guys, orange man bad!"
Prof. Jonathan Turley: "Orange man bad, maybe, but not impeachable."
Prof. Pamela Karlan: "I would like to say 'orange man bad' again."
"This is their best case? A bunch of professors who didn't actually witness anything? One of the reasons why they don't get laughed out of public life is because of the compliant, supine media. With nothing to keep them in shape, the Democrats have gotten all fat and flabby, and they really do think no one can see their shoddy merchandise for what it is. And then they get indignant when the shoddiness of their merchandise gets pointed out.
"I think the Republicans on the committee did a good job exposing these "witnesses", especially Karlan, as pretty much being Democratic activists, and not the Olympianly detached and neutral legal experts that the Democrats were attempting to pass them off as.
"This leads me to wonder how these impeachment proceedings would go if they took place during the time of Nixon's impeachment, the mid 70s. There would be no internet, no CNN, no C-SPAN, and there would only be the WaPo, the NY Times, and the 3 "alphabet" TV networks (ABC, NBC, CBS).
"All the Democrats would have to do is bar all TV cameras and limit coverage to only allow newspaper reporters, who could spin this story any way they wished.
"My guess is that they would present the profs as neutral experts, just like the Democrats would like. Republican challenges to this narrative would simply be ignored. All the big newspapers were liberal, even back then, except for the editorial page of the Wall Street Journal. But the Democratic narrative would be pushed out to millions of Americans via TV news every night.
"I think the main game-changer here was the advent of C-SPAN. I think Americans need to know how their government that they pay taxes for functions, and C-SPAN provides that service well.
"My conclusion is that C-SPAN is a national treasure."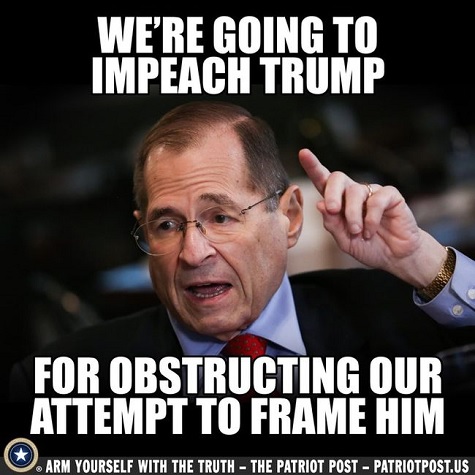 Could Be Yuuge: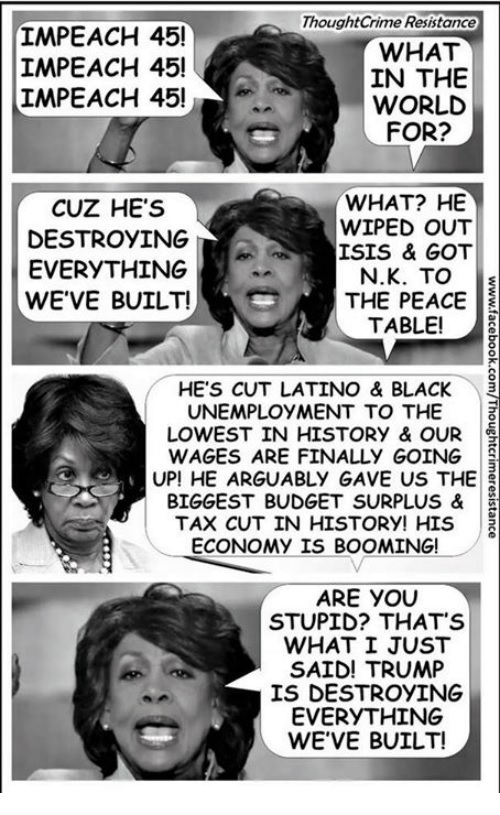 Karma's A Bitch: Cancel-Culture Enthusiast Gets Cancelled:

I'm not altogether happy about this. Yes, this psychopathic rage-monkey woman reaped what she sewed, the evil that she sought for another fell upon her, she fell into the pit she dug for another, the hand grenade went off in her own hand, etc., and that's a good thing. She's basically a terrorist who got blown up by her own IED. But I really don't like the idea of calling up somebody's employer to get her fired for reasons completely unrelated to job performance. I don't like cancel culture, and there's no good end to it. But I'm not a pacifist; I don't think we should back down in the face of such aggressive bullying. Cancel me? Cancel you, bitch.
Part of the problem is the merchants and proprietors of the shops where these incidents typically occur. Where was the manager of the Starbucks when this unhinged lunatic cut loose? That's the question I ask whenever I hear about these public meltdowns. The crazy woman should've been firmly escorted off the premises by security or by the local police, and told her business was no longer welcome. But this would require courage to treat a progressive whacko the same as a drunk or unruly customer, and in deep blue Palo Alto, CA, perhaps that kind of courage is in short supply.


Joe Needs Help


Who Dis: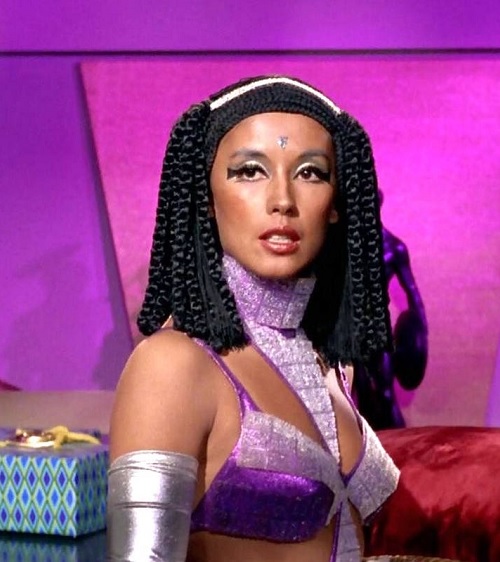 Photo 2
Photo 3
Photo 4
Photo 5
Photo 6


For the 'Ettes: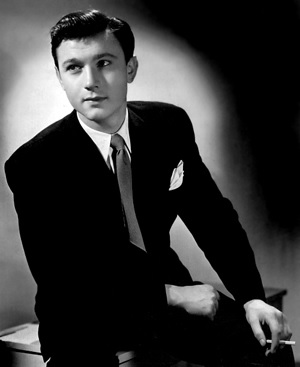 Photo 2
Photo 3
Photo 4
Photo 5
Photo 6
Wednesday's Celebs:
Leslie Parrish
was the love interest in
Manchurian Candidate
(1962), which, in my opinion, is one of the best movies ever filmed. That's why I greatly resented
the 2004 remake
, and refused to see it, as it could only be inferior. But I won't hold it against
Liev Schrieber
for being in it, because actors gotta eat, same as everybody else.


Friday Shoe Pr0n: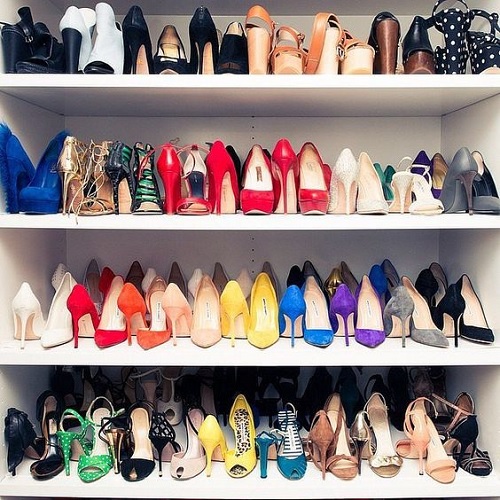 Today's Edition Of The Morning Rant Is Brought To You By Triple Chocolate Cake Sundae:

posted by OregonMuse at
11:21 AM
|
Access Comments