« Changes and challenges to our healthcare system [KT]
|
Main
|
Ace of Spades Pet Thread »
December 07, 2019
Saturday Gardening And Puttering Thread, Cozy Edition [KT]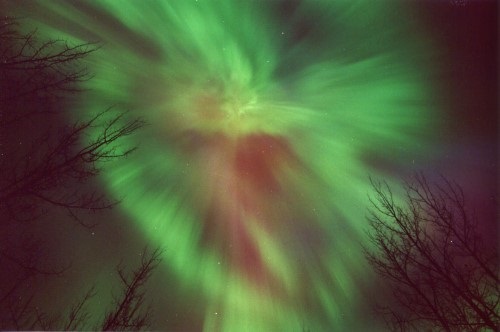 Hello, gardeners, putterers, photographers and friends. Above is a photo of northern lights from Jake Holenhead, from Northern Alberta or the Northwest Territories, taken some years back. We will feature more of these later. But today, we are going indoors for the rest of this thread.
Christmas Decorations Have you put up Christmas decorations yet?
The First Family is celebrating their third Christmas in the White House. This year's theme, "The Spirit of America," is a tribute to the traditions, customs, and history that make our Nation great. Designed by First Lady Melania Trump, the White House decorations celebrate the courageous individuals who have shaped our country and kept the American spirit alive.
Christmas at the Vice President's Home
Larro's Christmas Cactus has bloomed.
This plant is 2 years old, and always indoors back by breakfast nook on north side windows.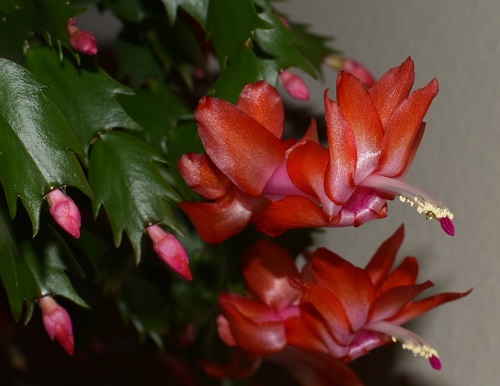 Christmas cacti can live for a long time and are sometimes handed down in families for 100 years. My cousin (the one with the geraniums in her basement) has one that has been handed down in her family, and she has given starts to other family members.
This video discusses how to tell Thanksgiving, Christmas and Easter Cacti apart, and how to keep them healthy.
Other indoor gardening
JQ sent the following pre-Christmas update:
Holiday greetings, fellow gardeners!

I managed to keep this poinsettia alive for a whole year and now it's
beginning to bloom again. When purchased, the bracts were solid, deep
red. It's been about 3 weeks since muted color began to appear on some
larger leaves (not sure if they will ultimately turn completely) and
about 2 weeks since the little, newer leaves started turning red-- first
the veins, then whole leaf. I'm so excited about it-- never done this
before!

There are all kinds of instructions online for 'forcing' rebloom but I
haven't done anything special, other than repotting and severe pruning
when it went dormant in ~February, then moving it outside in late spring
to a half-sunny spot. Once night temps dipped to 50F, I brought it back
indoors to live by the south-facing sliding glass door. The floor gets
very cold there, so putting it on a plant dolly probably saved it's life.

Thank you very much for hosting the garden threads, KT-- they're a
weekly dose of inspiration!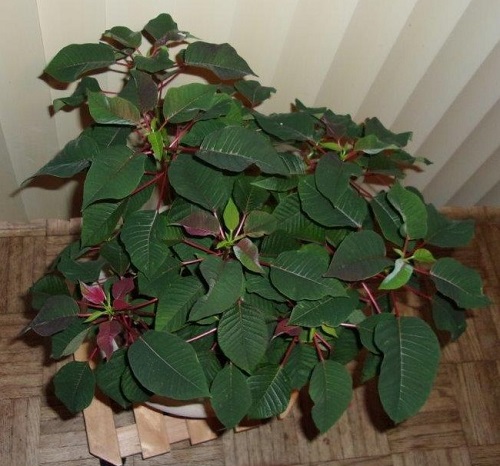 Lirio 100 has a lemon tree:
This is a small Meyer lemon. It was outdoors all summer, had few flowers in when it was kept in the sun. It's now indoors under LED grow lights and is covered with flowers. A little surprising!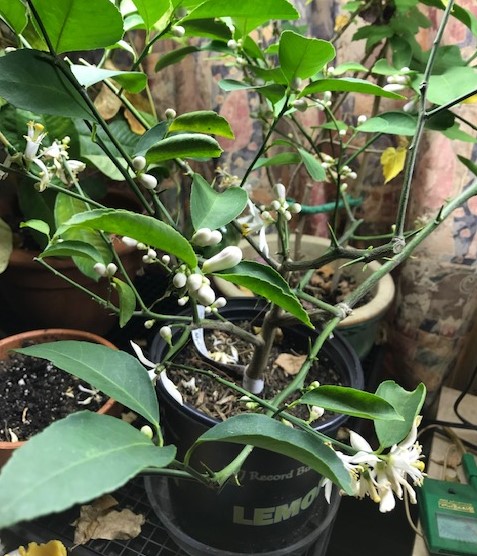 Seed Catalogs
I have received catalogs from Burpee and Pinetree. Anybody else got an interesting catalog? Buying any gifts for gardeners, maybe so they will grow something for you?
U.S. Botanical Garden
We mentioned the U.S. Botanical Garden back in November. Sharon got a chance to visit:
Was in DC for Thanksgiving and had a chance to visit the Botanic Gardens on the Mall. Christmas decorations were just starting to go up. They have this fabulous miniature train that runs around and through the garden for Christmas. So much to see, but I love the orchids. Never ceases to amaze me that nature produces such spectacular colors and diversity just to attract birds and bugs.
Technical difficulties posting photos. Check back.
Here they are: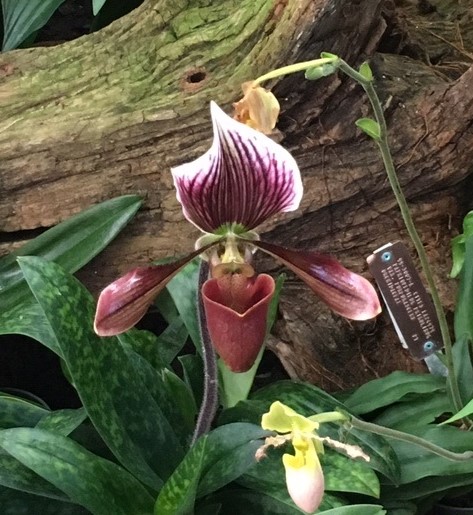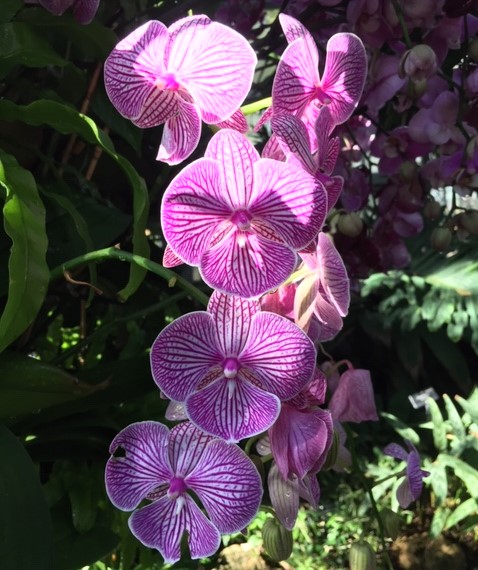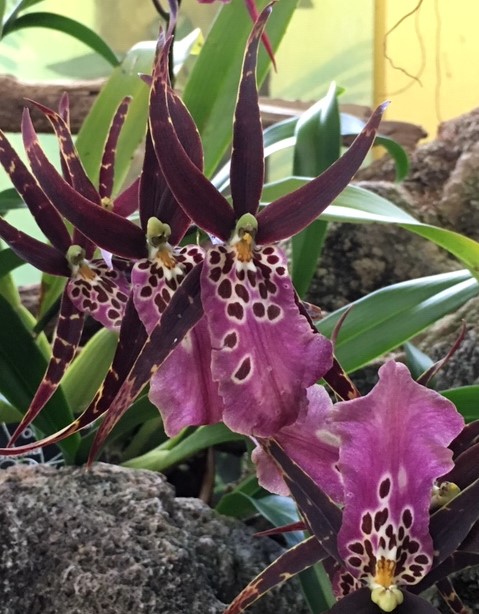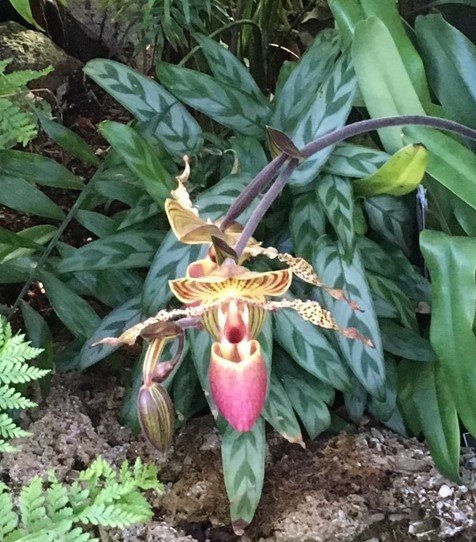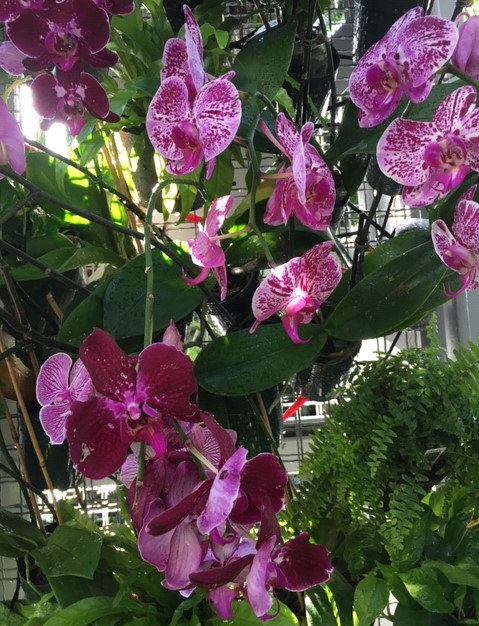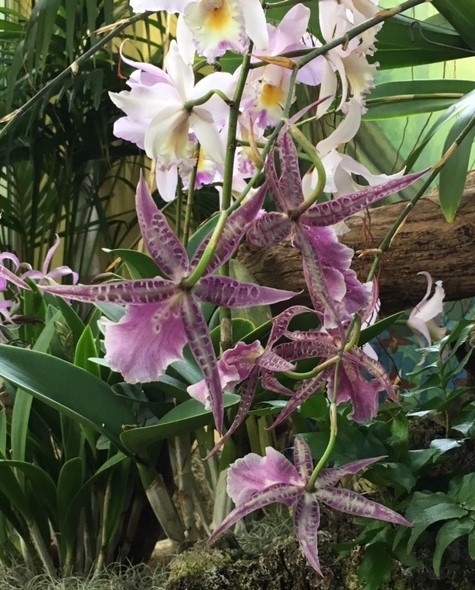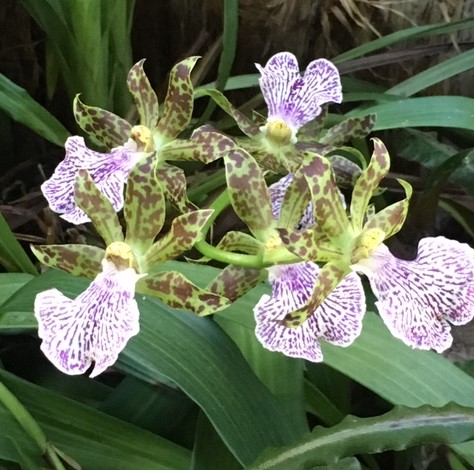 Puttering
Going out to the Man Shed to start on that indoor project you've been putting off? Gonna need lumber?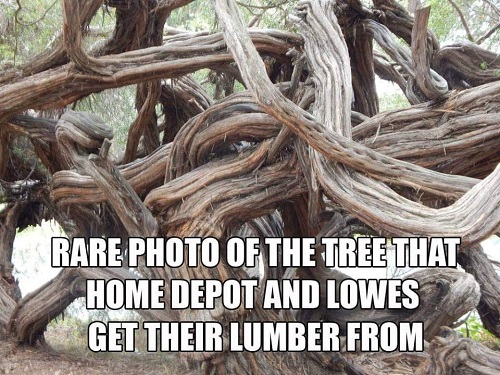 Gardens of The Horde
Anything interesting going on in your yard or garden?
If you would like to send information and/or photos for the Saturday Gardening Thread, the address is:
ktinthegarden
at g mail dot com
Include your nic unless you want to remain a lurker.


posted by Open Blogger at
01:24 PM
|
Access Comments