« The Occasional Fishing Thread: [Bandersnatch]
|
Main
|
EMT 8/25/19 »
August 24, 2019
Saturday Overnight Open Thread (8/24/19)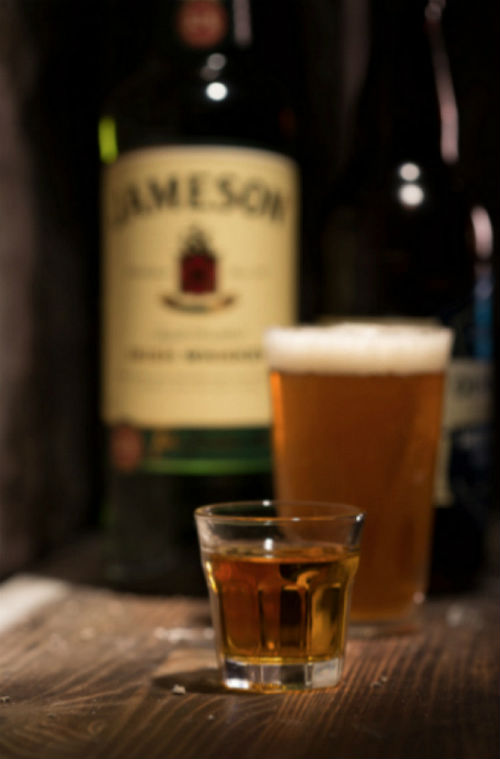 ***
The Saturday Night Joke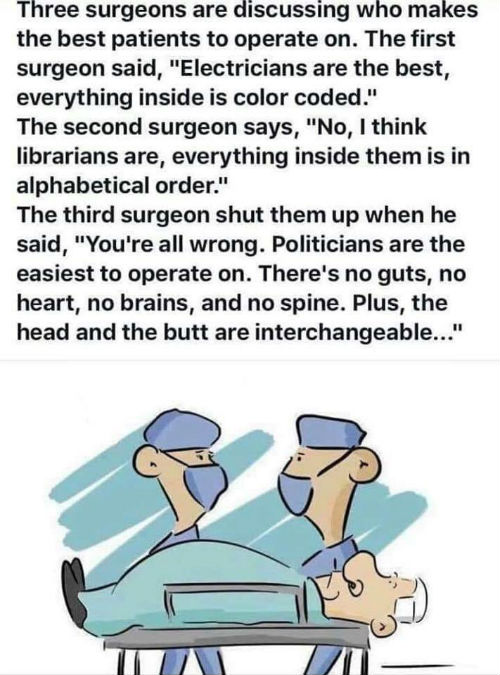 ***

Disco & Metal =
***

How to build your own boat. It looks sturdy, it should prevent plenty of gun/canoe accidents.
Don't forget to wear your PFD.
***

Wow!! An educational Saturday ONT. Who would have thought?
***

Cooking shows, we have all seen them one time or another. How does one go about making a new show stand out from the wasteland of television? New Cooking Competition Show Will Have Chefs Try to Recreate Dishes after Having Been Shot in the Face with Said Dishes by a Food Cannon

The premise of Dishmantled is a compelling one. It summons the heroic spirit within the human psyche and thus makes for must-watch TV.

In it, cook contestants are shot in the face with a dish by a food cannon. From what they can feel, smell, and taste on their face, they must then recreate that dish faster and more accurately than their competitors. Deadline reports that Tituss Burgess, one of the stars of Unbreakable Kelly Schmidt, will host the show.
***

Denim has been around for years. What did your jeans look like the year you were born. Interesting photos over the years.H/T CBD
***

I'm very fortunate, I've been working remote for years. It isn't for everybody. But, more and more people are working remote.

Remote work isn't just here to stay, it's becoming the new norm. A way of working that people love and strive for.

Not just the people who work 100% remotely today either. We're all exposed to remote work on a weekly - if not daily - basis.

Whether it's a meeting where someone joins from home or another office. Collaborating with a vendor who works in another location. Or working from home or a co-working space part of the week. We're all increasingly exposed to forms of remote work.

And the tools are here to help. Productivity tools have caught up to the remote trend. Remote integrates seamlessly into our work lives. Thanks to the likes of Slack, Zoom, Google Hangouts, G Suite, Office 365, Evernote, our partner on the survey Miro, and the slew of other ever-expanding and new cloud collaboration tools.

But the tools aren't enough to make remote work. There are behavioral changes that organizations and people need to make in order for remote work to be successful. We'll cover tips from remote workers on how to best work remotely, plus all the other juicy insights we learned about remote work and meetings.
***

When you think of sexual deviants, who do you think of? Probably not an 85 year old woman and her 82 year old hubby.
Connecticut residents have turned a wooded conservation area in Fairfield into their own sexual playground — with cops catching multiple people hooking up in the open space, including a pair of 80-somethings.

The public escapades went down last week in the Grace Richardson Conservation Area, according to the CTPost.

Six people — between the ages 62 and 85 — were arrested and charged with breach of peace and public indecency as part of a surveillance operation conducted by the Fairfield Police Department.
***
***
The ONT Musical Interlude
&&&
***

The first of two Genius Award Winners.

Michael Comeau, the principal at Holy Family Catholic school in Port Allen and an educator who previously received the prestigious $25,000 Milken award, has resigned after his arrest early Friday at a Washington D.C. strip club while on a school field trip to the nation's capital.

Dan Borne, spokesman for the Diocese of Baton Rouge, said in a statement that the incident occurred while Comeau was with students on a school-sponsored trip, though students were in their hotel rooms under the supervision of other chaperones when Comeau was arrested. Comeau submitted his resignation as principal, Borne said. An interim principal will be appointed.


According to the arrest report, officers were dispatched about 2:20 a.m. Friday to Archibald's Gentlemen's Club on a complaint about "an intoxicated man refusing to pay his bill."

The report says Comeau, 47, was found standing in a roadway "refusing to move." He was asked to move "multiple times" but "refused."
As Ron White would say, "he had the right he did not have the ability to."
***

Dirt is not a good product to use for anger management. Genius Award Winner.

AUGUST 16--A Florida Man used a front-end loader to dump a bucket of dirt on the vehicle his girlfriend drove to a meeting with him yesterday afternoon, police report.

Cops charge that Hunter Mills, 20, met Thursday with the woman on a road adjacent to Phil-dirt Inc., an Okaloosa County excavation firm that sells top soil and assorted landscaping materials. Mills's connection to the company is not addressed in an arrest report. While the report lists Mills's most recent educational or work affiliation as Crestview High School, it seems likely he is a graduate of that institution.

After the woman arrived at the meeting site in a white 2010 Cadillac, Mills "approached in a front-end loader with a load of dirt in the bucket." According to investigators, when Mills's girlfriend "refused to answer a question," he proceeded to commit a felony.
***

Tonight's ONT has been brought to you by My Humanitarian Side.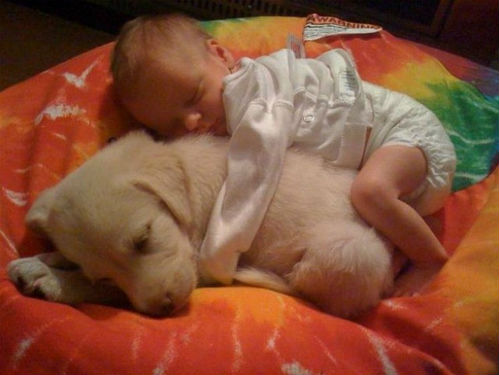 Notice: Posted with permission by the Ace Media Empire and AceCorp, LLC. Cash Bar tonight. Shoes, shirt and pants required. Socks are optional.

posted by Misanthropic Humanitarian at
10:00 PM
|
Access Comments