« Wednesday Overnight Open Thread (7/24/19)
|
Main
|
Mid-Morning Art Thread »
July 25, 2019
Thursday Seftonless Morning Report (7/25/19)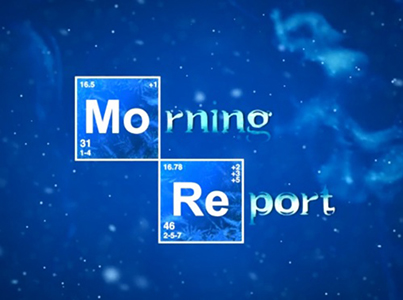 ***
You are without JJ another day. Don't worry, no need to put his photo on the milk carton. Yet.
Good morning Horde. RUSSIA, RUSSIA, RUSSIA.

If you have been away from TV, radio and/or the internet, Robert Mueller testified on Wednesday. Ace and the media covered the Mueller quite heavily yesterday.
I was traveling yesterday and had the opportunity to listen to the Mueller testimony in the morning and afternoon. My thoughts? I wish we had more Trump like Republicans in the house. Rep. Jim Jordan (R-OH) grilled Mueller.
It is clear that Mueller was nothing more than the figurehead of this witch hunt. It was more apparent that he is a doddering old man. He was in completely over his head. And I found myself talking quite loudly to the radio.
Mueller's response regarding Fusion GPS was downright dishonest. Out of his purview? If you cite the Steele Dossier in your report, it is fair to ask questions about it and it was your duty to answer. Mueller, F*ck you and the law books you rode in on. You may have served your country but you have served it dishonorably.

Schadenboner worthy. President Trump was quite gracious to Robert Muller on his way to West Virginia. However, the president took several shots against the "Fake News". I love it that President Trump doesn't stand there and take the typical BS questions. He calls a spade a spade.

Robert Mueller links.