« Open Thread or Like Whatever Man
|
Main
|
EMT 6/22/19 »
June 21, 2019
Hodgepodge ONT
I'm gonna throw everything left in the hopper against the wall and see what sticks. Last night it was Spam. What will it be tonight?

Hmmm. Let's take a look.

Congressman Nadler looks like he should be planning a bird-themed crime wave in Gotham: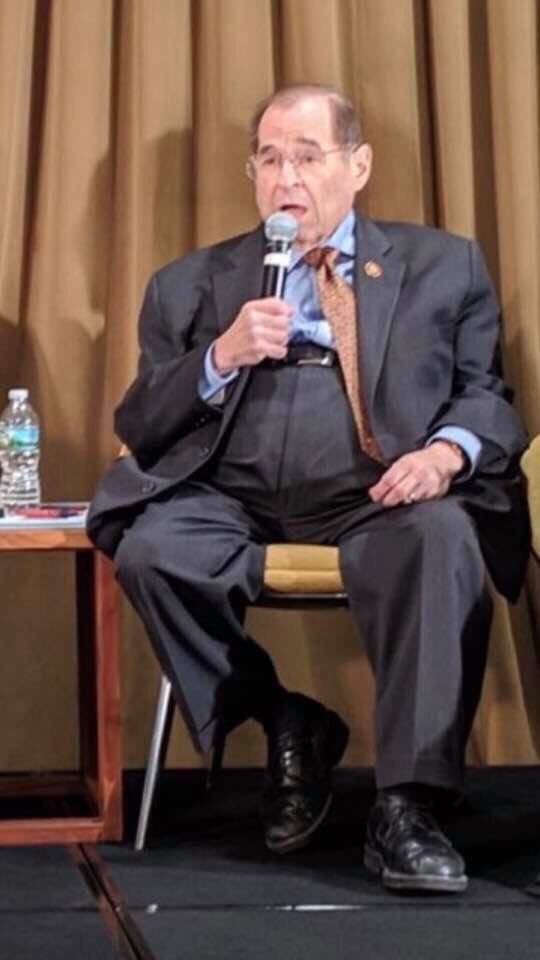 So, Trump tweeted a video today which showed Trump 20** signs, into infinity. Ace linked it below. Of course our better in the media were quick to react:
That's right Kenneth. Trump's nefarious plan is to live forever. You figured it out.
Time was quick to note that the video was "manipulated"
All in all today on Twitter has been somewhat like this:
Enough of that crap. How about some science? Archimedes once said "Give me a place to stand, and I shall move the Earth" to explain the power of the lever. OK, where would that place have to be? This video answers that question:
And here's a fun video explaining how to visualize gravity:

Look! Up on the roof! It's a bird! It's a plane! Oh, it's that spider goof.

'Spider-Man' seen pressure washing roof of Florida home during rainstorm
I always think of Alexthechick when I see this picture.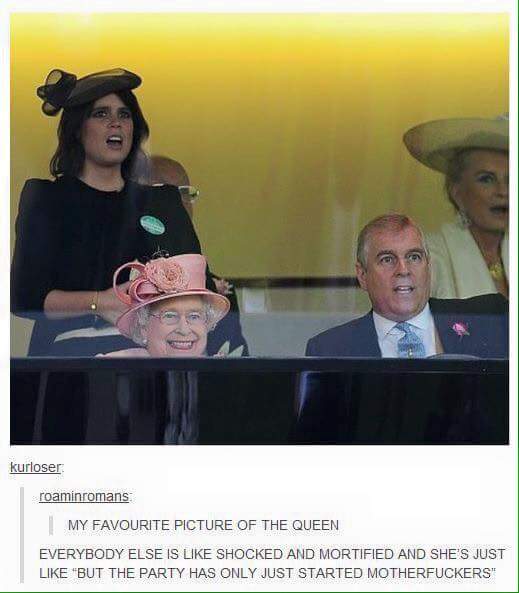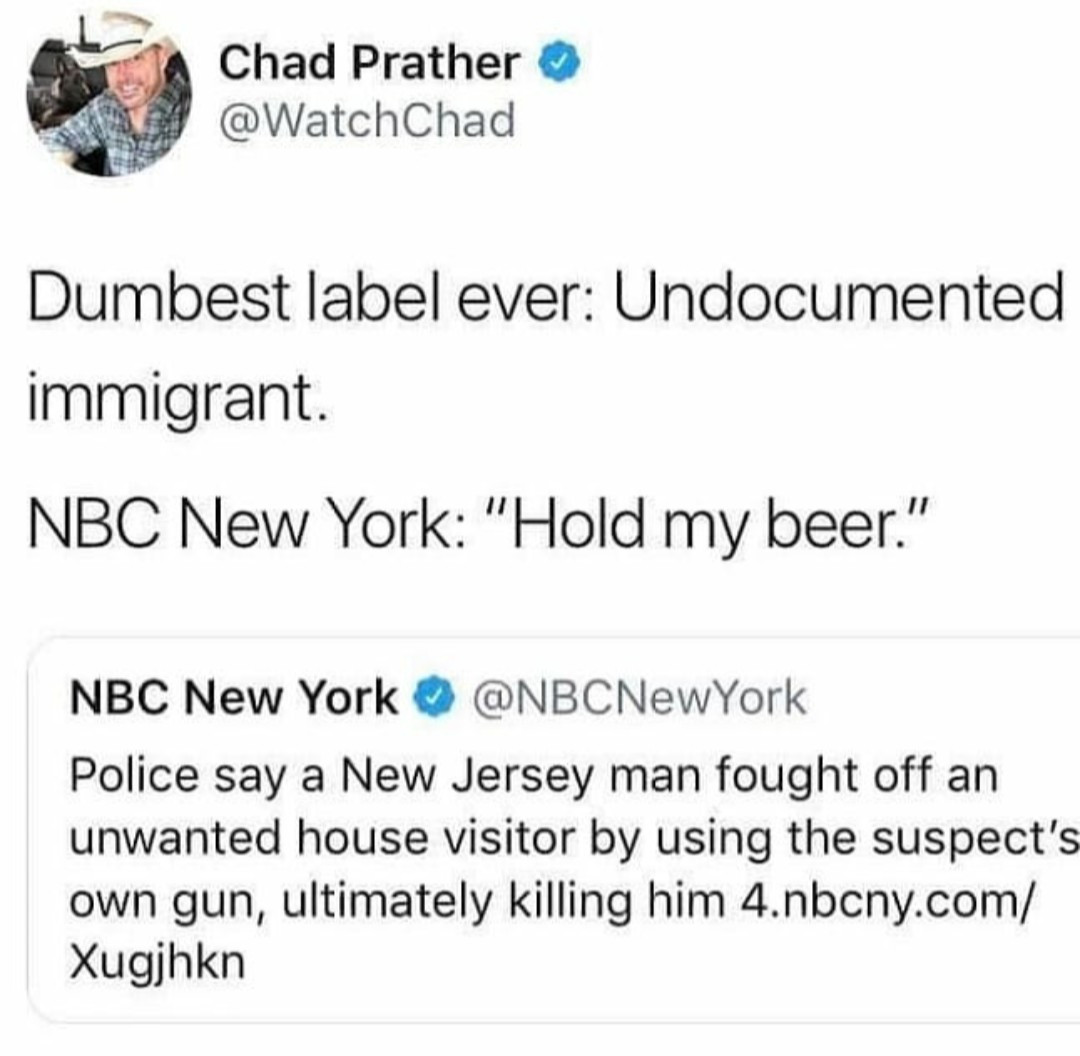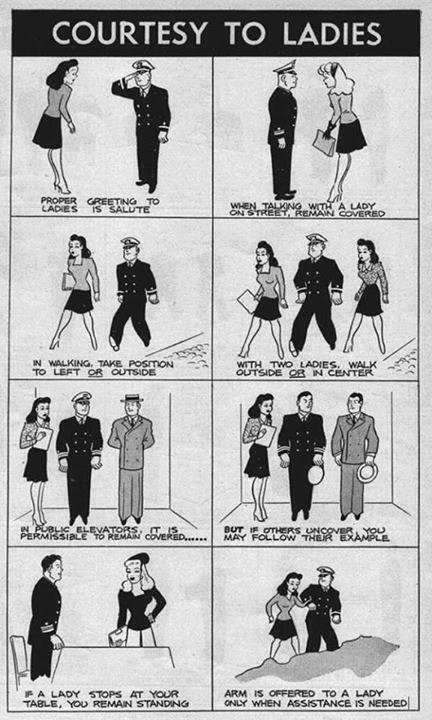 I like this next one because it's subtle, and it requires a knowledge of both history and social media to get the joke.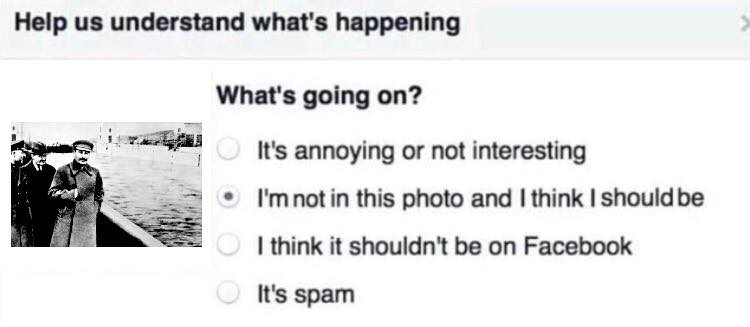 Y'know, ever since I saw JFK, I've wondered what Jim Garrison could have produced if he went into the private sector. Well, now I have my answer: This video.
Enough, people. You don't need to hook your light bulbs up to the internet. You don't need your refrigerators, buttplugs or shoe shine machines hooked up to the internet either. Leave it alone. Go outside. Enjoy the day. You're actually altering your physiology.
Young people are growing horns from cellphone use: study

Ahh, screw it. Tonight's ONT brought to you by close calls:

posted by WeirdDave at
10:03 PM
|
Access Comments