« San Ysidro High School Valedictorian Goes All "Carrie" on the School's Faculty In Her Speech
|
Main
|
The Morning Report - 6/14/19 »
June 13, 2019
Roses Are Red, Poetry Is Hard, ONT
Howdy freaks!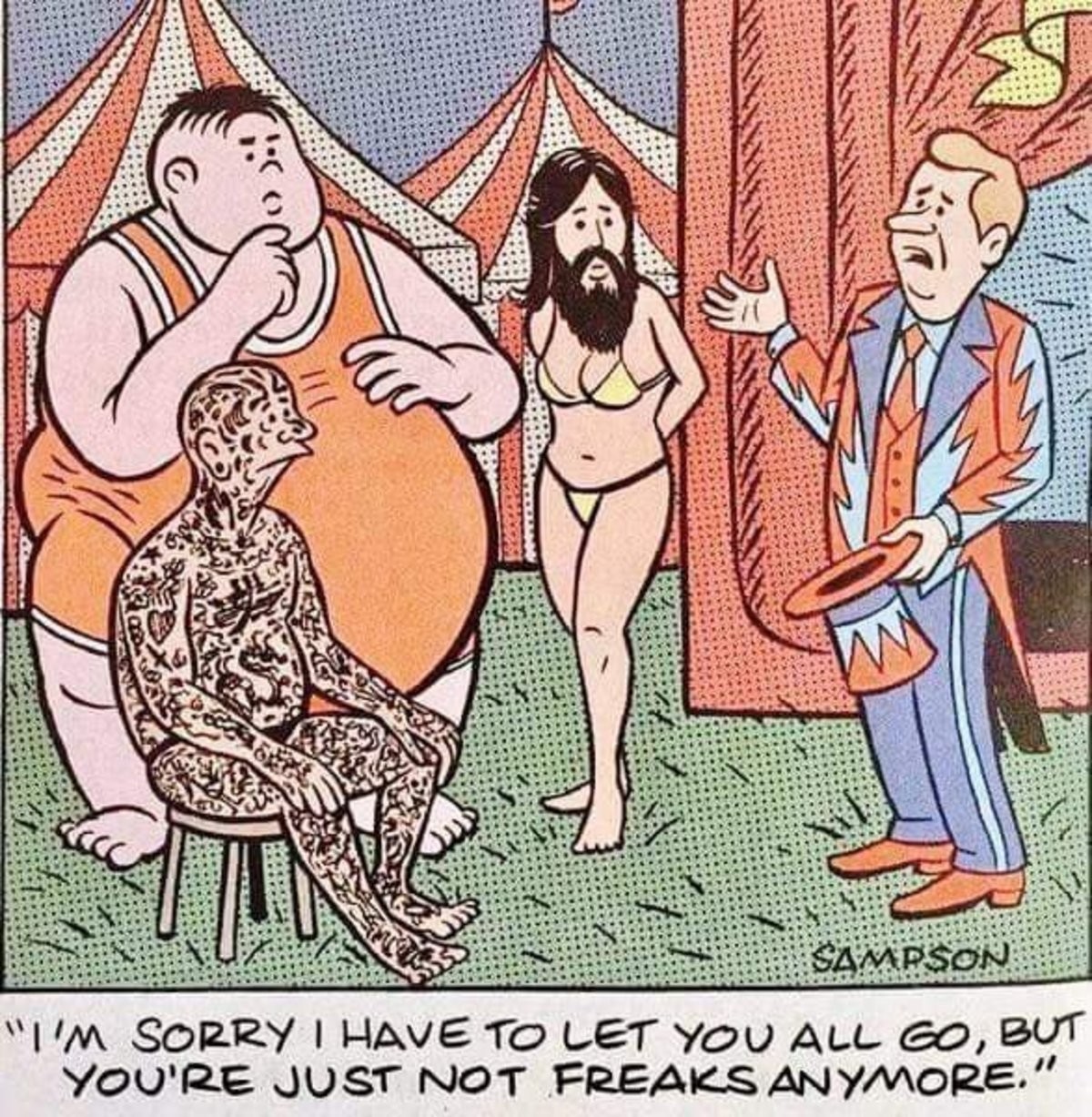 A Smart Military Blog
Excellent read at the link. This guy, Patrick Chovanec, traveled to Guadalcanal recently. Here is a monumental tweetstorm – 350+ tweets! - where he recounts the entire campaign, illustrated with contemporary photos, clips from movies about the battle, and present day photos he took on his trip. He does an outstanding job of telling the story by weaving the three together. As an aside, what an epic trip! I'd love to do that some day. Link goes to an unroll of his thread, so you can easily read the whole thing.
If more modern history isn't your thing, maybe you'll enjoy Is the Myth of the Fall of Troy Actually True?
Be careful Who You Order From Online

A Mom Ordered A Cute Shirt For Her 3-Year-Old From A Retailer Based In China But It Came With A, Uh, Unique Addition
Link goes to Buzzfeed, but fuck Buzzfeed. This is the shirt she ordered: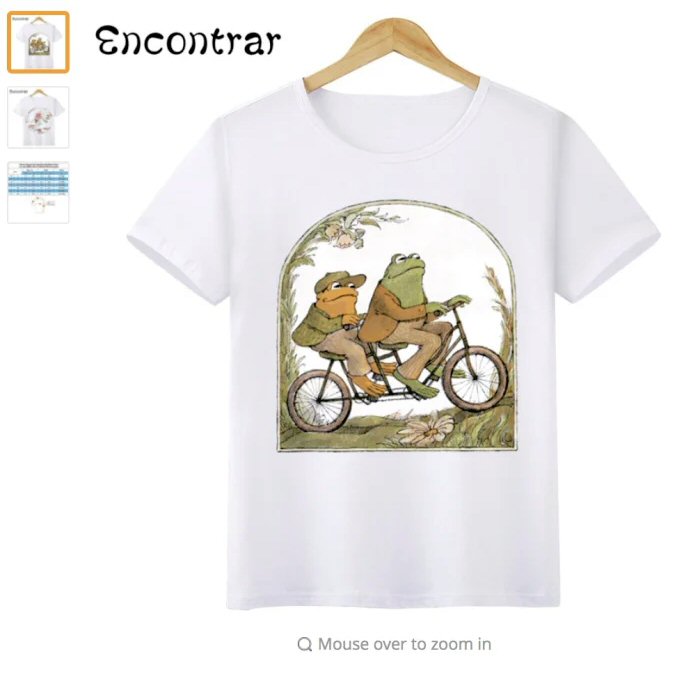 but this is the shirt she received. Wokest 4 year old in America.

Meat?
He does raise a good question. Why do so many vegan items try so hard to look like meat? I mean, the fact that they aren't meat is their entire raison d'être, is it not? Shouldn't they be trumpeting that fact rather than obscuring it?

Pussification Continues Apace

Dodgeball is a tool of 'oppression' used to 'dehumanize' others, researchers argue
Research also shows that the folks that did this research were the ones crying to the gym teacher when they got plunked in the face with a Four Square ball. I bet you can hear the sound those things make right now, can't you?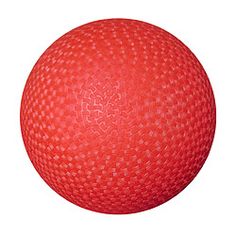 The Bee agrees: Study Confirms Kids Who Lose At Dodgeball Are 'Total Dorks'

Quick Thinking Band

Best Craigslist Ad Ever
Speaking of selling things on Craigslist, anybody know anyone in the mid-Atlantic that wants to by an RV? I just inherited a second RV from my mother-in-law, and since I have no space or use for two, I'm selling mine. Only 50K miles on a Ford E-350 engine, I'm asking 8K. Send an email to my nic at gee, mail! If you do.

Abortion
Emotional article from @oil_guns_merica.
Tonight's ONT is brought to you by the UK:


posted by WeirdDave at
10:00 PM
|
Access Comments