« Biden Gives Incoherent, Decrepit Answer on the Hyde Amendment
|
Main
|
The Morning Report - 6/6/19 »
June 05, 2019
Overnight Open Thread (06-05-2019)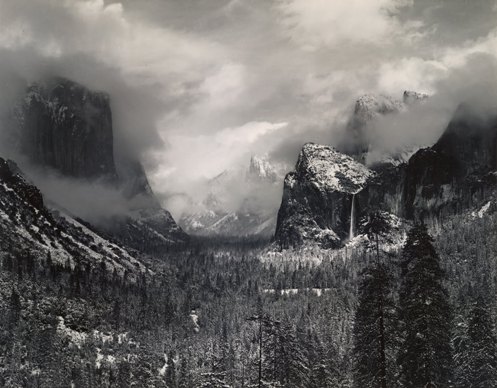 Courage is fear that has said a prayer
-- Jane D'oh's Church
A society that puts equality before freedom will get neither. A society that puts freedom before equality will get a high degree of both.
-- Milton Friedman
The men and women of the North are slaveholders, those of the South slaveowners. The guilt rests on the North equally with the South.
-- Susan Brownell Anthony
War is at best barbarism...Its glory is all moonshine. It is only those who have neither fired a shot nor heard the shrieks and groans of the wounded who cry aloud for blood, more vengeance, more desolation. War is hell.
-- William Tecumseh Sherman
******
Sorry about the Twitter embed, but I couldn't find any video of this rally anywhere else. I wonder why?
The last time I was in London I had a lovely chat with some Pro-Brexit folk, and my guess is that they are the same sorts of people who also support President Trump. I told them that contrary to what they may have read, there is significant support in America for Brexit. It is gratifying that the Brits are returning the favor.

******
Bluebell begged and begged and begged, so I finally relented. Here is her favorite band, singing her favorite song...
******
This is sort of cool: a map of the United States with Wikipedia's most searched name in each town.
A People Map Of The U.S.A.
It's sobering in a way, because far too many of the names are talking heads in the media and celebrities who bring nothing to our country but sex tapes and idiotic pronouncements about AGW and politics. But it's still amusing for a few minutes...
******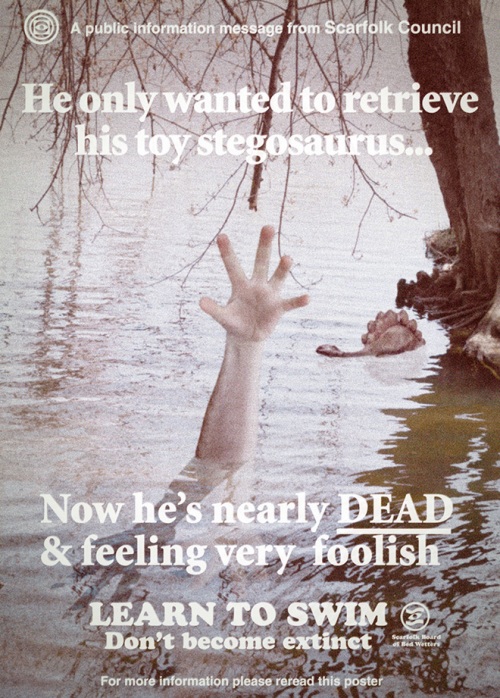 ******
This is why I don't use Apple products if I can help it!
******
******
At first, I was simply amused by this, because it mocked the ridiculousness of socialism. But the reality is much darker, because this is exactly the kind of behavior that we see in our academic institutions and, sadly, in all too many of our corporations.
******
I'm still trying to get bounced out of that sewer they call twitter, and while I have tried a variety of techniques, but absent the obvious stuff like "Learn to code," I haven't hit on something that is obviously protected speech (in a sane world) but will still get me bounced. I got some really good ideas last night from you lunatics, so I will try those and see what happens. To be honest, I read it less and less for anything except the occasional chuckle over some monumentally dumb shit pouring out of a Lib's mouth. But I'll get there...I promise!
My Twitter Feed
******
©2021 by AceCorp LLC. All Rights Reserved. Do not taunt proprietor with Makita, DeWalt or Milwaukee products. Shelves are non-weight-bearing and are for decoration only. Dehydrating room is closed. Platinum members to the right, all others please use rear entrance. Fasting members take precedence over non-fasting members, except for those who are feasting. Send all unwanted Browning Hi Powers to: cbd dot aoshq at gmail dot com
&topic=world_news">

posted by CBD at
10:00 PM
|
Access Comments