« FOID (Firearm Owners Identification Card) Ruled Unconstitutional In Illinois
|
Main
|
Food Thread: Smoke 'Em If You Got 'Em...Otherwise Just Grill! »
March 24, 2019
"TOTAL VINDICATION:" Mueller Report Summary Finds No Evidence That Anyone In Trump Campaign or Administration Conspired With, Colluded With, or Coordinated With Russia
In Fact, "NO US PERSON" So Conspired, Either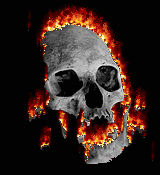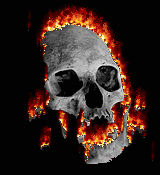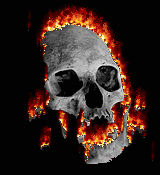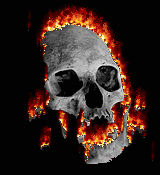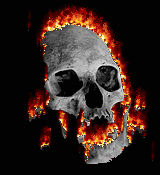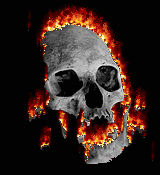 They're reading the summary on FoxNews right now, just released.
Unfortunately, the report then says that they did not evaluate, at all, whether he obstructed justice by firing Comey and leaves that open for the AG to decide. The Democrats and media and NeverTrump conspiracy theorists will seize on this.
The AG has announced that he and Deputy AG Rosenstein have considered the issue and have decided that there is no case for obstruction of justice, but Mueller has deliberately left this open to give his Democrat and media pals room to rumble.
More at Legal Insurrection. (Thanks, Skip!)
Full letter here.
37 There will be THREE scoops tonight.

Posted by: JackStraw
BTW, NeverTrumpers continuing to push their conspiracy theories. While, you know, knocking other conspiracy theories like birtherism.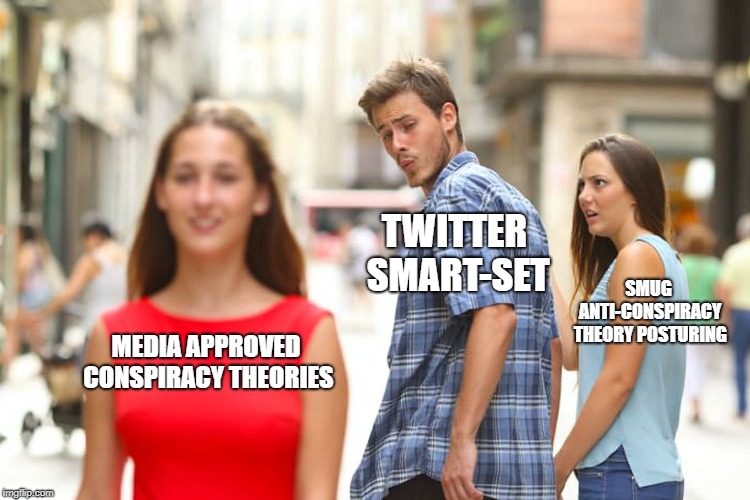 Isn't it funny that the people who are always shouting the loudest that they're smaaahhht always turn out to be the stupidest?
Anyone think that NeverTrump is going to find other stuff to talk about in the next few days?