« Gavin Newsom decides to destroy the planet, maybe go to Washington someday [KT]
|
Main
|
Ace of Spades Pet Thread »
February 16, 2019
Saturday Gardening Thread: February 16 [KT]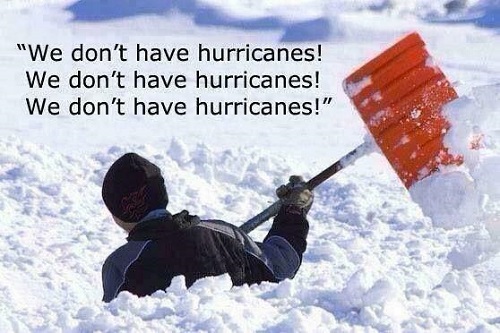 From Drabs to Fabs (Furniture refinishers in Utah)
Hello, gardeners and garden dreamers. Some photography, and some content from The Horde. Hope you have some fun with it today. This is unusual: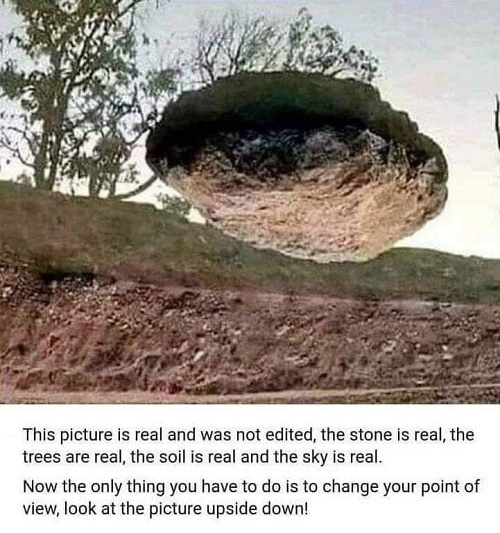 Maybe this will make more sense: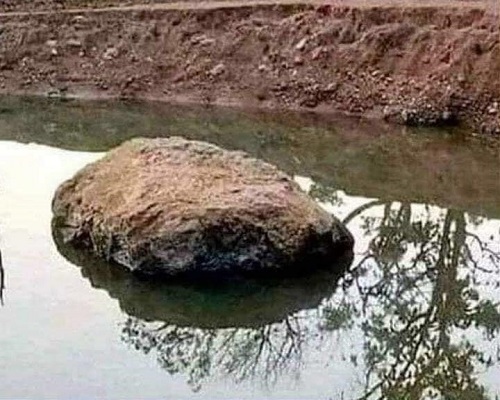 Credit Charlene Laurence
Passion Fruits
From Wee Kreek Farm Girl in Arizona:
My passion fruit vine is braving the cold alright. I never realized that a passion vine will fruit twice a year. Spring and fall. Spring is obviously better as my passion fruit is struggling to ripen in the cold as you can see from the pictures. They wrinkle up but they also should turn a bit purple, I am getting a bit of wrinkling but not much purple so far. My spring crop last year was about 20 passion fruit. Next year I am going to try to air layer one of the vines to make another plant to put on another section of fencing. It seems to like it hear and is covering about 25 feet of fencing.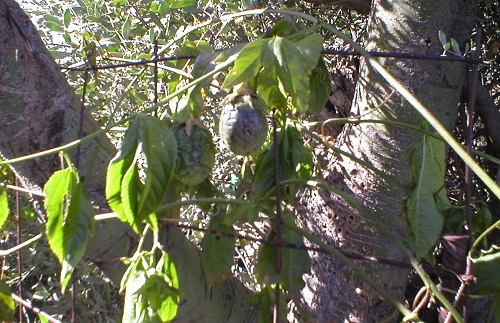 She has a Frederick passion fruit, which is a Passiflora edulis variety. It makes a difference which cultivar you get. Sunset says this fruit does not do well in hot weather, but she can grow this one in Arizona. There are some other edible passion fruits, too. Most are tropical.
I tried growing a P. edulis once in Southern California, but I couldn't get it to produce fruit. And here are fruits in winter, in Arizona!
I found some pictures from last year of the passion vine when it was flowering. I put this plant in, in memory of my mom who had passed 3 years ago. She loved passion fruit, so the plaque you can almost see it one of the pics says Sherry's Passion but the vine has overtaken the plaque.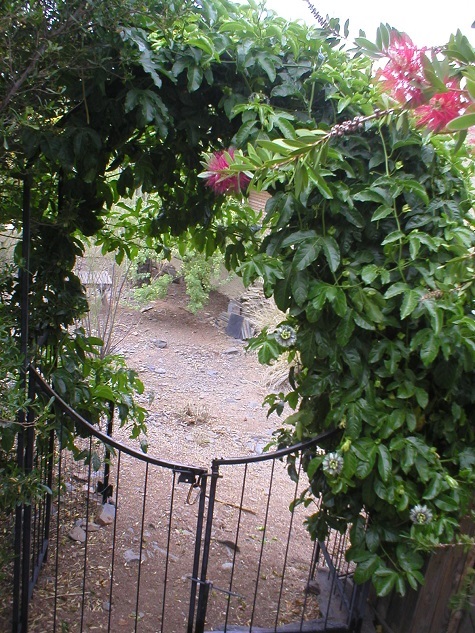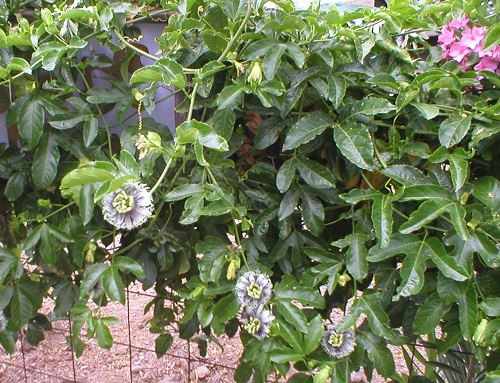 A beautiful remembrance of your mother.
At least my P. edulis was not as attractive to caterpillars as the more common ornamental passion flowers. Here is some pretty good information on growing passion fruits in Southern California
I have always wanted to grow the cultivar 'Incense", which is said to be root-hardy to Zone 5. It has 5 inch flowers that smell like sweet peas. The fruits are said to have fragrant, tasty pulp. It is a hybrid between our native Maypop, which also has edible fruit that is kind of bland and an Argentinian species. There is something rattling around in my brain about cross-pollinating it with the Maypop to get fruit.
Gardening Questions of the Week
Le Vieux Garde asks:
Anybody know what this is? Is it a groundcover gone wild or a prevalent weed? Found an open ground in ditches all over my town.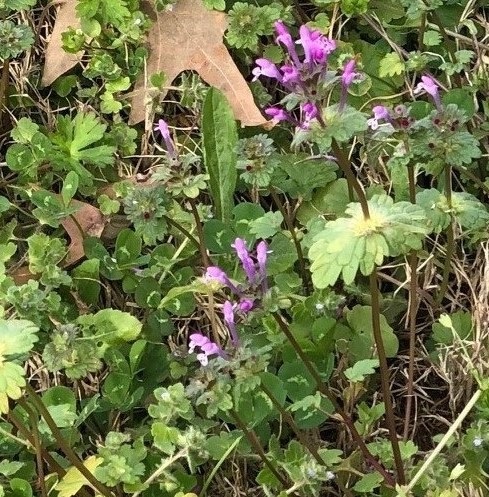 Looks familliar . . . .
We apparently missed Suzanne's question last year, so here it is again:
This is my amaryllis and for two years it has been in this SW window. It has never bloomed. Why do you think that is? Thanks for any info you can spare me.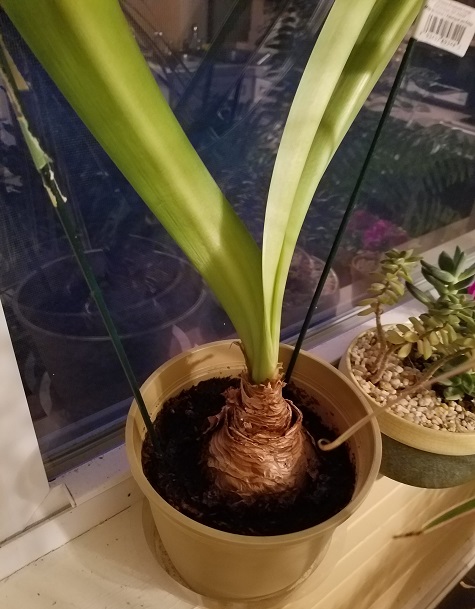 There may be some tips here. Anybody had success getting their amaryllis bulbs to repeat? How did you do it?
We would like hers to look something like this: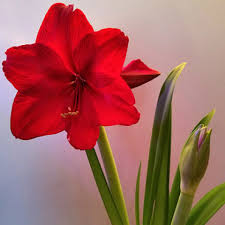 Last Week
Further to Gordon's question on naturalizing bulbs last week, besides the great tips from Tammy al-Thor on climate considerations, I would recommend checking specialist's catalogs and local nurseries for specific cultivars recommended for naturalizing. For example, even in good climates for tulips, some repeat much better than others. Also remember to consider:
Pest resistance (including rodents and deer)

Summer dryness requirements

Planting depth

Mulching and fertilizing

How often they need division

Do you have any reports on bulbs that have repeated well for you? Or did not repeat ?

Nice tips in the comments on rose varieties last week, too.

Critters

If spiders worked together, they could eat us all. Oh, my.

But the polar vortex probably killed off some invasive insect pests. Maybe even some stinkbugs. (h/t Instapundit)

Meanwhile, via Hank Curmudgeon, insects are disappearing from biology textbooks. Jeepers. What is going on with our educational system? In order to get people to remember that one in four creatures on earth is a beetle, people do things like name them after Game of Thrones dragons.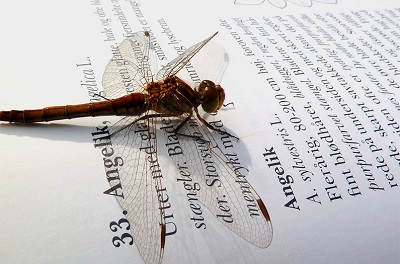 Gardens of The Horde
California Girl sent in some photos. Can you identify these?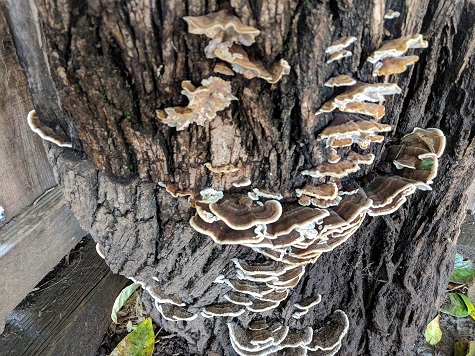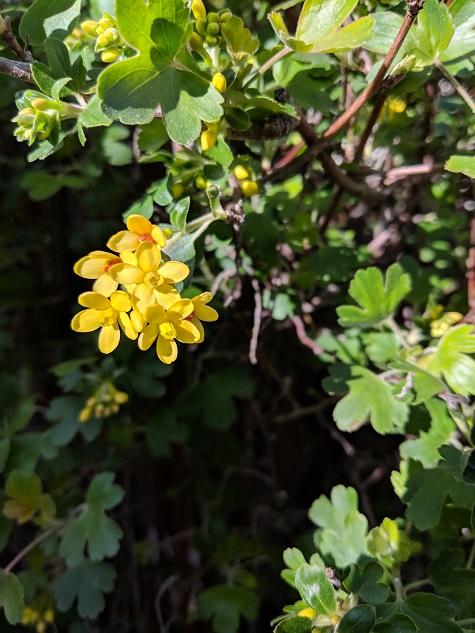 If you would like to send information and/or photos for the Saturday Gardening Thread, the address is:
ktinthegarden
at g mail dot com
Include your nic unless you want to remain a lurker.

posted by Open Blogger at
01:14 PM
|
Access Comments