« Merry Weekend Before Christmas Open Thread
|
Main
|
EMT 12/22/18 »
December 21, 2018
Friday Before Christmas ONT
With Christmas on a Tuesday, I'm not anticipating doing much on Monday, so this is the start of a really long weekend. What are your plans for the holiday? Are you expecting any big gifts?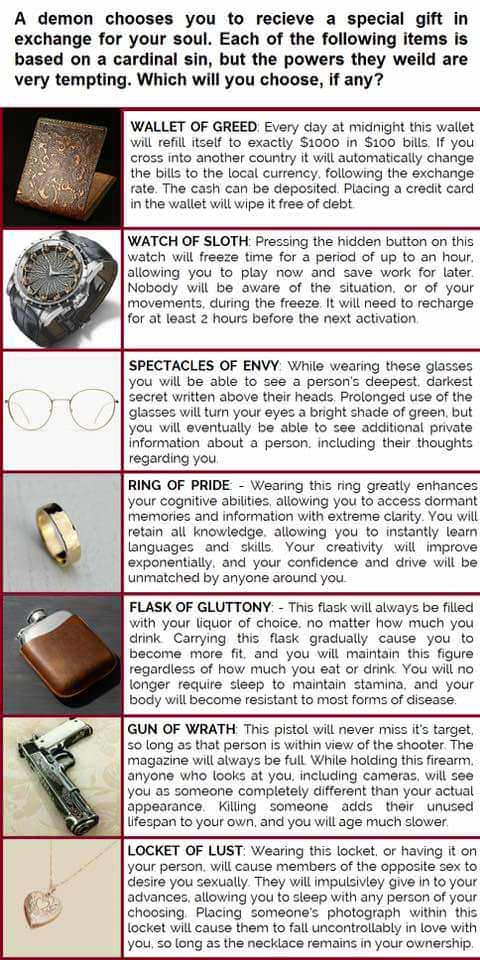 Sir Charles

I put this link in the intro last night, but nobody commented on it so I'm assuming most of you missed it. This is an awesome story. My Dad's Friendship With Charles Barkley

The English Are a Bunch of Perverts
Exhibit B:


Facts Are to Progs as Crosses Are to Vampires
Health Care Reform Facts: How Does U.S. Actually Stack Up Against Other Countries?

Troubling Trends
Soaring suicides are another sign of our toxic social disconnect
This place is, other than a troll or two, generally a haven from all of the garbage online, but much of the internet is not like our tight little family. Is it any wonder that people who bathe in the toxicity of a purely online existence feel such despair?

You Have To Read It To Believe It
Here's a fun story about a man, his daughter (whom he accidentally shoots), a pipe bomb and a spite cow. It's funny, not dark.

Millennials Invent........The Cellar
Bunch of dumbfucks. Nobody tell them they could save thousands of dollars just by buying a.....shovel. Maybe they haven't invented that yet.
Eatin' Good in the Neighborhood
Burgers Cooked in 100-Year-Old Grease
Any Memphis Morons eaten here? I bet the food tastes divine.

Reagan Was Right
Government's view of the economy could be summed up in a few short phrases: If it moves, tax it. If it keeps moving, regulate it. And if it stops moving, subsidize it.
-Ronald Reagan
Taxifornia's Next Big Tax Grab — Cellphone Text Messages
Public outcry has caused them to shelve the idea for now, but it'll be back. Oh yes, it'll be back.
Public Service Announcement
I hesitated to include this, because I don't know exactly what the ramifications are, but the blog made the news today, and not in a good way. I figure you'll be talking about it anyway, so I'm including a link. I'll let you know as soon as we know more.
Since this is my last ONT before the holiday, I wish each and every one of y'all a very merry Christmas, filled with laughter and love, good friends and family.
Tonight's ONT brought to you by Hans Gruber: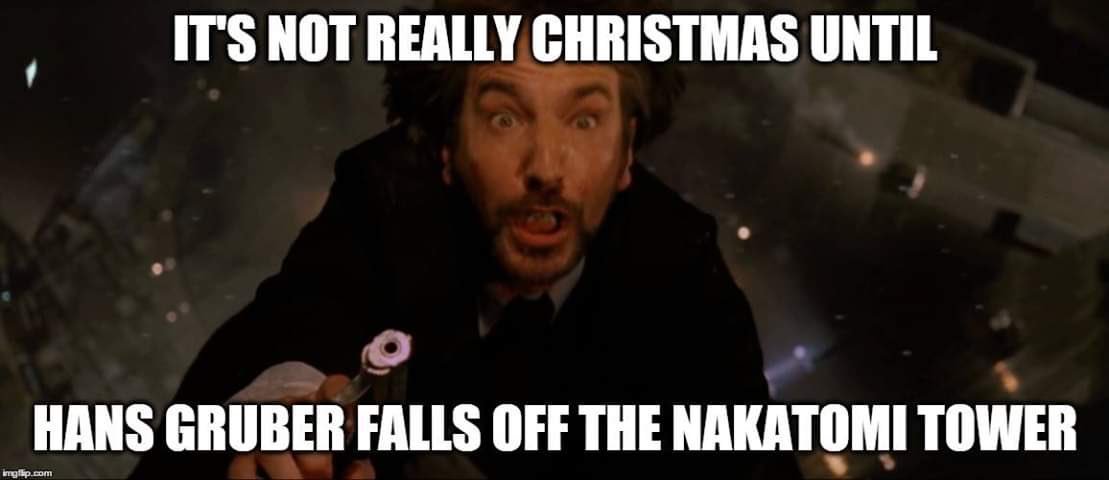 The Yahoo Group roots for Ellis.

posted by WeirdDave at
09:17 PM
|
Access Comments