« Trump Cancels White House Christmas Party for Press
|
Main
|
The Morning Report - 12/14/18 »
December 13, 2018
No-NT
So, 2 days until the end of open enrollment, do you really think I have time to write a full ONT? Ha!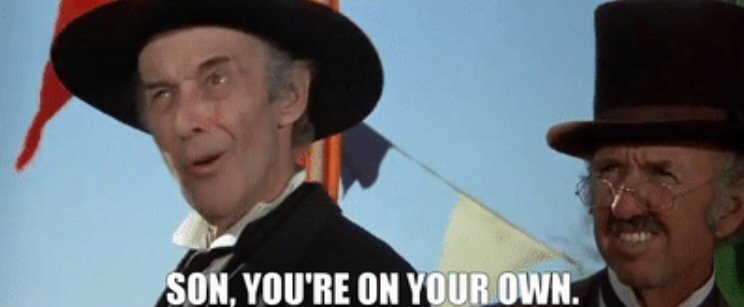 So you're going to get a couple of links, a twitter embed or two and no commentary from me (Best. ONT. Ever.). Basically what I can throw together in the 15 minutes before my next appointment.
Kirkland Beer
Just a Bit Better Than Writing a Recommendation for Grad School

Lund professor freed student from Islamic State war zone
No, the headline is accurate. She hired mercenaries.

Struck by Lightning? Ha! Piker.
Alabama's Housewife-Whacking Meteorite
I just keep thinking about her poor husband. I mean, I bet he was never able to come back at her again. "Oh, so you broke your arm, huh? That's cute. Get beck to me when you've been HIT BY A METEORITE!"
Putting Your Feet Up
America's Worst States for Your Retirement
Christmas
Here's a great thread by Physics Geek:
And one from some left-leaning humor writer that's pretty funny:
Remember kids, Bones help nobody.
A dissenting opinion:
Related:
Foul-mouthed Santa horrifies parents
Organizers of a Christmas event have apologized to outraged parents after a fire alarm reportedly prompted Santa Claus to burst out of his grotto, rip off his beard and scream at children to "get the f**k out."
I'm sorry, but that's some funny shit right there.

Not Prepared
BOY SCOUTS ON VERGE OF BANKRUPTCY
How's that social justice working out for ya BSA, hmm?
Alternative: Trail Life USA Fills Moral Void Left by Boy Scouts
Funny Shit
Somebody mentioned Kurt Eichenwald today, and it reminded me of this fuckin' hilarious video someone made about Kurt and and the Hentai incident. (Don't know the story? Watch the video). My sides hurt from laughing. The Tucker Carlson pasties! Priceless!
And Then Peace Broke Out
Aaaand, time for my 4:00. Tonight's ONT brought to you by Higher Education: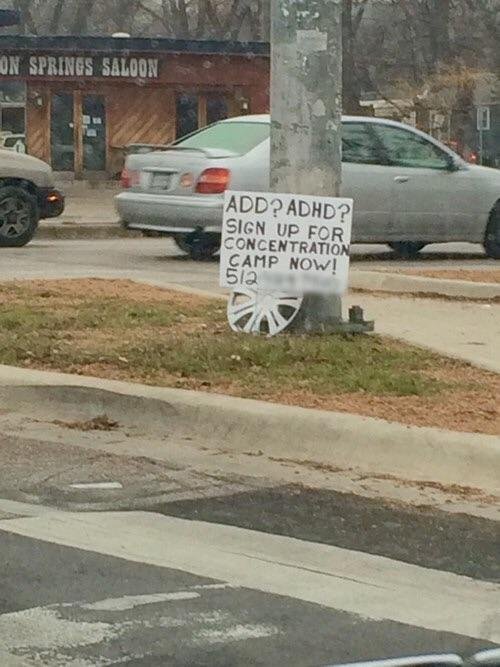 ETA I'm posting early, because I have to meet with another client at 9:30


posted by WeirdDave at
09:30 PM
|
Access Comments