« Gun Thread: All I Want for Christmas Pt. 2 [Weasel]
|
Main
|
The Morning Report - 12/10/18 »
December 09, 2018
Overnight Open Thread (12-09-2018 )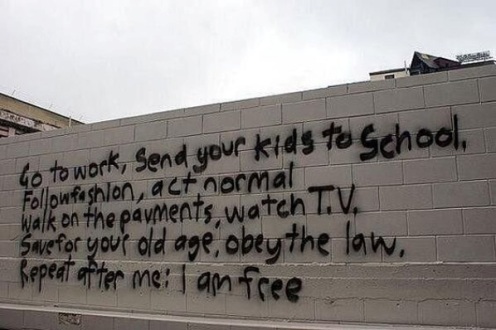 [Hat Tip: Curmudgeon]
"We're human beings and the sun is the sun -- how can it be bad for you? I don't think anything that's natural can be bad for you."
-- Gwyneth Paltrow
Those who survived the San Francisco earthquake said, "Thank God, I'm still alive." But, of course, those who died, their lives will never be the same again.
-- Barbara Boxer
A little learning is a dangerous thing;
Drink deep, or taste not the Pierian spring
There shallow draughts intoxicate the brain,
And drinking largely sobers us again.
-- Alexander Pope
Is Paris burning?
-- Adolf Hitler
I must get out of these wet clothes and into a dry Martini
-- Robert Benchley
All successful newspapers are ceaselessly querulous and bellicose. They never defend anyone or anything if they can help it; if the job is forced upon them, they tackle it by denouncing someone or something else.
-- Henry Louis Mencken
******
***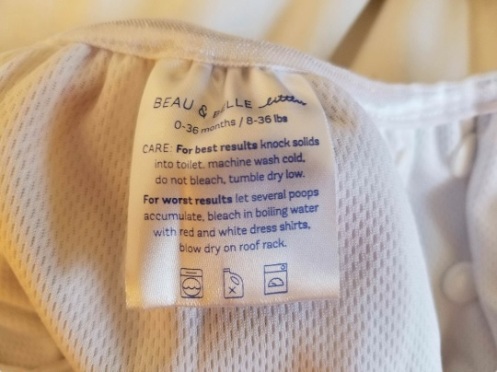 ******
Merry Christmas
I don't particularly care for "Happy Holidays," in the sense that I want to use my largest knife and gut the utterer of that horrid phrase, then decorate his head with his intestines while I flay him with my sharpest boning knife.
Wait....did I say that out loud.
I am immensely pleased to be Jewish, and wouldn't have it any other way, but the reality is that America is, for the time being, a Christian country, and there is absolutely nothing wrong with saying "Merry Christmas!" In fact, it is a rather nice phrase that conjures up notions of kindness and fellowship and happiness and all sorts of anti-SJW sentiments.
So when you see me on the street, please don't say that horrid phrase. A simple, "Merry Christmas" is a delight, and it is a phrase that should be much more widely used. And if we are going to be honest, Christmas isn't really just a religious holiday any more. It is secular and inclusive and a lovely excuse to smile and be happy and say nice things and overtip and let the earnest but hopelessly incompetent clerk think that he is doing a good job. Life is going to have lots of chances to beat him into the dirt, so maybe you not taking the first swing is a good thing.
So...From this Jew to you deluded heathens...have a merry Christmas.

******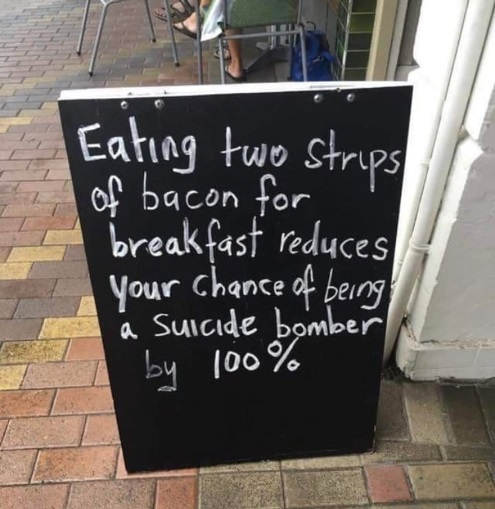 [Hat Tip: MTF]
******
Here's a pretty straightforward explanation of how to minimize your online footprint without actually turning into that strange uncle who doesn't have a cell phone and yells at the neighbor's cats.
How to Be Invisible Online (Without Going off the Grid)
[Hat Tip: Curmudgeon]
******
[Hat Tip: Bluebell]
******
My Twitter Feed
In case any of you actually read it, I have decided to be combative and inflammatory, and I am curious how long it will take for Twitter to marginalize me or just cancel my account. I am already blocked by a surprising number of people on the left...people with whom I have had no interaction. Why, it's almost as if they are keeping lists!
Update
I called Seth Mandel a
cocksucker
and immediately got some weird pop-up that informed me my access to Twitter was being limited for 12 hours. I tweeted the same thing but with a cocks#$%er instead. But...they posted the original anyway and I saw no diminution in access or speed, so....I have no idea what to do.
******
©2021 by AceCorp LLC. All Rights Reserved. Do not taunt proprietor with Makita, DeWalt or Milwaukee products. Shelves are non-weight-bearing and are for decoration only. Dehydrating room is closed. Platinum members to the right, all others please use rear entrance. Please wash girth-measuring calipers after use. Send all unwanted Browning Hi Powers to: cbd dot aoshq at gmail dot com
&topic=world_news">

posted by CBD at
10:15 PM
|
Access Comments