« Open Thread
|
Main
|
EMT 09/22/18 Enough already. »
September 21, 2018
Ugly ONT
If last night's ONT was cute, this one is going to be ugly.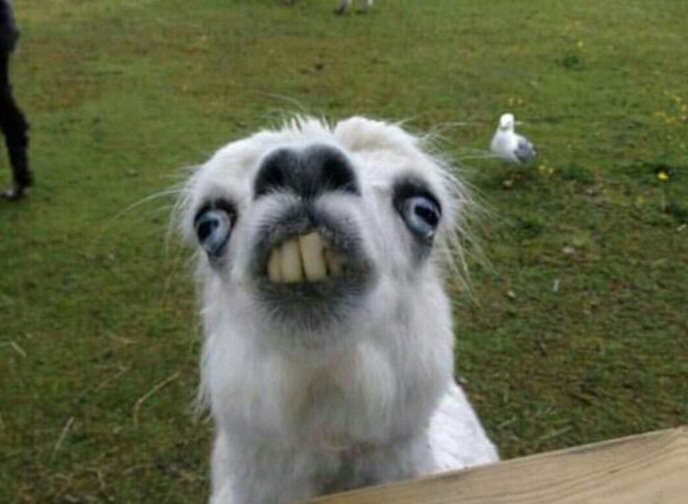 Ugly Ole' Gator Gets His Due

Grandma kills 12-foot gator after it ate her miniature horse

Ugly Dispute
FATHER-SON DUO SHOOT NEIGHBOR DEAD OVER TRASH DISPUTE

This one's just all around ugly. Personally, I don't think I would shoot a man over a mattress, but the victim was highly aggressive. I wonder what Andrew Branca (The Law of Self Defense) thinks? I wish we could see what is just off to the right in the film as the shooting starts. The victim clearly says "You're dead", but we can't see if he moves towards the armed man or not. I'm going to assume by his preceding demeanor that he did, in any event, it was the last thing he ever did. (Warning: Graphic video at link)

Ugly Americans
Well, ugly westerners at least.
Western Hypocrites: How Dare You Criticize Poland?
I have to say, I love the banner that's shown at the link. No Nazis and No Commies too. How hard is that? Most of Eastern Europe gets it.

Ugly Mix-Up

Ugly Dating Scene

Tinder date threatened to share nude photos if woman didn't agree to sex, warrant alleges
Oh, wonder! How many goodly creatures are there here! How beauteous mankind is! O brave new world, That has such people in 't! ― William Shakespeare, The Tempest: Act 5 Scene 1
This is better? Seriously, feminists, this is better? This is the dating scene you want, where women act like slobbering bitches in heat, fuck strangers at the drop of a hat, let them film the act, and then expect to get treated like a lady? Look, the guy is wrong, he's scum, I hope they throw the book at him but really, where do you suppose he got the idea that he could demand sex on his terms and she's expected to comply? Where exactly do you suppose he got this idea? This is where the sexual revolution has come to, and it's an ugly place.
Ugly Sex
Calls mount for regulation of sex robots
Look, if someone wants to fuck a machine that thousands of other men have also used, that's up to them. I don't think the government has any place it in, despite the left's frantic calls for more regulations. Be that as it may, robot brothels are just...sad. And ugly.

Ugly Government
Cajun Navy ordered to cease rescues in NC city battered by Florence
Petty local government functionaries would rather people drown if they can't be the ones getting credit for saving them. This is just another example of how government officials, at all levels despise free citizens. Why, we might get the idea that we don't really need them at all, and then where would these useless cunts be? They might have to get a job and make an honest living or something!

Not Ugly
Last night I Hordesourced opinions on which car I should get. Morons, I present to you the winner: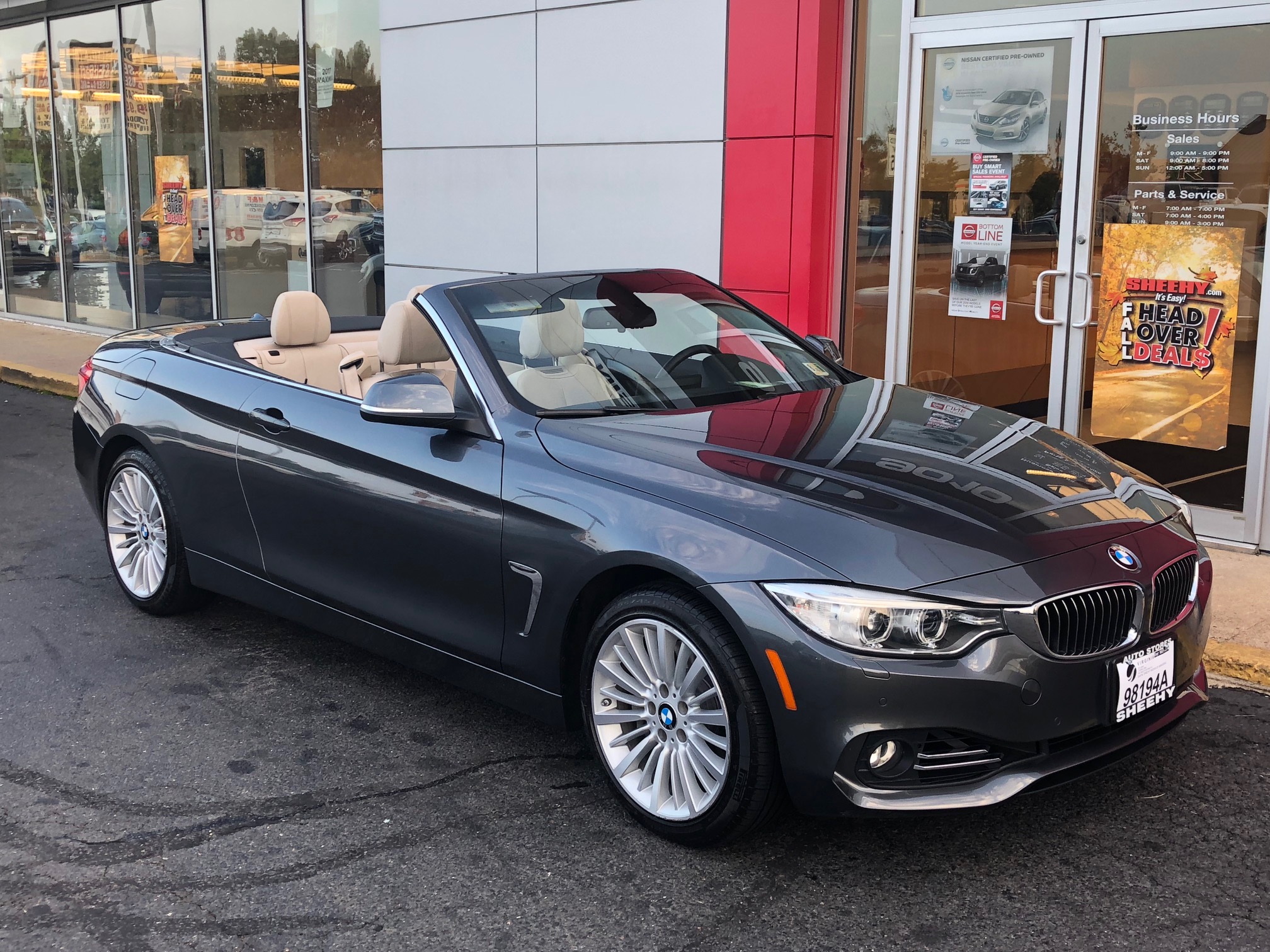 Fully loaded 2015 BMW 435i Xdrive drop top convertible. Thanks to everyone for their input, I went back and forth on which one, but I think I made the right choice. I really like the car, it's sweet AF.

Tonight's ONT brought to you by M-1 Garand owners: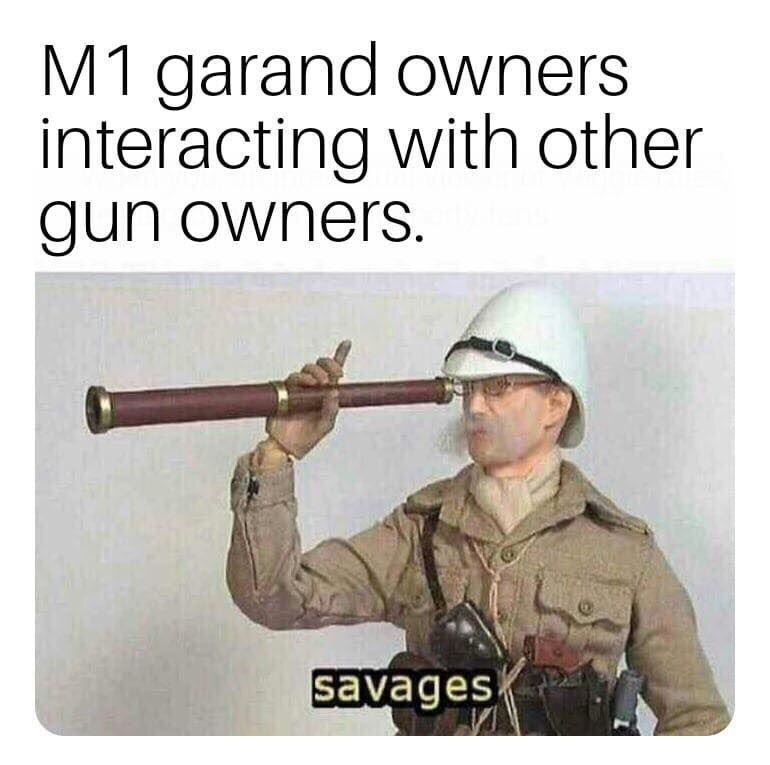 posted by WeirdDave at
10:06 PM
|
Access Comments